Don't worry if you're the kind of girl who grows your hair out because you're trying to get that perfect Rapunzel look and then impulse cut your hair and regret it instantly. This is me and I have unfortunately been on this vicious cycle for years.
September- November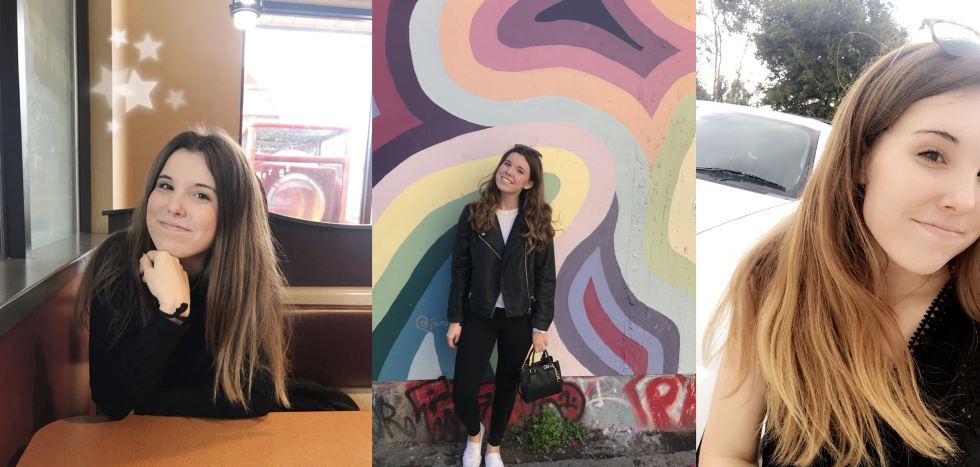 November 22, 2017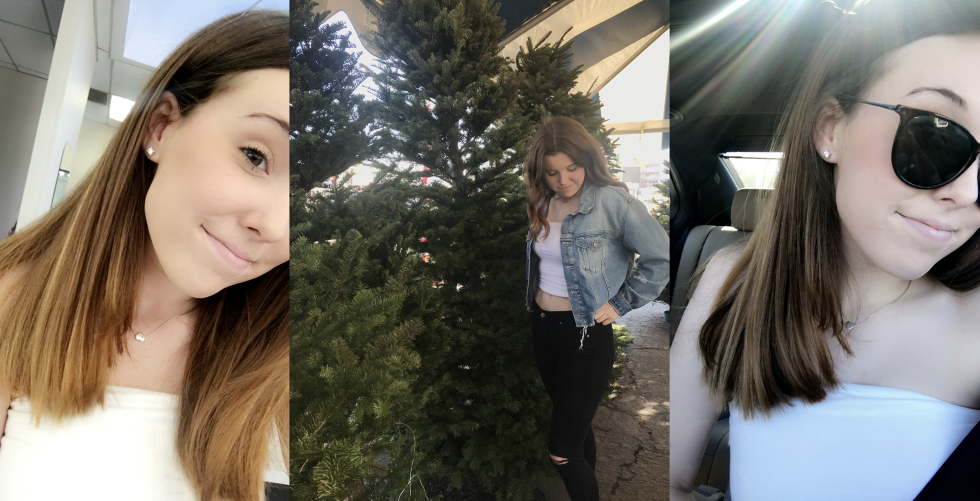 When I went home for Thanksgiving break I decided to impulsively cut it because 1. I'm crazy and 2. it was getting pretty dead and I wanted it to be healthy and easy to manage during school. As soon as I got my haircut I absolutely loved it and fell in love with having this length of hair. I have always felt that shorter hair made me look more mature and put together.

As I always do, I began to regret my haircut within a few weeks of getting it cut once my crazy, frizzy curls returned and it no longer looked sleek and like I came right out of the salon. Unfortunately, as I mentioned, my hair grows extremely slow so here as some tips and tricks I've learned and implemented and my progress so far.
1. Horse shampoo
Ya that's not a typo, I use horse shampoo. The most common one on the market is called "Mane and Tail" like on a horse. You can buy it at places like Bed Bath and Beyond, Rite Aid, and Target. Its a lot more common than you may think if you haven't heard of it. Basically, the idea is that this shampoo and conditioner is infused with a lot more nutrients and vitamins than normal human hair shampoo because horses have more coarse hair. There are 3 different kinds of the shampoo that you can use but I find the "Herbal Gro" to be the best and has the best smell. Don't forget conditioner!!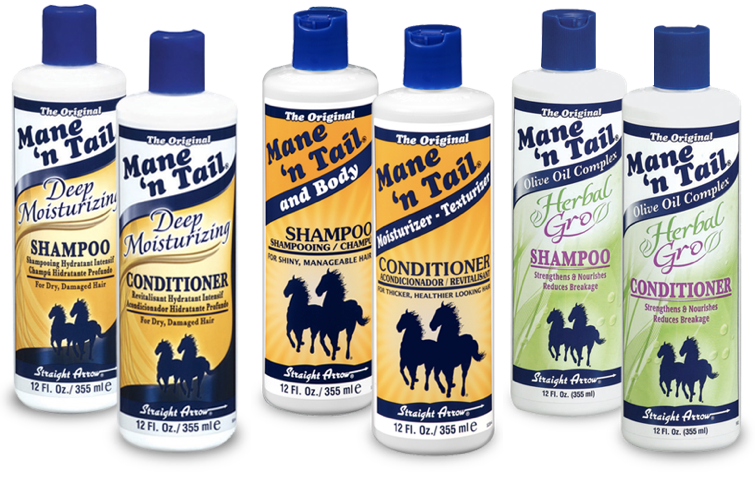 2. Brush your hair
Another thing that I've learned to try is brushing your hair as much as you can. This may not work very well for us fluffy haired girls but before you go to bed make sure to brush through your hair a few times to eliminate any dead hairs and pull on the roots a little bit to get your hair growth started. I've also heard if you brush your hair upside down it can be even more effective, haven't incorporated this into my routine.
3. Don't wash your hair
I know this is much easier said than done but one of the best ways to get your hair to grow quickly is to allow your hair's natural oils to accumulate and do its work. Washing your hair with shampoo and conditioner all the time strips your hair of the oils it needs to grow. I wash my hair every other day but if you can make it longer, power to you.
4. Consistent trims
Many professionals recommend getting consistent trims to keep your hair as healthy as possible even though this seems rather counterintuitive since the goal is to get it even longer. This helps you ensure that as your hair grows it's not getting split ends so it's both long and healthy.
5. Heat protectants
There are many out on the market and honestly, any is better than none. Applying a heat protectant before using a curler or straightener can save you from having damaged and broken hair that will inevitably need to get cut. If you can avoid using heat products at all then that's even better. I only use heat tools for special occasions now to try to save myself from split ends. This heat protectant is my favorite.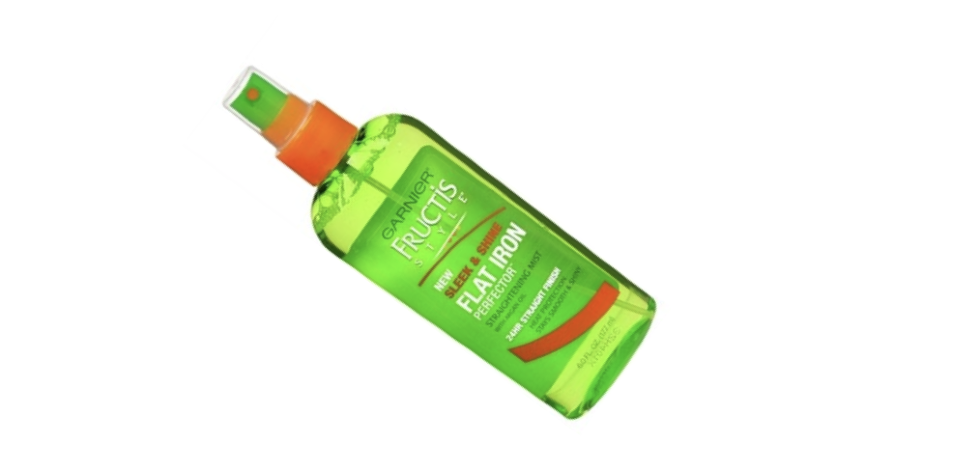 (1-2 months after)
There is usually a rather quick growth in hair within the first 2 months.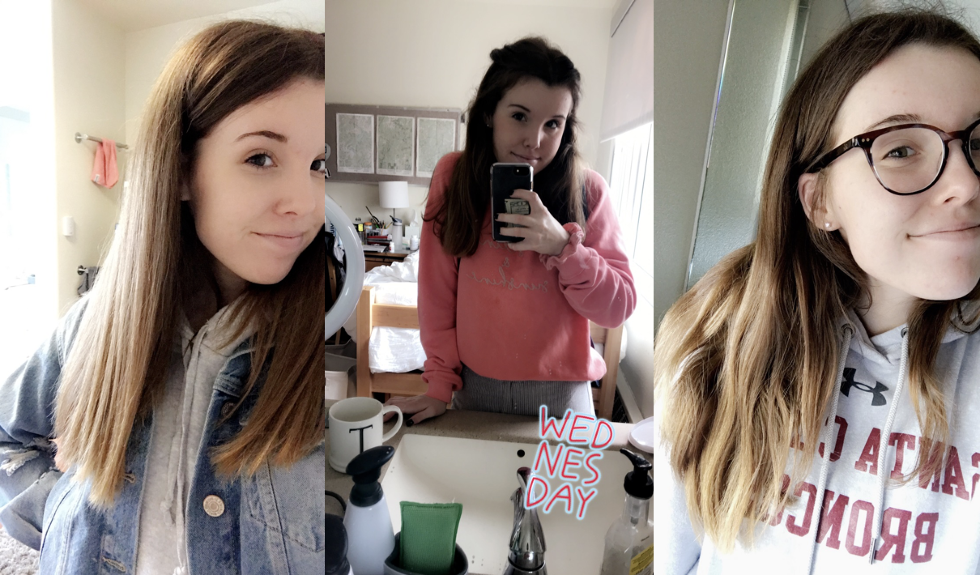 March- April
(3-4 months after)
As you can see over time the difference in length starts to plateau and it stays about the same length.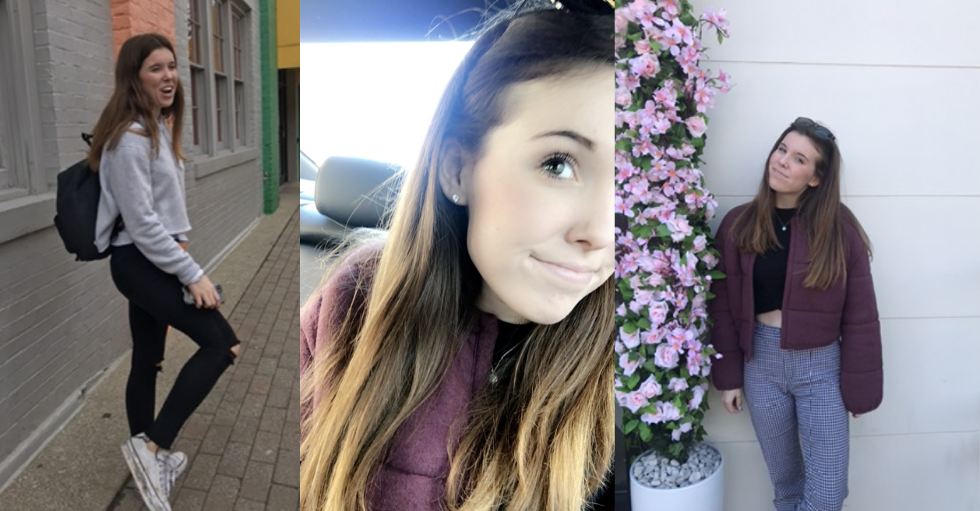 April-May
(4-5 months after)
The overall growth of my hair has continued slowly but surely but as compared to before it is a lot more healthy this time around and I see far less split ends than usual.
Cover Image Credit: Tera Lloyd