"What is it that you like doing? If you don't like it, get out of it, because you'll be lousy at it. You don't have to stay with a job for the rest of your life, because if you don't like it you'll never be successful in it."
- Lee Iacocca
In April, I published a blog post entitled An Open Letter to My Employer, which chronicled my struggles of depression and unhappiness with my job of 10 years. During that time, I dreamed of pursuing work that would truly make me happy. I knew that I wanted to write, but I didn't know where to start in hopes of making my dreams a reality. After months of researching and soul searching, I've discovered four surefire tips for getting you on track to live your best life. Be sure to follow me on Odyssey for more great tips!
1. Decide What You Want
As simple as this idea sounds, it's often the most challenging for people to decide on. Whether you love fashion, food or adventure, the idea of figuring out what you want seems overwhelming. It's as if you are given a buffet of options to choose from, but you're only allowed one. That's the first mistake that people make. Because we put so much pressure on choosing one goal, we unknowingly develop a complex within our own minds. Personally, I experienced this stress before I actually published my blog. I felt like I wanted to do a lot of things, and they weren't all necessarily related to the other. The key to alleviate this pressure is to prioritize. Discover which option brings you the most joy. Which one comes naturally and effortlessly? Once you decide on what it is that you love doing, you've conquered the first step in the process.
2. Just Do It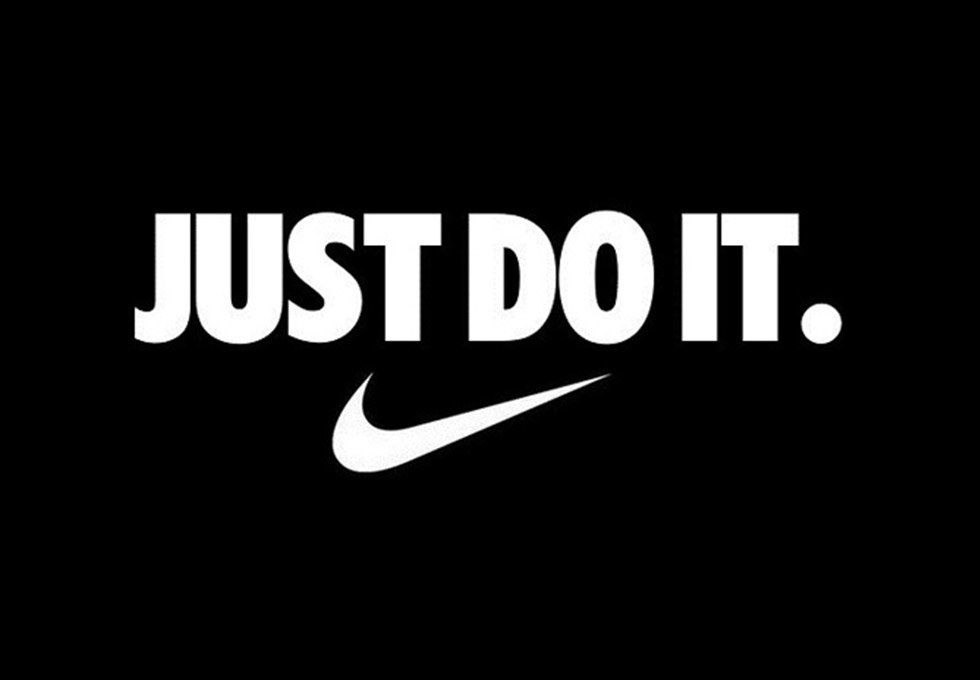 Do something. Every day. If you love to cook, then cook. If you love to dance, then dance. Perfect your craft, learn all you can. Don't get discouraged. There is no task too small that should keep you from doing what you love. When I first entertained the idea of writing, for the longest time, I procrastinated in actually writing. Imagine that. The one thing in this world that I love doing more than almost anything, and for which costs nothing, I almost negated by merely thinking of doing it, without actually doing it. In order to live the life of your dreams, you must have The Courage to Commence. "You can either wait for your dreams or you can create them." - TheRealBlackCarrieBradshaw
3. Nurture relationships.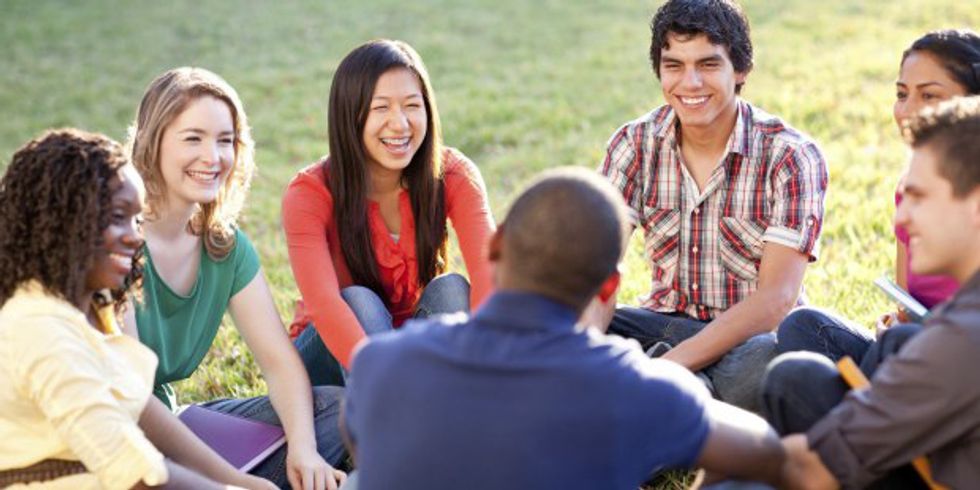 Get out and involved in the community. Surround yourself with people who share your goals. Network and make connections with new people.
4. Build your brand.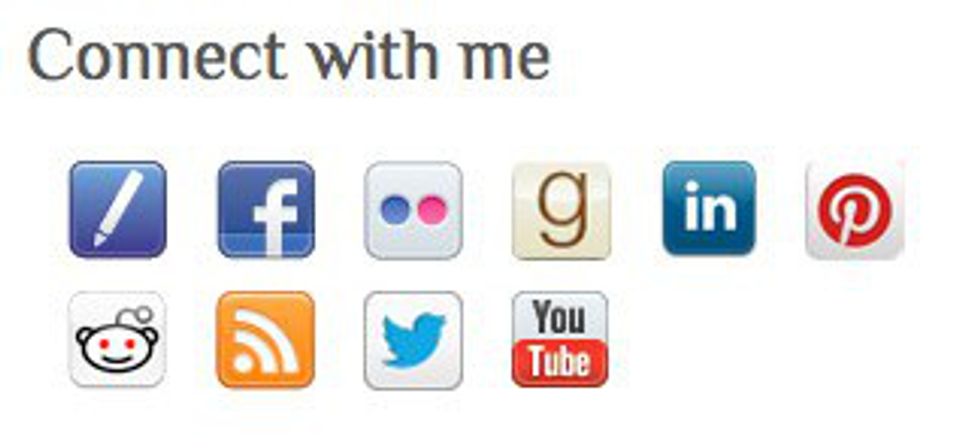 Social media is the best way to promote your brand. Personally, I use Facebook, Tumblr, Instagram & Twitter to promote my blog and articles for Odyssey. In the tech era that we live in, social media is vital to getting your name out there. Go above and beyond the call of duty in order to garner your audience. Give yourself a name and make yourself visible. Be active and don't give up.
"Whatever you do, do it with all your might. Work at it, early and late, in season and out of season, not leaving a stone unturned, and never deferring for a single hour that which can be done just as well a now." – Margaret Fuller
For more great reads, follow my blog and on social media, including Odyssey, by clicking the orange "follow" button above!
Twitter @BlkCrrieBradshw
Facebook #TheRealBlackCarrieBradshaw
Instagram @TheRealBlackCarrieBradshaw
Tumblr @ TheRealBlackCarrieBradshaw