Midsemester: everyone's least favorite time of year. Midterms are in full swing, you probably just spent a long weekend at home over fall break, and you can't seem to motivate yourself to actually put in work. The only thing keeping you going is the thought of a well-deserved nap after class. This could be a big problem, especially if you have tests coming up. Here are a few ways to combat burnout and keep the ball rolling when you need it the most.
Make some time for yourself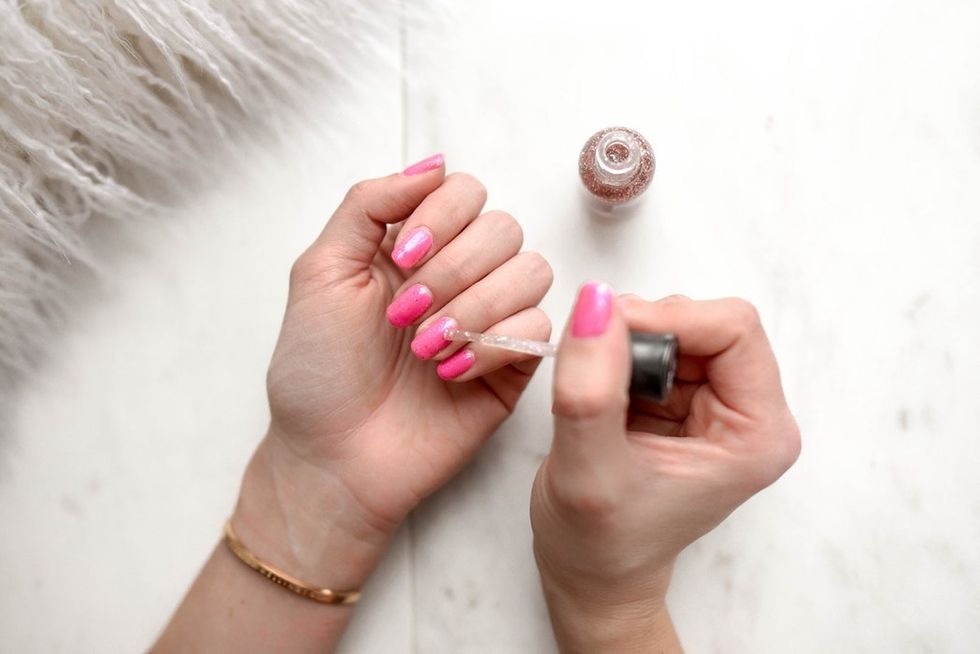 Unsplash
Do a facemask, have a movie night, buy your favorite snacks. Leave some time in your schedule to focus on yourself instead of school. Keep in mind that this has to be done in moderation, because this could quickly become too indulgent and prevent you from getting anything done.
Workout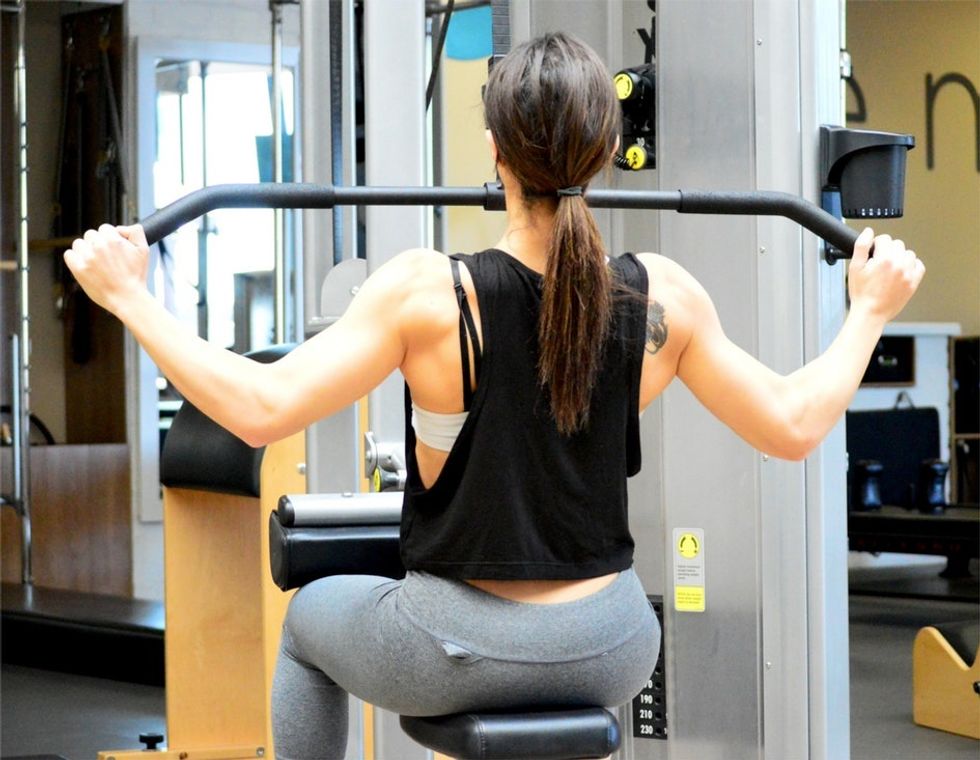 Unsplash
You know the campus rec that you went to a couple times and abandoned after the first few weeks of the semester? It's still there, and its an amazing way to release stress and get your energy and motivation back up.
Set a time everyday to work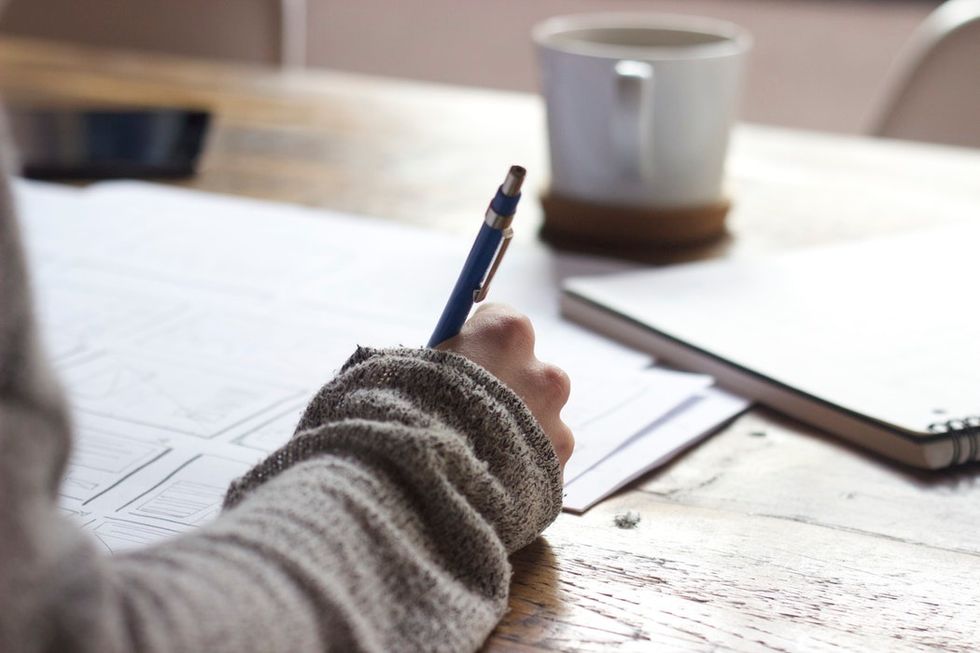 Unsplash
Do your work in time periods instead of by assignment. This way, you'll work an equal amount each day, and be less likely to get overwhelmed. Reserve two to three hours a day just to do school work. Turn your phone on do not disturb, set a timer, and just work. It's better to get it all done in a slotted time than spread out your work throughout the day, taking breaks longer than you intended, and not accomplishing everything you wanted.
Go outside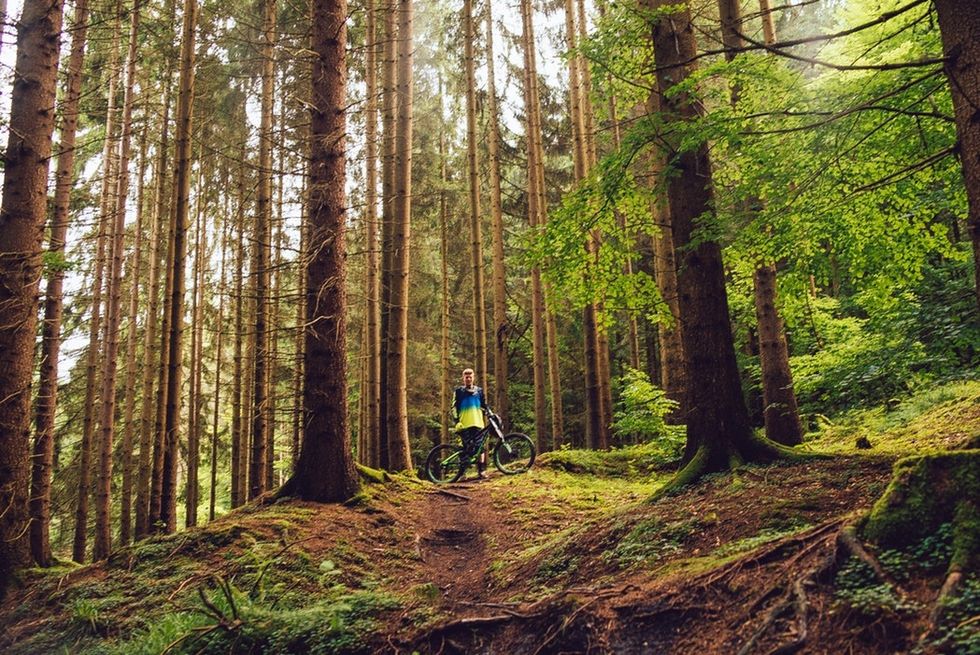 Unsplash
The weather this time of year is my absolute favorite, and nothing calms me down better than being outside in the crisp autumn air.
Hang out with your friends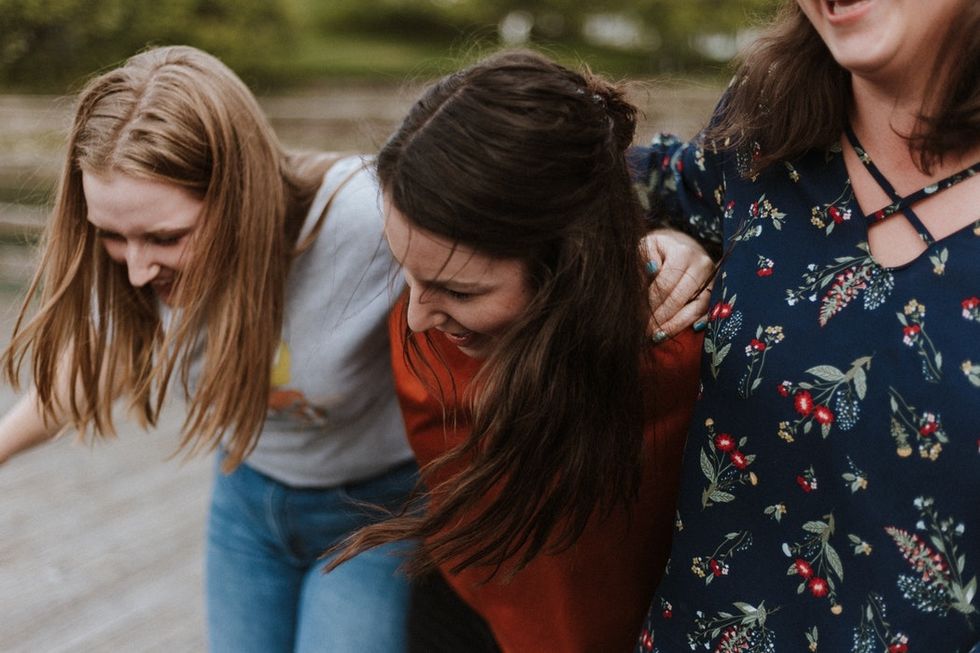 Unsplash
Homesickness and stress can be overwhelming and cause you to distance yourself from your friends, but talking to them could actually help you realize that you're not in this alone and that you always have someone supporting you from the sidelines.
Get enough sleep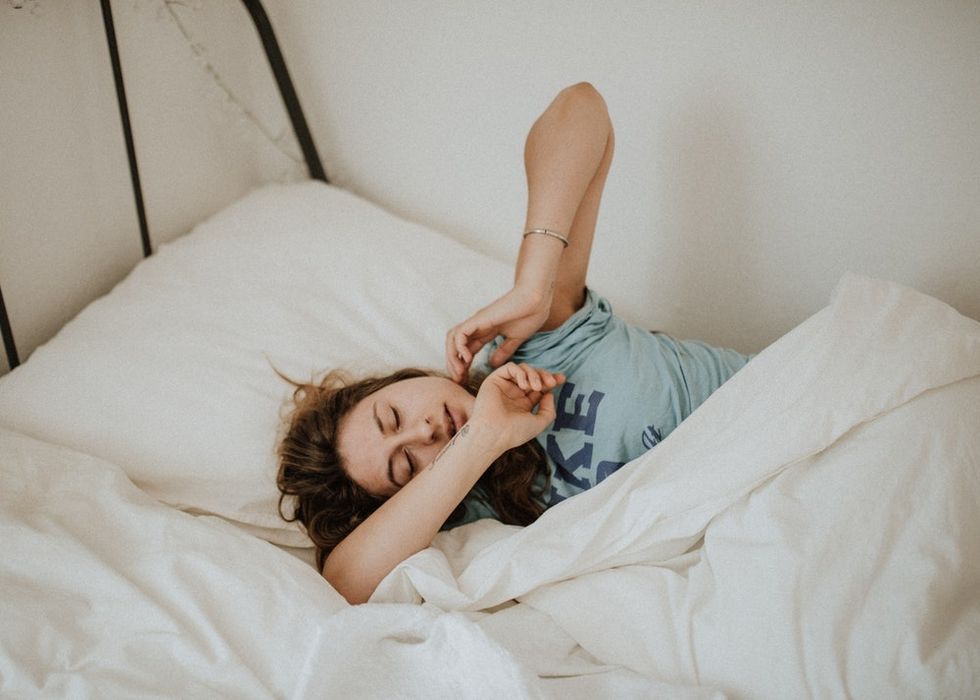 Unsplash
I know you've probably heard this a million and one times, but its extremely important to go to sleep at a regular time each night and get at least 8 hours in. Sleep debt is real, and can actually inhibit your performance in school.