Winter Break from college is around a month long and boy, does it seem like an eternity long. The stress of finals is finally over, the excitement for new classes in the upcoming semester is building, and the happiness of seeing your family is starting to set in! The only downfall is not being able to see your friends that you have made in college for a full month. And some people are going to be studying abroad so it's going to be forever until you see them again. Here are some tips on how to make sure that the distance doesn't stop the friendship love!
1. Skype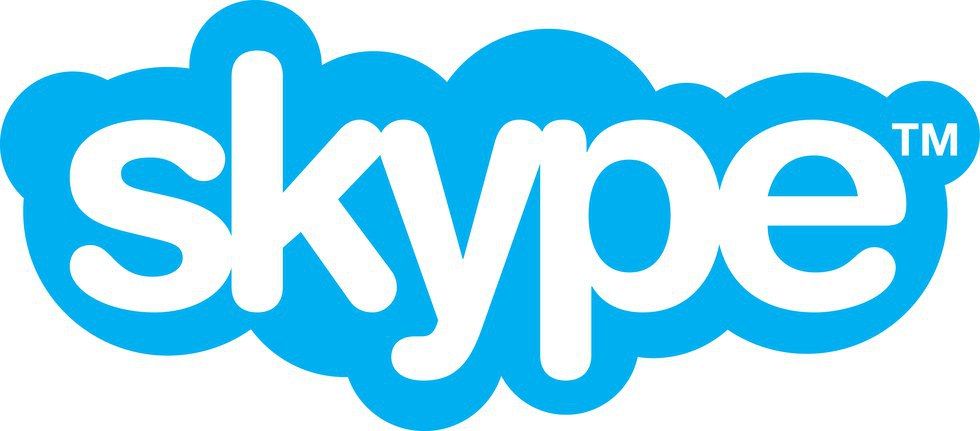 Skype is a great invention. It lets you communicate with people thousands of miles away, even in places that they might be studying abroad in! You can see their cute faces and hear their lovely voices all without the hassle of spending a fortune on a plane ticket (even if that is something you might be considering). Even though Skype has its issues and it's extremely laggy at times, it always helps when you need a fix of your friend!
2. Rabb.it

Rabb.it is an amazing website that allows people to video chat with each other while also watching a show or movie! The Rabb.it has a desktop share technology that can have one of you bring up a video and stream it to both people's computers all while you are still talking! It's a really great invention and a great way to catch up on shows that you might have missed or movies that you two love. Either way, it's just a great way to talk and relax with someone you miss.
3. Go old-fashioned and be a pen pal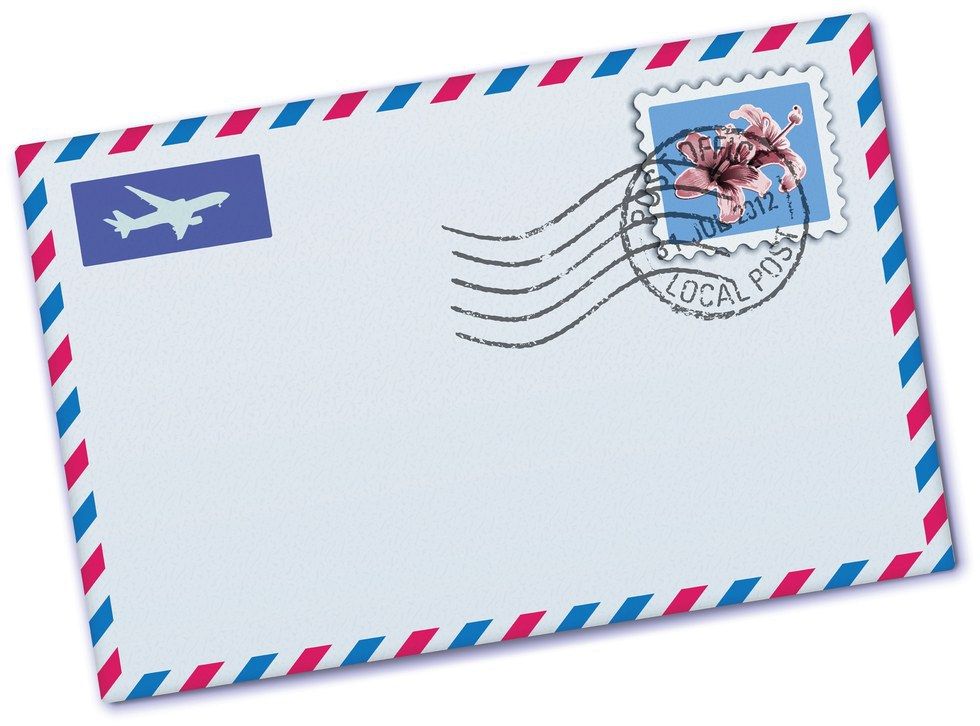 This may seem cheesy, but it's totally not. Writing people letters is a great way to keep ion contact, and it's super personal! Not to mention you could turn that letter into a care package and send your friend some little knick knack type things that you might only have in your town that they would like. Candy, little gifts, or a corny postcard that tries too hard to capture the true essence of your town. It would definitely put a smile on their faces!
4. Continue the practices you've had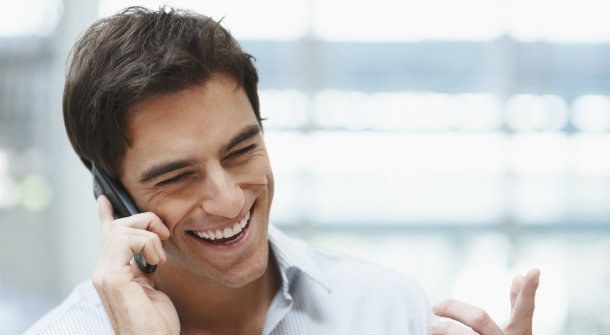 If they are going to be somewhere where the charges won't be astronomical, you can continue to text them every second of your day or call at the end of the day to recap how badly you miss them. It will be like it's just a really long weekend away! Unfortunately if they are abroad, it will be a little harder to keep in contact because of the extreme charges on phone bills, but you could always download one of those WiFi based texting apps such as Pinger or Facebook's Messenger app in order to keep in contact for the low low price of free! Anything to maintain your friendship while they are further than a short walk away.
5. Go and see them!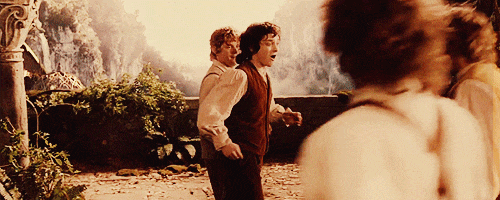 There is nothing more fun that taking a road trip or actually buying the ticket to go see your friend! It will be full of laughing, hugging, and good times shared that would really help the void that you have had in your life since they have left. You know that you would be responding in the same way as shown above -- don't deny it.
Winter break is a very long time when you don't get to see all of the friends you've made. But I know that you will be able to survive the break if you try really hard, utilize some of these suggestions and make sure they don't ever forget about the love you share.