The end of the school year is never an easy time for college students. Midterms are quickly followed by dead week which is immediately followed by finals. The euphoria of finishing your finals is then crushed by the packing, moving and driving that has to be done.
Are you and your Tuesday night bae staying together this summer?

We're all trying to survive the wave of emotions that is the end of the year.

Here are 18 ways to make the end of the year less awful:
1. Nap everyday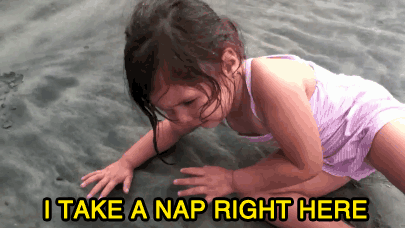 You freaking deserve it! I had a really bad day this week and I decided to assume my true form and hibernate. If I could sleep for 24 hours straight, I would.
2. Blow all of your RDA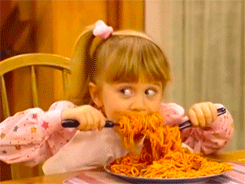 If your dining plans don't roll over, blow all of that on yourself. You need to have all of the good snacks.
3. Take advantage of your university gym membership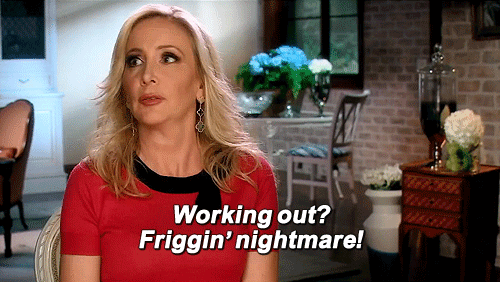 Anyone who knows me knows that the only reason that I'm stepping foot in UREC is to use the hot tub. But if you don't have access to a gym membership at home, this may be a great way to de-stress.
4. Don't pull an all-nighter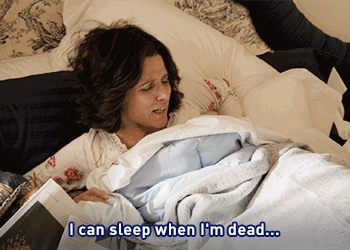 All-nighters always make me feel like sh*t. I recommend avoiding them at all costs. When you have to stay up ridiculously late, sleep in units of 1.5 hours. Trust me, it helps.

5. Buy yourself a new Scentsy scent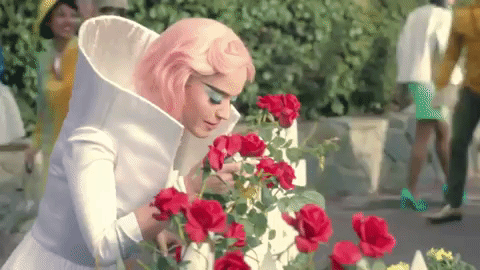 It's college, we're all broke and don't have time for self-care Sunday. A new Scentsy scent always makes me happier and lightens my day. The no candle life is too real.
6. Invite your friends who won't be close to you for coffee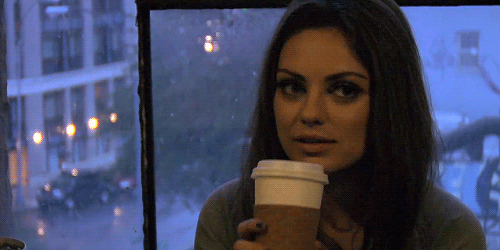 Trust me – You're going to miss them like crazy. It's hard to stay connected with people hours away.

7. Be crafty AF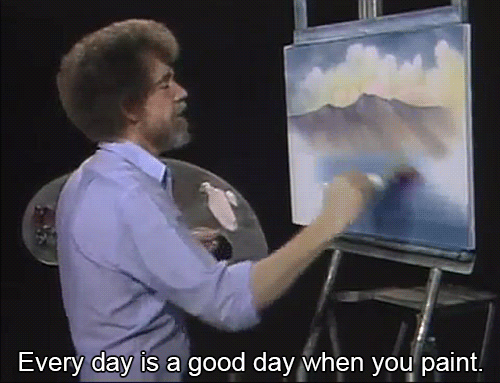 I will never forget my first finals week. My friends and I sat around and procrastinated studying by making subpar canvases.
8. Dance like nobody's watching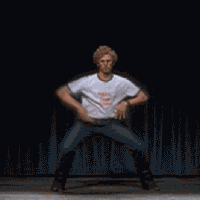 When in doubt dance it out. However, you may need to put your headphones in because it's quiet nearly everywhere on campus.
9. Get lost and go study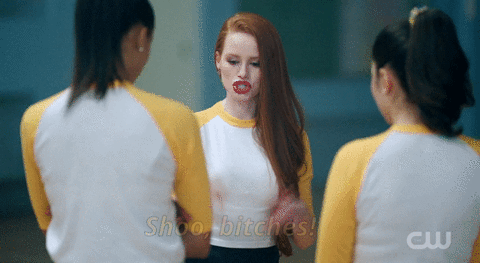 Sometimes all you need is to get out of your comfort zone to focus. There are endless places to study on campus that you've never seen. Find one!

10. If you need a break, ask for one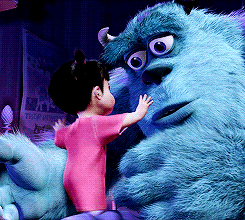 Yes, your finals are still going to be on the same day. But, I have found that supervisors and professors can be really helpful for when you share what's going on.