A few weeks ago I showed you how to use Amazon Prime to piece together 2 cosplays. The cosplays were Suicide Squad's Harley Quinn and Lobo. You missed it?! I'll forgive you, click here for that article. Anyway, this week I'll be using the same criteria to build a Poision Ivy and Constantine cosplay. My criteria was: Do not go over $100, all items must be Prime or Add-On eligible, and all items must have at least a 4 star rating. I actually was able to stay under $50 for both this time.
1) Poison Ivy $49.92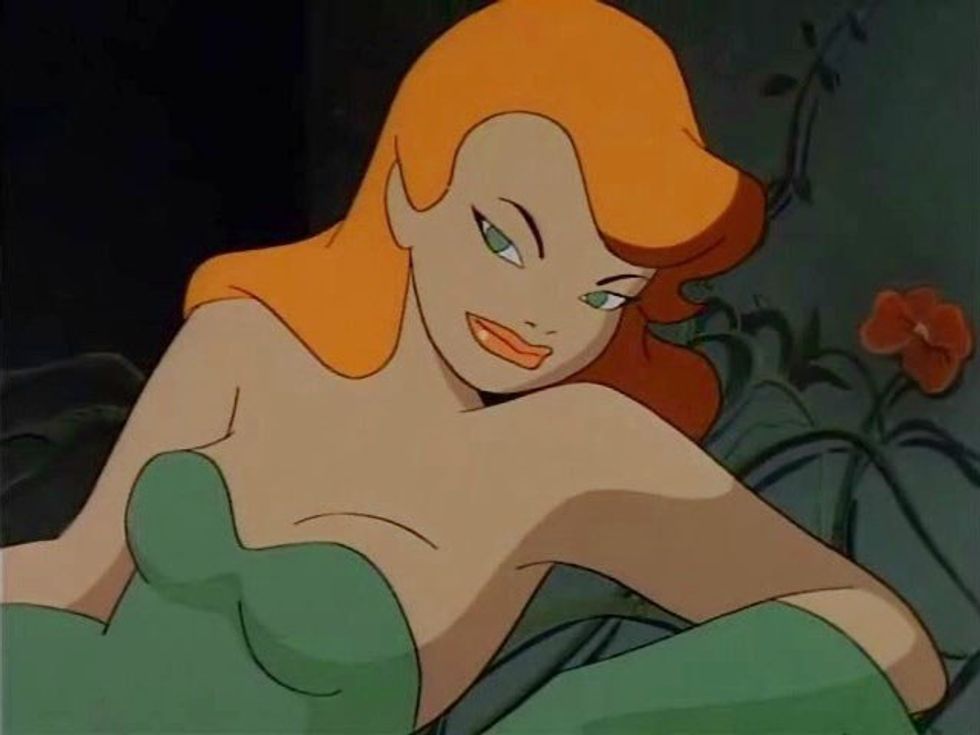 The vixen in green. I started by looking for a green corset. I found one with good reviews for only $19.99 here. I realize that you also need something to cover your booty, got that covered with booty shorts! ($9.99) I realize that you want some leaves, but you may not have time to hand-sew or glue them on. I covered that too by finding tights with a lovely leaf print ($10.15). And, for extra leaves and that bad-girl-vixen feel I also found glovelettes ($9.79).
2) John Constantine $39.94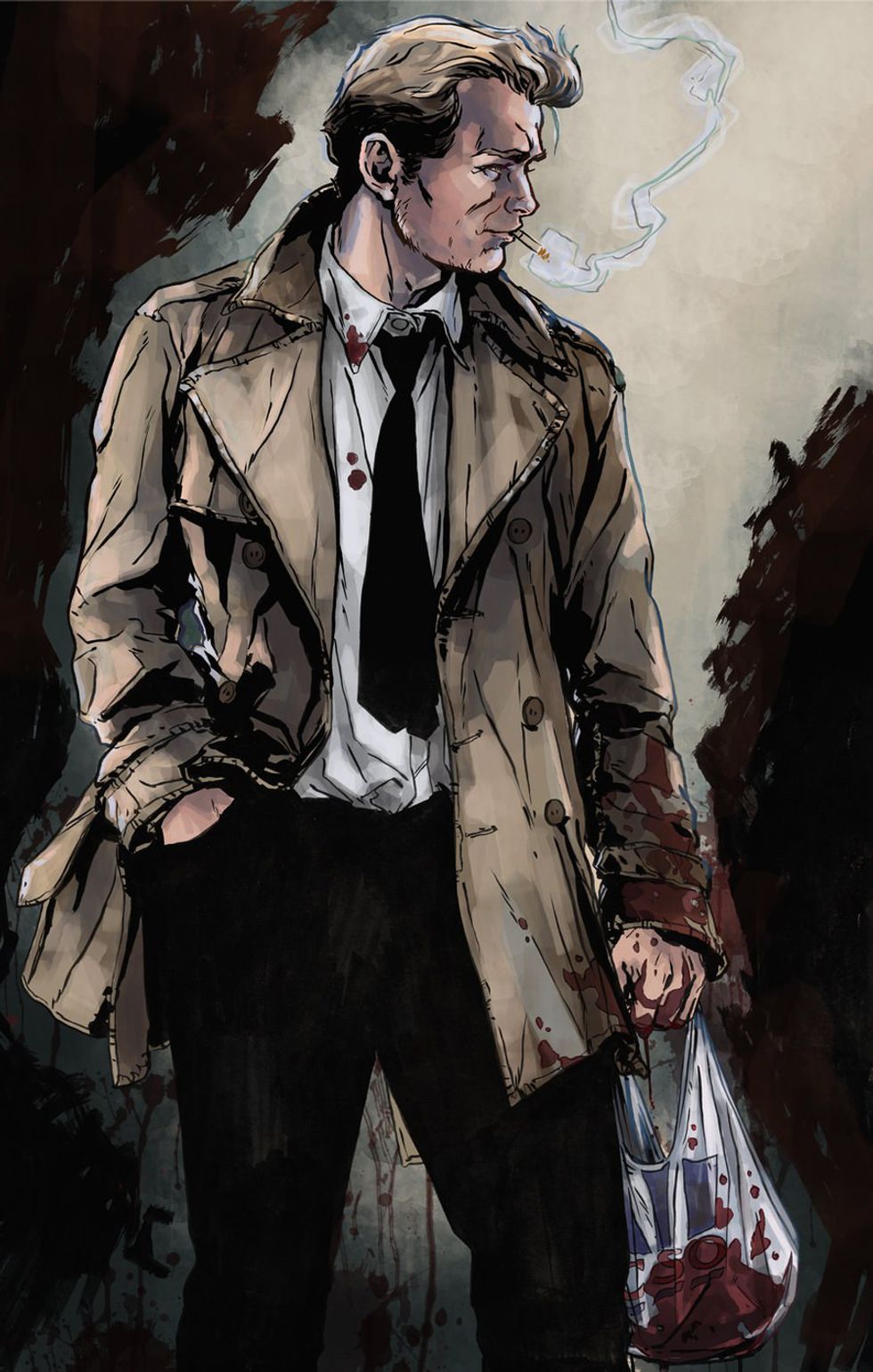 Ok guys, this is another one where I assumed that you own dark pants and a white button-up shirt. If not, wow. I'll just leave it at that. The important parts of his outfit? His iconic jacket and tie. His double-breasted khaki trench coat totals $31.99. I've seen many variances on his tie. Variances such as color being red or black, and regular cut or skinny cut. I chose this black tie in skinny cut for only $7.95.
I hope this helps all of you cosplayers that want to add your own touch to your cosplays. I know not all of us have the time, money, or skill to build costumes from the ground up. I also get that some of us in the hobby can't afford commission work too. I hope this inspires you to piece together your own costumes. Happy cosplaying.