College is a time that you can roll out of bed 20 minutes before class, throw on whatever you wore the day before and no one will judge you. For me, I can't do that. If I come to class in leggings and a t-shirt my brain cannot focus correctly. In order to actually learn in class, I have to be put together (Or at least pretend to be).
Every day starts with the morning. If you don't have classes until noon or later, most college students don't even see the morning. Ever. Don't let this be you. This is coming from the person who used to hate mornings. The morning is a great time to get your life together. Pick out an outfit, decide what to do with your hair, do some skincare, and plan your day. I promise it will make you feel like you have it together...even if you need to drink four cups of coffee to do it.
Tip #1: Find a go-to hairstyle that takes 2 minutes or less.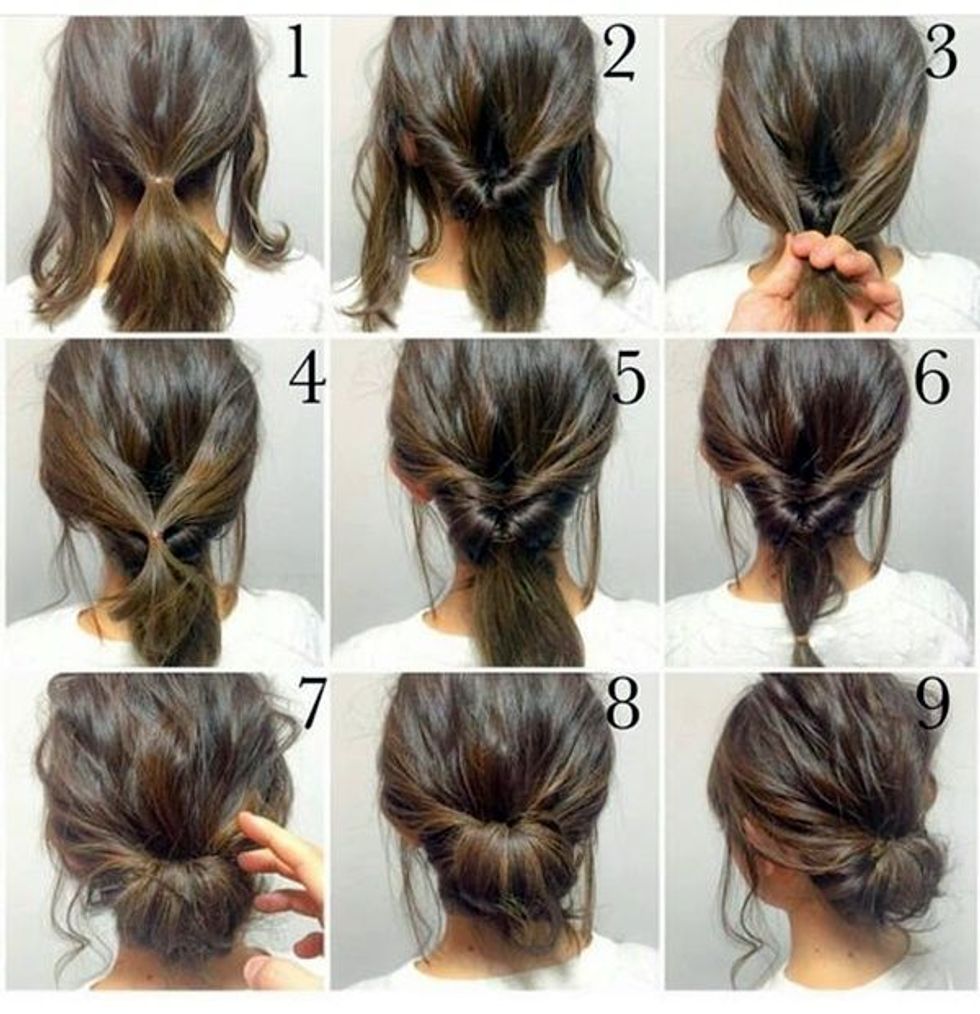 Tip #2: Find a skincare routine that works for your skin.
This way your skin is clear, refreshed and looks put together even on "no makeup" days.
Tip #3: Develop a makeup routine that is quick and simple.
This is one that I struggle with, but I am getting better at it. (Sometimes I accidentally take 45 minutes to do my makeup...but it's fine.) A quick go-to makeup routine can change your entire morning.
Tip #4: Wear a bold lipstick.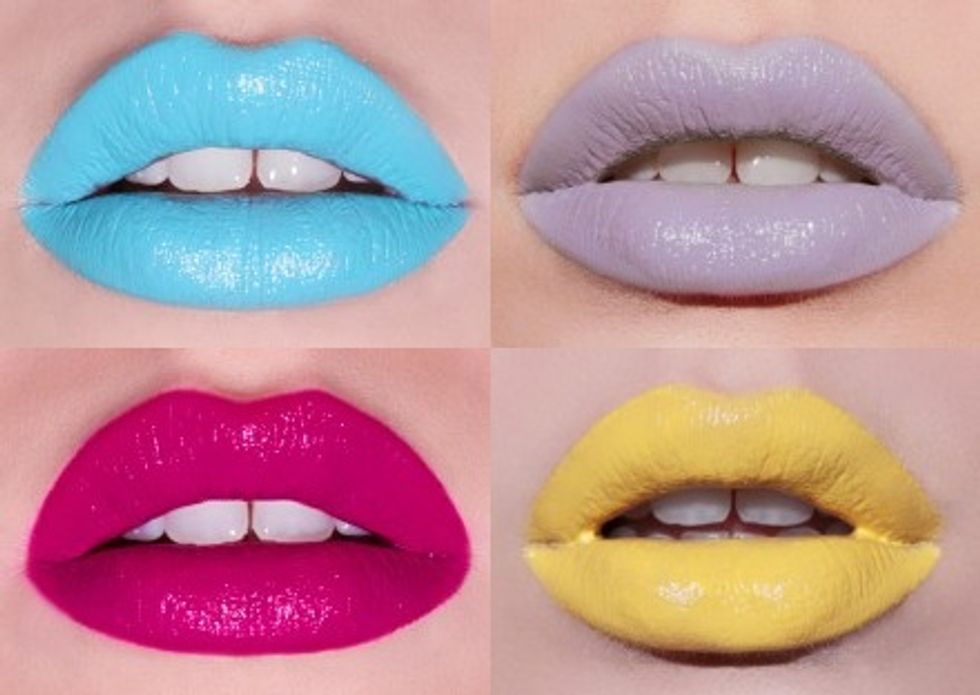 On days that you feel lazy, throwing on a bold lip can make you look way more put together than you actually are.
Tip #5: Follow the ⅔ Rule.
Makeup, hair, outfit. Choose two, and no one will notice that the third is kind of a mess. This is the quickest way to be sure that you look put together.
Tip #6: Give yourself enough time to get ready.
Without the amount of time you need to get yourself together, you can look more "thrown together". Plus, having the time you need to get ready makes that process stress-free and sort of relaxing.
Tip #7: Become a morning person.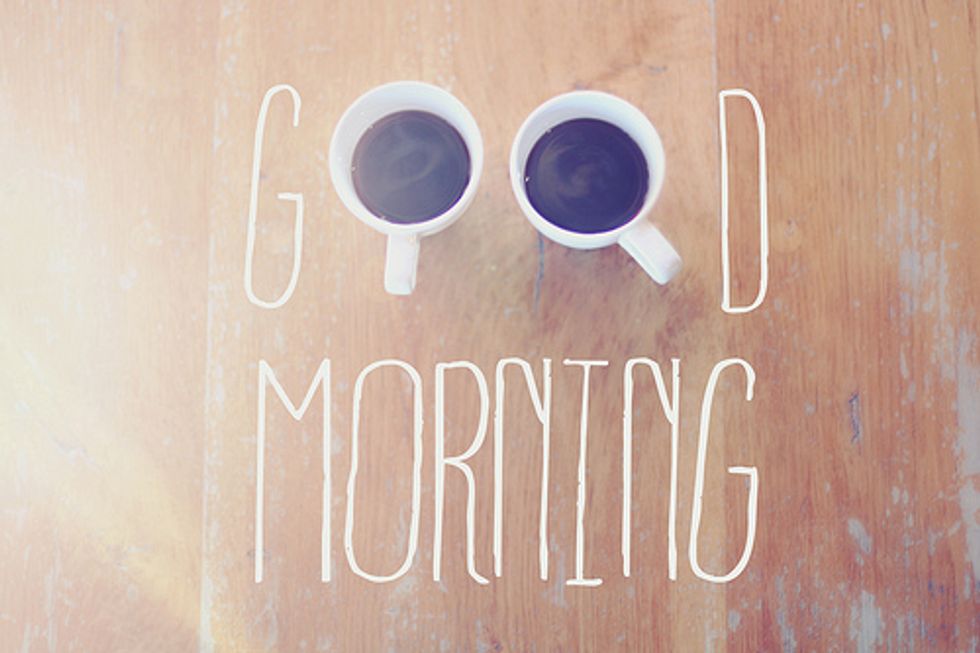 Developing a morning routine that you look forward to is my #1 tip for this one. Start the day by doing something to slowly wakes you up. For me, it's watching an episode on Netflix while sipping my coffee. It's the little things that can get your day off to a good start.
Tip #8: Keep a lint roller nearby.
I actually have a few lint rollers lying around. Brushing off fuzz or strings from clothes is something that people often forget about by the end of the morning. Do this before you walk out the door, or keep a spare in your car in case you forget.
Tip #9: For the really rough days, wear black.
Combining an all-black outfit with a bold lip can make anyone feel put together. It doesn't matter how much of a mess you really are. This is foolproof.