It's the weekend, and you are so excited to spend time with your best friend. Lunch and a movie are always an excellent combination. Suddenly, your friend pops a question and an alarm goes off in your head that's screaming: "ABORT MISSION! ABORT MISSION!". Your friend just asked you if her friend could tag along. You know exactly what that means. You are going to be the awkward third wheel. Being the third wheel has no other adjectives to describe it, except that it sucks. Fortunately, there are a few solutions to this common problem.
You can just say 'no'.

Most people want to do the "right" thing and say yes to their friends. I understand that saying yes might make you seem accepting and flexible, but saying no does not make you a bad person. It's your plans too, so you have a say on who can tag along. Don't be a yes man and say "no!".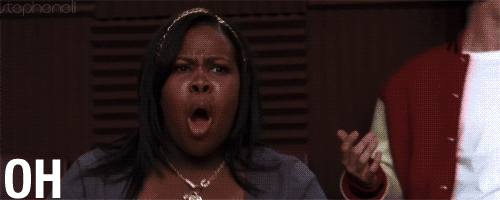 Reschedule.

If your friend is really set on bringing his or her friend, you can always reschedule your plans. Think about it, would you rather reschedule your plans for another time, or be constantly fighting to get a few words in the conversation. This is a win-win situation, since your friend can still hang out with his or her friend, and you can just see them at a different time.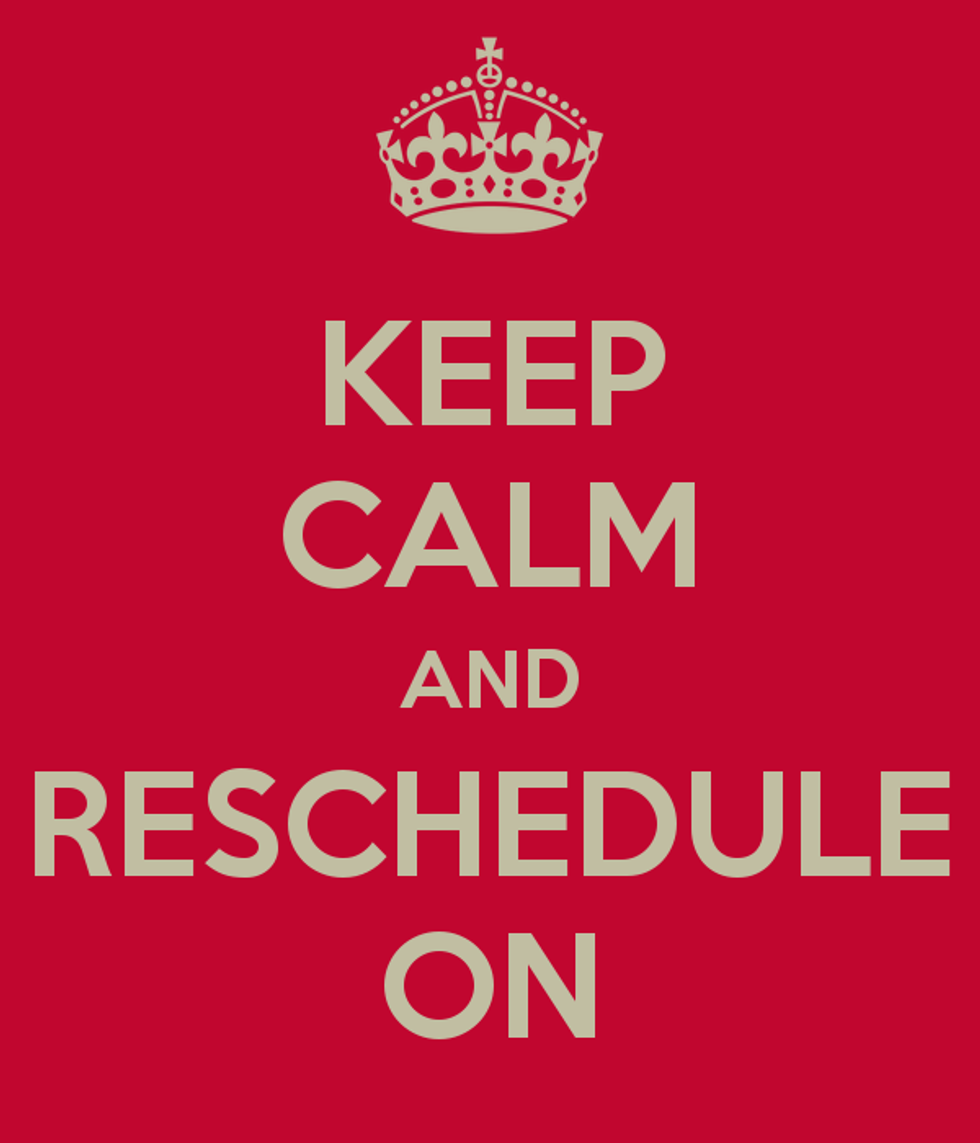 Invite a friend.

Do you know what is not an awkward number? Four! Invite one of your friends in order to guarantee that no one will feel left out.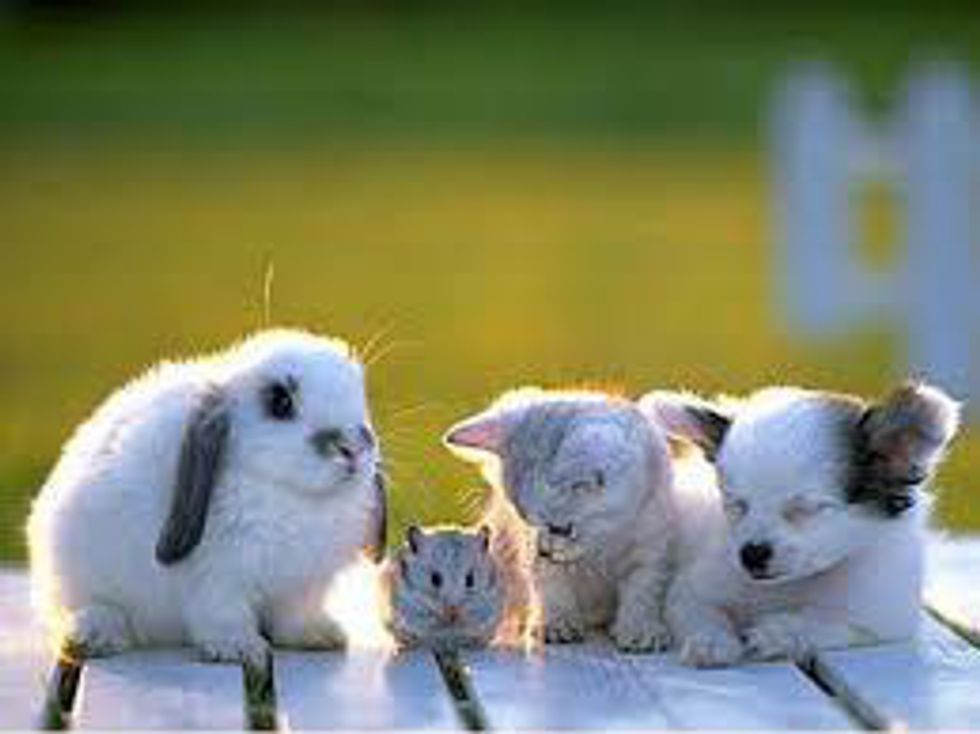 Facebook Stalk

If you have to be a third wheel, why do you have to be an awkward one? Find out the name of whoever is tagging along, and do some serious Facebook stalking. Find out common interests from his or her profile, and strike up a conversation. You never know, you might actually end up becoming friends with this person too.