It is finally February and you know what that means (if you don't know well then I am here to tell you). This is the month that BASEBALL SEASON begins! Whether it be MLB Spring Training or college baseball this is the month where the sport gets into full swing - no pun intended.
Do I understand and like the game of baseball? Yeah, sure I do.
Do I like the cuties in the baseball pants who play the sport more than the actual game? Yes, of course.
That is obviously what is more important! If you are like me and are wondering who it is to look for this coming season, then this is the place to find out! Through online searches across a variety of platforms and a ton of rosters, I have put together my own list below of the top hottest professional baseball players. With this said go ahead sit back, grab some Cracker Jacks and scroll away!
1. Kevin Kiermaier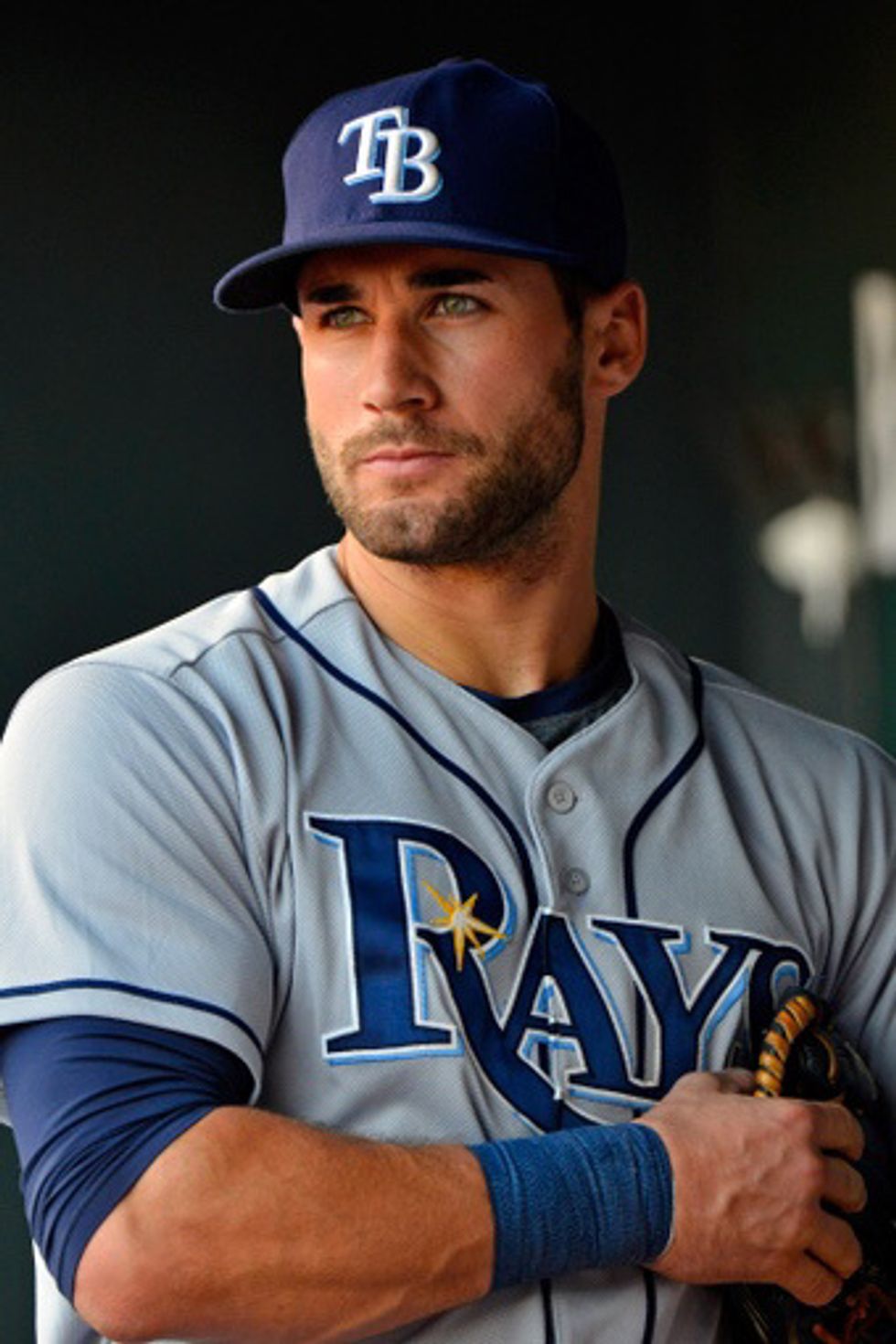 This Tampa Bay String Rays center fielder Kevin Kiermaier with the gorgeous green eyes definitely deserves a spot at the top of this list. He could probably rank the highest on a list for the "Most Gorgeous Eyes".
2. Adam Duvall

A 2014 World Series winner with the San Francisco Giants, Adam Duvall is now a left fielder and first baseman for the Cinncinatti Reds.
3. Charlie Culberson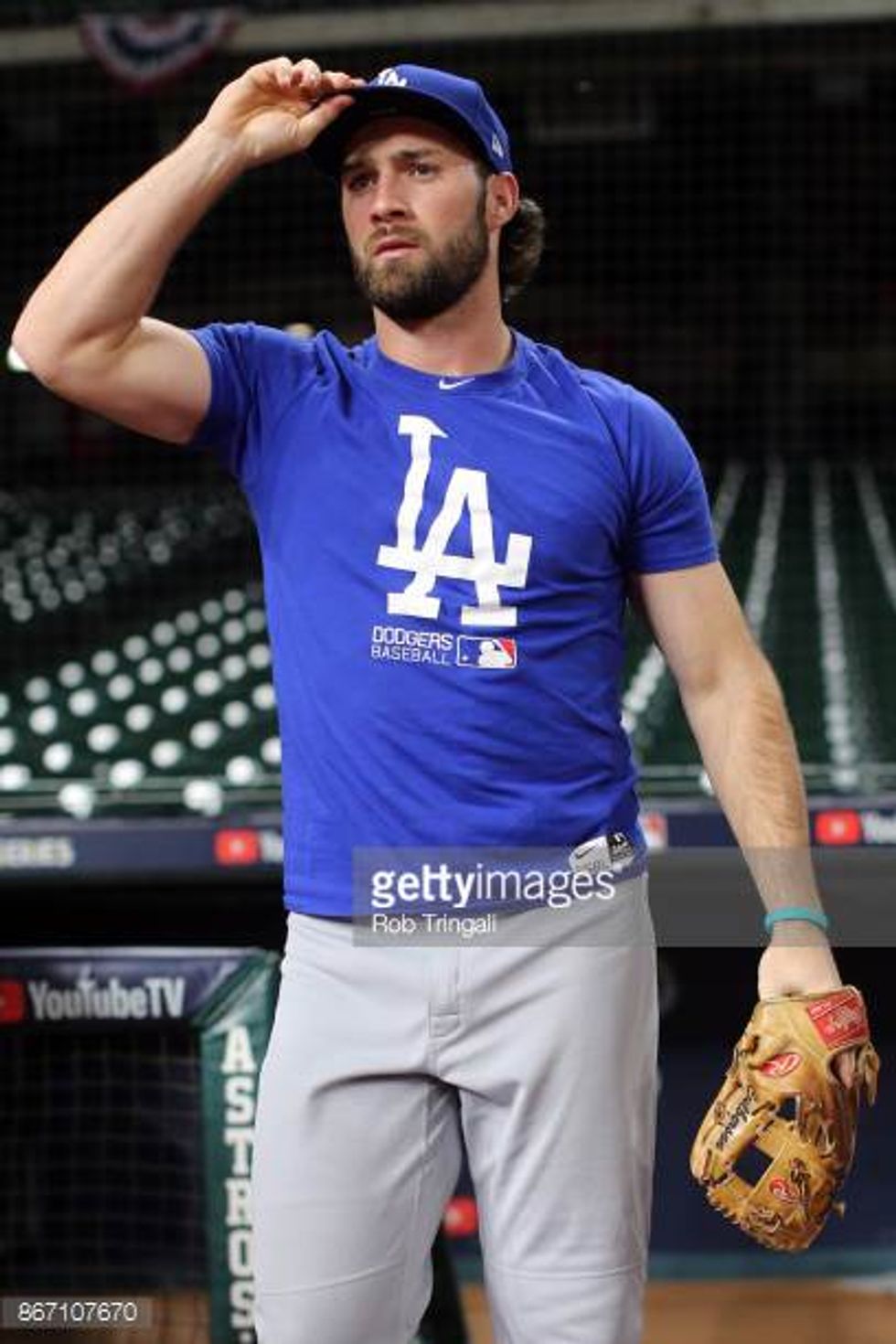 Wow, does this picture even a caption? Charlie Culberson is an infielder who recently was picked up by the Atlanta Braves only a few days ago so disregard the LA Dodgers gear and become a Braves fan!
4. Ian Desmond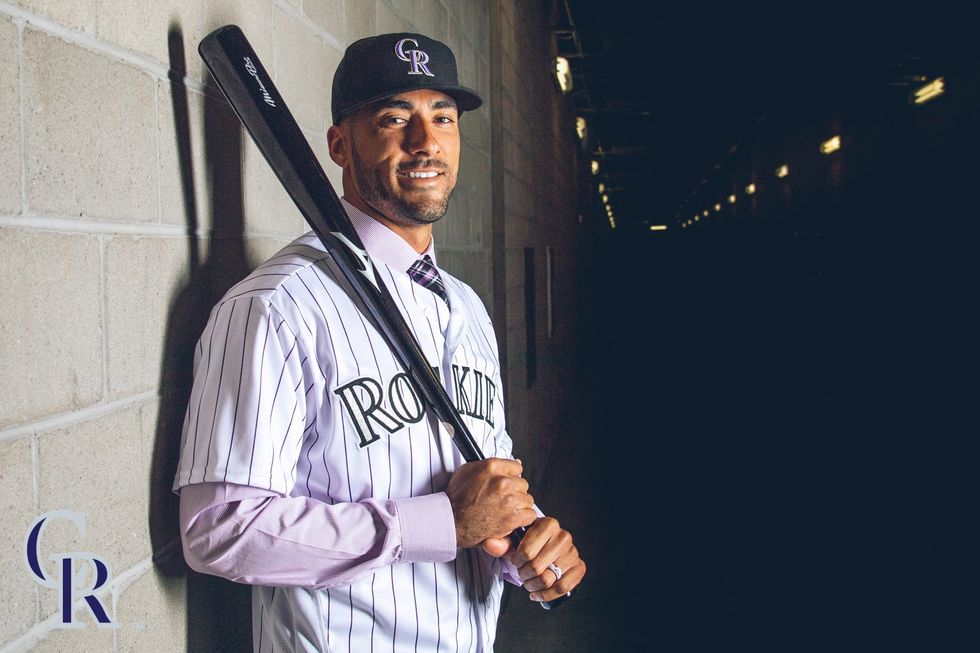 As a Colorado native, I am a for sure a fan of my home team. The tall, dark, and handsome Ian Desmond is a left fielder and first baseman for the Rockies who can pull off the color purple very, very well.
5. Kris Bryant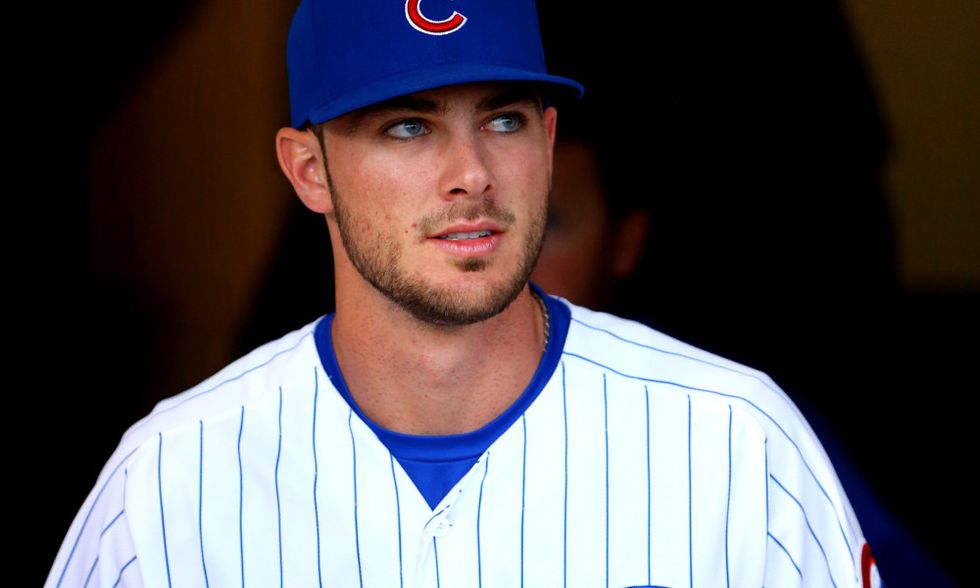 Not only does Kris Bryant play third base and outfield for the Chicago Cubs, he was also featured as a male model for Express. Google that. You will be happy you did.
6. Bryce Harper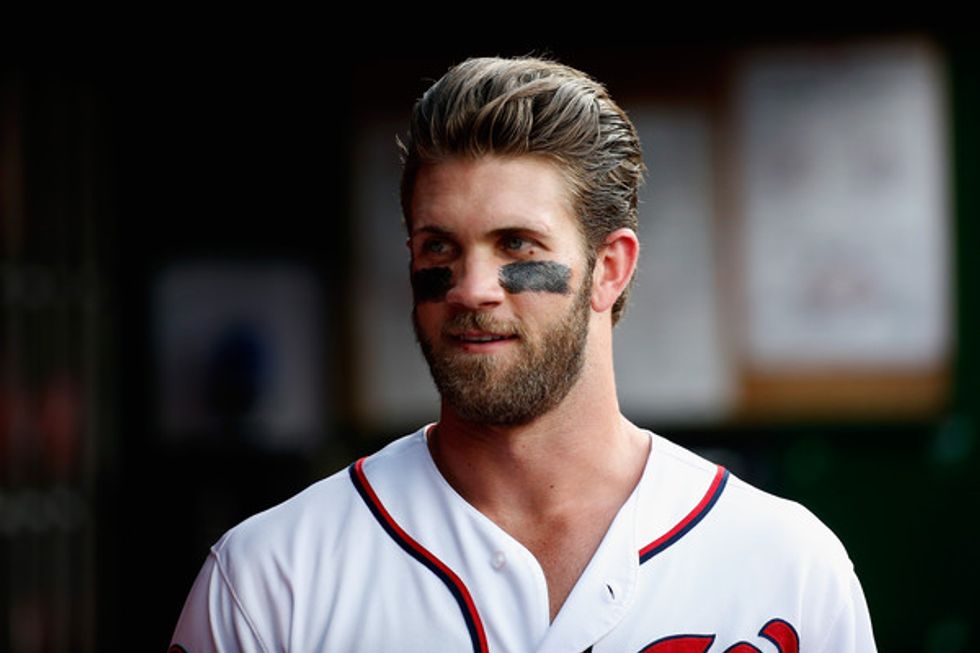 All in favor say "I"! Bryce Harper is a right fielder for the Washington Nationals. He also modeled in ESPN's magazine with very minimal clothing. So, create another browser tab ASAP and google image search.
7. Jorge Soler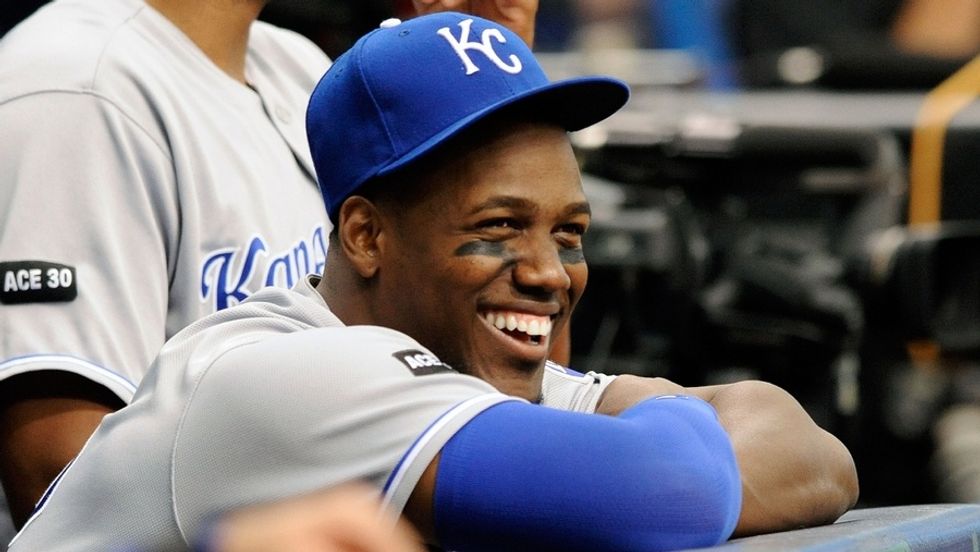 Look at that smile, so, so cute! Jorge Soler is a designated hitter and outfielder for the Kansas City Royals, as well as a known previous team member for the Cuban national baseball team.
8. Jake Lamb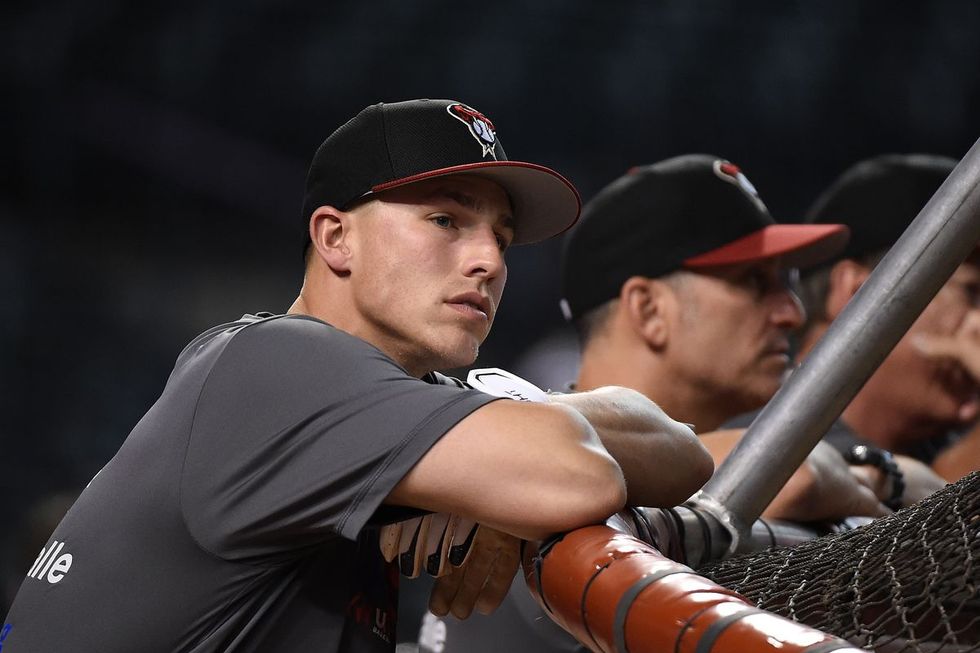 Umm, the fact that this photo is a candid just blows my mind. He is standing there doing nothing and somehow manages to look like that!? Jake Lamb is the third baseman for the Arizona Diamondbacks as #22.
9. Grady Sizemore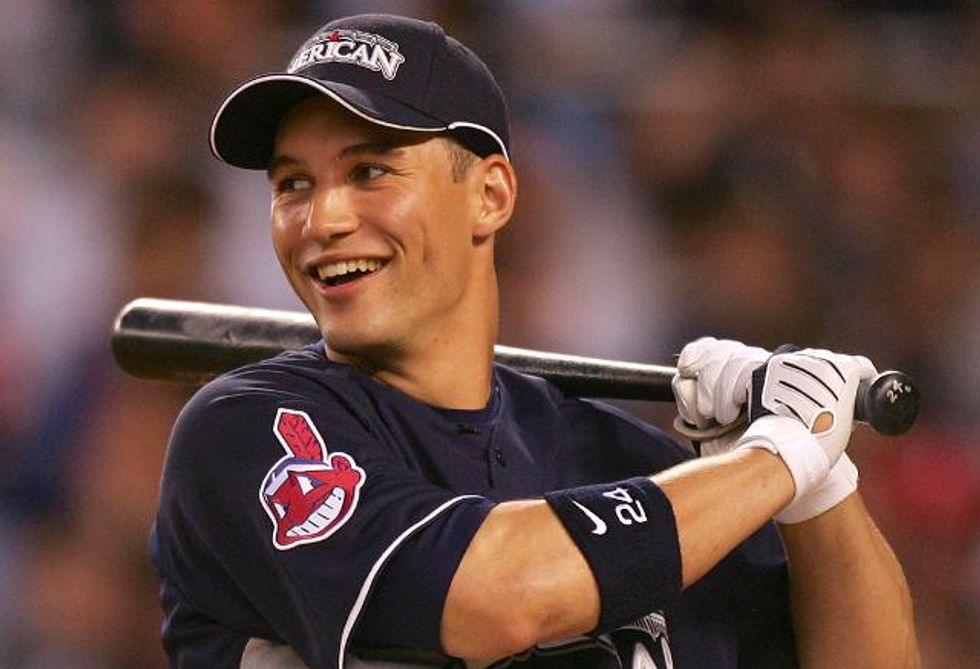 Grady Sizemore is an outfielder for the Cleveland Indians and those dimples are, needless to say, irresistible!