Still looking for the hottest US destinations to add to your summer roadtrip? Look no further. I've scoured the Internet for travel rankings and found where you should travel to make this summer the most lit year ever. Spoiler: it includes the Sunshine State, the Valley of the Sun, and the Sun City, so make sure to bring sunscreen.
1. Phoenix, AZ
In the heart of the Valley of the Sun, this is a bustling city you don't want to miss. Who can resist cacti, sand, and plenty of sunshine?
2. Las Vegas, NV
Although I'm not allowed to suggest acts of sin, I can recommend Sin City. And what happens in Vegas stays in Vegas, so nobody has to know if things get a bit steamy in the desert.
3. Dallas, TX
The Big D implies a different kind of hot, but rest assured, there's plenty of UV and heat to go around.
4. Miami, FL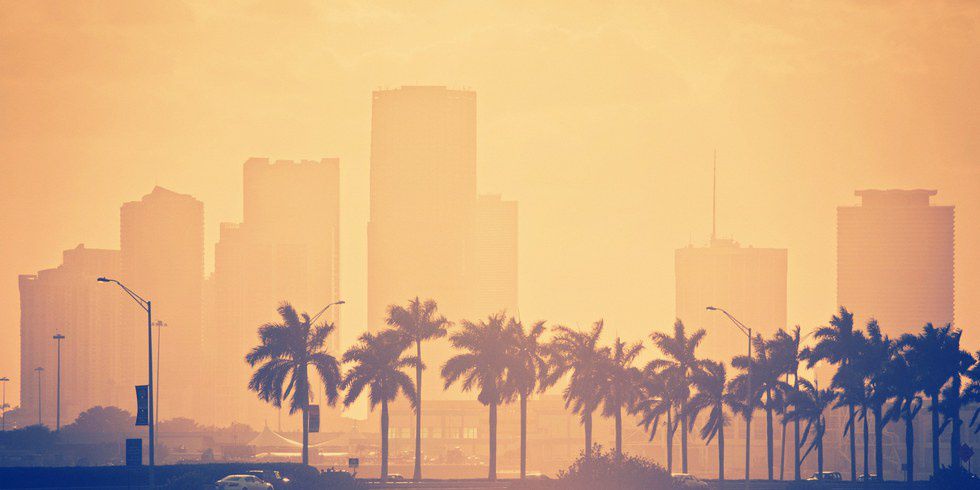 I'm not sure if Miami is part of Florida or Cuba, but it's equal parts palm tree and cityscape, and it sure is a hot beach, especially for college students.
5. Tampa, FL
Florida's west coast has sunsets to die for, but also enough sunshine to roast you from the inside out. You might want to reapply that sunscreen before hitting up Tampa Bay.
6. Austin, TX
Cross the Gulf of Mexico again and you'll find another popular city; I hope you're interested in the history of Texas, because that's all you'll find here.
7. Surprise, AZ
I can't tell if the surprise is supposed to be third degree burns or some other form of summer enjoyment, but at least it sounds cute.
8. Coachella Valley, CA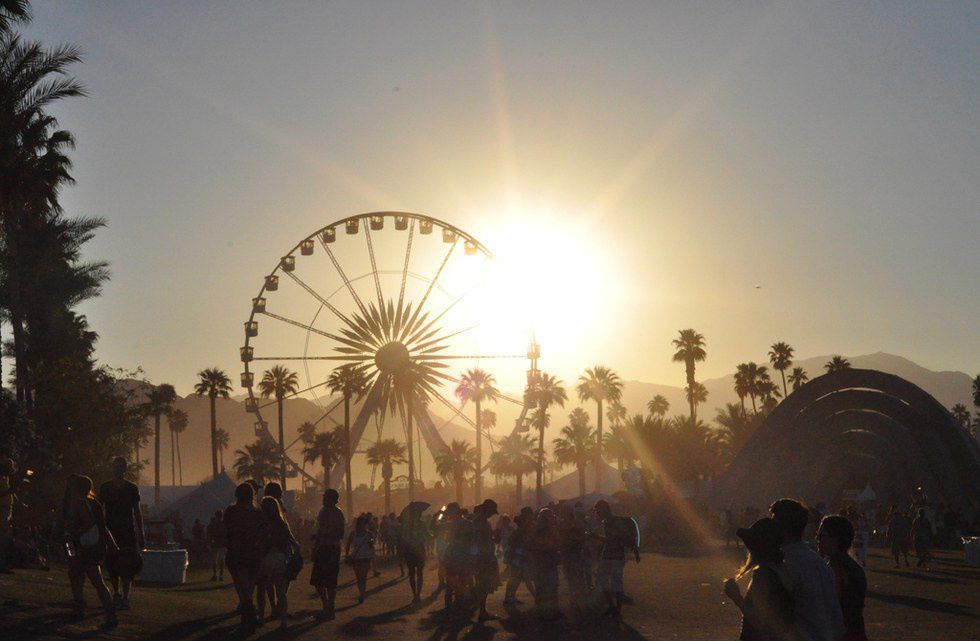 One word: sunscreen. You've seen far too many post-Coachella sunburns, usually from intricately woven shirts. It's one of the hottest music festivals, literally.
9. New Orleans, LA
Everyone wants to go to The Big Easy, right? Parts of town are technically below sea level and the Louisiana coast is a literal swamp, but that hasn't stopped anyone yet. At least if you get hot, you're only a few states away from the beach...
10. Oklahoma City, OK
Is there anything to do in Oklahoma other than sing OOOOOklahoma where the wind goes sweepin' down the plain? Maybe not. But if your bucket list isn't at least 58% musicals, you're doing it wrong.
11. New Haven, CT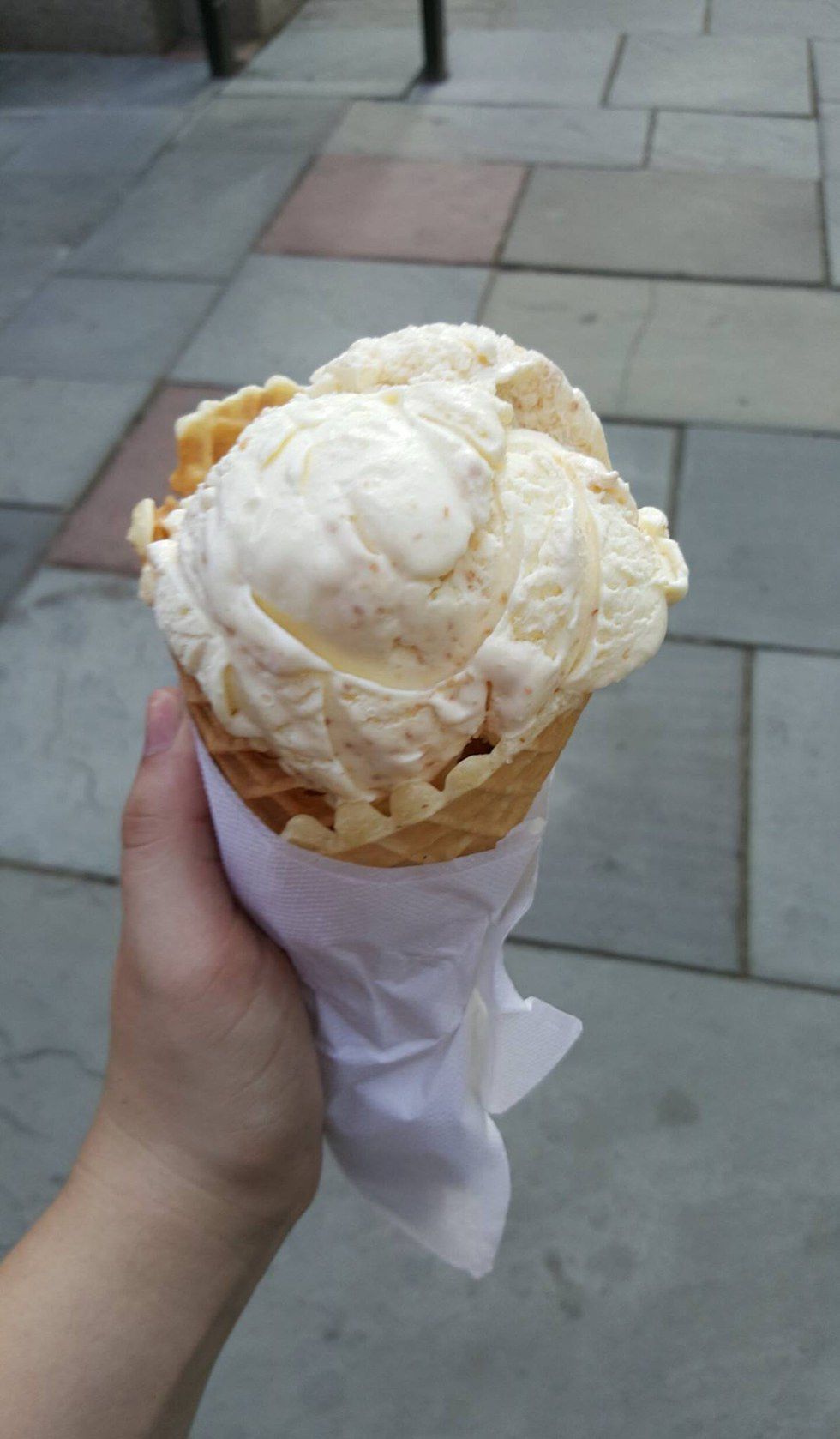 Especially popular for Yalies and confused high schoolers, the lack of AC is the icing on the cake. Besides, you wouldn't enjoy your Arethusa ice cream if it didn't feel like a million degrees both outside and inside.