With the harsh cold weather of winter still upon us, I often try and escape to a much warmer paradise by planning my spring break. With warm destinations in mind, I try to find cool places to warm up for spring break. So to help narrow down your choices, I am rounding up my top three spring break destinations, and am including a unique activity to go along with the vacation.
1. Maui.
The weather is 75 degrees and sunny basically every day. What more can you ask for? Spend your days lounging on the beach, hiking a forest trail, or maybe something more adventurous.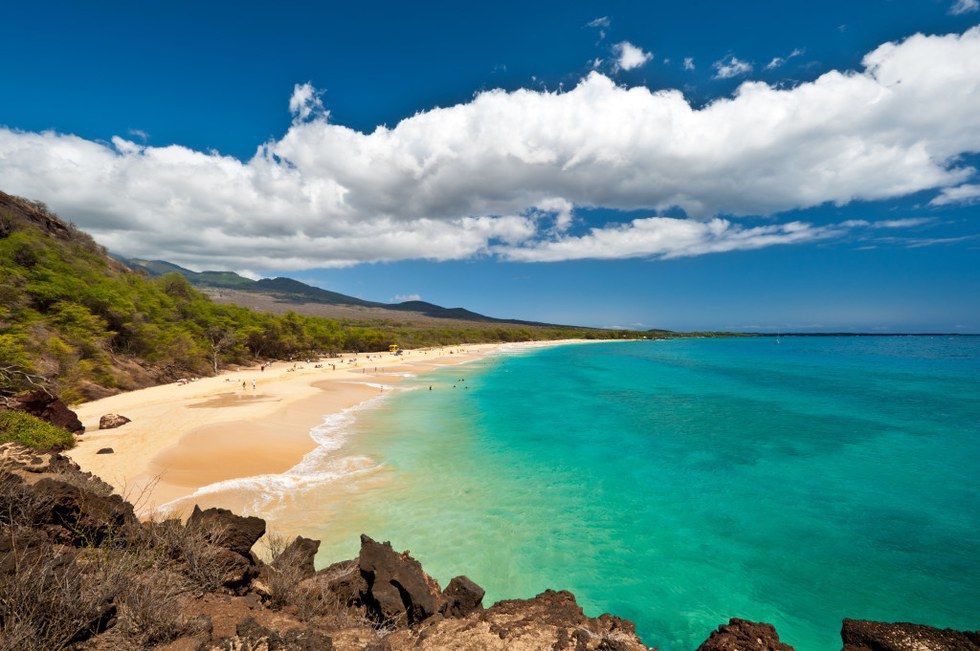 Try out Paako Cove, aka The Secret Beach; it is an off the beaten path option with some great views!
2. Jamaica.
Flights from New York to Jamaica aren't that expensive, so take opportunity of the beaches, resorts, and culture that the island has to offer.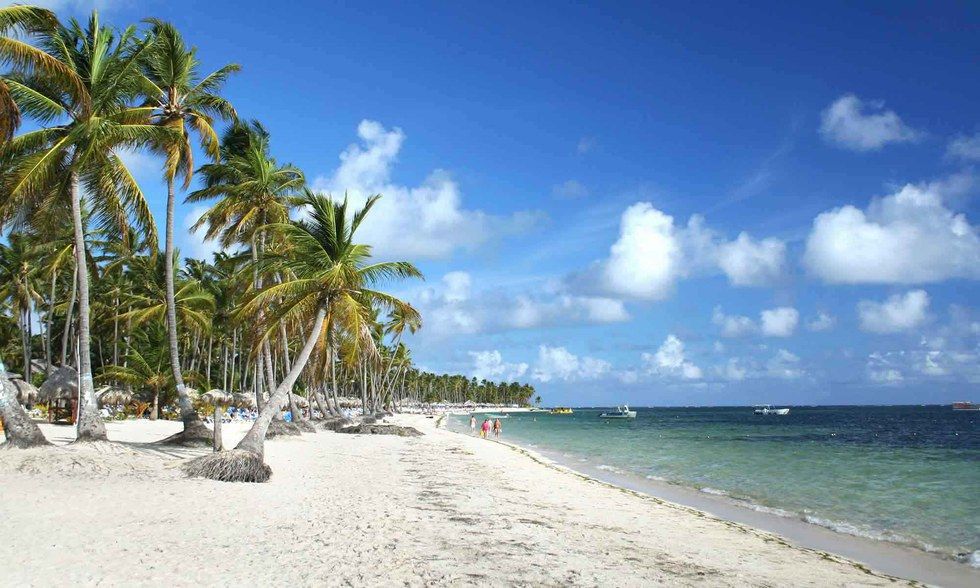 Jamaica is hosting its first ever EDM festival -- Paradise Lost Music -- March 10 to March 12, with headliners such as Tiesto and Bassnectar. Tickets are on sale now! So be sure to check out this sick lineup!
3. Mexico.
Finally, put all your years of learning the Spanish language to good use! Cabo is a frequent destination for college spring breakers, and for good reason! The warm weather is sure to help you forget about your schoolwork woes.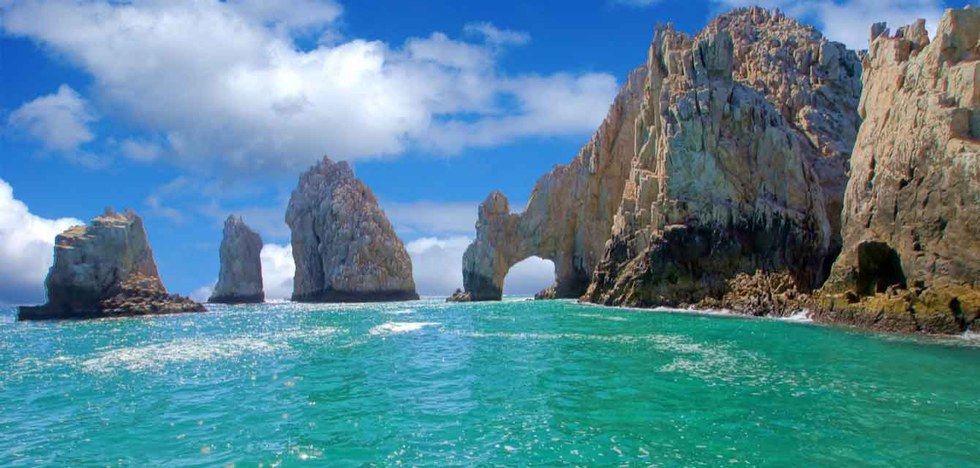 Cabo offers a lot of beach activities, but one that drew my attention was a day trip where you can go fishing out in the Pacific for the day. Once you get back to shore, a professional sushi chef will turn your catch into a delicious meal!