Every day, when I have time, I always read Cosmo on Snapchat. Every Monday the writers post horoscopes for the week, and I always check mine. I don't really believe in the whole horoscope thing, but I am curious as to see what my week COULD be like. Anyways, the other day my friend and I were talking about things that happened over the weekend and she mentioned that her horoscope said similar things to what actually happened. Naturally, I became curious and checked my own horoscope for the past week and realized that it was ON POINT. I was so shocked.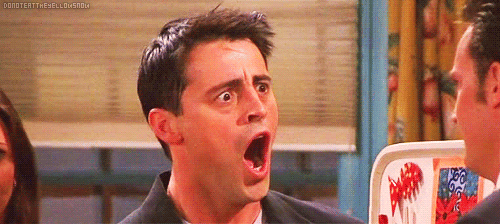 There were things that were said that could be related to specific things that had happened that weekend. I know some people are really against this kind of stuff, but you have to admit that there is always a little bit of the horoscope that you can relate back to something that has happened in your life, and that's extremely concerning.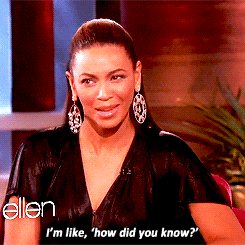 I was kind of freaked out for a second because it made me think that maybe I should really take into account what my horoscope says every week. There is something I find so fascinating about horoscopes. Even though I know better than to believe everything they say, but it does make me question that a little when the horoscope ends up being completely true. I've decided now that I am going to try a little experiment over the next few weeks.
At the beginning of every week I am going to look at my horoscope and make sure I save it to my phone, and at the end of every week I am going to look back at it to see if anything that the horoscope said ended up being true or not. I'm really curious about the whole astrology and horoscope thing. I don't really understand it and I think that's why it's so fascinating. I want to know the method behind a horoscope, like how does whoever writes these come to the conclusion that a Gemini (or whatever star sign you are) should look out for these certain things in a week? I've been to a palm reader before and she could tell that I was a little skeptical about it going in, but I found that this random person who knew nothing about me actually said things that were true to my life. How is that even possible? How do they do it?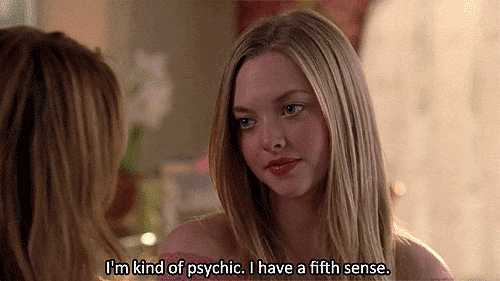 I really want to get a full psychic reading just to see how accurate it would be, also sometimes I feel like that could clear my head a little, even though I know it might be nonsense. However, there are real people out there that actually believe they have some sort of sixth sense, which is so creepy. It's not like "That's So Raven," like these people can talk to the dead and creepy stuff like that. I am just wondering how they do it?