Let's be honest, in the midst of this coronavirus pandemic, skincare has not been a top priority.
But it should be.
Even if you're no longer interacting with people or going too events, it's still important to take care of your skin.
And it doesn't have to be difficult. I'll admit, roaming through the Sephora skincare section can be overwhelming, but you can accomplish similar results from the comfort of your home. We have to stay home right now anyway, so we might as well take advantage of the time we have to take care of our skin.
These simple mask recipes can be made using stuff that's already in your kitchen. They're fun to make and it's always a benefit to know what you're putting on your skin.
Exfoliating Mask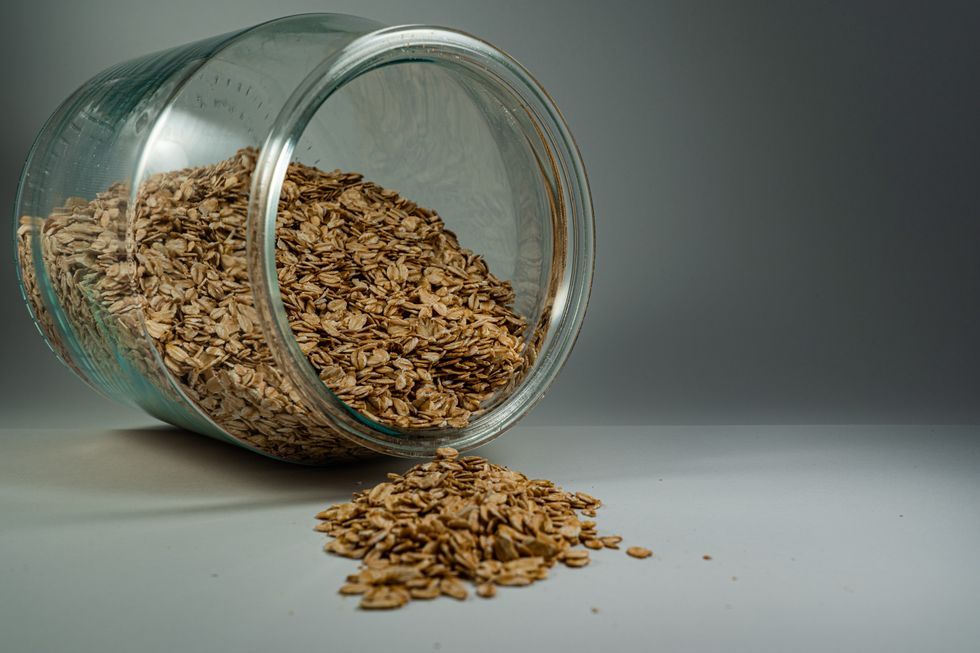 https://www.pexels.com/photo/brown-oats-in-clear-glass-jar-3639181/
To help calm dry skin and get rid of dead skin cells, make this SUPER easy face mask with a few things you can find in your kitchen:
3 tablespoons of oatmeal
1 teaspoon of honey
1/2 teaspoon water
Leave on for 10 minutes.
Hydrating Mask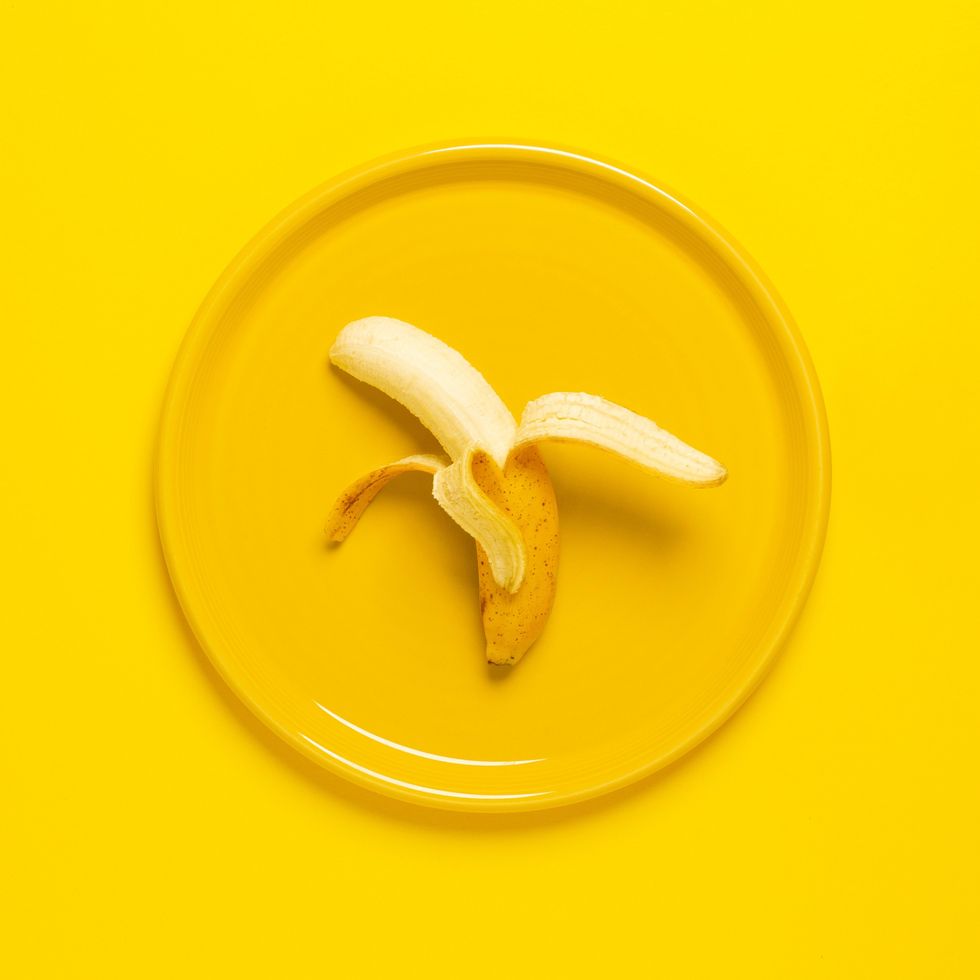 https://www.pexels.com/photo/photo-of-peeled-banana-on-yellow-plate-and-background-2872767/
For ultimate hydration and to leave your face feeling so much softer, make this quick and easy mask:
1 banana
1/4 cup of plain yogurt
2 tablespoons of honey
Leave on for 10-20 minutes.
Acne Fighting Mask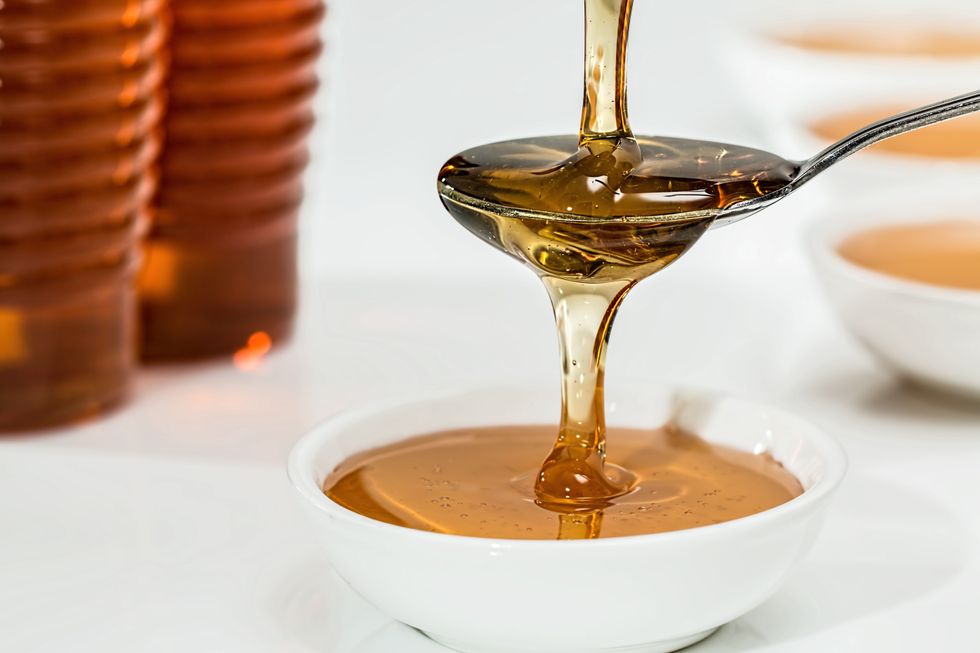 https://www.pexels.com/photo/honey-on-white-bowl-33260/
If you have acne or blemishes, make this turmeric based mask to reduce redness and kill bacteria:
1 tablespoon of honey
1 teaspoon of turmeric powder
1/2 teaspoon of sea salt
Leave on for 10-15 minutes.
Pore Minimizing Mask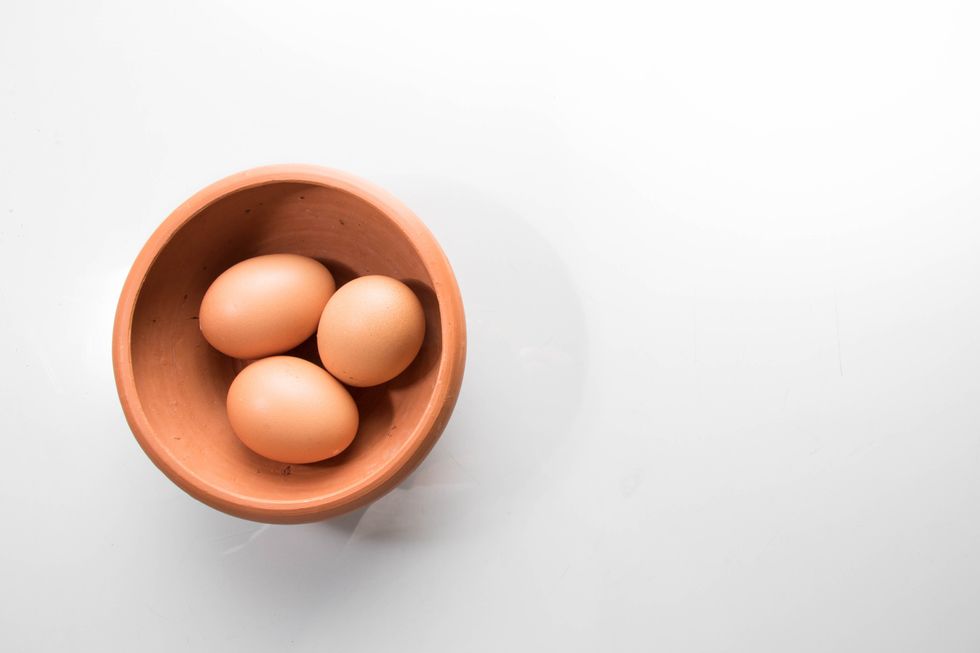 https://www.pexels.com/photo/three-brown-eggs-in-bowl-2831799/
If you want to tighten your skin and obscure the look of large pores, make this egg white mask:
1 egg white
1 tablespoon of honey
A little squeeze of lemon juice
Pollution Protector Mask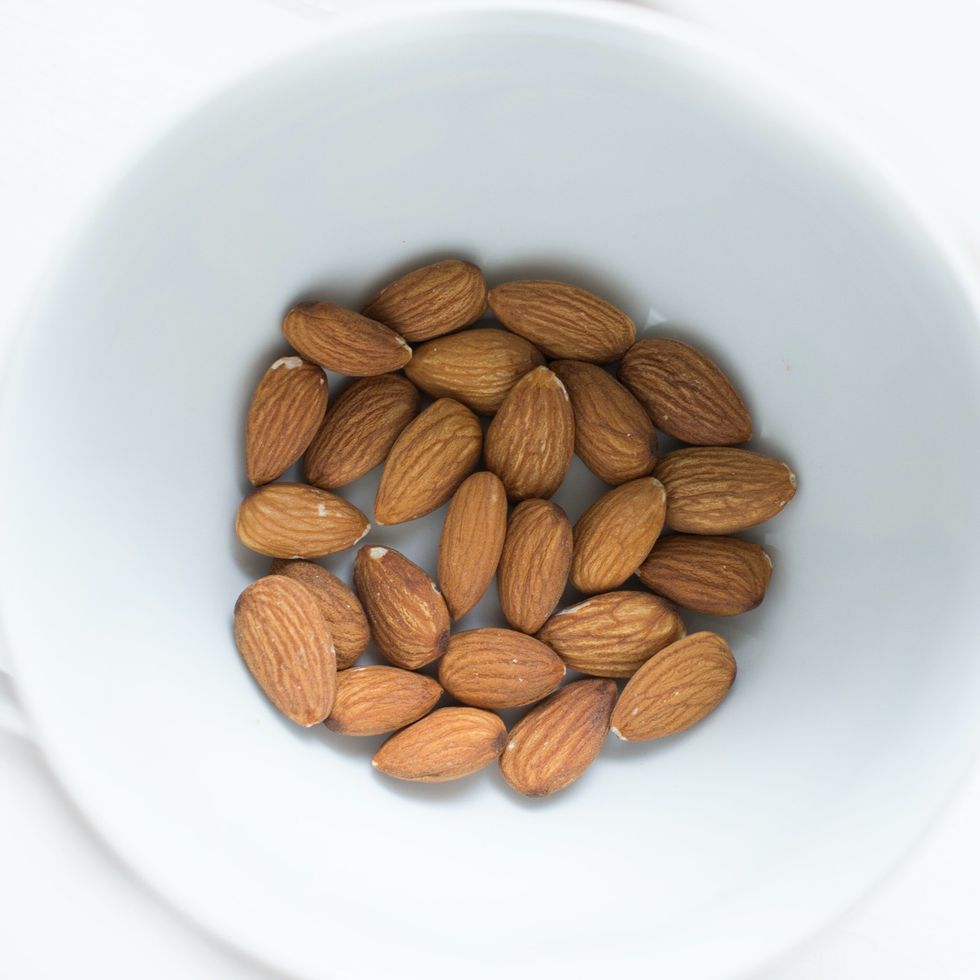 https://www.pexels.com/photo/food-healthy-almond-almonds-57042/
To prevent your skin from being damaged by environmental aggressors, try this simple recipe:
A handful of ground almonds
2 tablespoons of olive oil