---
As a 19-year-old girl in the United States, I often forget how quickly time passes and how I'm passing through the phases of my life in what seems to be a blink of an eye. One day I'm learning to ride a bike, the next crossing the stage at my high school graduation ceremony, wondering where the time went. The looming, inevitable truth is that life passes faster than we think. Being ready for the future is a difficult task to prepare for as it is so uncertain and will always seem far away. The world we live in today not only has the largest population of humans in the history of mankind and therefore, holds the largest aging population we've seen. The percent population of senior citizens, classified as adults 65 and older, has nearly doubled in the short span of the last 50 or so years. This number is only going up day by day with every blowing out of birthday candles and stage of life flying by faster than we think.
Regardless of my age, it's up to me and the younger generations to create an infrastructure for current seniors in order to provide the care and comfort they need. Home health care provides wide range of health care services that can be given in your home for an illness or injury. Although can be cheaper than hospital care, it can cost thousands of dollars out of pocket that some seniors simply don't have. A services just as vital to the aging community, companion care primarily provides emotional support and companionship for seniors who are generally healthy and who want to remain independent at home. Services include anything that helps seniors tend to their tasks, such as housework and other chores. Home health and companion care is a growing industry that is much needed in society today for dozens of reasons; here are five of them provided by the Institute of Aging that showcases the demand for its increased accessibility.
1. Of the older adults who were living outside nursing homes or hospitals in 2010, nearly one third (11.3 million) lived alone.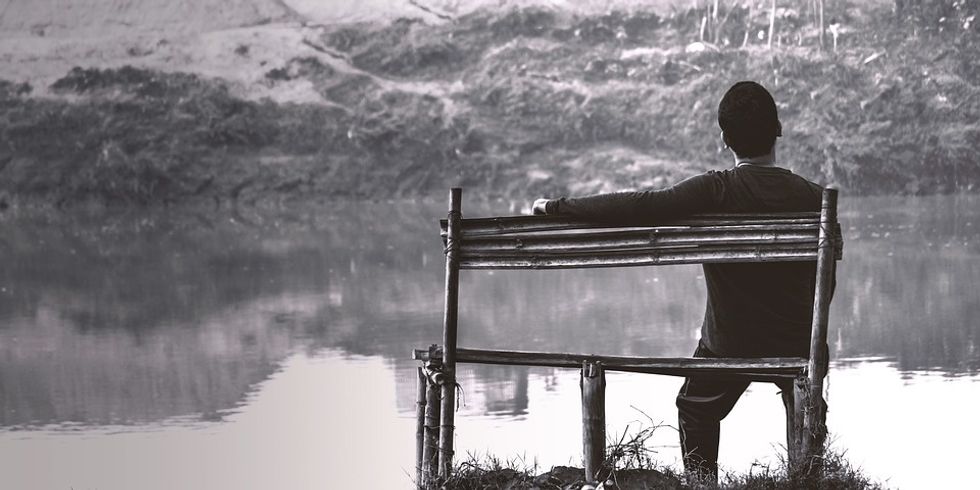 And women are twice as likely to live by themselves. Alarming to some, this number holds the unspoken truth about senior citizens in the United States. As the standard nuclear family structure remains intact throughout American households, leaving senior citizens to embrace independence which isn't always easy. With an increase in seniors living alone comes the increase for the need of medical, on-demand assistance and care.
2. Chronic illness has replaced acute illness as the major health problem of older adults.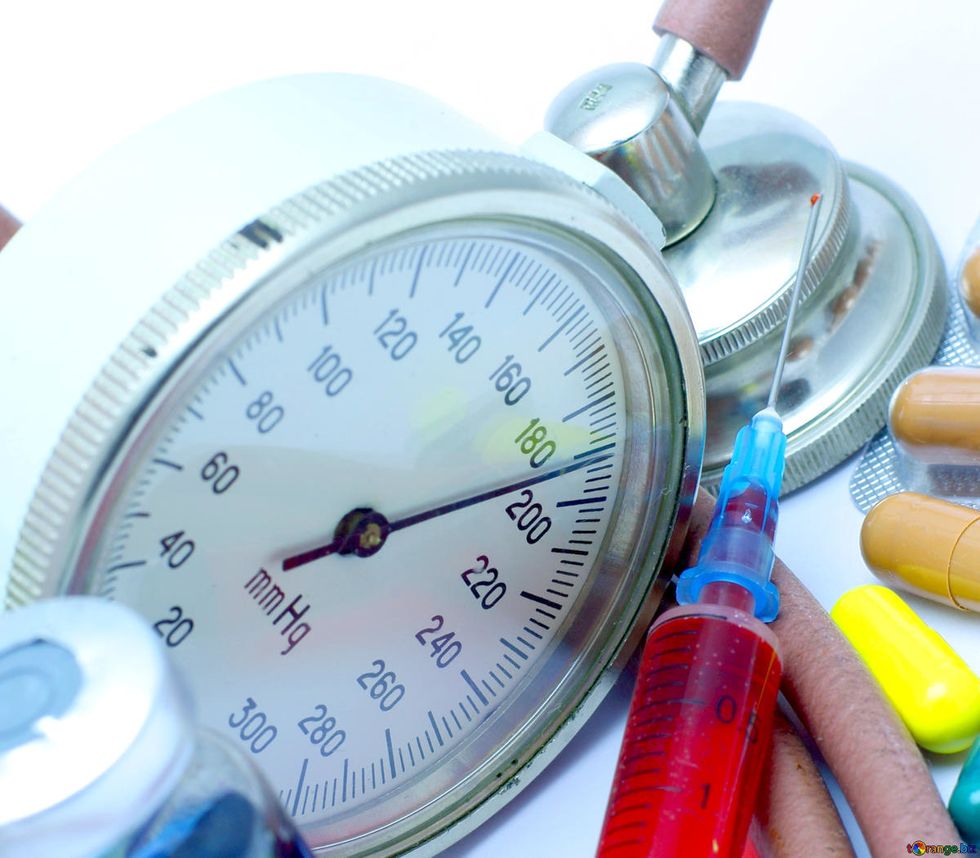 Although the number of cardiovascular disease-related deaths halved from 1981-2009, this hasn't stopped thousands of individuals suffer from the chronic consequences of these illnesses. Home health care is an efficient alternative to maintaining the well-being of those who suffer from various chronic illnesses as it'll provide the necessary care they need, along with giving their loved ones a peace of mind.
3. Nearly 1 in 4 Americans age 85+ lived in a nursing home.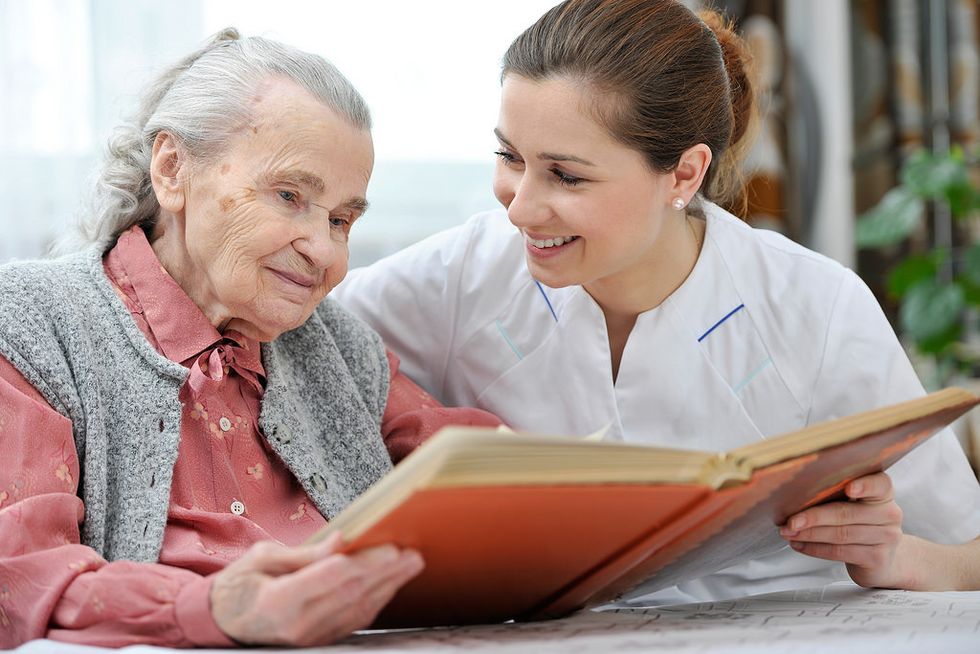 Overcrowding of nursing homes is extremely prevalent in the U.S. with the rise of seniors residing in nursing homes and other types of assisted-living facilities. With the large influx of aging adults in the very near future (By 2030, as the last Baby Boomers turn 65, older adults are expected to reach 20 percent of the population), alternatives to these elderly facilities must be created. Home health care services will not only give the aging community the care they need in the comfort of their own homes, but also allow for the expansion of care beyond nursing homes.
4. Sixty-five percent of older adults with long-term care needs rely exclusively on family and friends to provide assistance.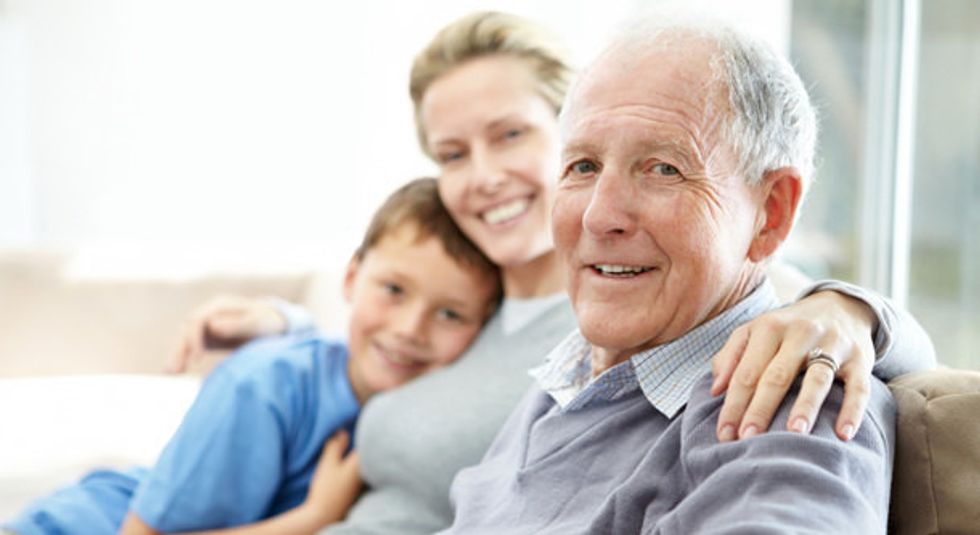 Another 30 percent supplement family care with paid assistance. As heartwarming it is to see the abundance of loved ones caring for their aging friends and family, relying on just one source of care can be risky for multiple reasons. Oftentimes, the reality holds that families have to juggle a lot of life's hurdles and it can get difficult giving all one's time and attention. This is where the job of home health and companion care comes into play; home care can serve as a crutch for family caregivers, acting as an assistant to those who take care of others and allows them to breathe a sigh of relief.
5. Every stage of life is worth celebrating.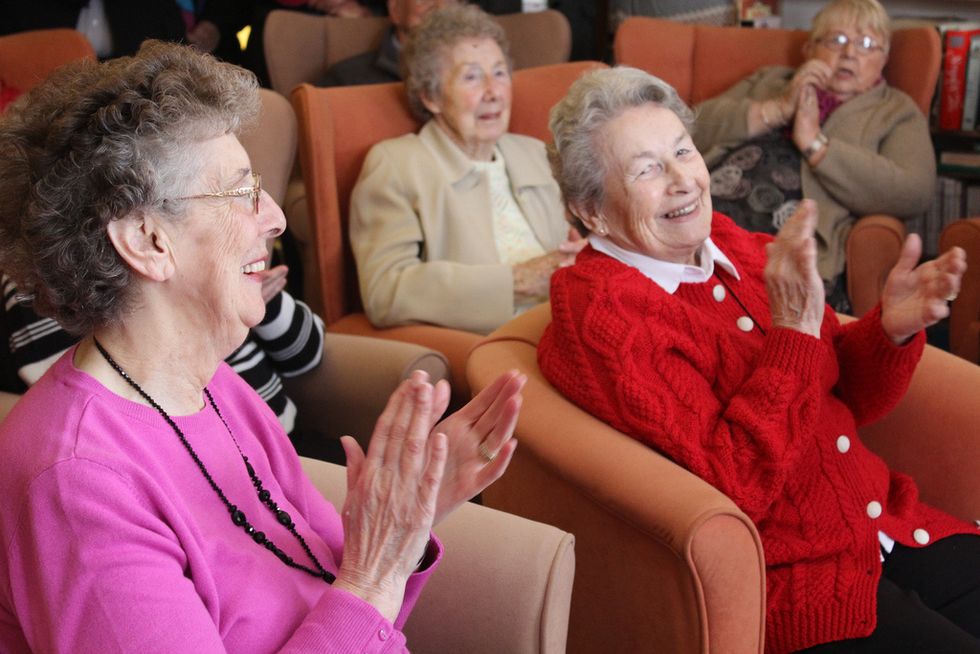 Home health and companion care is the segue into ensuring efficient care for the aging adult community in the United States. This stage of life should feel like any other -- full of happiness and comfort as the fact of the matter is, every life stage is worth embracing.