I had the honor of watching Zac Efron play ball as an East High Wildcat at 9 years old. Now, 11 years later, I'm watching him play in the sand as a hunky Baywatch lifeguard. I have followed One Direction from their start on X-Factor as prepubescent boys through their journey as young sultry men embarking on solo careers. I've hung posters of Harry Styles, watched movies for the sole purpose of gazing into Chad Michael Murray's eyes, and regrettably listened to Jesse McCartney's album 'Beautiful Soul' for the entire duration of my families drive to New Mexico. These young boys are now men. They have provided entertainment and an abundance of wall art for the better half of my childhood and for that I thank them. Yes, some would have called me "boy crazy", but some would have also admired my persistence and utter devotion. At the end of the day, we can all appreciate a good dose of celebrity eye candy. After realizing how many young men from decades past I was unable to appreciate throughout my years as a young girl, I've decided to pay tribute to them with this article. Let's take it back to the 80's, when the heartthrobs were smoother, the smiles were sweeter, and the hair was stiffer.
1. Rob Lowe
He's known for his baby face good looks, rosy cheeks, and most commonly for his bad boy reputation, which landed him on the cover of magazines at the ripe age of 24. Yes, we all know who I'm talking about--Rob Lowe.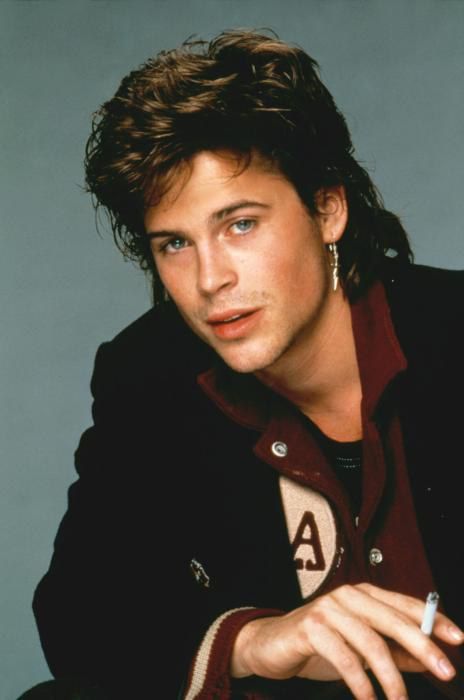 2. Leonardo DiCaprio
Can you imagine buying tickets to see the midnight premiere of Titanic with a group of your closest girlfriends? Watching baby Leo on the big screen would have brought new meaning to the word "intimacy".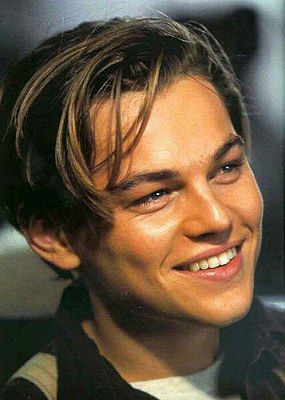 3. Johnny Depp
He made his debut in Nightmare on Elm Street but it was his hollowed cheek bones, lush locks, and dark persona that made him a target for teen obsession. He constantly surprised audiences with his serious and idiosyncratic performances but was always known for his smoldering good looks.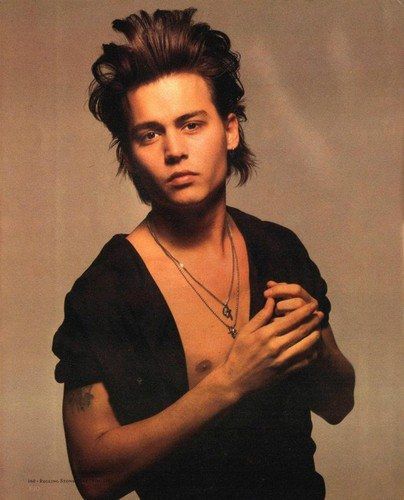 4. Patrick Swayze
It was every young girls fantasy to fall in love with a sexy dance instructor like Johnny Castle (Swayze) at a fancy resort. Unfortunately we can't all be as lucky as Jennifer Grey. Patrick Swayze was both the man you wanted to marry and the big brother you wish you had.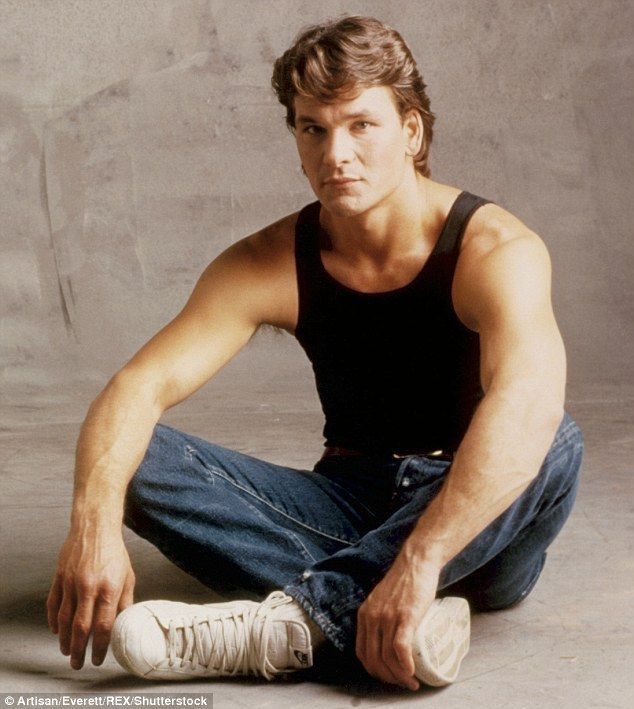 5. Kirk Cameron
He is the ultimate trifecta, the cream of the crop, and the boy next door. He was the sweet kid you hung posters of in your room and painfully awaited the 7:00 episode of Growing Pains for. His charming smile and curly hair only made girls fall harder for Mike Seaver.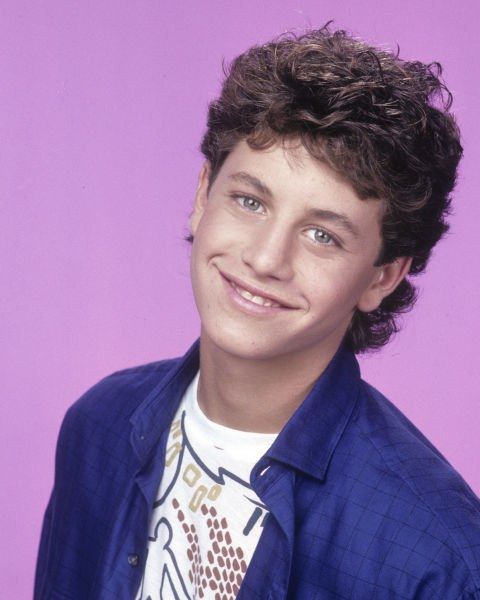 6. New Kids on The Block
Young girls across America would have killed for tickets to the Hangin' Tough tour back in 1989. Whether your favorite was Donnie, Joey, or any guy in between, there was no doubt you had a NKTB CD in your boombox.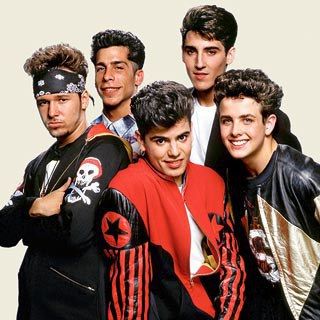 7. Christian Slater
Slater was no stranger to trouble, he had many run-ins with the law and found himself in rehab more than once, which is why he was the 80's bad boy. He was perceived as a risk-taker and a rule breaker. He was considered the quintessential bad boy, on and off camera.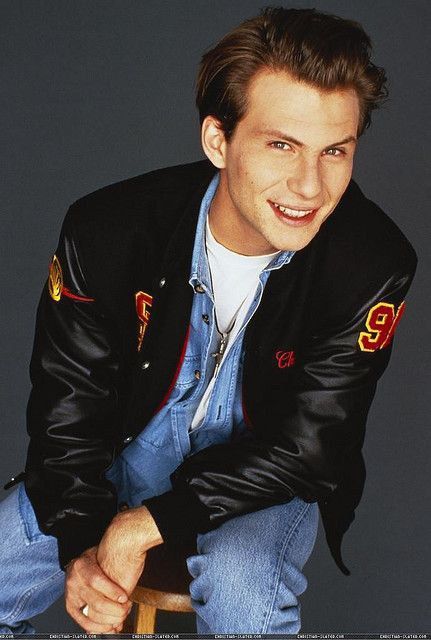 8. Tom Cruise
Cruise, Hollywood prom king, was liked by all and loved by every angsty teen who knew his name. He was a bartender, a Top Gun, rebellious teen, and a marine. He was one of the good guys, who knew his rising popularity and perfectionism would some day make him one of the biggest stars in Hollywood.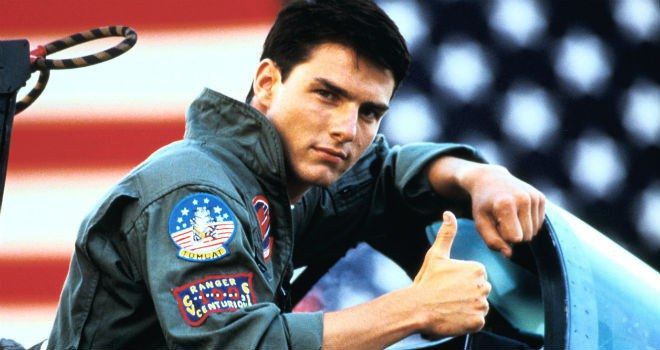 9. John Stamos
He's everybody's favorite rockin' uncle, you guessed it, John Stamos. It was likely you had a poster of him hanging on your bedroom wall. You also probably would have waited in line for his autograph or even a mere glimpse at a meet and greet. You could say Stamos mastered tall, dark, and handsome... Have mercy!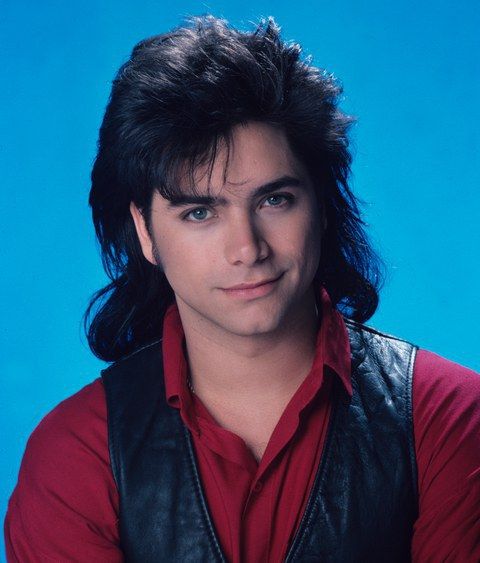 10. Tom Selleck
Before he dated Monica Geller on the TV show Friends he played private investigator, Thomas Magnum, in Magnum, P.I. He was classically handsome, a true "mans man", and embodied just about everything women ultimately wanted. His mustache became his staple, revolutionizing the facial hair game for years to come. Nothing says "sexy" like a man who can rock a 'stache.

11. The Corey's
Not one, but two charismatic, mischievous, and daring young boys that would change the game forever. They were more than two close friends, they were a brand. This dreamy duo would achieve notoriety for being Hollywood's leading teen idols. The pair gave girls something to talk about, and more importantly, classic movies to watch time and time again.