Granted, long-distance relationships are not always fun. It's hard to be away from the people you love, whether it be a best friend, family member, or significant other. You want to hug them, kiss them, and sometimes slap them too! It can be very hard to maintain a relationship from far away.
But let's face it: with all of us getting older and finding our own paths in life, there's no guarantee we're all going to land in the same spot! So here are some ways to keep your relationships strong even across great distances. You already know the basics—phone calls, letters, and Skype—so I've skipped the obvious.
1. Visits
[rebelmouse-proxy-image https://media.rbl.ms/image?u=%2Ffiles%2F2016%2F04%2F25%2F635971439541047426160837487_giphy.gif&ho=https%3A%2F%2Faz616578.vo.msecnd.net&s=581&h=362a652f58b7473101da4f3eeea46bc8f9fb11f03ffce81003ba76c6f4b53a44&size=980x&c=358299810 crop_info="%7B%22image%22%3A%20%22https%3A//media.rbl.ms/image%3Fu%3D%252Ffiles%252F2016%252F04%252F25%252F635971439541047426160837487_giphy.gif%26ho%3Dhttps%253A%252F%252Faz616578.vo.msecnd.net%26s%3D581%26h%3D362a652f58b7473101da4f3eeea46bc8f9fb11f03ffce81003ba76c6f4b53a44%26size%3D980x%26c%3D358299810%22%7D" expand=1]
Being able to actually see each other can be a complex matter of finances and schedules. But if you can make it happen, it's the perfect remedy for all the physicality that's usually missing from your relationship. Get all the hugs, kisses, and cuddles you can stand while you have that person next to you!
2. Pictures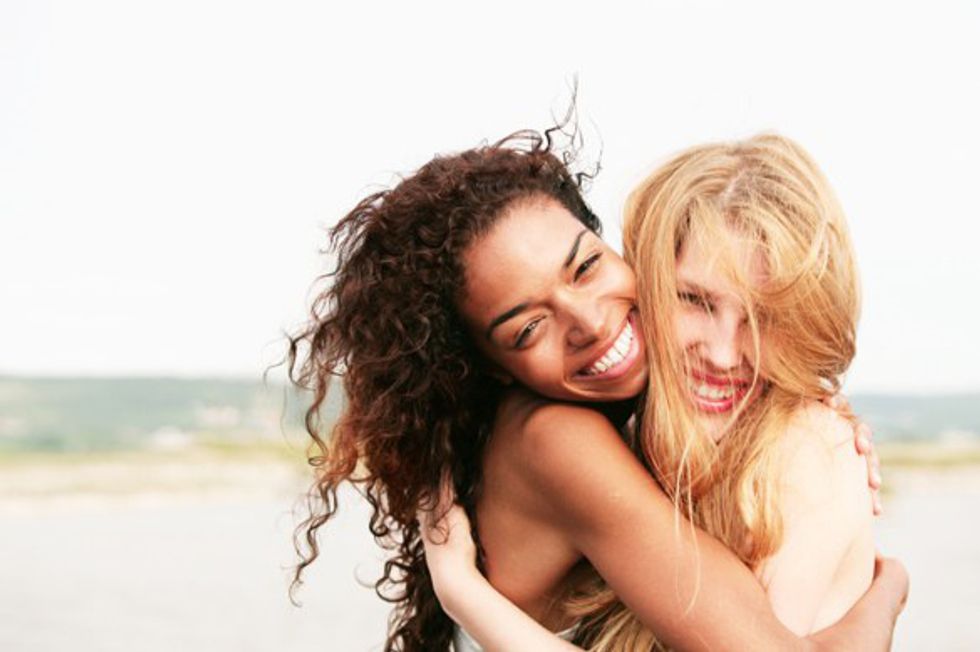 Having pictures of the two (or three or four) of you around is a great reminder of the good times you guys have shared in the past. Take lots of them when you're together, and look at them when you start missing them or get into a fight.
3. Care Packages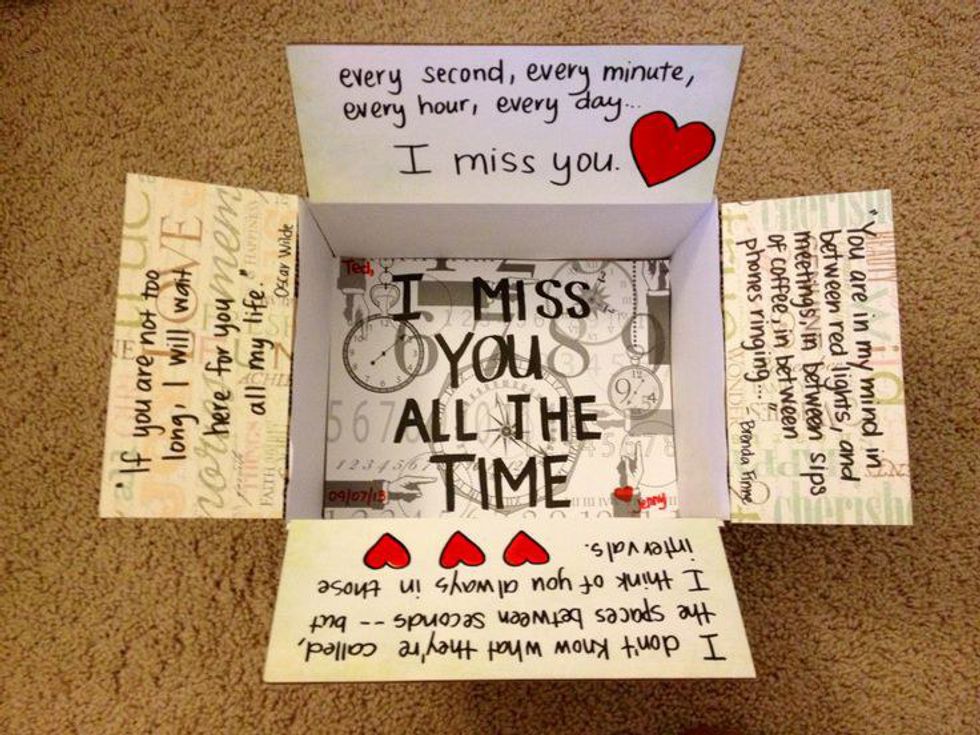 Creating a box of goodies specifically with that person in mind can make you feel so much closer to them! Think of the feeling you get when you pick up the perfect Christmas gift or birthday present for someone that you know they will love. Now imagine having that feeling all the time. You can do it on your own, or make arrangements to exchange care packages at certain points in the year. It's a creative way to stay in tune with each other.
4. Social Media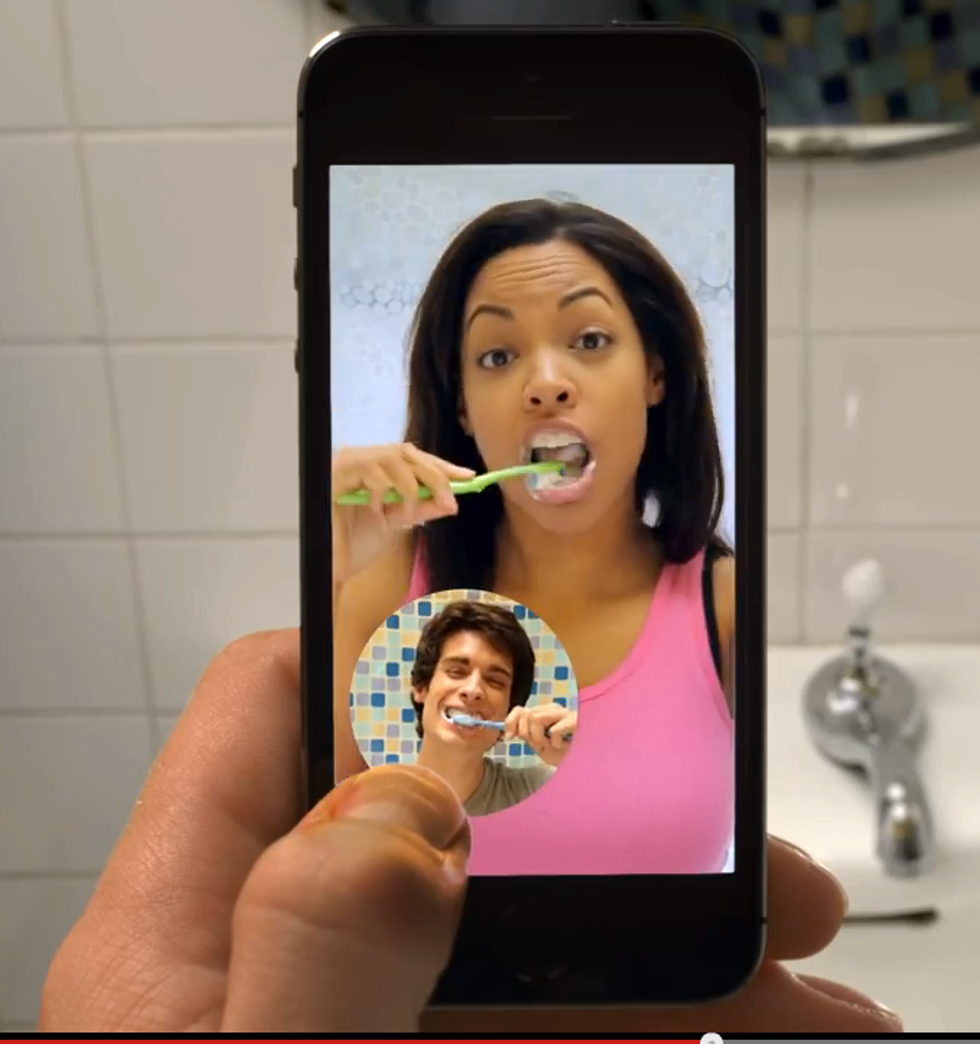 I know, now you think I'm crazy, since social media can kamikaze a relationship if you let it. But I don't mean letting other people mind your business. I mean staying connected via social networking outlets. Facebook is always a good way to stay in touch and keep up with each other. Snapchat is great for sharing pictures and video messages with each other—it's almost like sitting beside each other and having a conversation. Find the app that best fits your relationship.
5. Understanding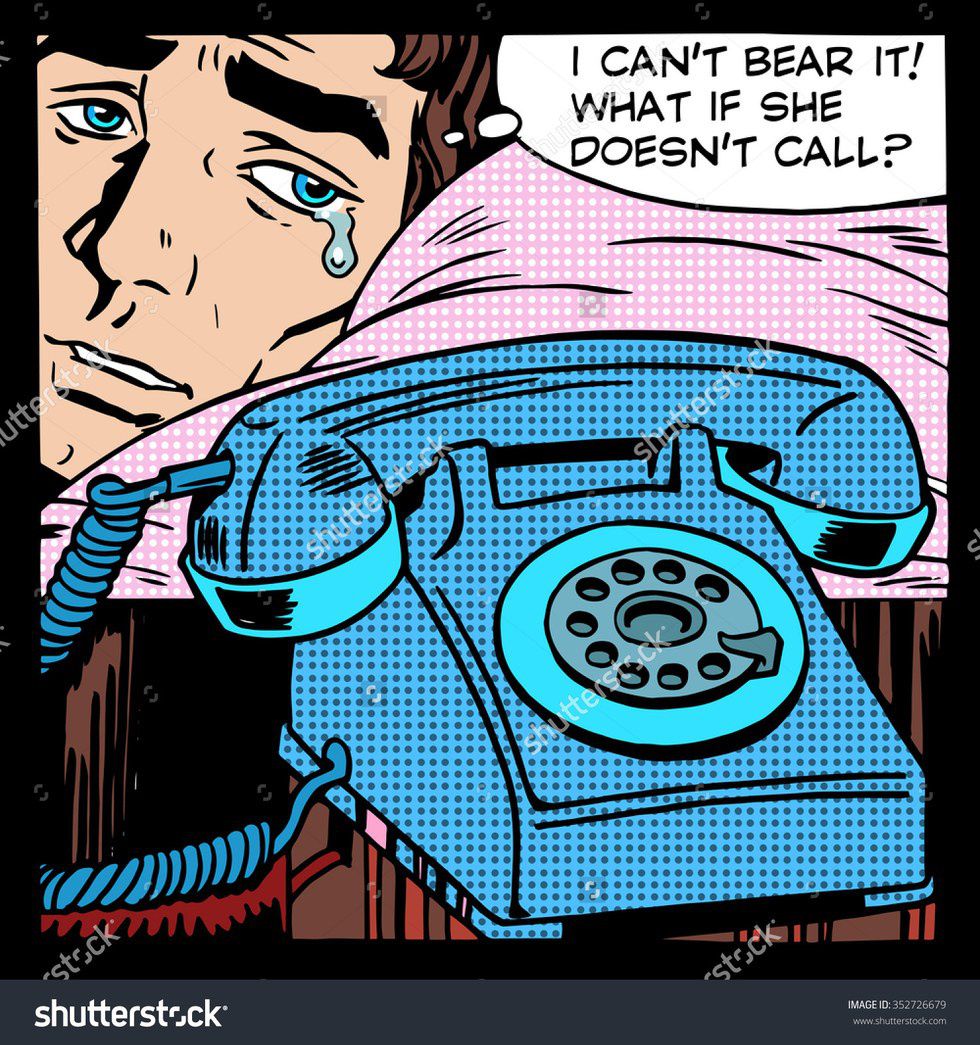 This one is less tangible, but extremely important! When you start to feel the distance between you and the other person, it's easy to point fingers and get caught up in your own hurt. But in reality, the other person is living their own life and having their own issues, just like you are. Sometimes taking a step back to acknowledge that helps the relationship run smoothly even with miles between you.