Hockey is the best sport in the world - don't even argue.
1. Tickets to the Stadium Series Game
Especially if they're a Pittsburgh Penguins or Philadelphia Flyers fan (because they're both playing in the Stadium Series).
2. Team winter hats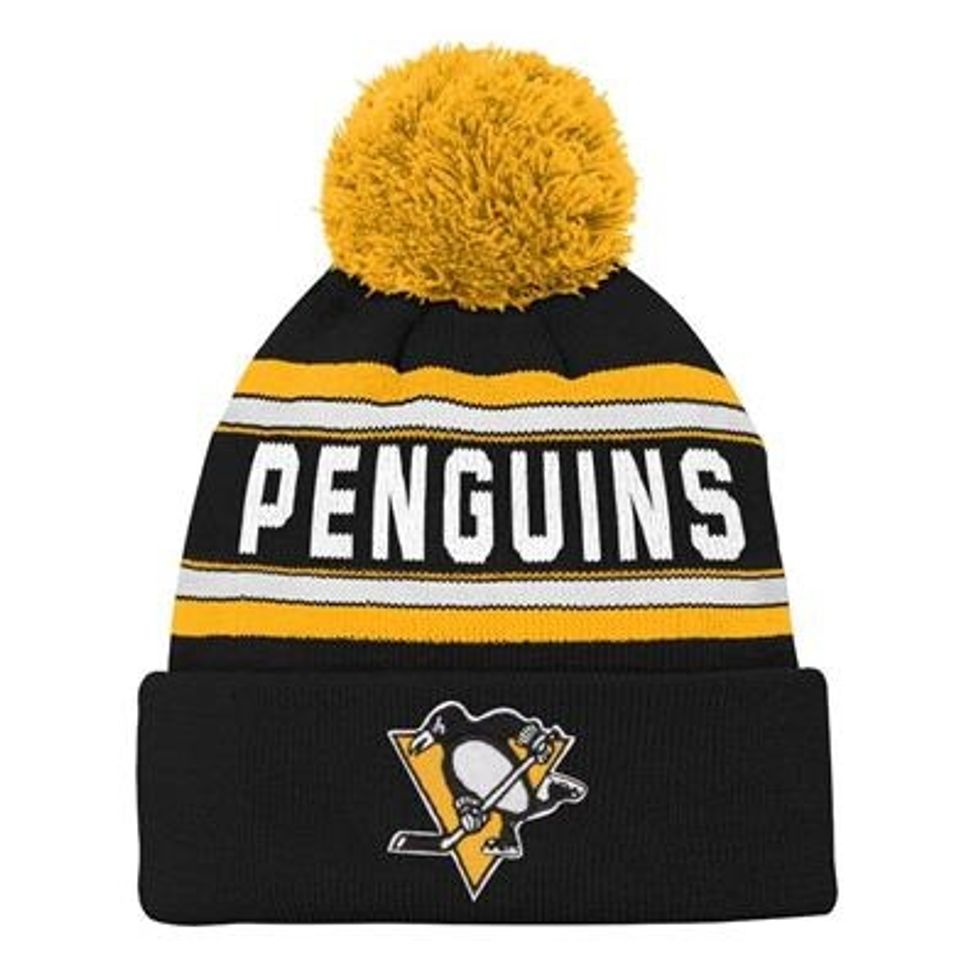 Winter hats (and pom pom hats) are the perfect gift for Christmas, because not only does Christmas fall in the middle of hockey season, but hockey season is in the winter! And the winter is cold (and so are hockey stadiums).
3. A Jersey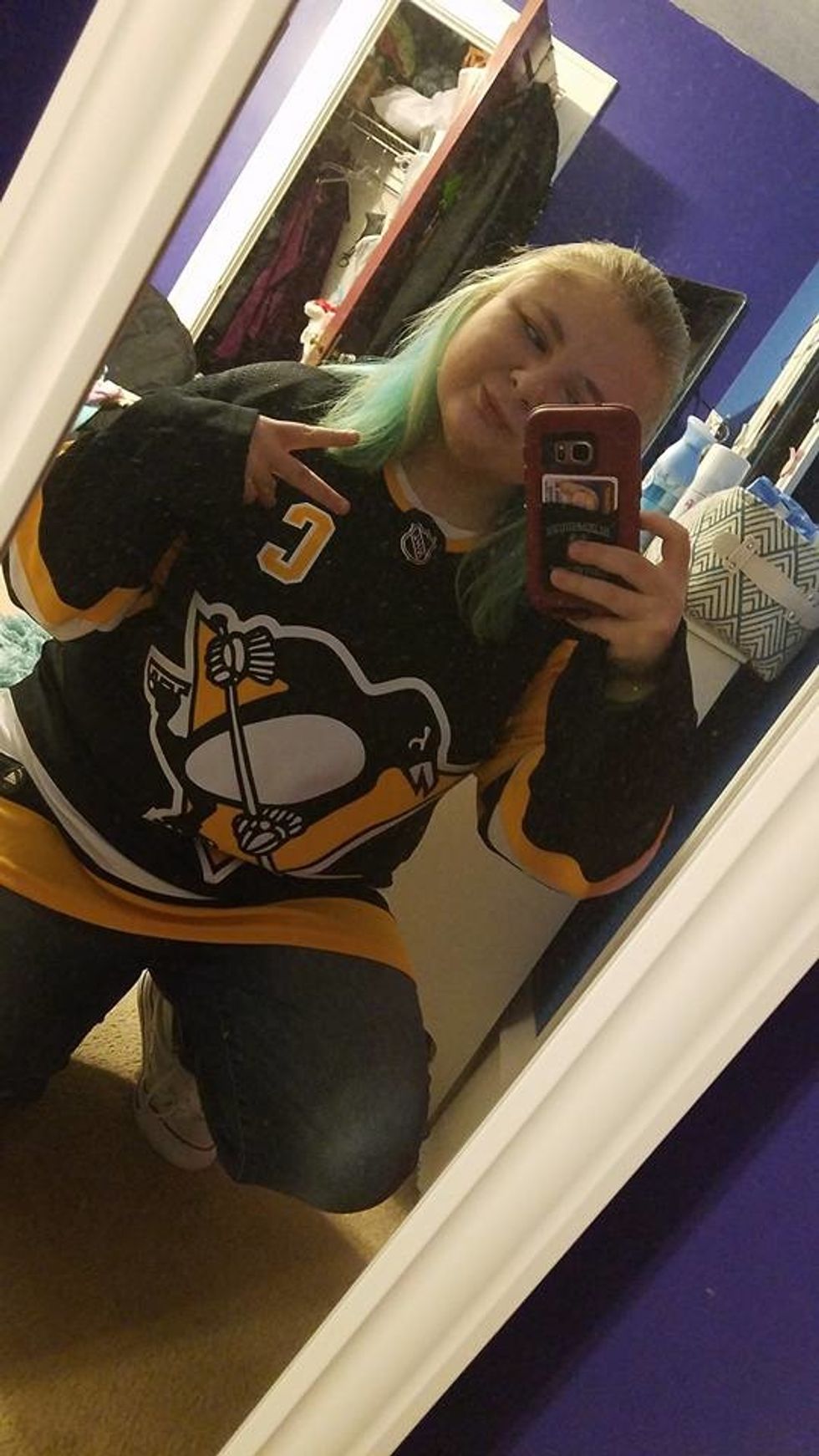 Katarina Solovey
Yes I know they are very expensive, but a hockey jersey is the most prized possession any sports fan can own. It's a very special feeling to be able to wear the name of your favorite player on your back in support of your team.
4. Team pajama pants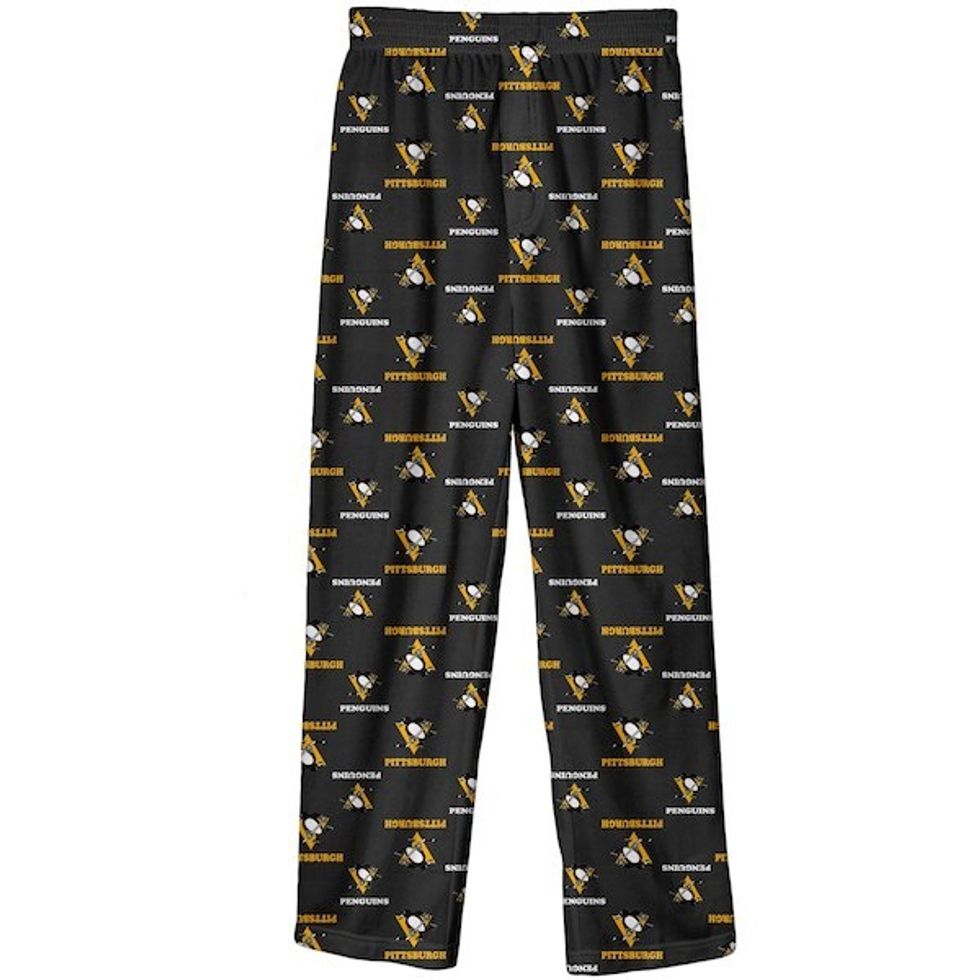 Who doesn't love pajama pants? Anyone who receives these will live in these - literally. They would never take them off.
5. Tickets to any game!
Even if it's an AHL game instead of an NHL game, that is a-okay. NHL games are hella expensive. It's just fun to watch hockey at any level.