Take a week off, pack a cooler, hop in the car, pick up a friend, and head to the Hill Country for the road trip of a lifetime! These are the highlights of what makes my little town of Fredericksburg, Texas, worth coming home to, and the places around here that keep my heart beating for the love of my Lone Star State, Texas!
1. Cooper's BBQ -- Stop in for some real Texas meat and have a full stomach for the road ahead. Here you can find yourself a picnic bench, fresh cole slaw, tasty sides, a cold coke, and meat galore. Whether you're looking for a snack or an entire full course meal, COOPER'S BBQ has what your taste buds are craving. This is located in Llano, Texas, right outside of Fredericksburg, Texas.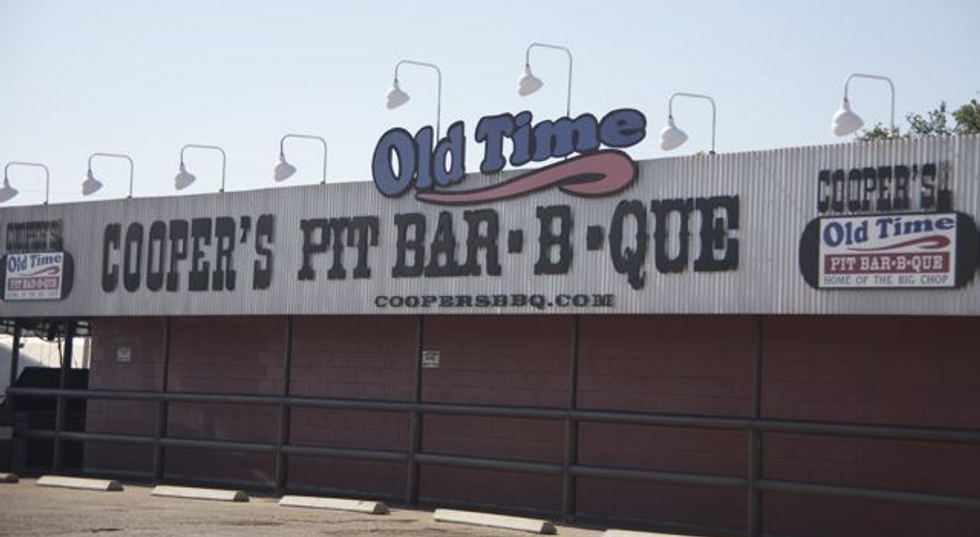 2. Enchanted Rock -- If you're visiting the Hill Country, you can't pass up the ginormous "mountain" of Enchanted Rock. This hike will bring you to what feels like the top of the world (or the top of the Hill Country, at least). Once you reach the top of this gigantic rock, there are caves and a plethora of sights to see. This is a perfect morning hike for any adventurer who wants to see what the Hill Country really looks like!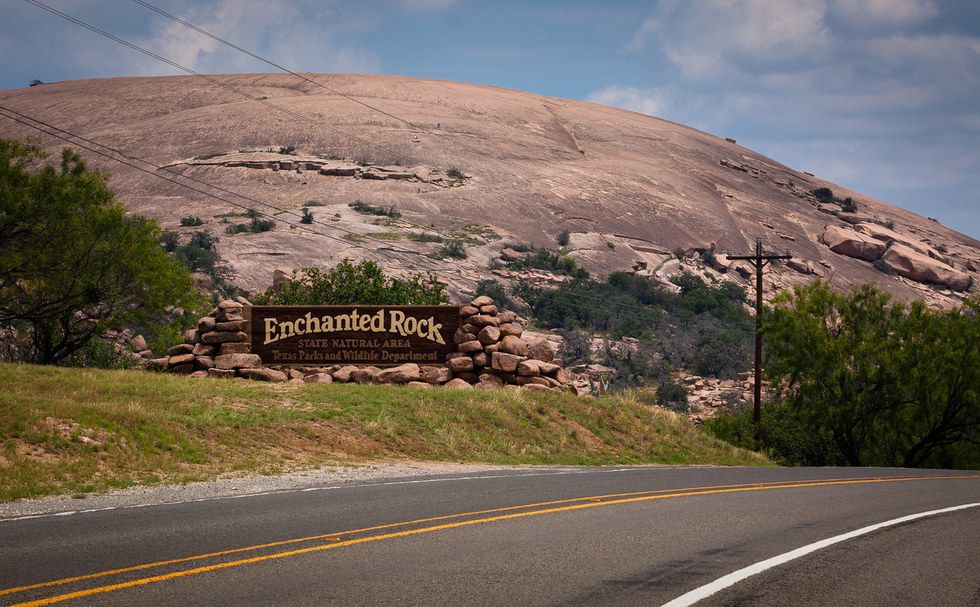 3. Wine Tours on 290 -- Right outside of Fredericksburg, on the highway towards Austin, known as 290 W, is a multitude of up and coming wineries. The Hill Country is currently ranked number two, right after Napa Valley, for our wine. Grape Creek Vineyards, Fatass Winery, William Chris Vineyards, 4.0 Cellars, Torre Di Pietra, and Becker Vineyards are just a few to name.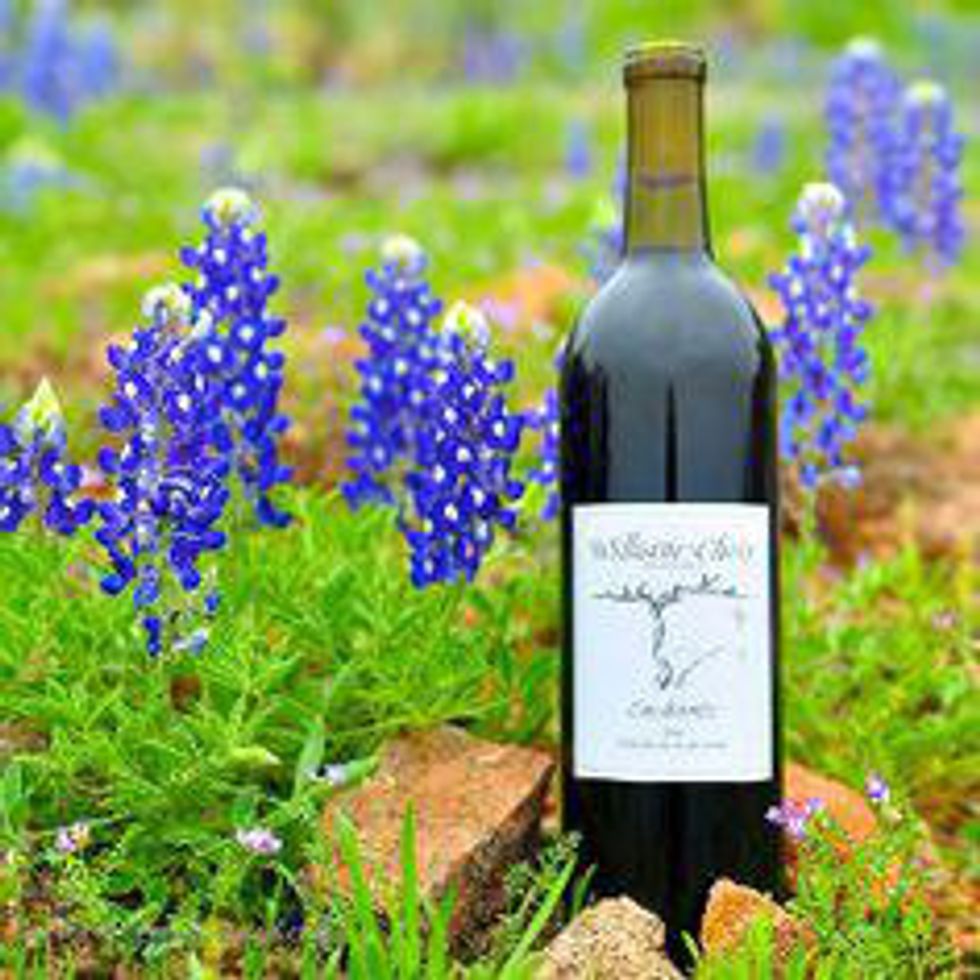 4. Bluebonnet Paradise -- When the state flower is in full bloom, there is no better place to see the fields and fields of bluebonnets than a drive through Willow City Loop. The breathtaking scenery will have you in awe as you drive through the canyons of the Hill Country. Pull over and soak it all in. Drive slow and take 100 pictures. Oh, and don't forget the fence posts lined with old cowboy boots for a fun Texan picture at the end of your drive. If you're looking for more bluebonnets and wildflowers, stop by the Wildseed Farm on 290 West, right outside of Fredericksburg. Fields and fields of flowers will have you buying seeds in the Wildseed Farm Store so that you can plant them back at your humble abode.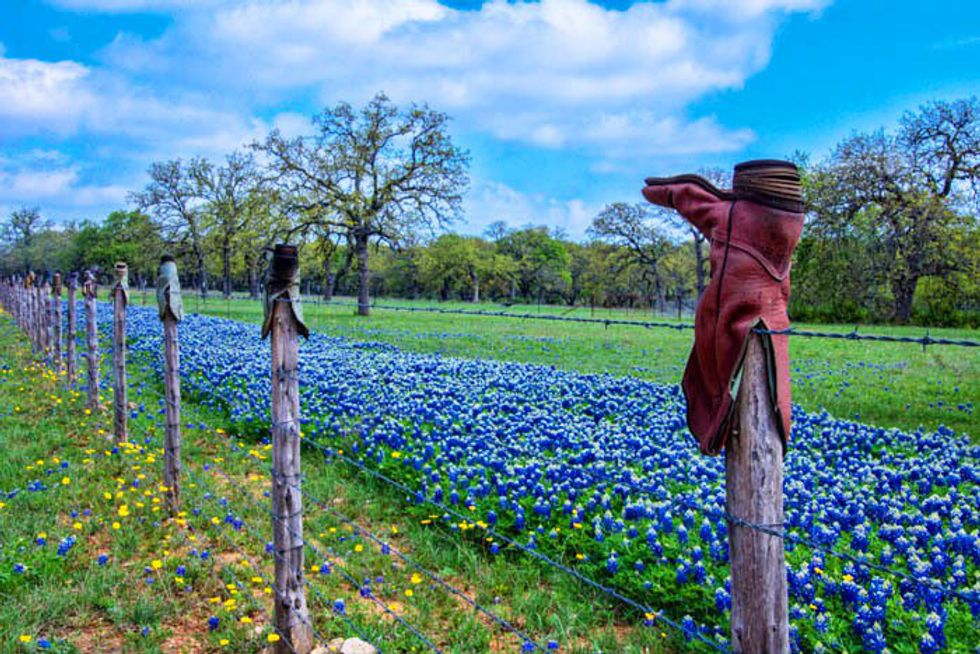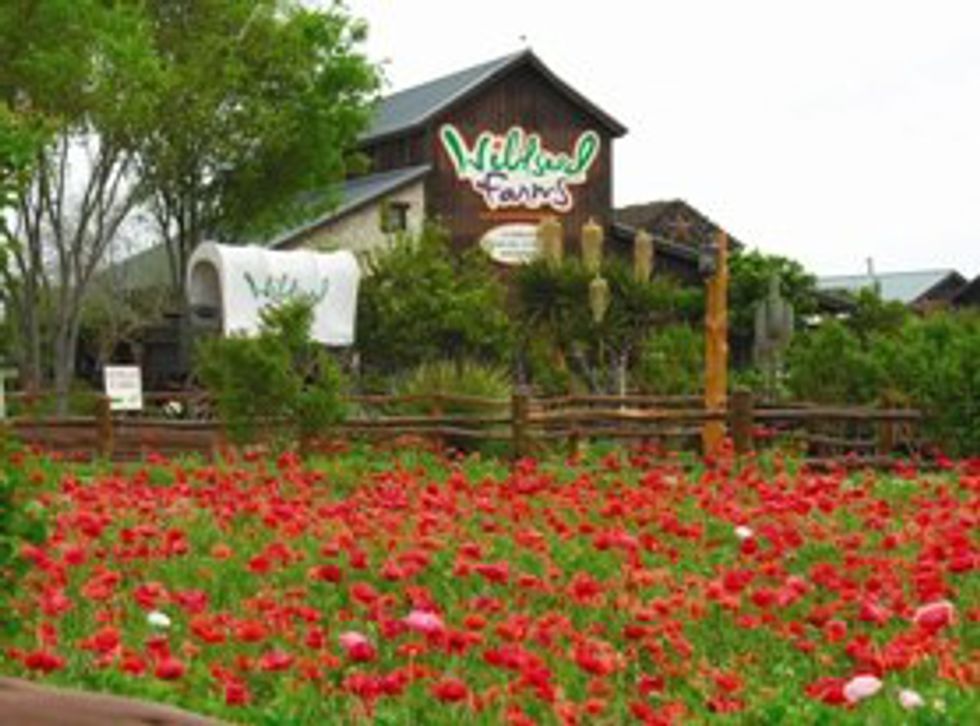 5. Waterholes -- The Hill Country houses some of the most exotic watering holes in the state of Texas. Get out of the car for awhile and take a dip. A few worth naming are Hamilton Pool, Krause Springs, Jacob's Well, Pedernales Falls State Park, and Barton Springs. A jump in these, all located within the Austin area, is worth a hot summer cool off.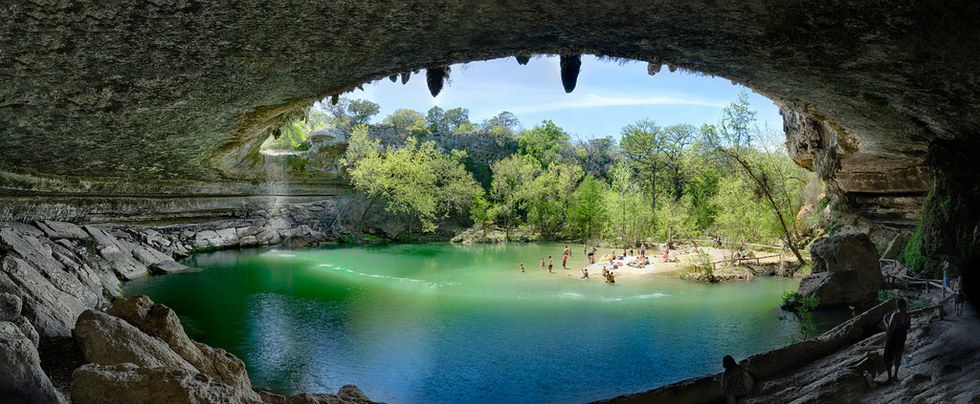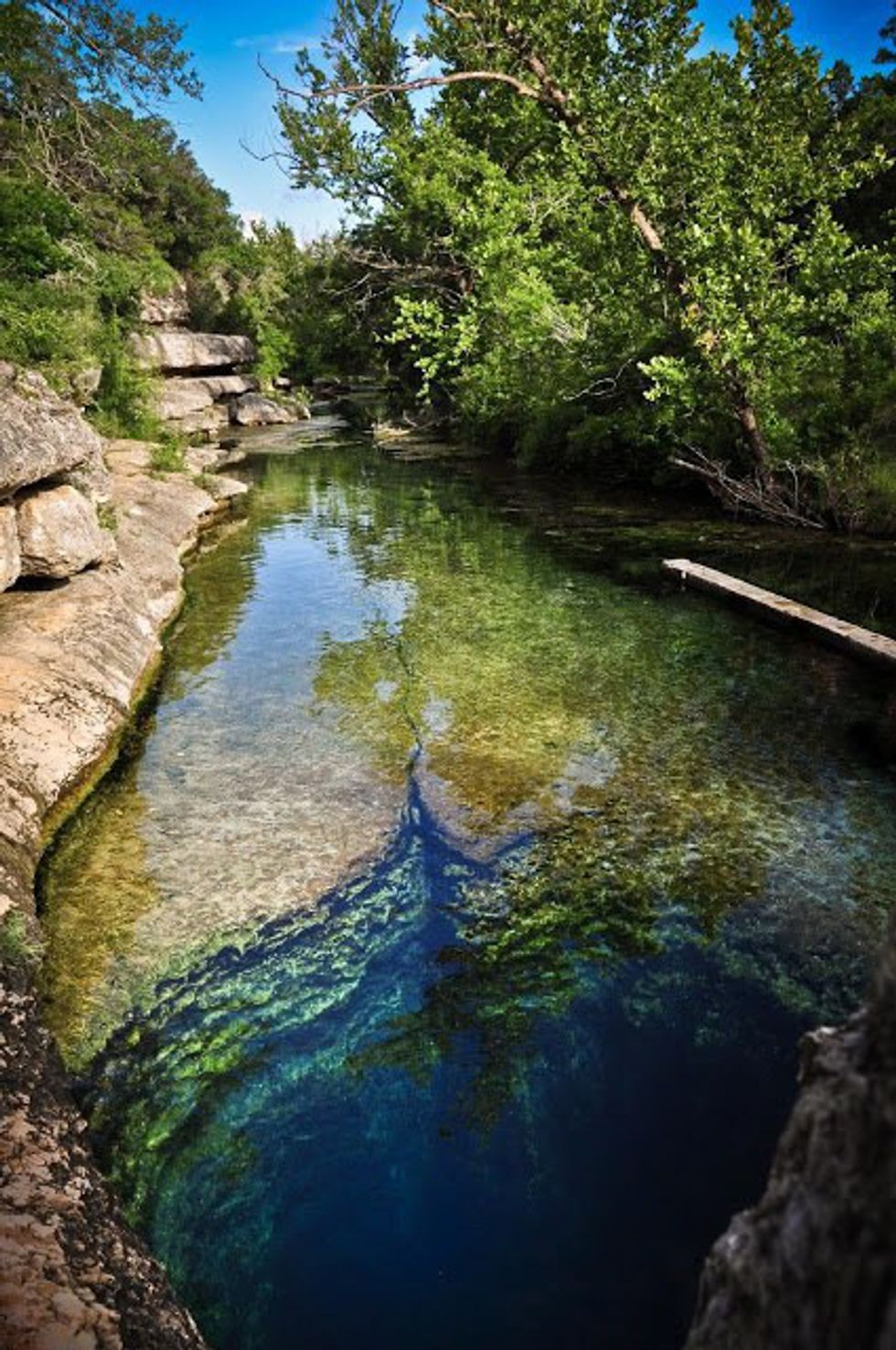 6. Small Town Country Music -- Come to Luckenbach, Texas to hear some good country tunes or for a dance hall surrounding the outskirts of Fredericksburg. Albert Dance Hall and Pat's Hall will leave you with a great night of music, good eating, and fun dancing. If you're looking for a nice dinner with relaxing music to listen to as you eat, stop in one of Fredericksburg's Main Street restaurants with live music on a Friday or Saturday night. A few to mention are Silver Creek Bar and Grill, Lincoln Street (cheese and wine bar), Burger Burger, El Milagro, Crossroads Steakhouse, and Hondo's. You haven't been to the Hill Country if you haven't heard our local music.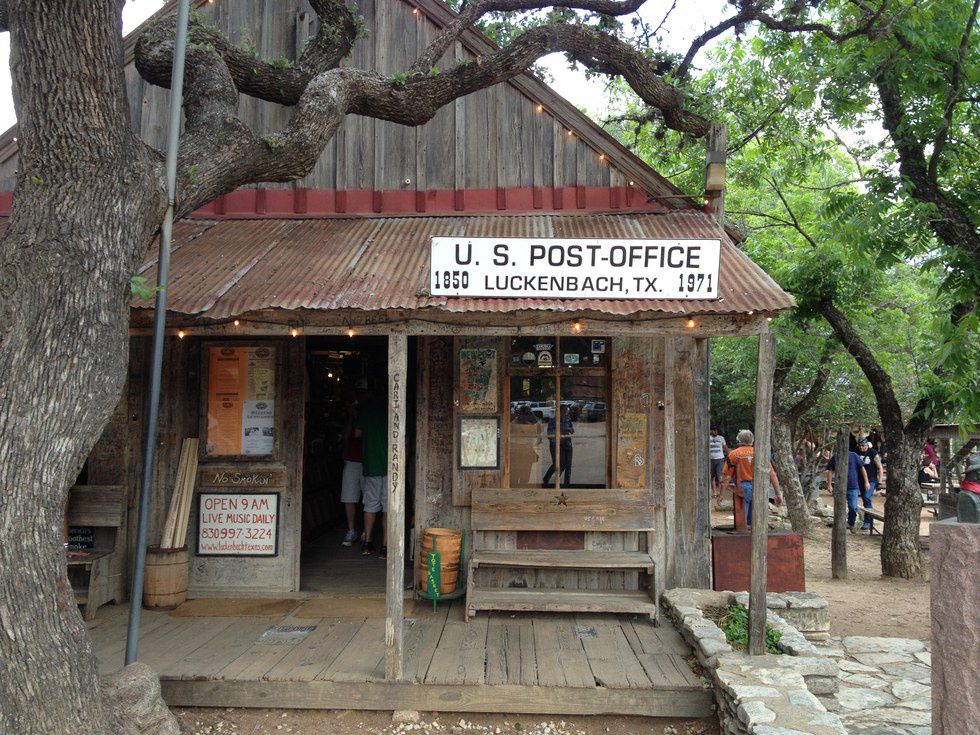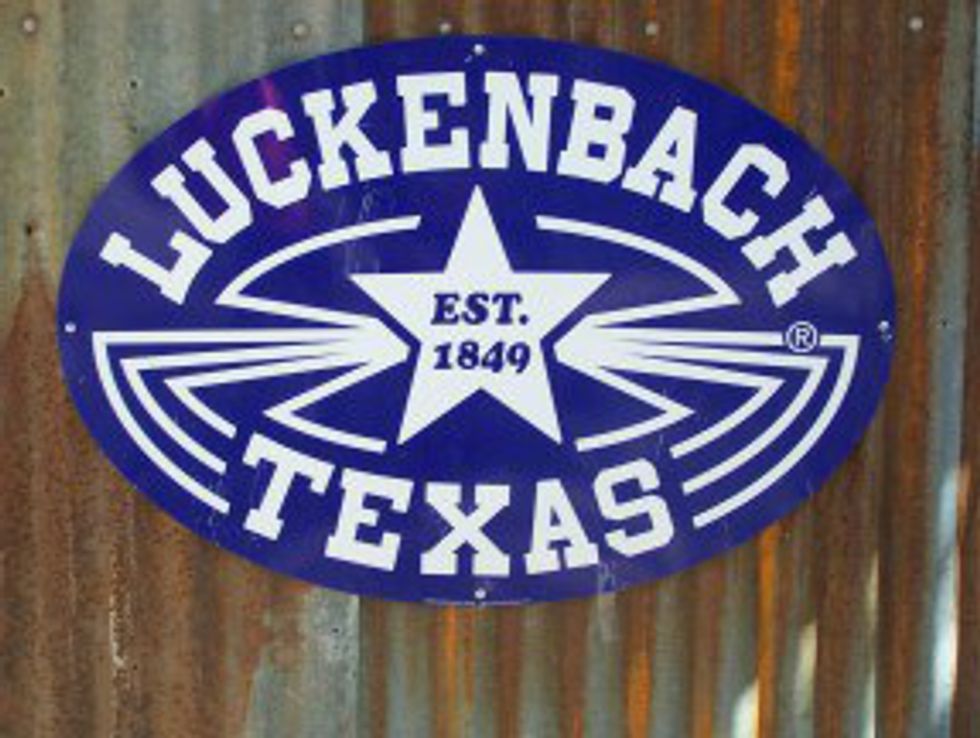 7. Peaches -- If you've heard of Fredericksburg, you've heard of our peaches! The trucks and shops on the sides of the roads are worth stopping at. The over the top amount of "Peaches Here" signs advertising our fresh Hill Country picked peaches are well worth it. Once you bite into one of our peaches, you'll be coming back every year to eat more! Nobody grows them better than Fredericksburg, Texas. If you would like the experience of picking them yourself, you can stop by Marburger Orchard and see what this big talk is about. Don't forget to try the peach cobbler and ice cream too!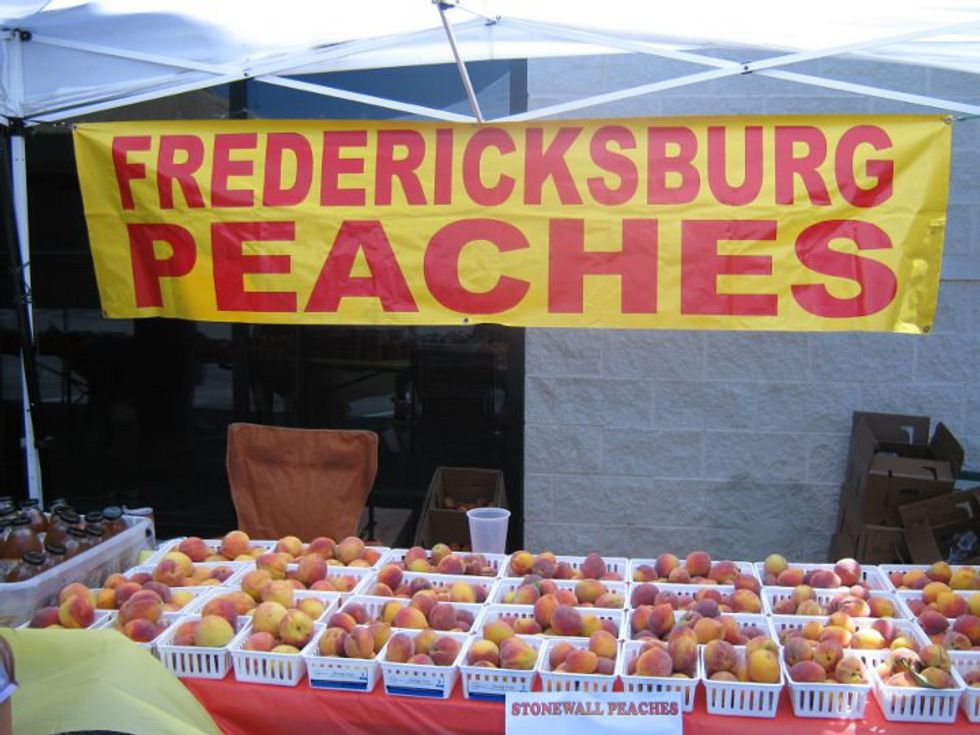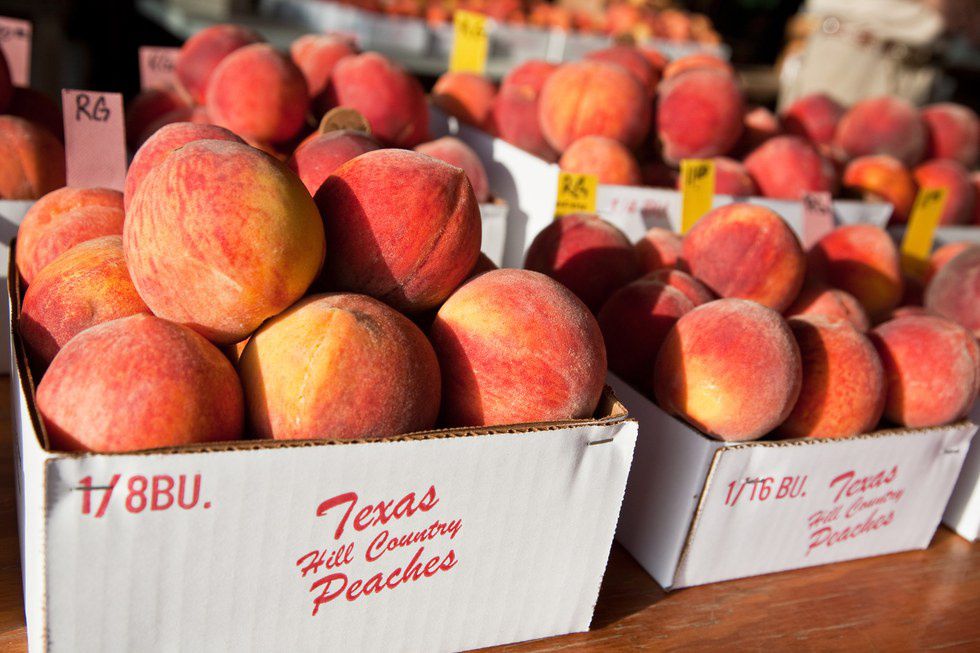 8. Extraordinary Places to Stay -- If you're looking to stay in exotic, cool places rather than an ordinary hotel, I have the places for you. Located in Fredericksburg, Texas are a plethora of B&B's, which are all unique and endearing in their own ways. There is Absolute Charm, Barons Creekside, and the Victorian Mansion, just to name a few. The Trois Estate, my personal favorite, is located outside of Fredericksburg, about 15-20 miles out Llano Highway, and sits right under Enchanted Rock. This is the place to stay if you're looking for the experience and views of a lifetime. It houses an Italian restaurant, B&B's, a lodge, a Grado (underground swimming pool/cave like), and rooftops that will leave you with breathless views. Another place I would recommend is the Herb Farm. This has been newly renovated and it feels as if you're sleeping in the middle of a garden. You will have your best sleep here in the Hill Country!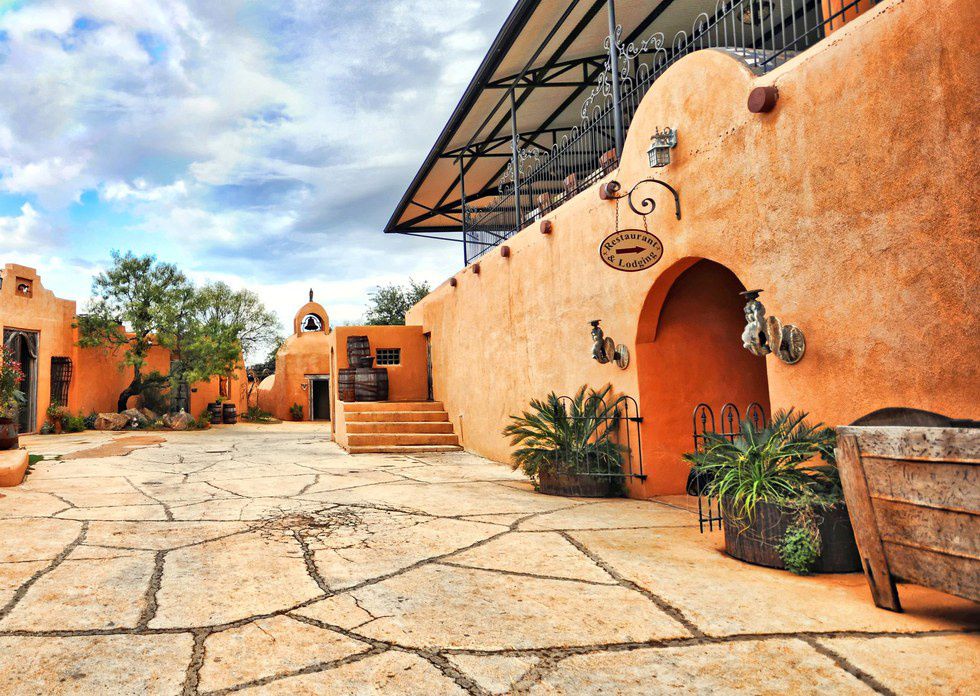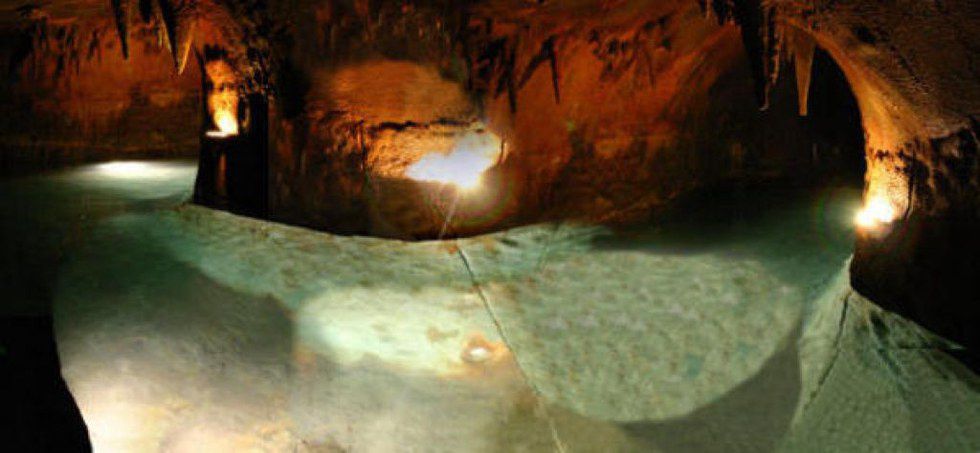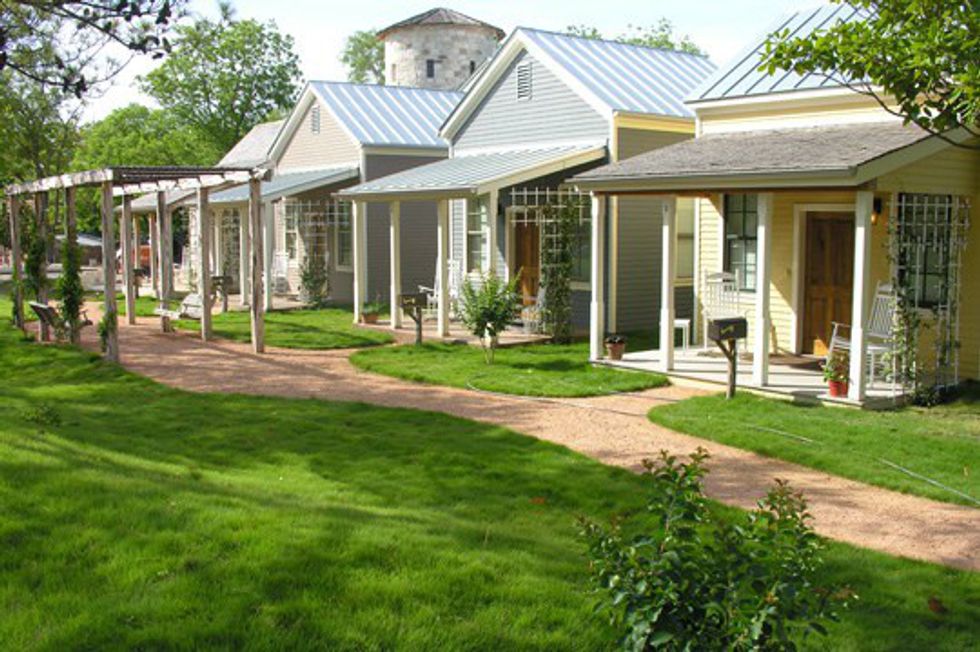 9. Main Street Shopping -- If you're looking for a fun afternoon of shopping, Fredericksburg is the place for you! Main Street holds the most unique, quaint, and tourist-flocking stores in the state of Texas. A few of my favorites are Carol Hicks Bolton Antiques, Zertz, Barefoot, Old Thyme Fun Shop, Christmas Store, Haberdashery, Timeless Menagerie, Dooley's Dime Store, Heirloom's, and Dogologie. Main Street is a must. The best coffee is found at Java Ranch, and the best ice cream is Clear River Pecan. Sacrifice the heat, be a tourist for a day, and shop till you drop!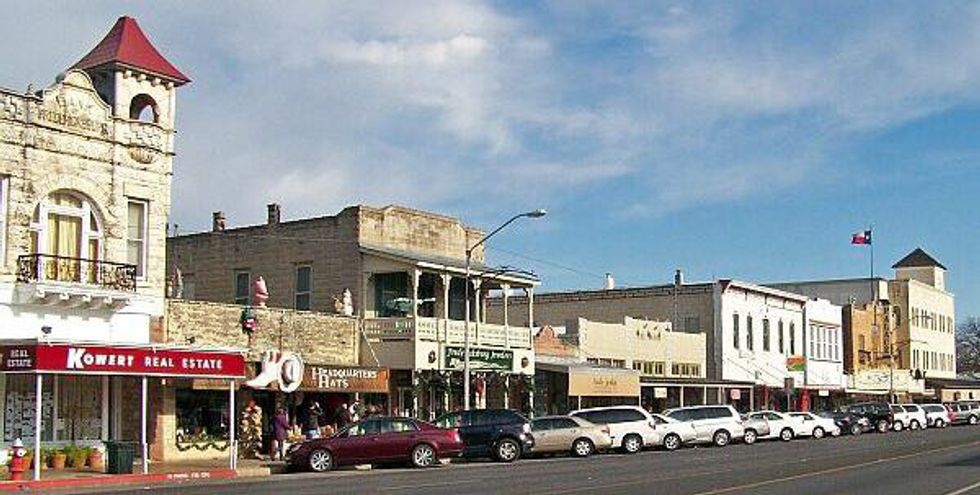 10. Food -- The best places to eat in Fredericksburg, while being engulfed in the most lively Hill Country atmosphere, would have to be Pasta Bella (incredible Italian), El Milagro (great Mexican), Burger Burger (yummy burgers and shakes), Fredericksburg Brewing Company (German), The Nest (pretty date night), Hilda's (breakfast tacos are a must), and last but not least, Hill Top Care (greek, cajun, Texas style). Hill Top is located right outside of Fredericksburg in the town of Doss and is the best food around. Occasionally, owner and bluesman Johnny Nicholas will step in and play live music for you. This is a must for a trip to the Hill Country!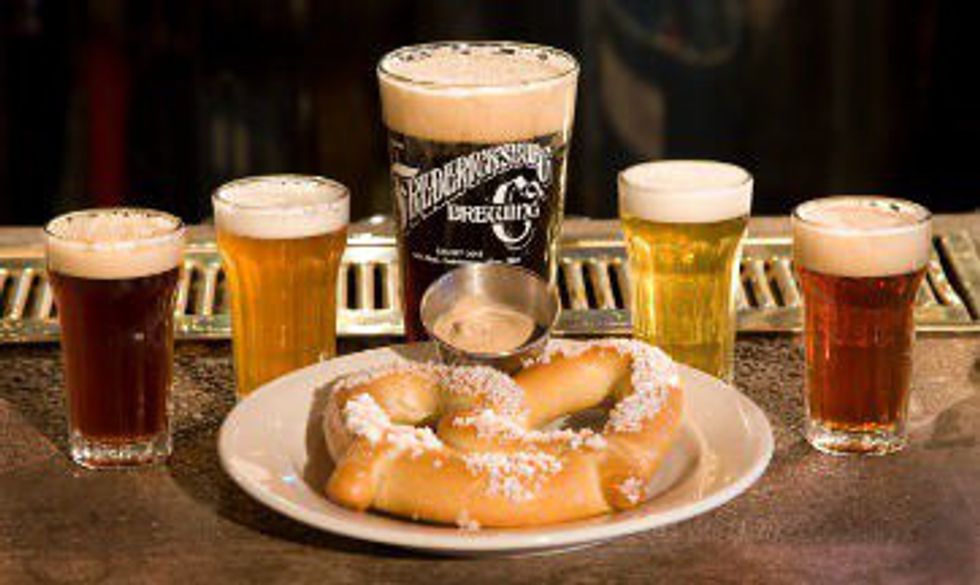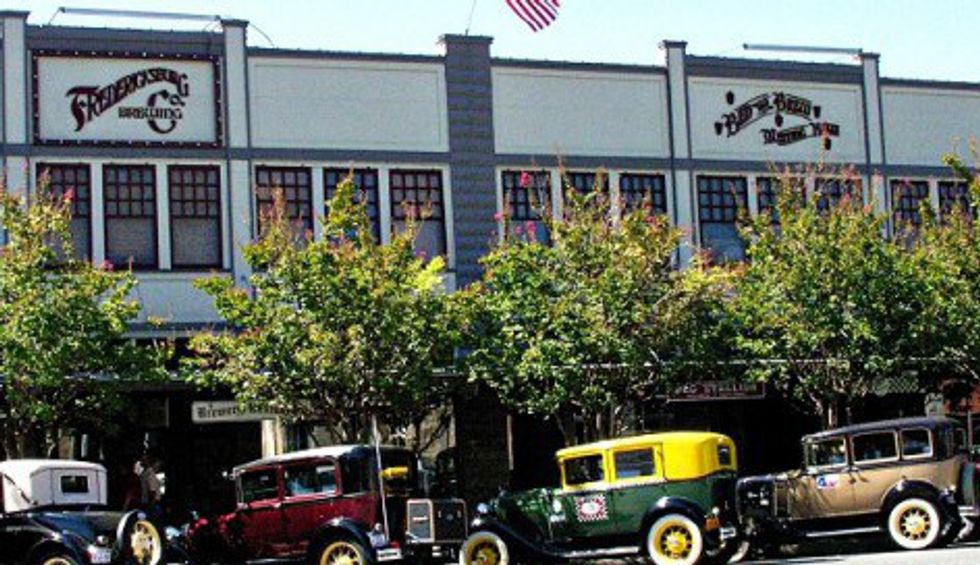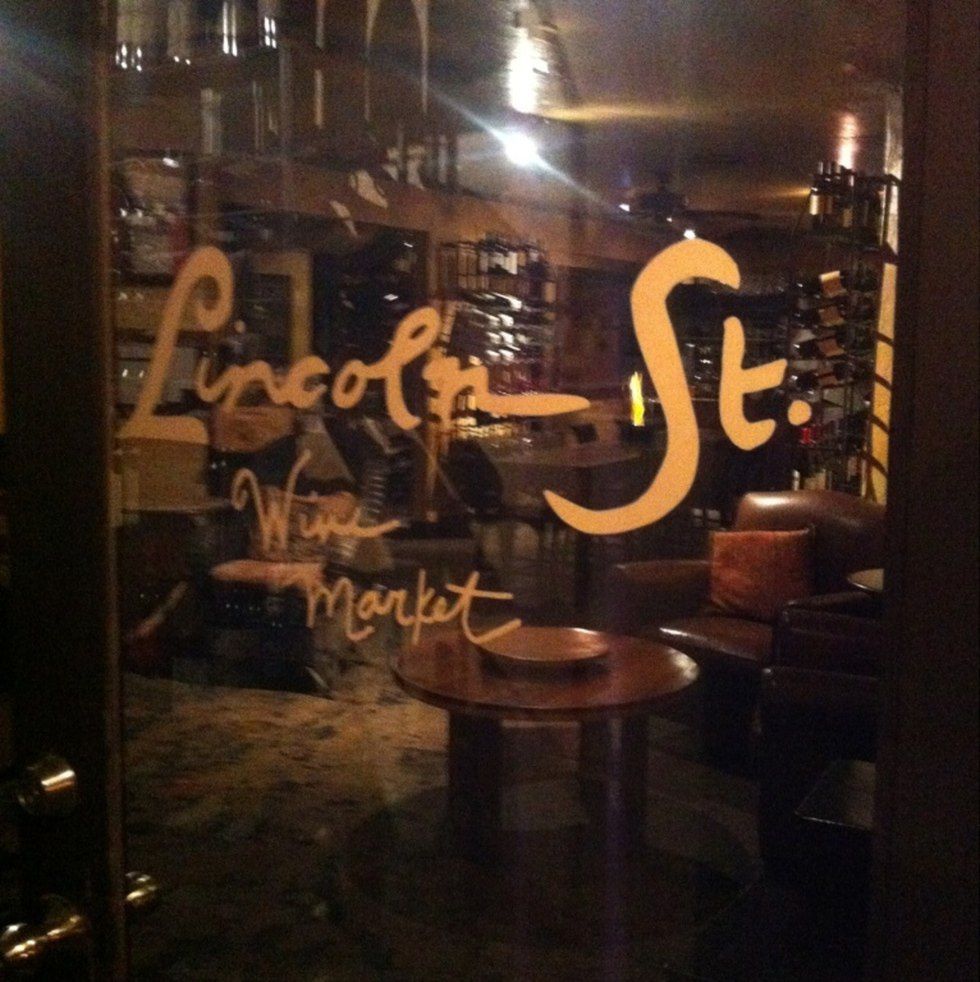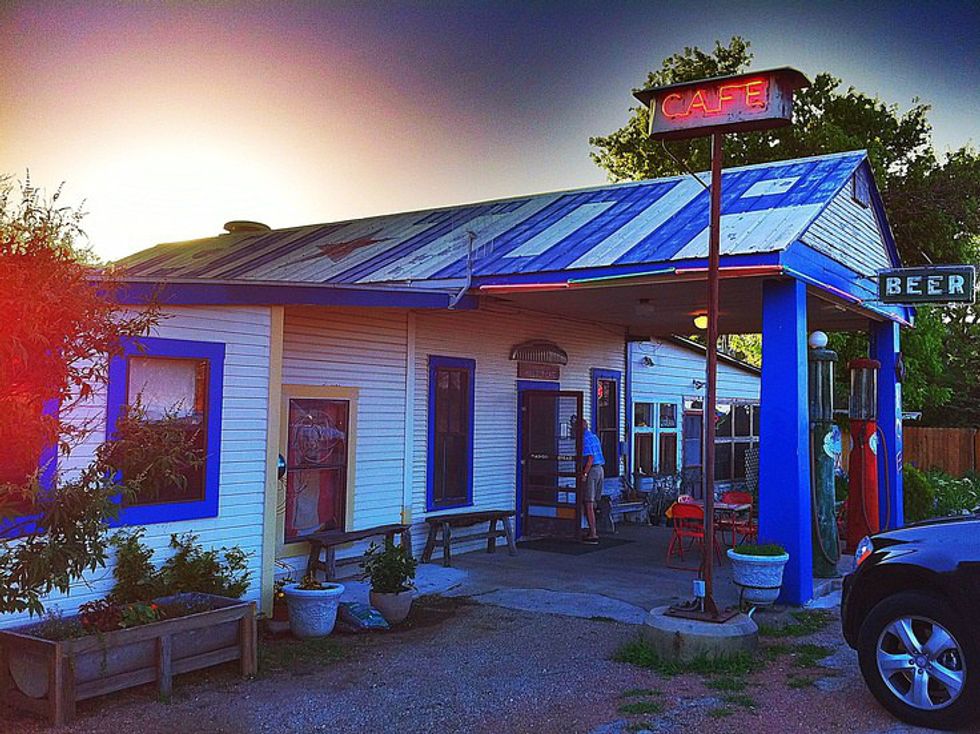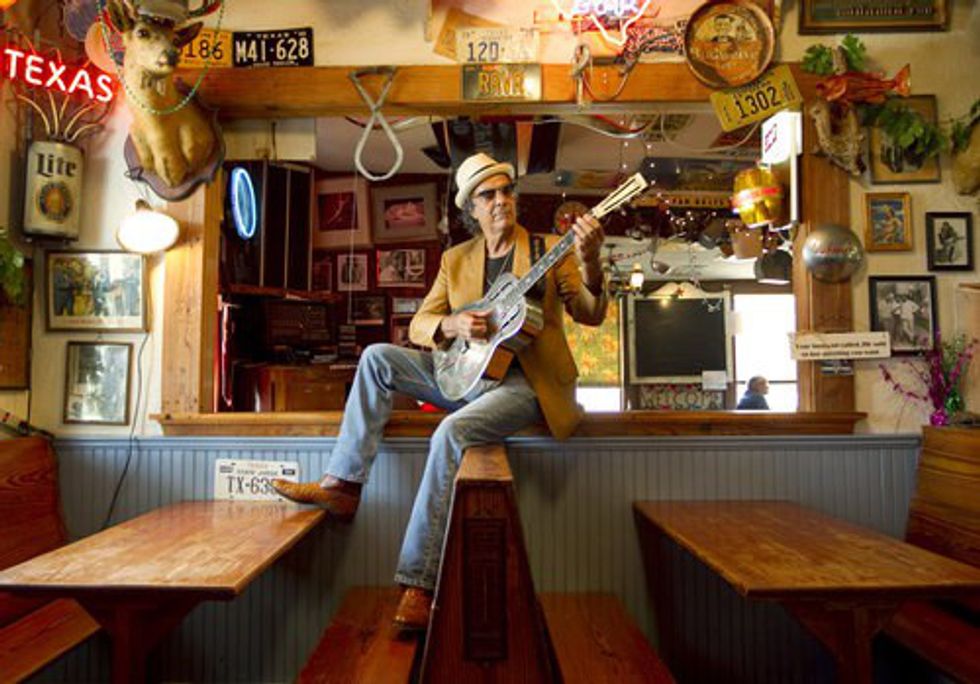 Eat a peach, listen to real local music, take the scenic route, jump into a waterhole after a long hot day at Enchanted Rock, and cuddle up in a bed under the rock itself afterward. Let the Hill Country sink into your skin so you're sure to come back next time!