While many of us would love to have the makeup budget of Jaclyn Hill and Jeffree Starr, 99% of us are balling on a drastically lower number.
The problem with drugstore make up is that it is hit or miss. By hit or miss, I mean it is either a holy grail product or you would rather go bare faced than wear it. However, there are quite a few drugstore and low priced makeup brands that can give you the Beauty Guru glow without the high price tag. After consulting a makeup community on Facebook of over 26,000 members, here are the top 3 most recommended inexpensive brands:
Colourpop Cosmetics is a cruelty free cosmetics company based out of California. They have a wide range of products for eyes, lips, brows, and face. Their most popular item is their Ultra Matte Lip. Liquid lipstick was all the rage of 2016 and that trend is appearing to continue into 2017. While a Kat Von D or Anastasia Beverly Hills matte liquid lipstick would cost you $20, a ColourPop Ultra Matte Lip will only cost you $6. Yes, 6. S-I-X, six. They have a wide range of long lasting colors to choose from and they show what the color looks like on a wide range of skin tones. Aside from their Ultra Matte Lips, they also have Super Shock Eye Shadows, Highlighters, Blushes, Ultra Satin Lips, Lippie Stix, Brow Pencils, and more. All at an extremely affordable price. Insider Tip: subscribe to their emailing list! You get a $5 off coupon for signing up and get notified when they have sales!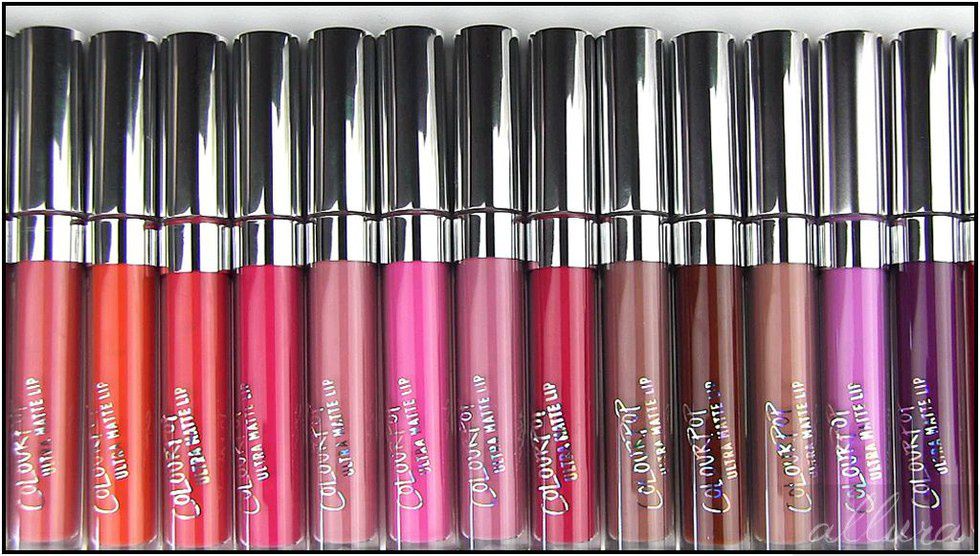 NYX is also a cruelty-free company with a wide range of products and is available at most drugstores and superstores as well as ULTA Beauty. Some of NYX's fan favorite products are their contour palette ($25, comparable to the $40 Anastasia Beverly Hills Cream Contour Palette), Matte Finish Setting Spray ($8), Single Eye Shadows ($4.50-$5.99) and Soft Matte Lip Cream ($6). They are coming out with new products regularly and constantly expanding their line. NYX also hosts the NYX Face Awards every year. The NYX Face Awards is a contest to find the best beauty blogger on youtube! MUA's compete in challenges ranging from beauty to SFX makeup.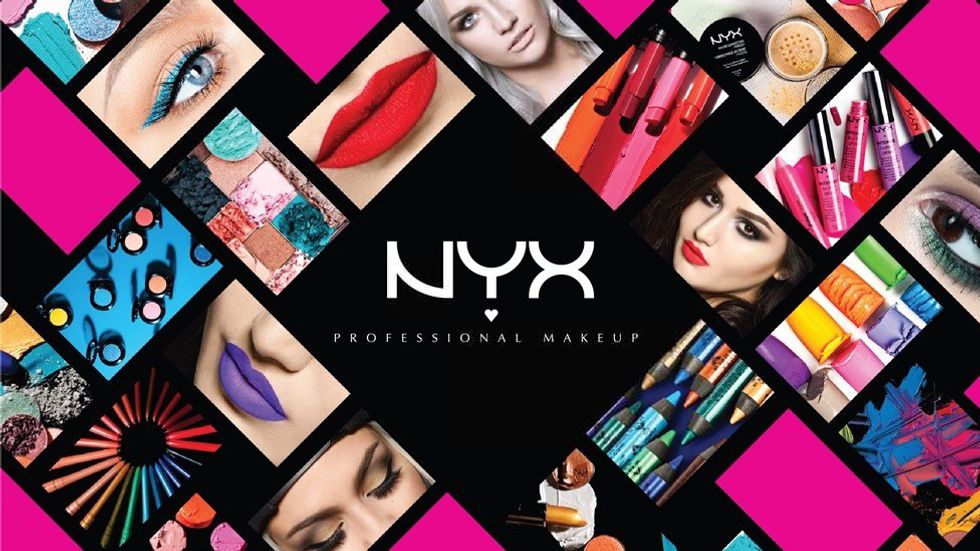 Morphe is a California based company that sells a wide range of products at a wholesale price. Palettes consisting of 20+ eye shadows retail for $22.99 or less and are extremely versatile and pigmented. Morphe is also the place to go when you want good quality brushes at a cheap price. They also have face palettes, beauty sponges, false lashes, lip products, liner, and more! If you are new to makeup and wanting to start your eye shadow collection, but don't want the Urban Decay price tag, Morphe is for you! If you love your Naked palette and want to experiment with different brands, Morphe is for you! If you just loooove eye shadow and can never have enough, Morphe is for you.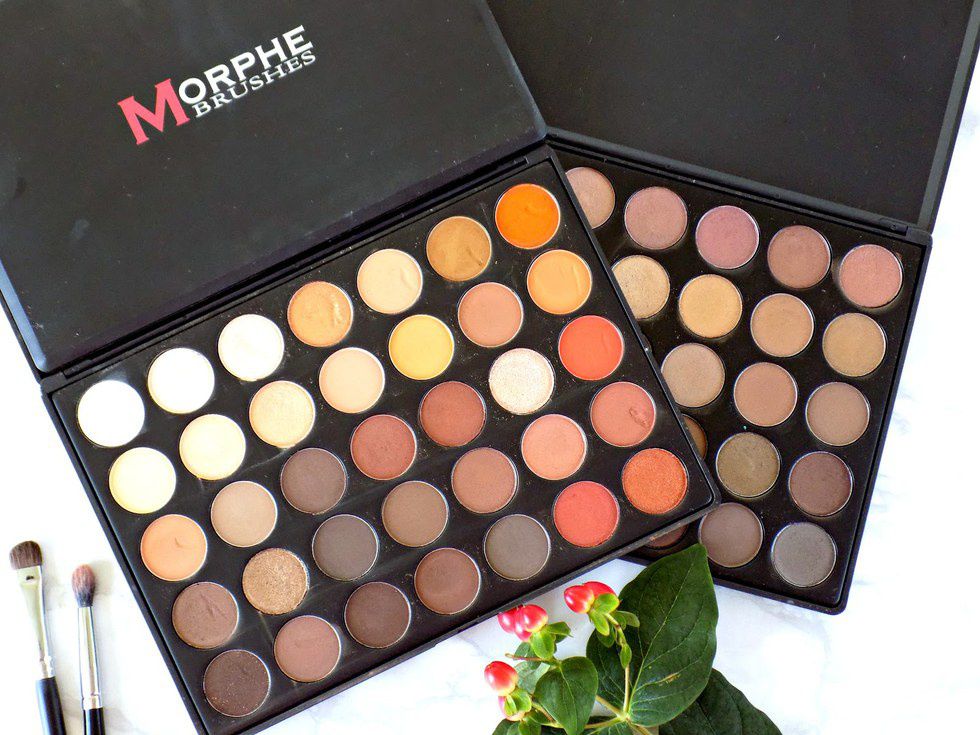 It really is possible to look like a million bucks without it costing an arm and a leg. Whether you are just starting a collection or are already a cosmetics connoisseur, these affordable brands will be a great addition to your make up vanity.