There are certain cities in the United States that seem iconic to the country. People would be quick to think of bustling metropolis's such as New York City, Los Angeles, Chicago, or Boston. The urban area of St. Louis, Missouri- not so much. In fact, I knew nothing about the place when the opportunity to visit presented itself. I did a quick google search and at least had one "ah-ha" moment when I realized it housed the famous St. Louis arch. Kind of a "duh" moment for me too. I couldn't help, but get more excited as I kept scrolling and seeing everything else that St. Louis had to offer. I knew my mere 24 hour limited schedule wouldn't even make a dent. I packed my bags and decided to try and accomplish as many things as possible. Here are some of the wonderful surprises I found out about this hidden gem of a city.
The City Museum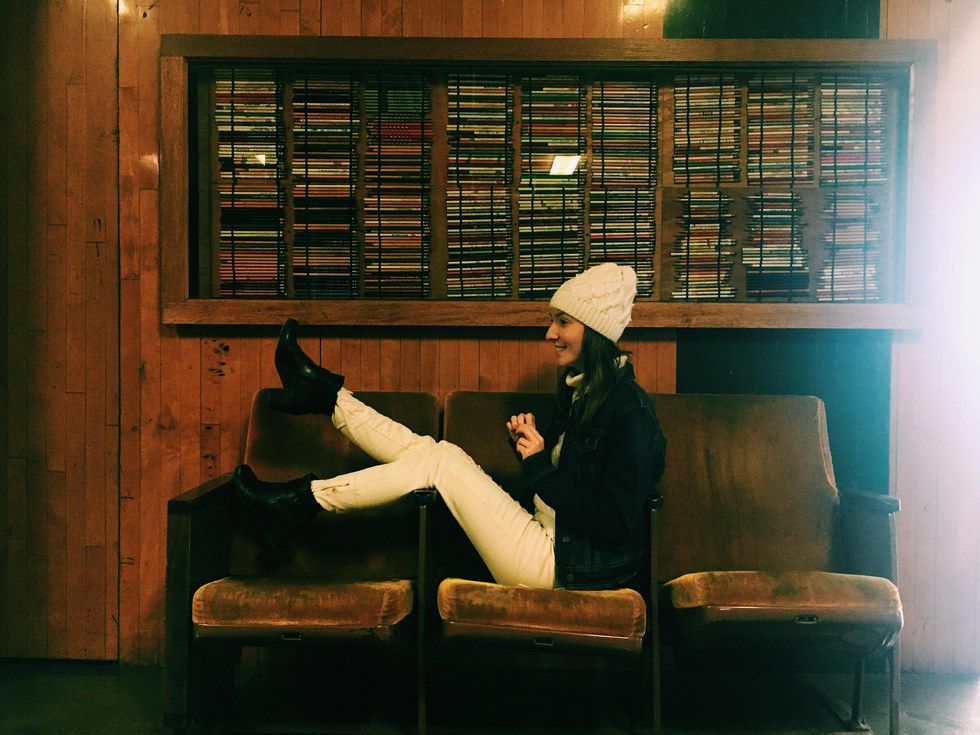 I could write an entire article about this place. The interactive museum has a total of 5 floors (including the roof) filled with endless mysterious and whimsical interiors. I got lost in Enchanted Caves, climbed a treehouse, caught some air on 10 foot slides, found myself in a circus, and wandered through an Egyptian Crypt. This excludes the outdoor area that is a massive jungle gym of castles, bridges, ladders, and even gutted airplanes. Due to the cold weather the rooftop was closed, but supposedly there's a ferris wheel museum goer's can ride. The admission rate is fairly cheap ($12) for the hours of fun to be had. The best part is that all the attractions are fitted to suit children as well as grownups. This is definitely a don't miss pick of the day!
The St. Louis Arch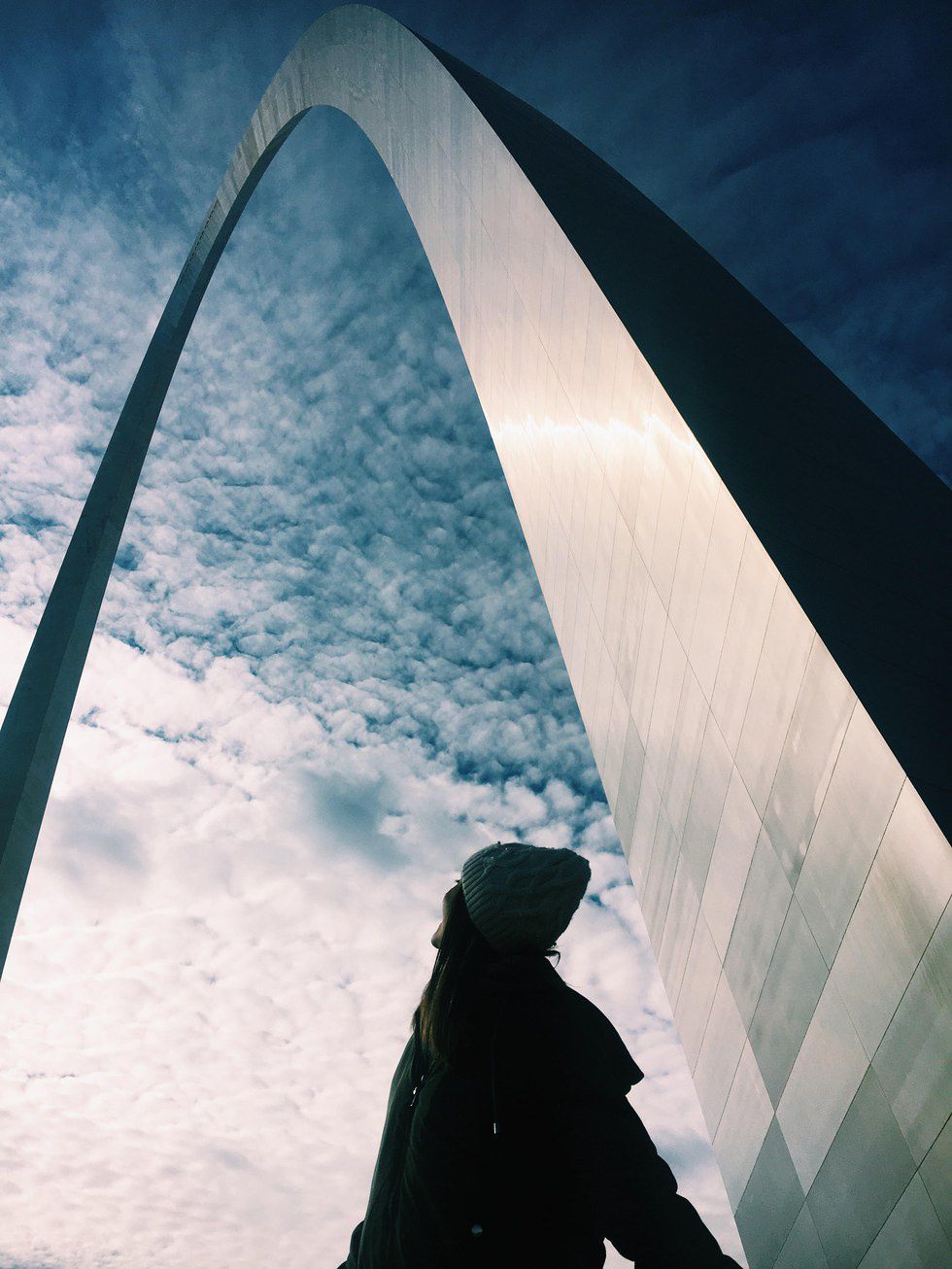 This was the first stop on my tour of St. Louis. The monument was a good precursor for what to expect around the city- which was a lot of construction. The entire perimeter around the arch was dug up and fenced off. The remodeling is supposed to be finished by next year in perfect timing for warmer weather and tourist season. I would definitely recommend stopping by at a later date when you can ride to the top. If you do stop by during the winter months don't miss the underground gift shop and their delicious hot chocolate!
Imo's Pizza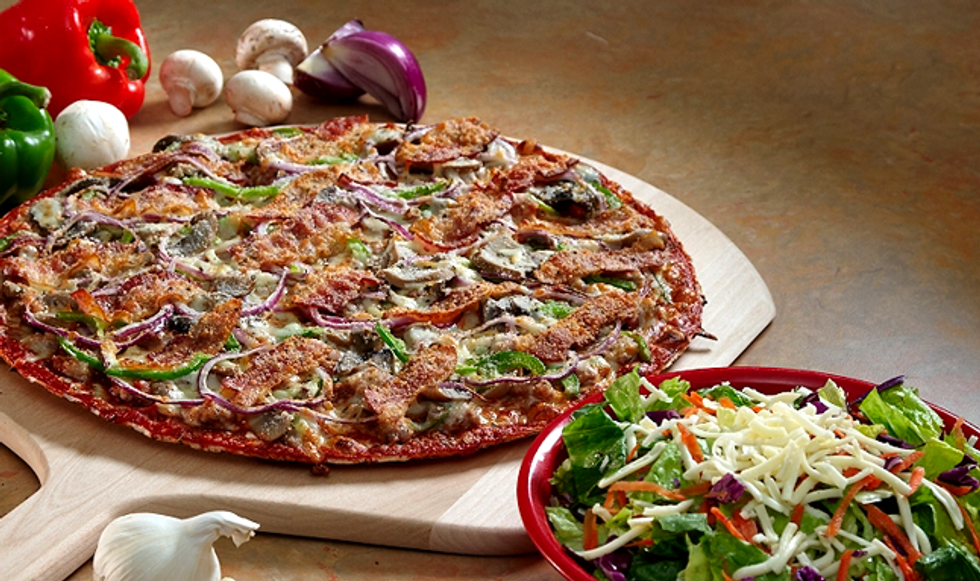 I asked quite a few folks from St. Louis where a good place to eat was and I was repeatedly pointed to Imo's Pizza. Imo's specializes in original St. Louis style pizza, which is thinned crust. The food hit the spot (I was too hungry to snap a picture), although if you have a bigger appetite I might get a larger pizza to fill you up. The thin crust can be light on the stomach. The chain can also be found in Missouri, Kansas, and Illinois.
The St. Louis Zoo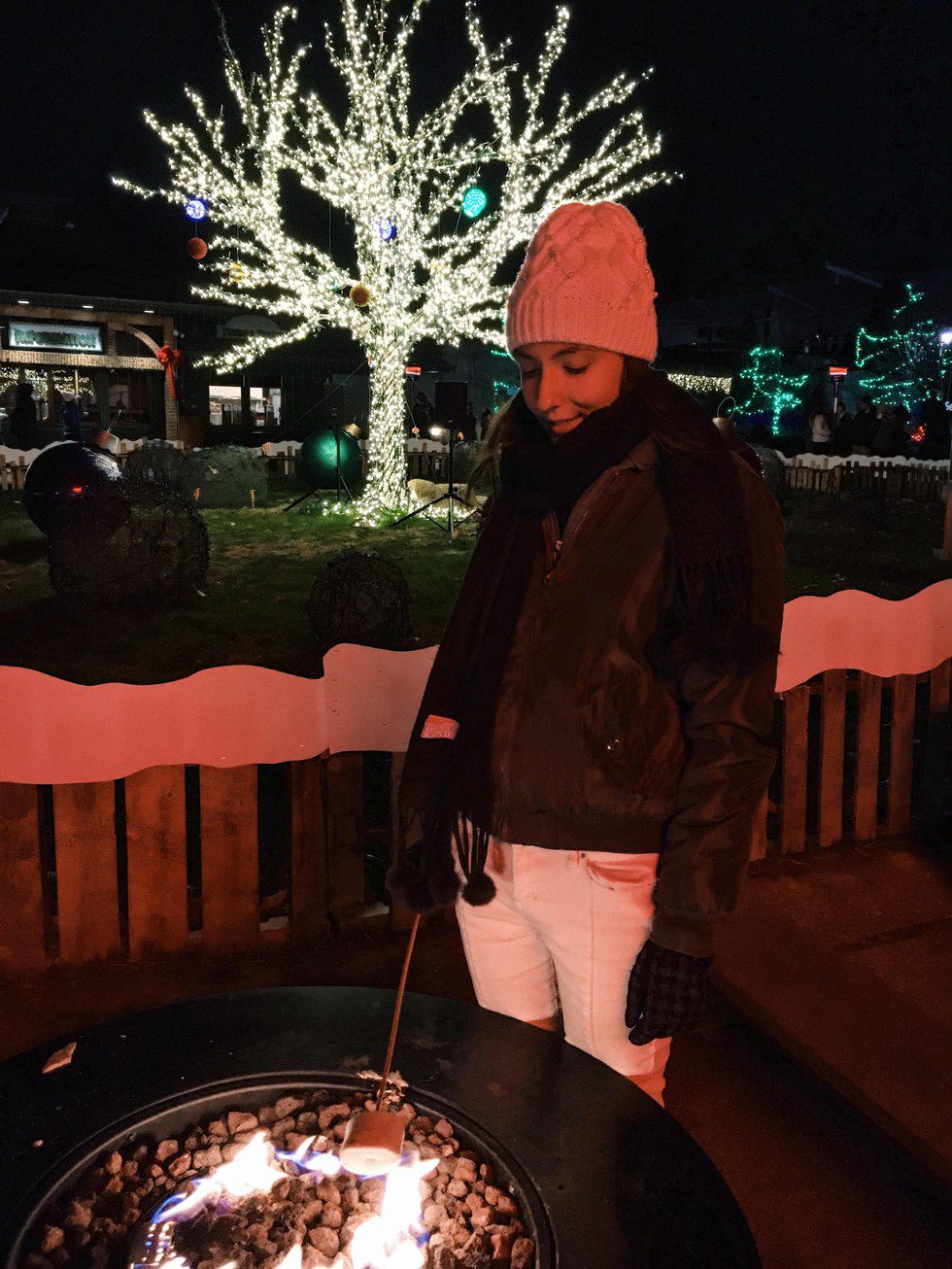 I finished my day trip at the city zoo located in Forest Park. The zoo gets rave reviews from the locals due to the size and free admission! I wasn't disappointed as I attended their special Christmas Event called "Wild Lights". The entire park is lit with Christmas lights, themed craft centers, and an area to cook s'mores. I was a little worried because the temperature was so low, but there were plenty of indoor exhibits still open to the public. The animals were so interactive (especially the sea lions) and refuge from the cold kept me in the park for longer than I expected. It was one of my favorite experiences and I can't wait to return again to see the zoo in the daytime.
I couldn't have asked for a better 24 hours in St. Louis (shout out to my mom for coming along for the adventure!). The locals were beyond friendly and the only thing I could have hoped for was more time. I would definitely recommend this city for a family getaway or even a cute romantic vacation. See you next time St. Louis!