Before I begin writing this article, I want to talk about the true meaning of Memorial Day, and why it is such an important holiday. Starting in May of 1868, The United States of America began celebrating "Decoration Day," now known as "Memorial Day." On the last Monday of each May, Americans come together in solidarity to remember the lives of those who died in active military service.
For many, Memorial Day weekend isn't only a weekend to remember those whose lives were taken, but it is also the start of their summer vacation. So here are 5 reasons as to why Memorial Day stands as a symbol for the start of summer for many... At least for many of us in New Jersey.
1.) The first barbecue of the season.
Memorial Day weekend is always packed with family parties and barbecues. It's normally the first time people bring their grills out and there's finally corn on the cob, and the everyone's favorite fruits are finally in season.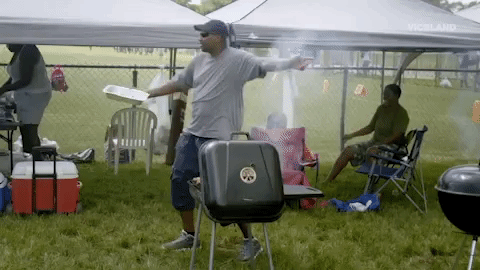 2.) People finally start to open their pools.
Because New Jersey experiences all four seasons, sometimes in the matter of a week, almost everyone closes their pools for the winter. Fortunately, by Memorial Day weekend, most people are opening their pools if they haven't already.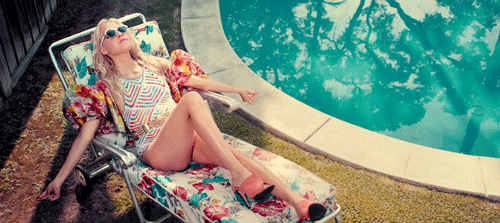 3.) The Jersey Shore OFFICIALLY opens.
Although the shore doesn't technically "close," everyone knows that it's pretty much a ghost town from Labor Day weekend until Memorial Day weekend... Once Memorial Day weekend hits, all of the shore towns are PACKED.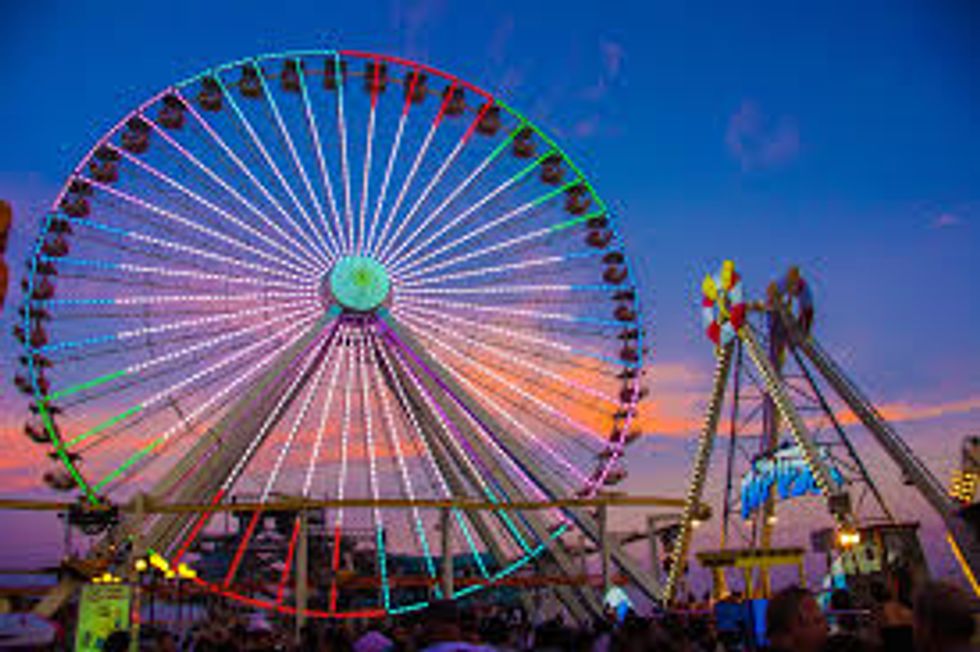 4.) Families come together.
With the craziness of the school year and everyone's jobs and activities, it's hard for families to get together as often as they can in the summer. Memorial Day weekend is a nice tease for summer, and since almost everybody has off, it gives families and friends to come together.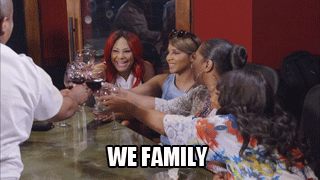 5.) Everyone's patriotism comes out.
As much as many of us love and appreciate those who have served for our country, those serving for our country, our country itself, and most importantly our freedom... Most of the time, we only celebrate our love for our country on both Memorial Day and Fourth of July weekend.On those two particular weekends, we're able to sit back together and understand the true meaning of our country.