Without parents, none of us would be here, figuratively and physically speaking. They are the people that would give their lives up for us yet receive little back from our end, but never ask for more. It's not too much effort or too bothersome to thank them for all that they've done.
Dear Mom and Dad,
Thank you for giving up your lives for me. I know before I was born you guys must've been the life of the party; it probably wasn't easy trading the bottles of wine in for bottles of baby formula.
Thank you for the endless attempts to make me laugh, even if the jokes were noticeably cheesy. I may have pretended to be embarrassed every time you cracked a joke to the waitress or cashier or even our friend, but I was secretly laughing a little, too.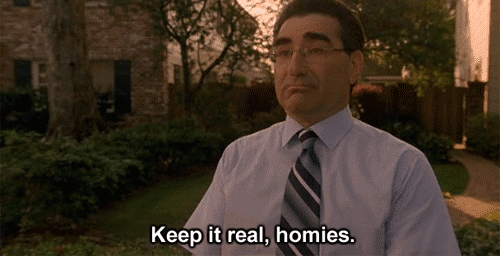 Thank you for keeping me grounded. Sometimes I may have gotten ahead of myself or caught up with the wrong crowd, but no matter what you were always there to bring me back to reality.
Thank you for giving me a shoulder to cry on. I can't even imagine how hard it was for you guys to see me vulnerable and weak, because it hurts me even more to see you guys like that. Thank you for being there when it felt like the rest of the world wasn't.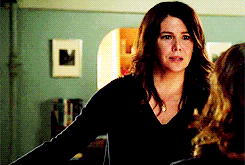 Thank you for not taking it personal every time I dared to utter the "I hate you" statement or threatened to run away. People tend to take their anger out on those they love the most, thank you for always being so forgiving.
Thank you for giving me people to look up to. You lead by example and gave me something to aspire to be when I grow up. If I could be half the parents you guys are, I'd consider myself beyond lucky.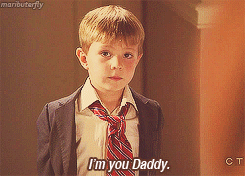 Thank you for helping me learn right from wrong. I may stray from the path sometimes, but no matter what, I can rely on your light to guide me home.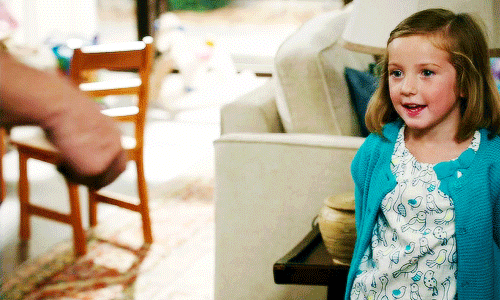 Thank you for loving me unconditionally. I may not have been the easiest growing up, and I may have drove you guys nuts but no matter what, you never gave up on me
Thank you for loving me through our strengths and weaknesses and always reminding us how much you do, even if I forget to say it back sometimes. Please know that I love you too even if you're not perfect either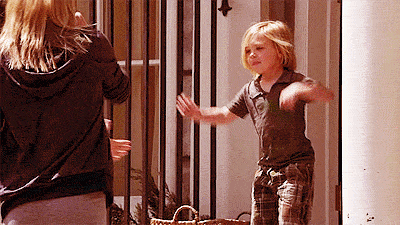 This letter could go on forever as there are endless of things to be thankful for, but finally, thank you for making me into the individual I am today. As I stand on my own two feet in the real world, I have come to realize that the roots I am standing on were planted by you guys.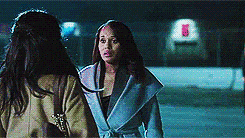 I couldn't have asked for better people to be brought into this world by and to consider my best friends. Here's to you guys.
With much love,
Your proud child