Sugary desserts are a summer go-to, because let's face it – what is more refreshing than a big ice cream cone on a sweltering afternoon, and maybe another the same night?
Dessert is best in the summer at every barbecue, beach party, or social gathering, when any brownie or cookie can be topped with a scoop of your favorite ice cream flavor. One of the hardest things is resisting the urge to eat when these treats are needed to cool down on a hot day.
Instead of worrying about gaining weight while still needing to wear shorts and bathing suits, there are a variety of sweet desserts to indulge in that are not only super trendy this summer, but also taste just as good as they look.
Check out these popular and easy-to-make summer desserts if you want to impress your friends and family, or if you just feel like making them for yourself.
Chocolate Dipped Frozen Bananas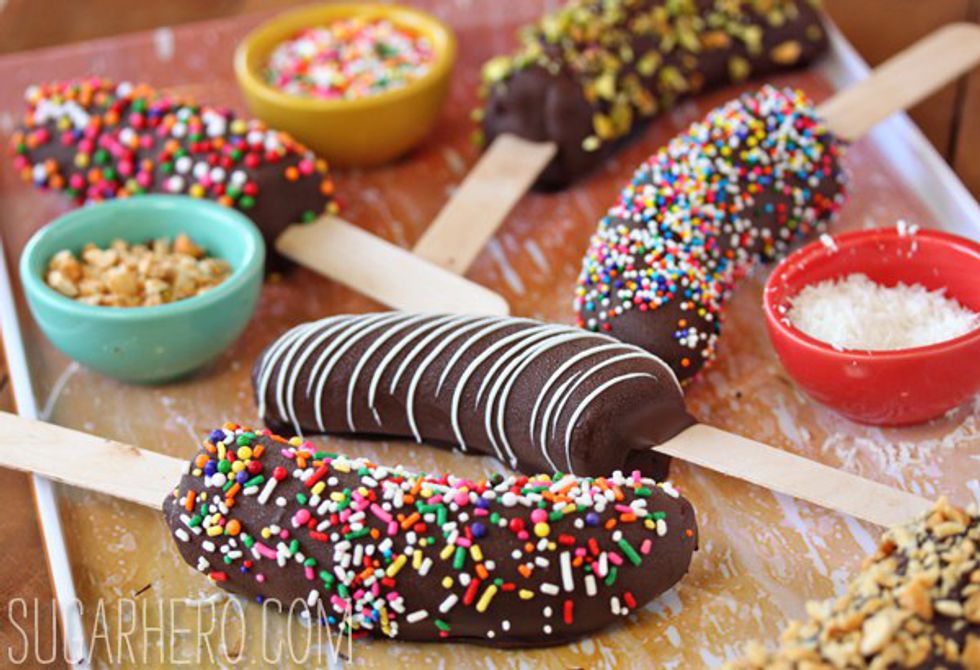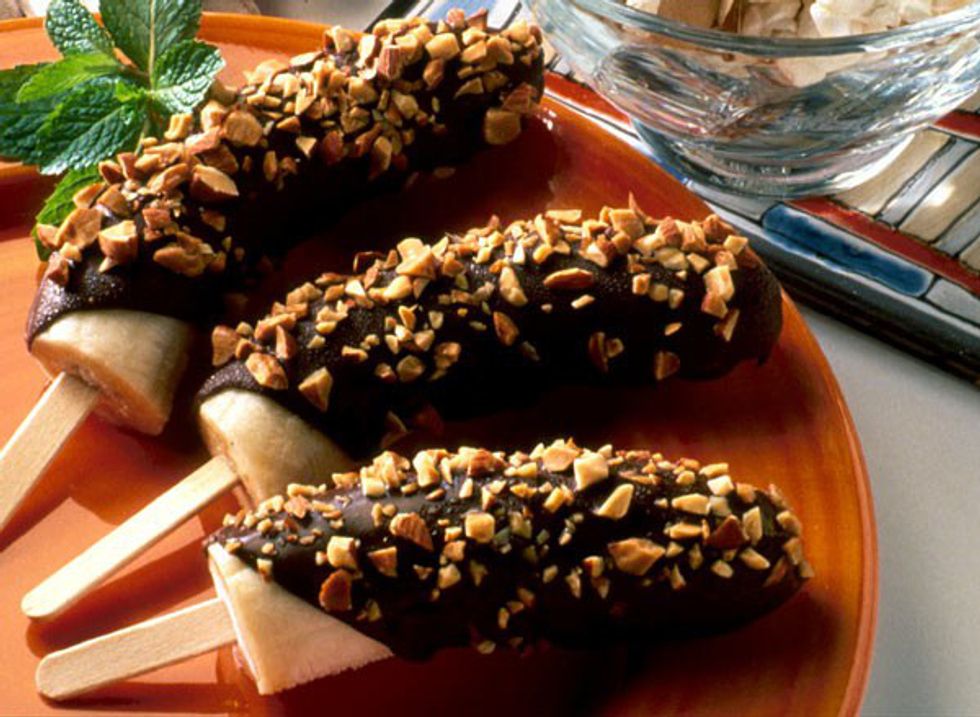 Chocolate-dipped frozen bananas can be decorated any way you want, and they are great to bring to parties in the summer. Find the recipe for this healthy and delicious dessert here!
Frozen Fruit Pops & Roasted Berry and Honey Yogurt Popsicles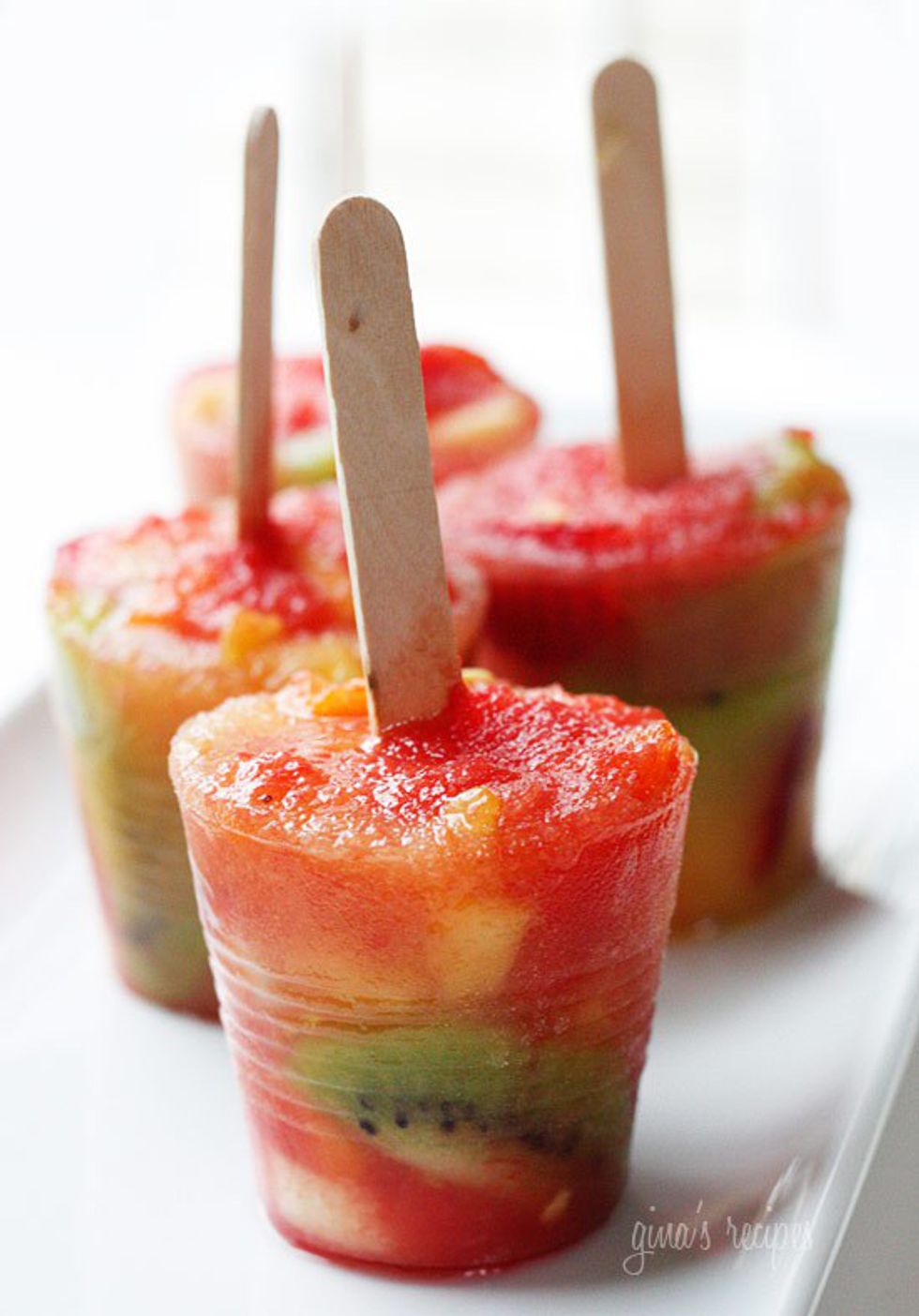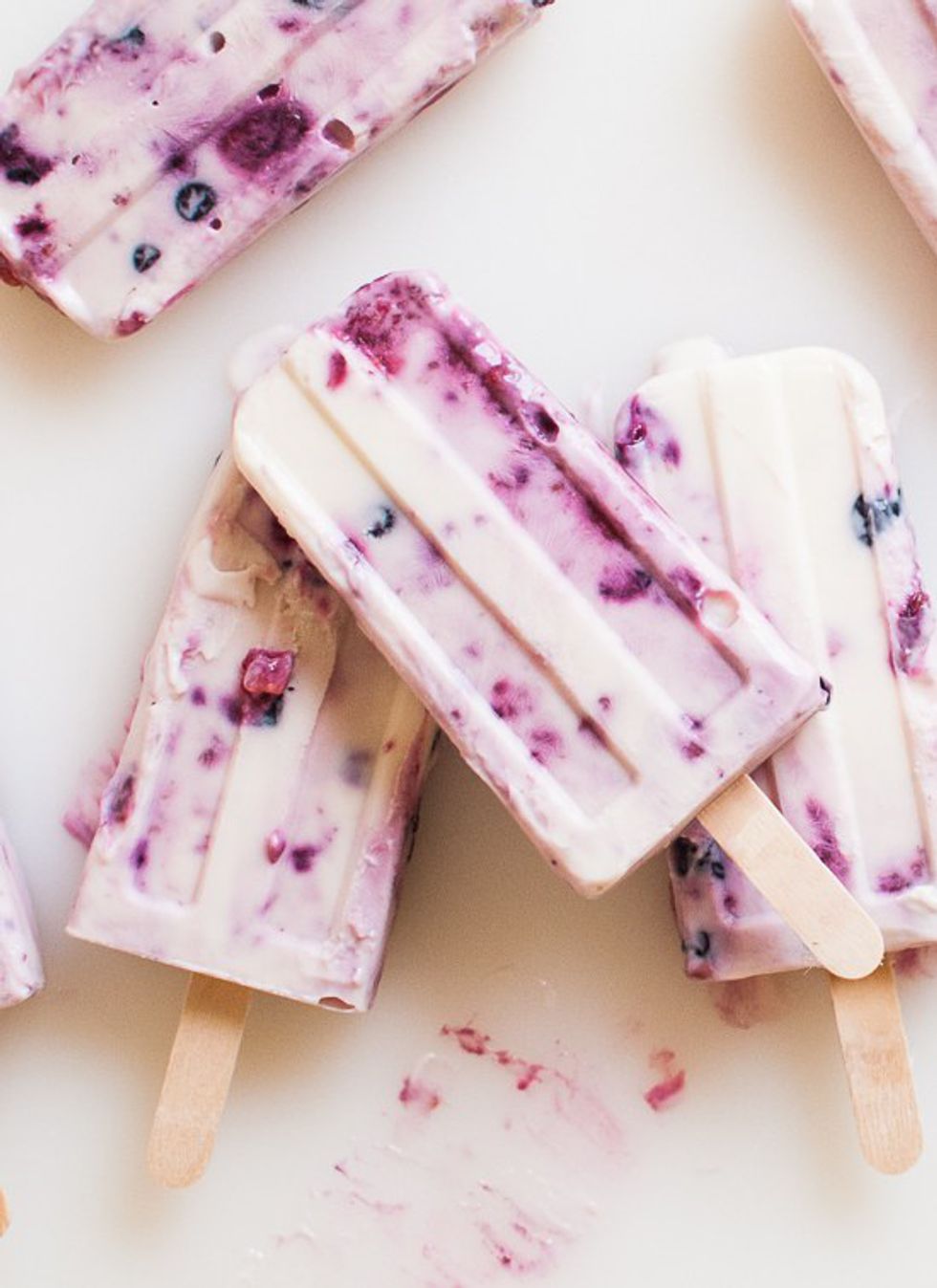 Make the pops with any kind of fruit you want! These pops are perfect for cooling down on a hot day and getting in a small dose of your daily fruit intake. The roasted berry and honey yogurt popsicles add a unique flavor to the pops as well. Read the ingredients for the fruit pops here.

Strawberry Pretzel Parfait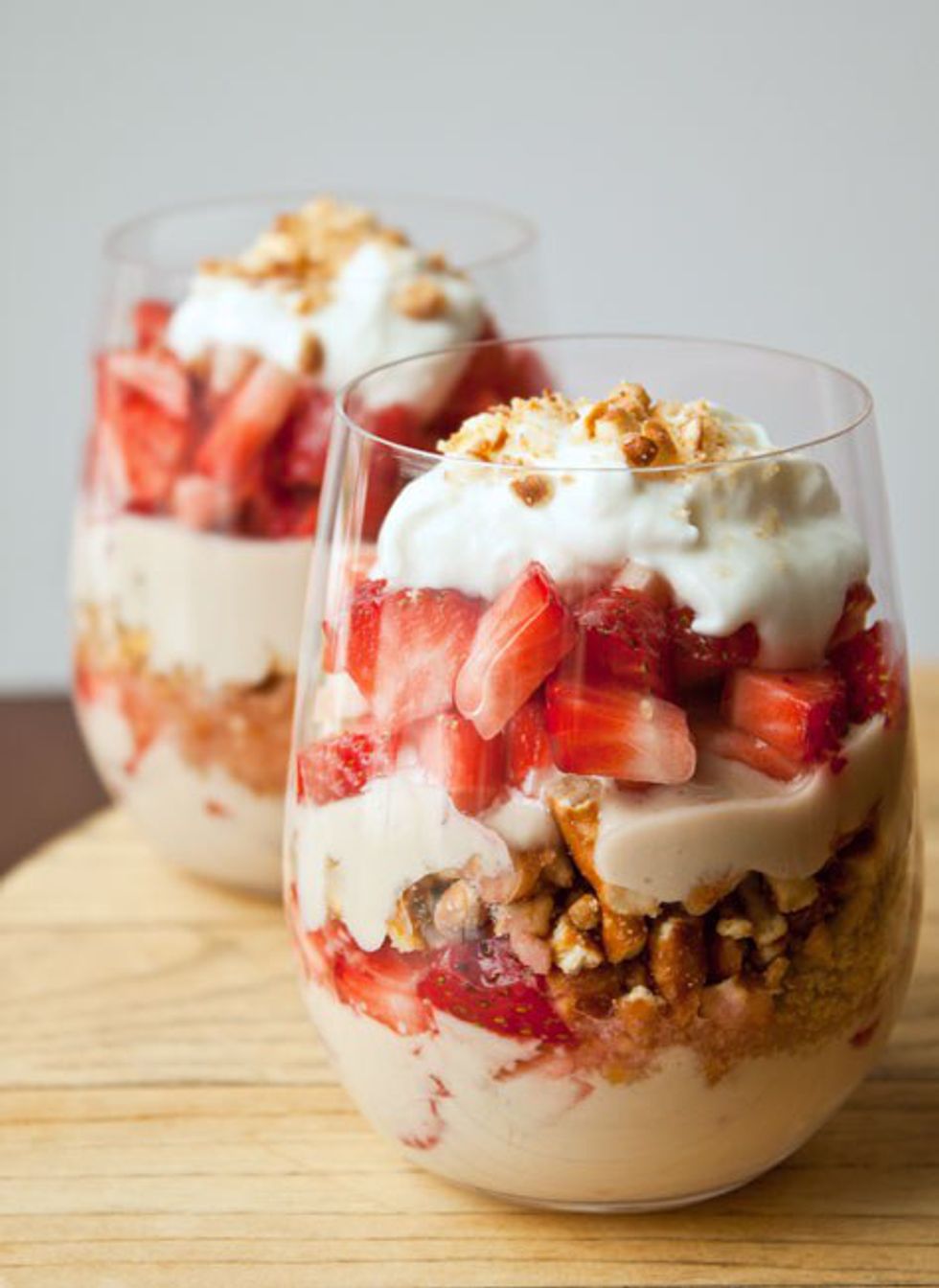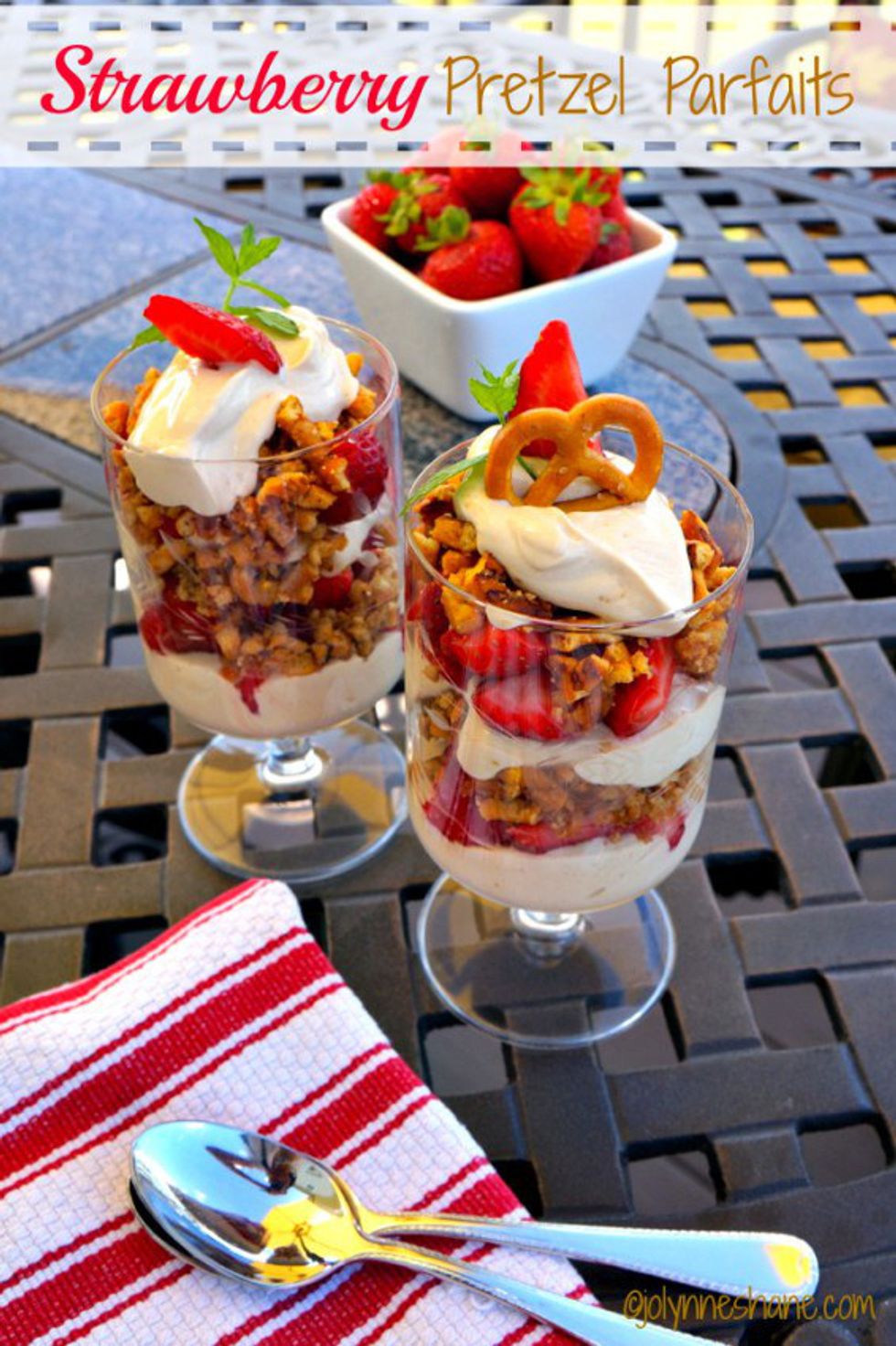 This combination of salty and sweet in this healthy dessert is perfect to make for a group of friends. Make it yourself!
Banana Split Bites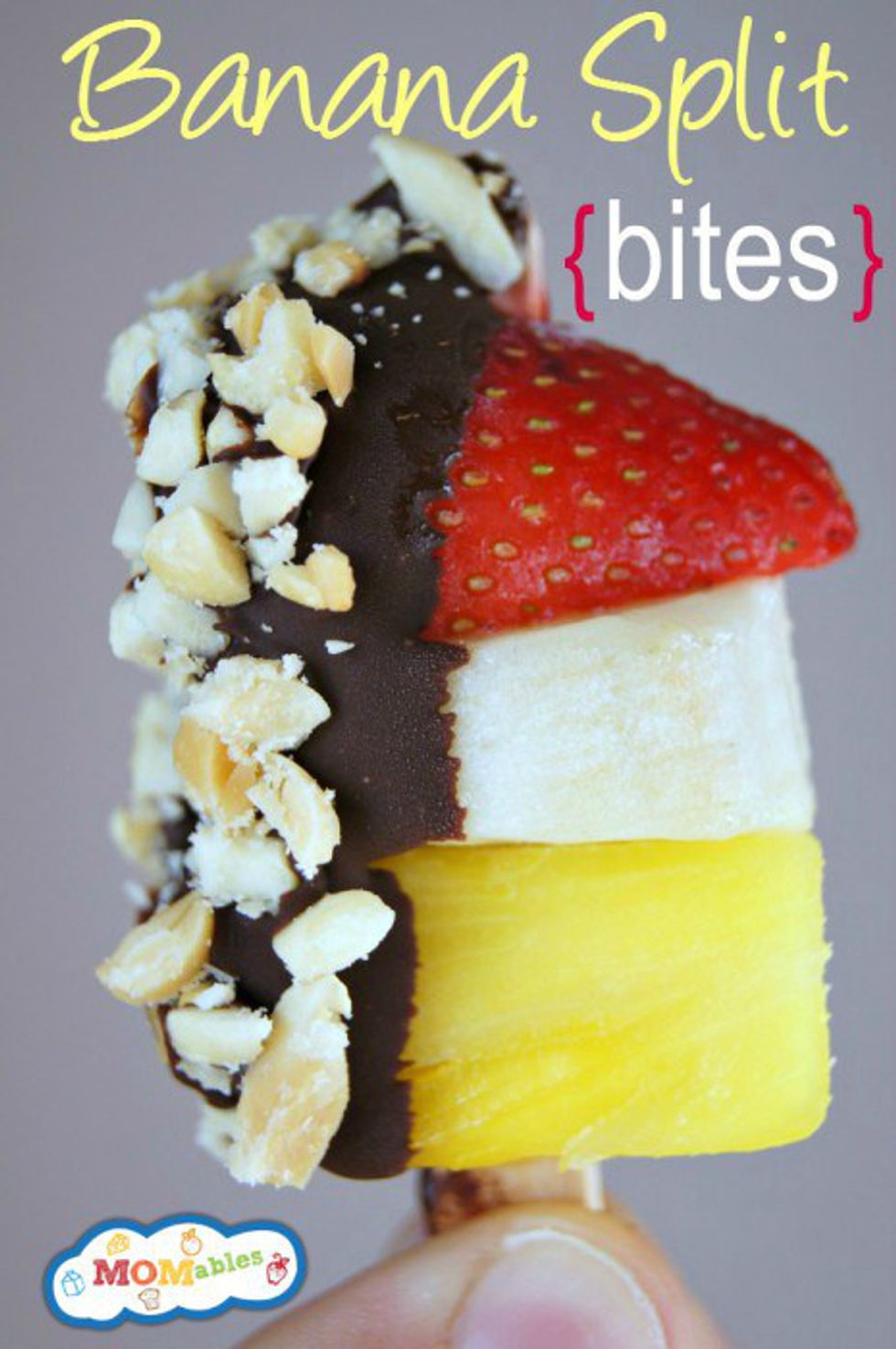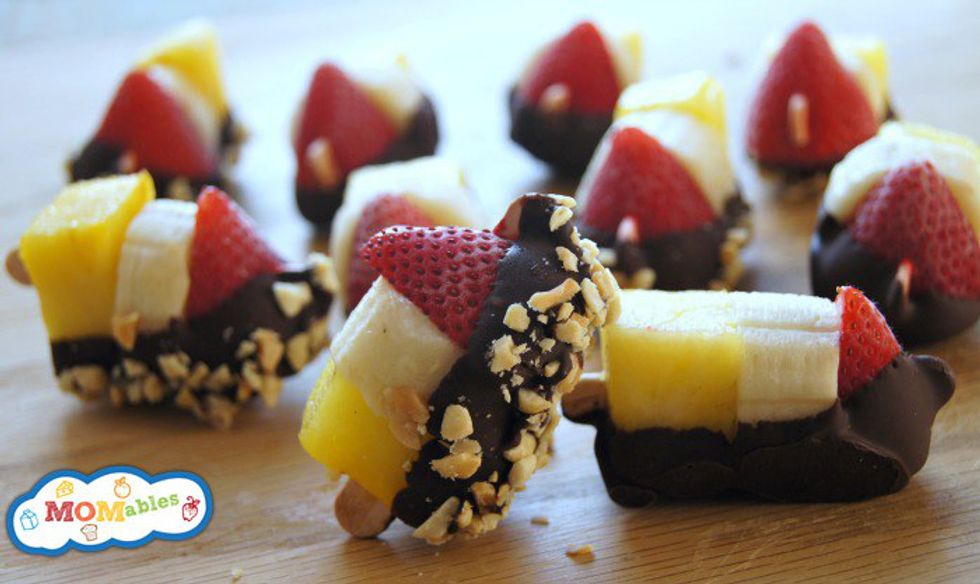 Learn how to make these treats yourself, hassle-free.
Strawberry Cheesecake Pops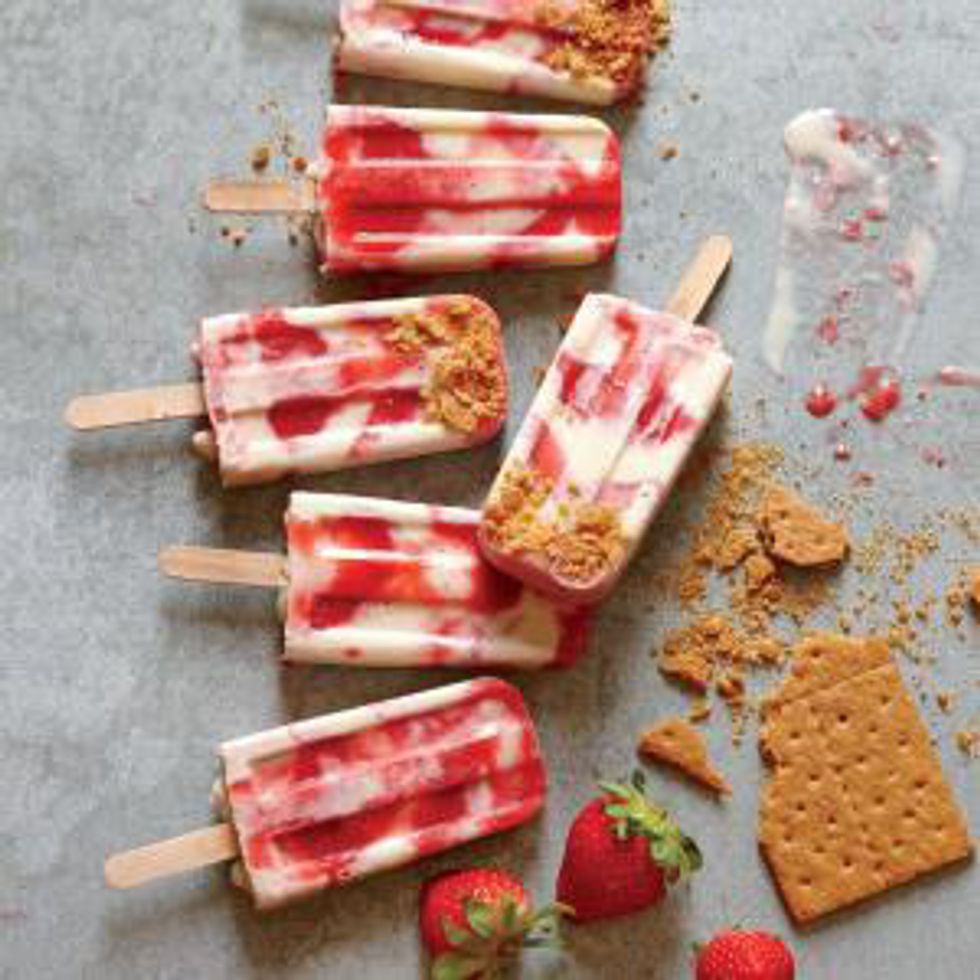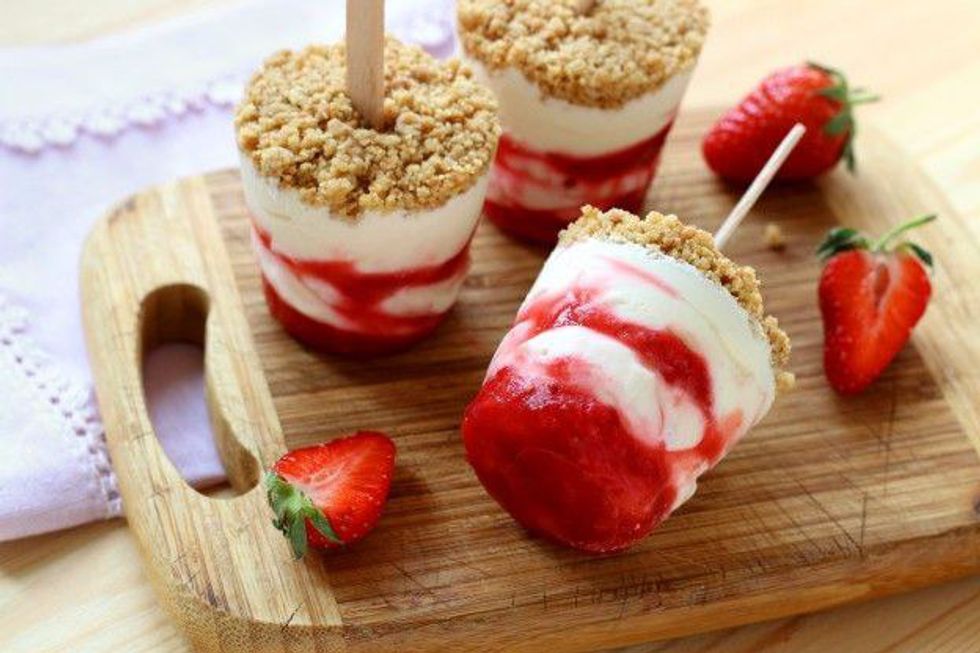 Read about how to make this trendy version of the classic dessert here.
Fruit Pizza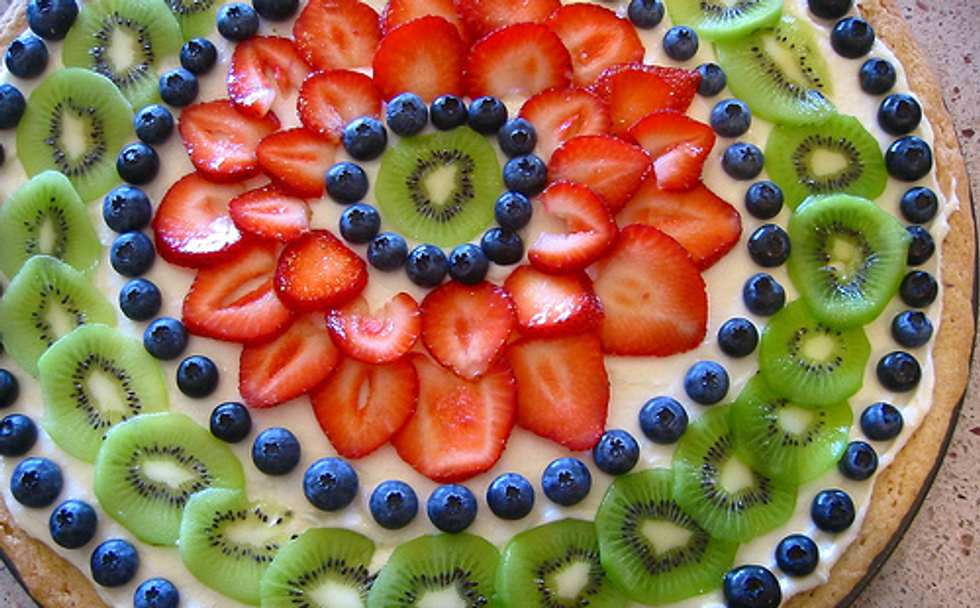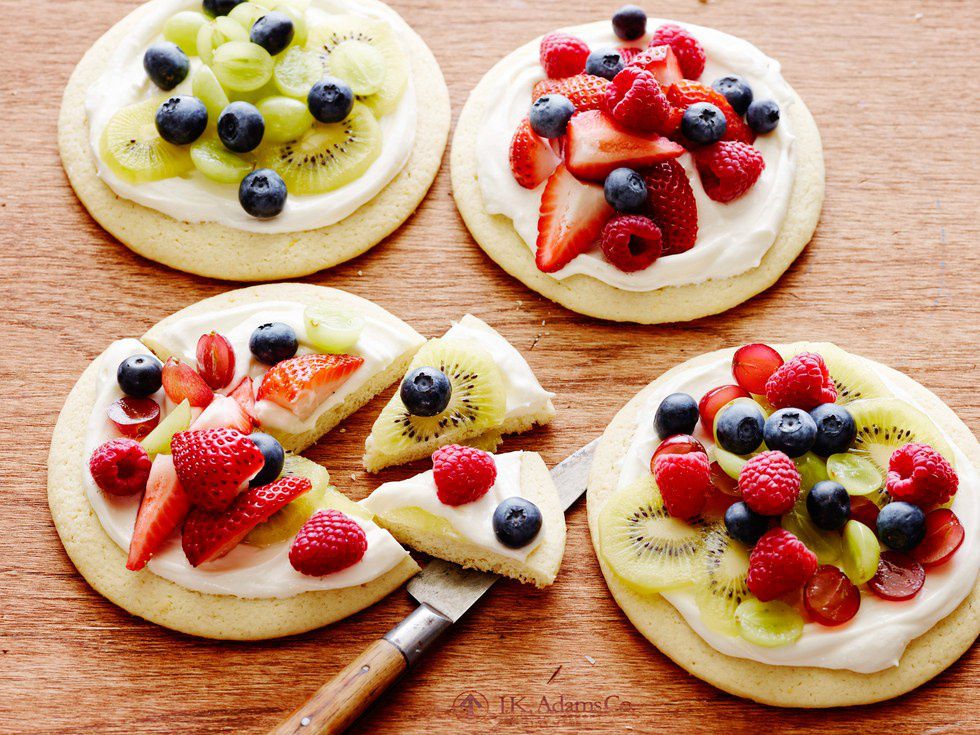 Fruit pizza is as easy and as simple to make as it sounds. Bring this dessert to any social gathering and it is sure to be a hit. Learn how to make it!
Dark and White Chocolate Drizzled Strawberries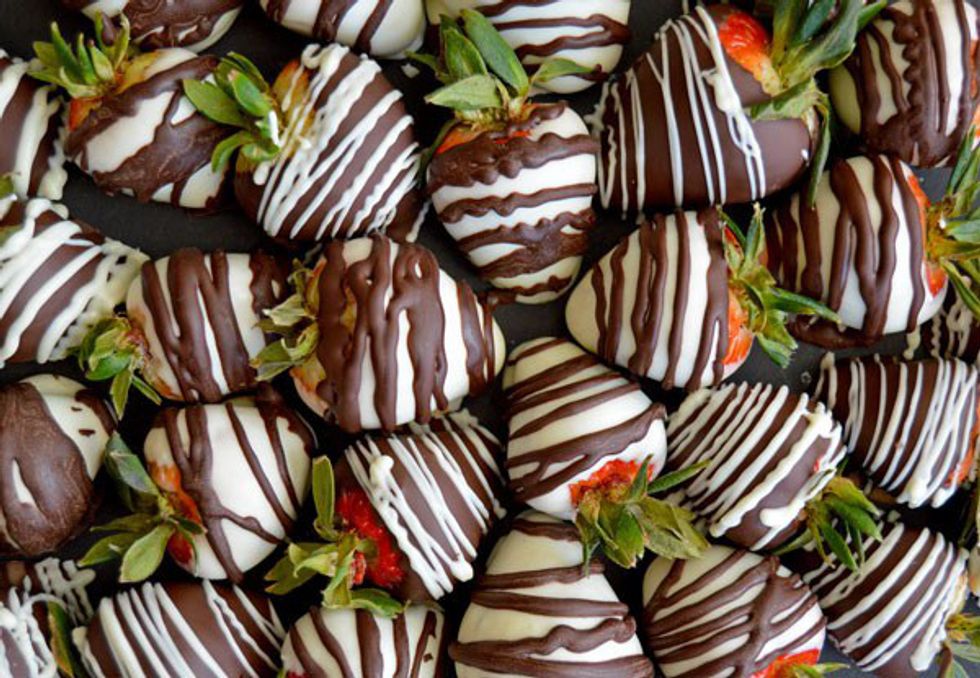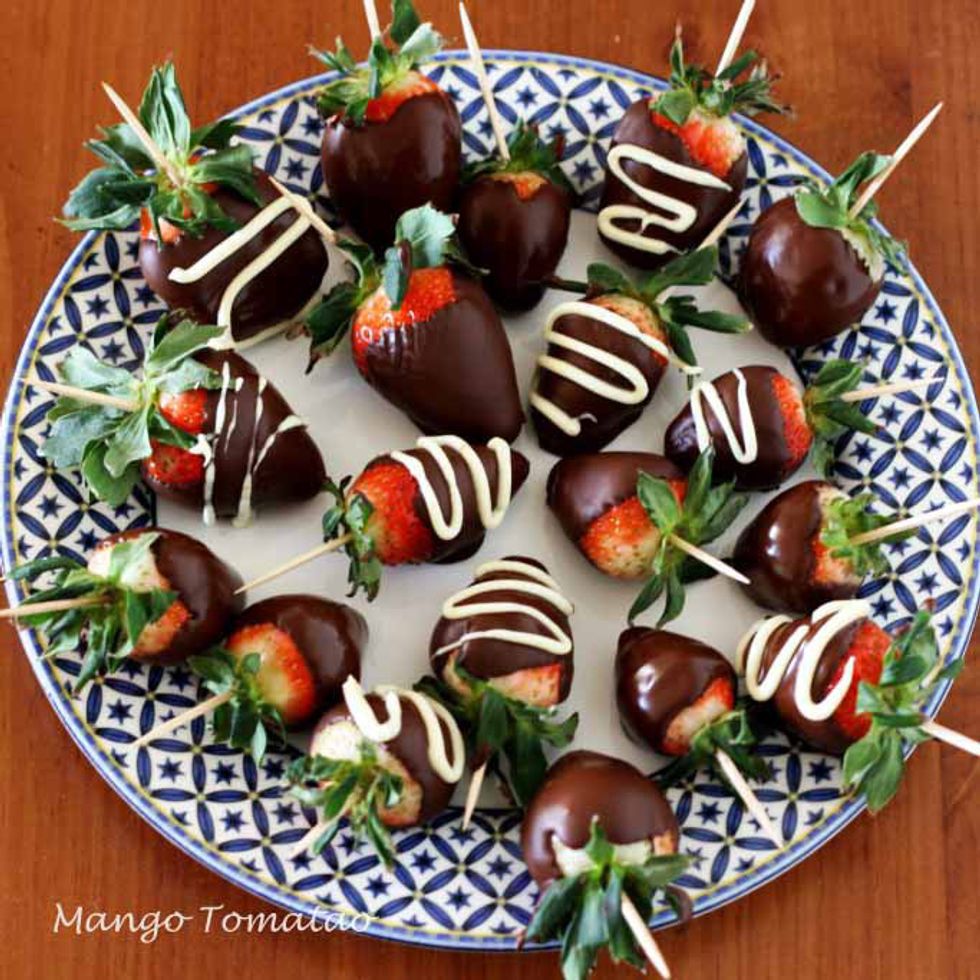 Chocolate-covered strawberries are great for any occasion; but, using dark and white chocolate makes the dessert a little different than usual. Find the ingredients for these simply-made delicacies here!