Sometimes movie dates or dinner dates get old. Here are some of my favorite date ideas for anyone looking to get up and get outside or just to switch up traditional date nights.
1. Hiking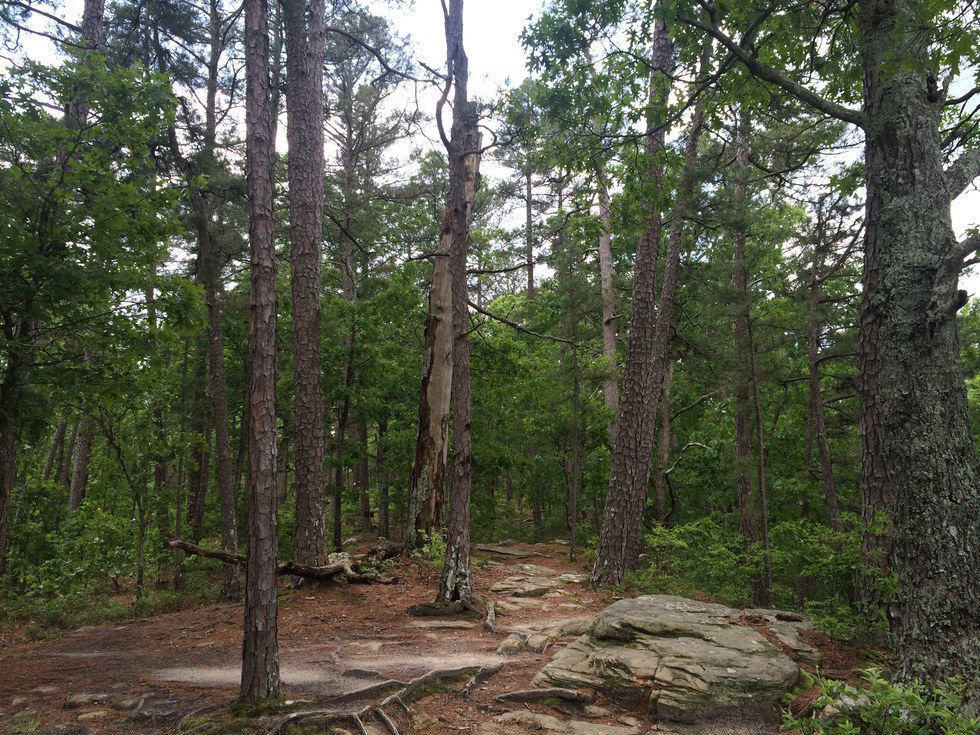 Exploring outside is one of my favorite things to do; the views are stunning and its good to get away from people and technology for a little and spend time with your boyfriend/girlfriend.
2. Mini Golf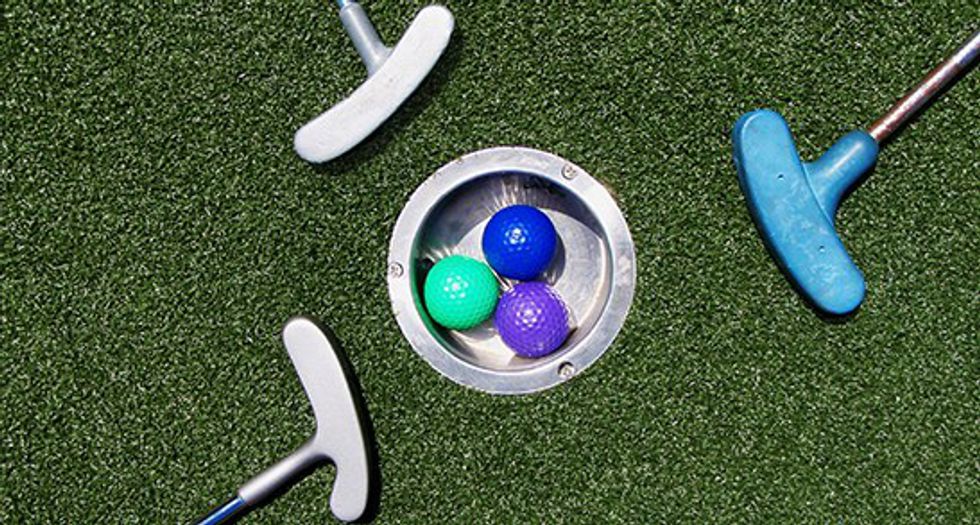 Make it a fun competition with your significant other - whoever loses has to buy ice cream after.
3. Go to the Humane Society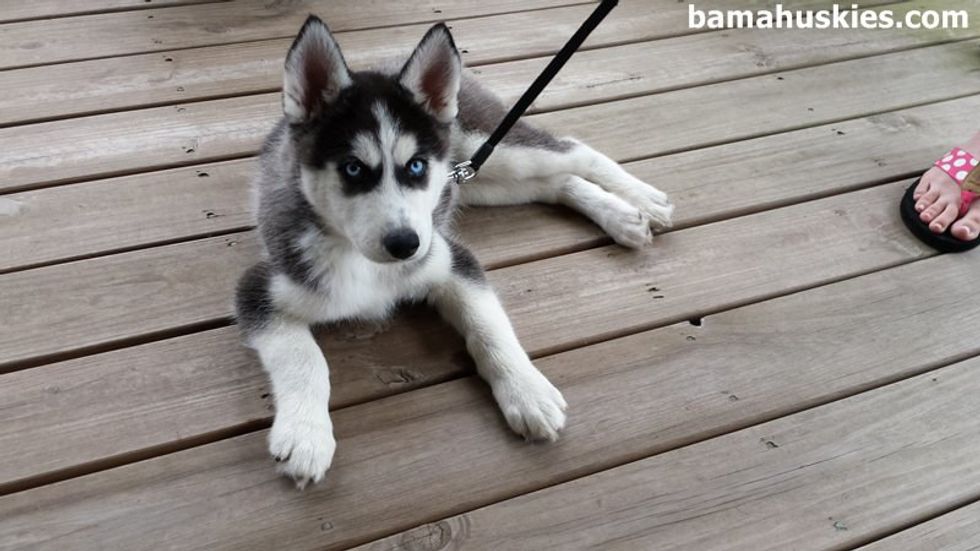 But seriously, who doesn't want to play with dogs for a couple hours?
4. Try a new coffee shop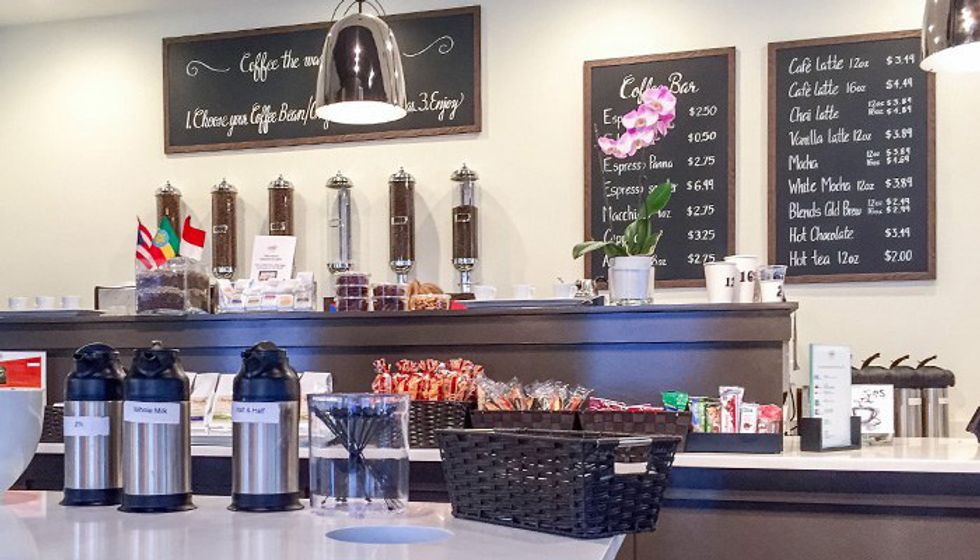 My boyfriend loves coffee shops and they're easy to pop in to and grab a drink or a snack and to talk real quick.
5. Explore a new city for a day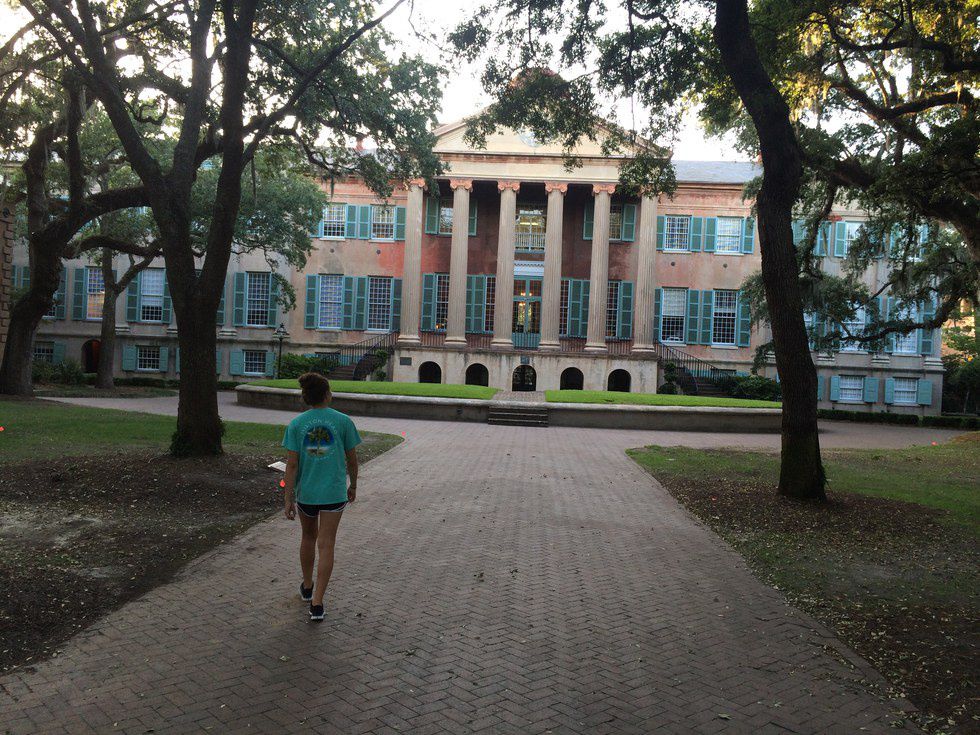 Go somewhere neither of you have been and go without a plan. Run by the visitors center and grad a map and find touristy things to do and a cute little restaurant.
6. See a movie at the drive in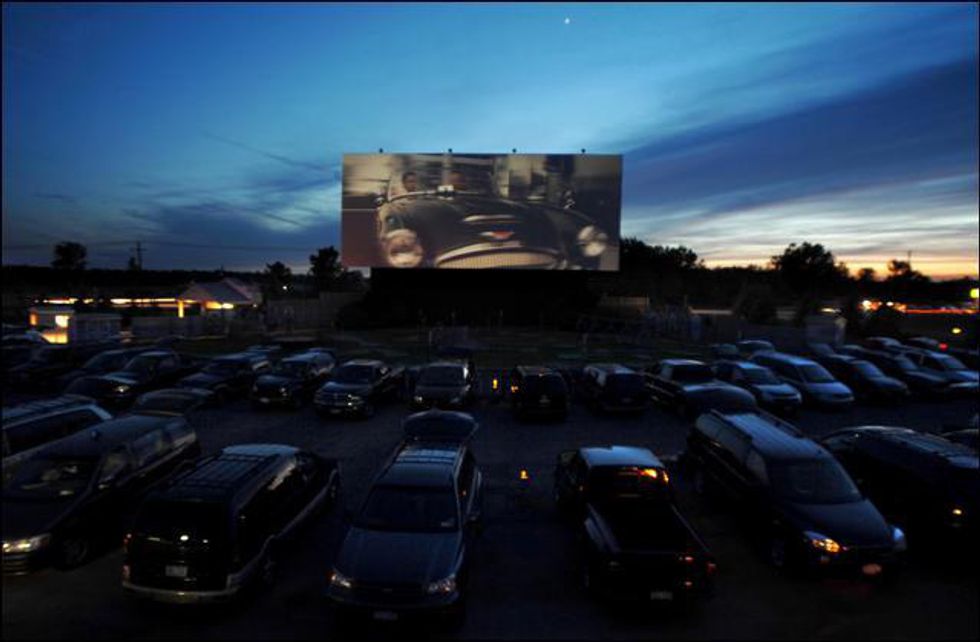 When my boyfriend and I went to the drive in at the beginning of the summer, we ended up watching the stars and talking instead of watching the movie. It's nice to go to the movies without actually going to a theatre.
7. Cook a meal together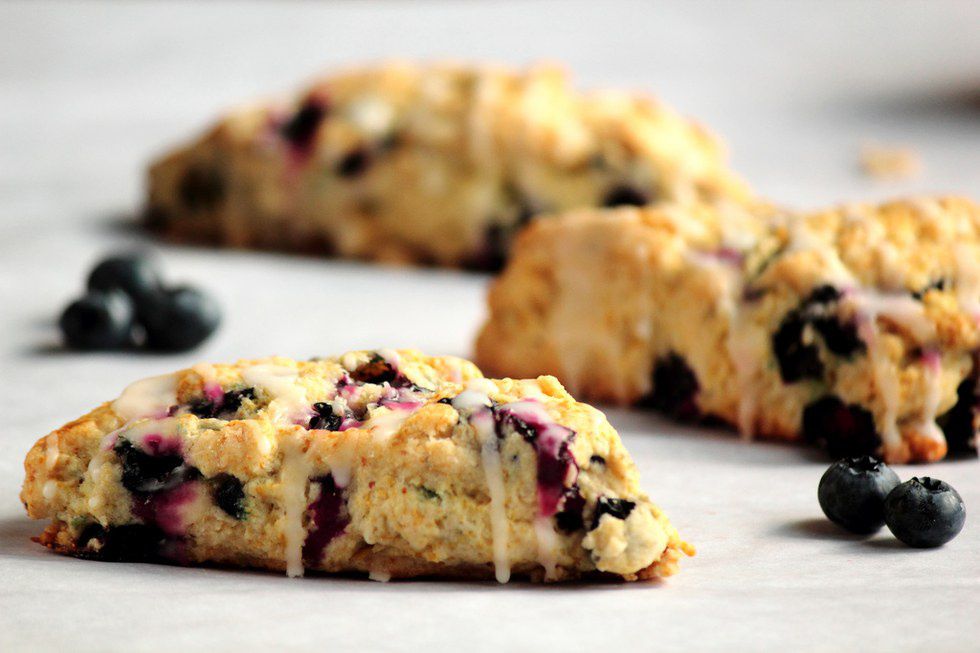 It's cheaper and way more fun than going out, and trying out new recipes is always a blast.
8. Go to a sporting event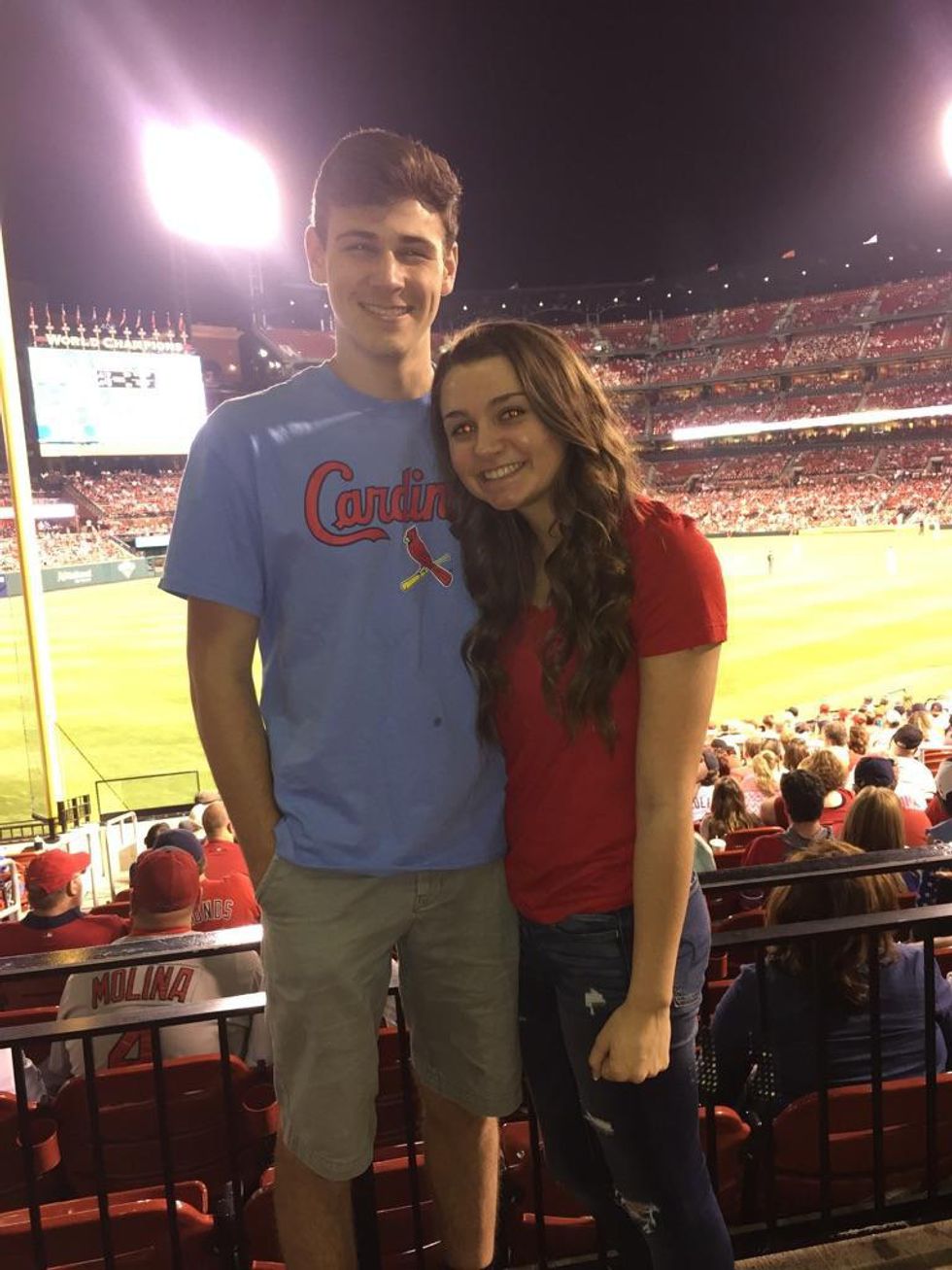 These are especially fun if you and your boyfriend/girlfriend are cheering for different teams.
9. Walk around a grocery store or farmers market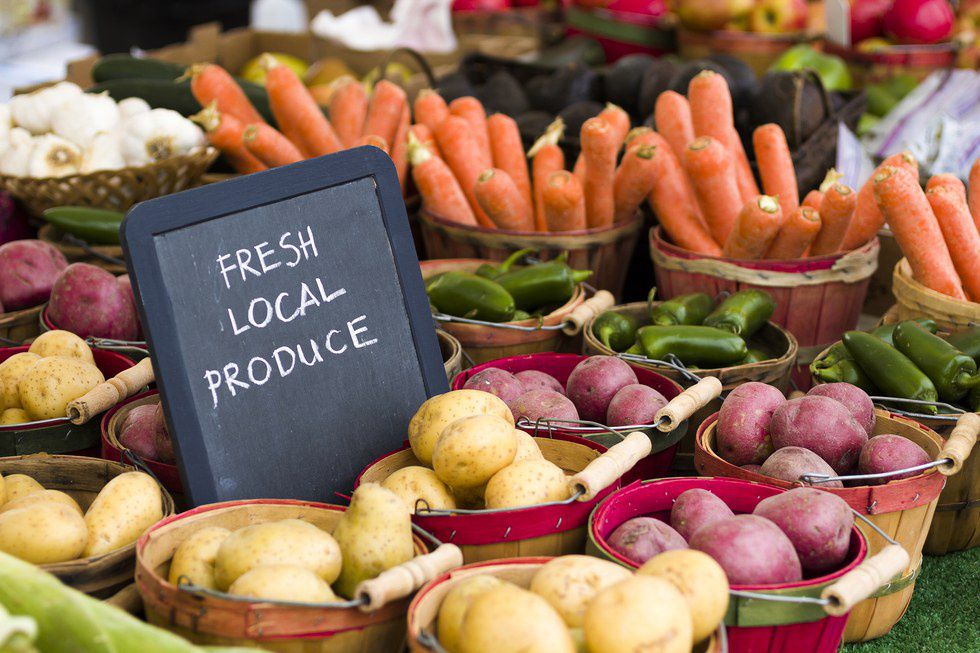 After a nice dinner date last week, my boyfriend and I walked through Whole Foods and had a blast. Something as simple as grocery shopping can be fun with the right person.
10. Go to the zoo/aquarium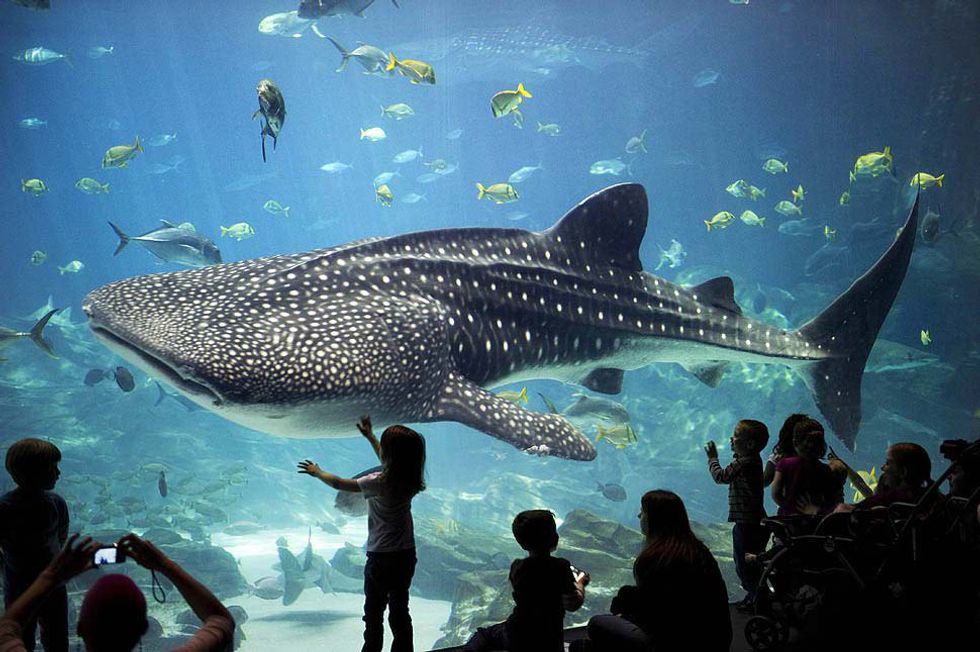 Spend the day in utter happiness surrounded by wild animals and I guarantee neither of you will be able to stop smiling.
11. Game night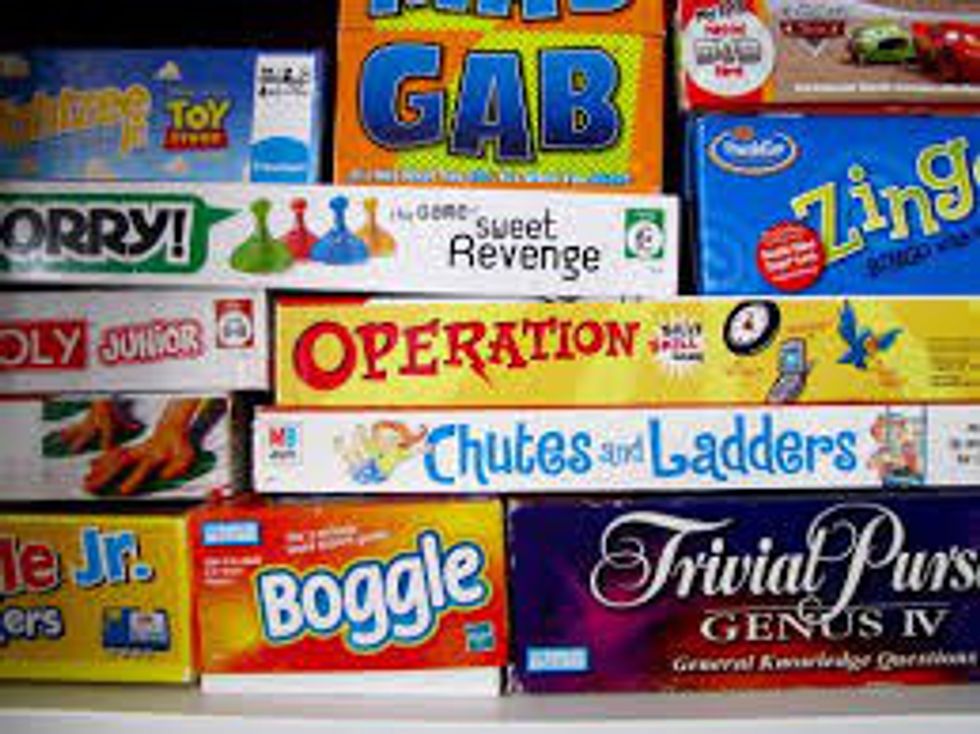 Make it a double date or even spend time with your families for a competitive game night.
12. Outdoor sports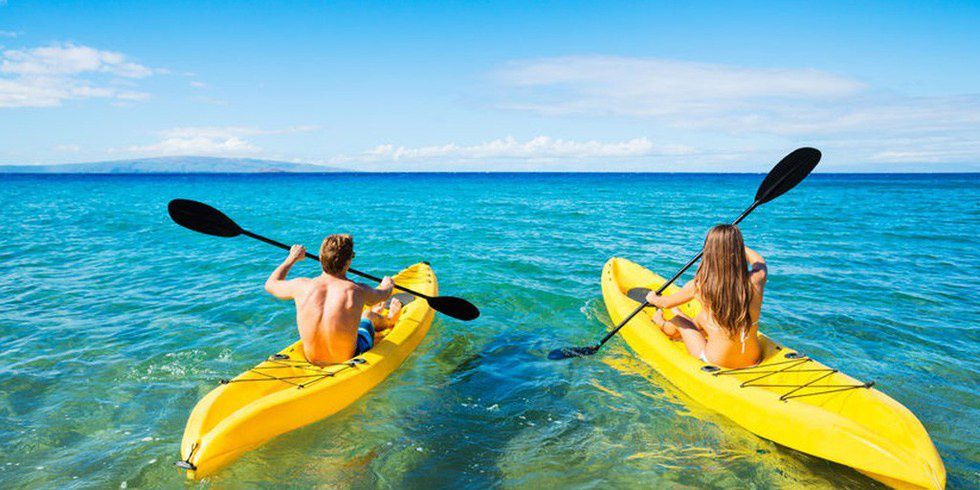 Kayaking, rock climbing or biking is always a good idea, especially if you are an active and outdoorsy couple!
13. Go to a museum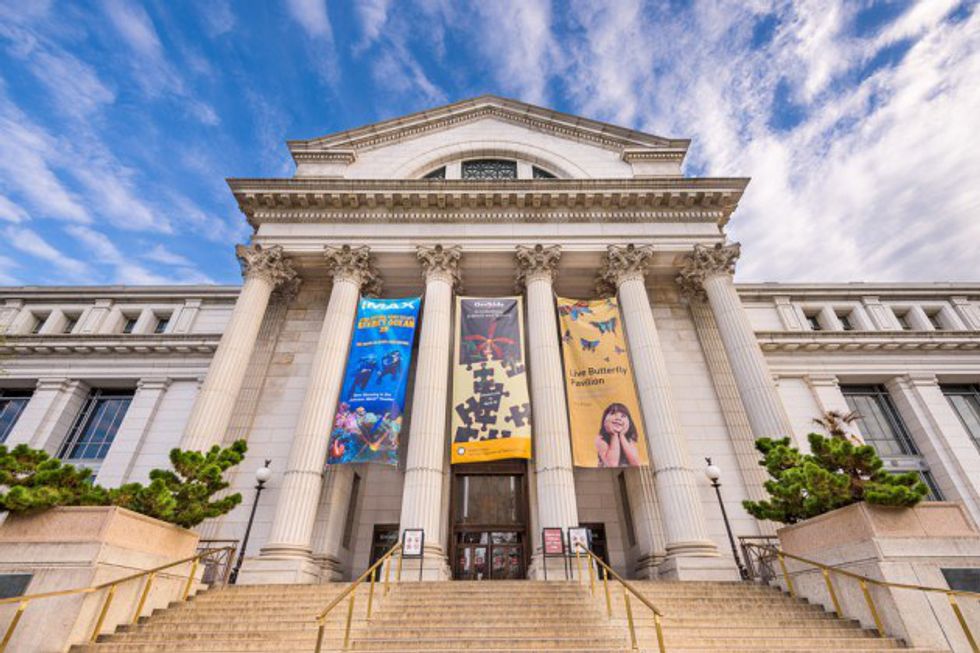 After going to lunch, try going to a museum and learning new things.
14. Do puzzles, word searches, or a crossword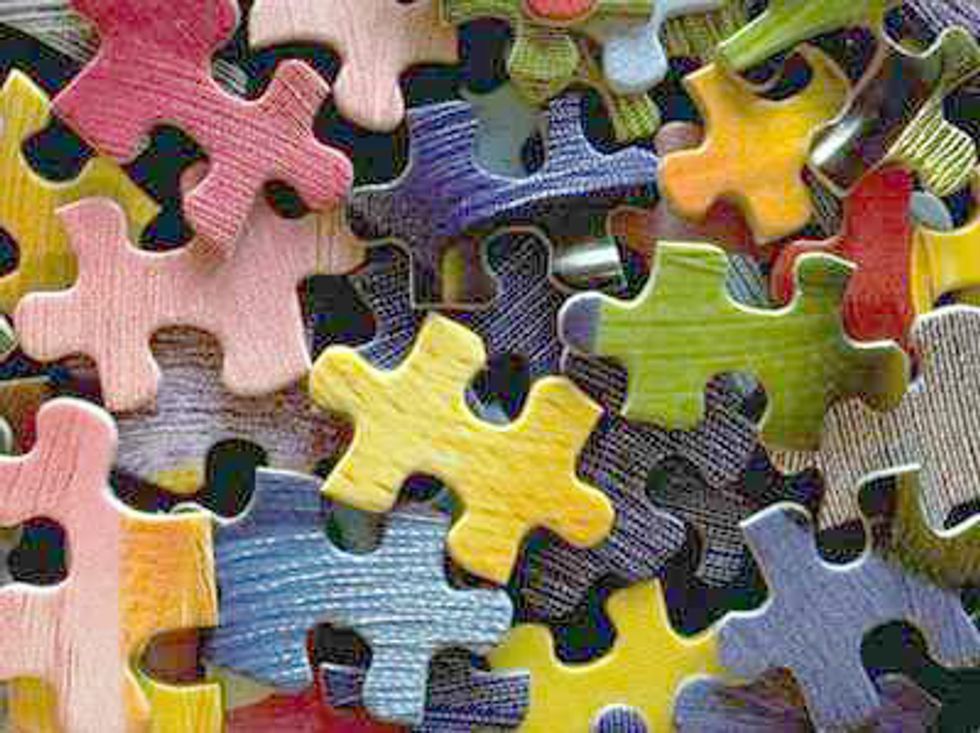 15. Take a drive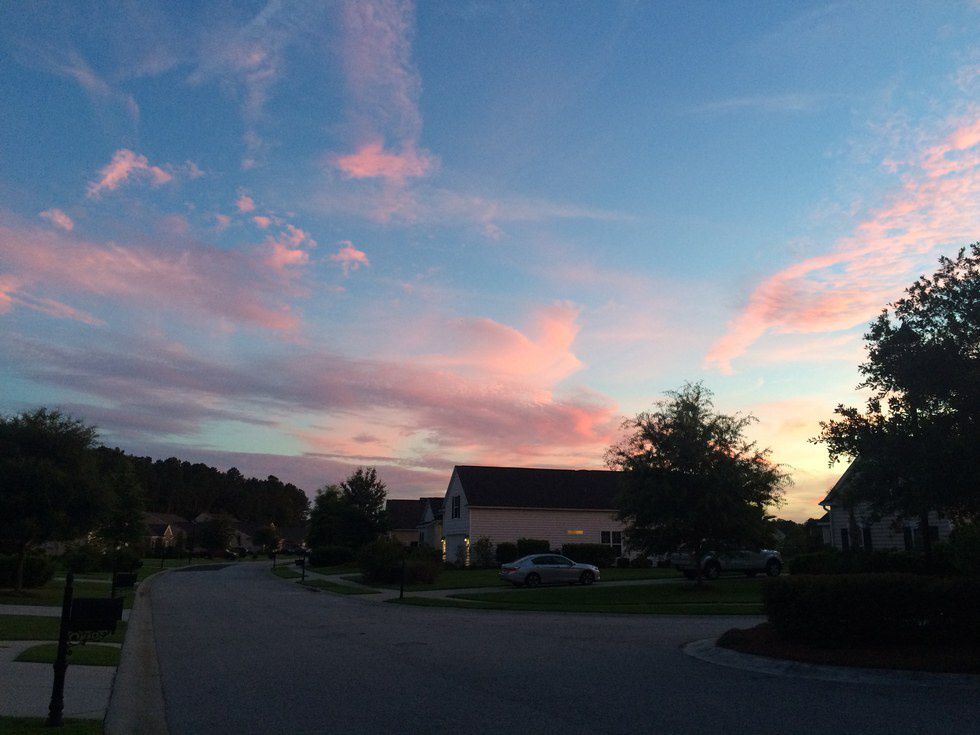 My boyfriend and I took drives a couple times a week. It was nice to just get lost and have time to talk about whatever we wanted.