These are 10 must-do experiences for any and every Harry Potter lover at Univeral Orlando!
Get a Mug of Frozen Butterbeer in Hogsmeade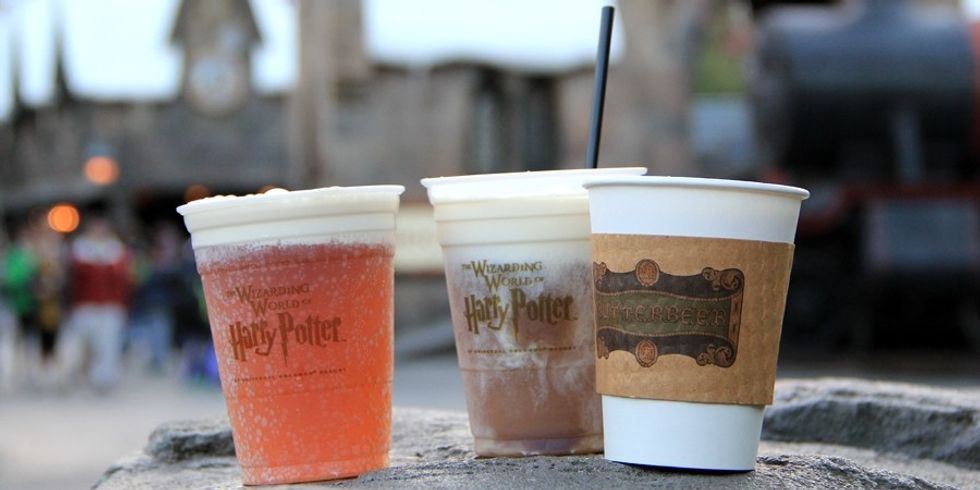 Orlando Weekly
The frozen type is perfect for a hot summer day!
Join Bill in the Gringotts Vaults in Escape from Gringotts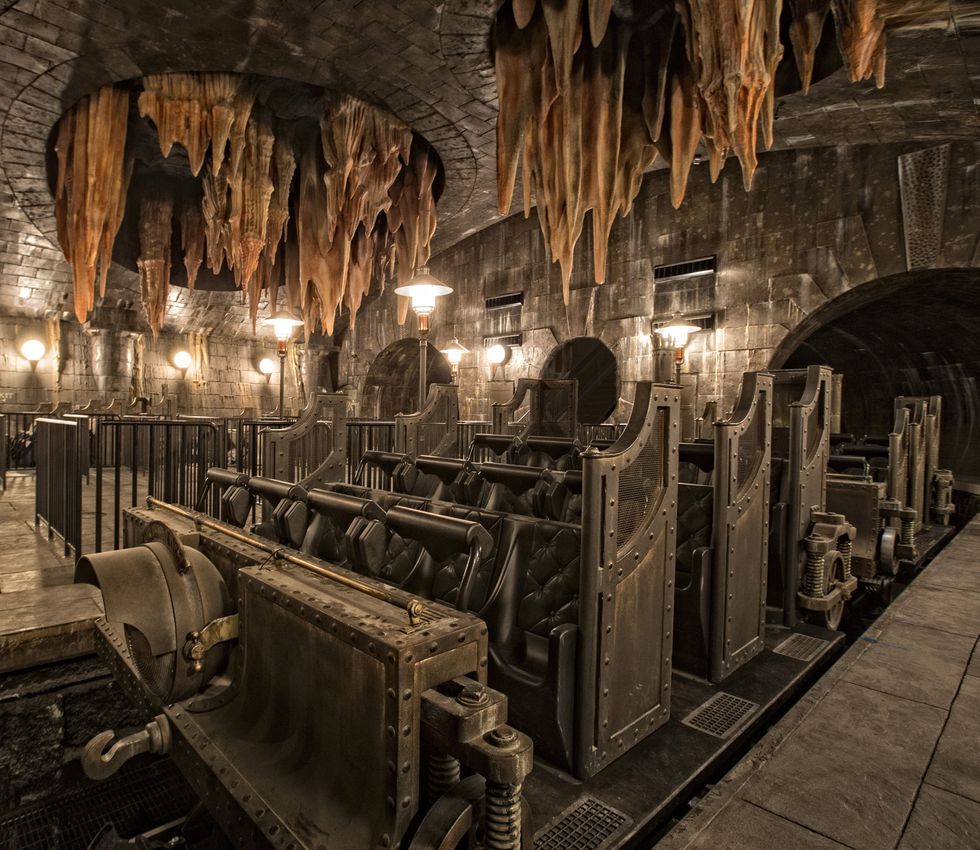 TripSavvy
Ramble along in a minecart and come face to face with He Who Must Not Be Named and Bellatrix Lestrange.
Tip: Go through the regular line to get the full experience
Explore Hogwarts and it's secrets on Harry Potter and the Forbidden Journey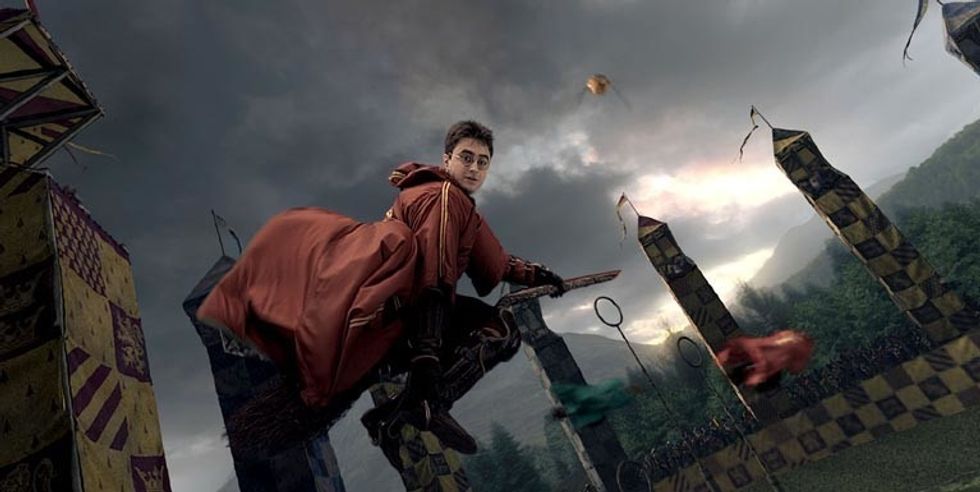 Orlando Sentinel
Attend a Quidditch match right in the center of the action, escape the Whomping Willow, and face a terrifying dragon (and Aarog!).
Warning!: The ride does make you go on your back at least once during the Whomping Willow scene
Take the Hogwarts Express between Hogsmeade and Diagon Alley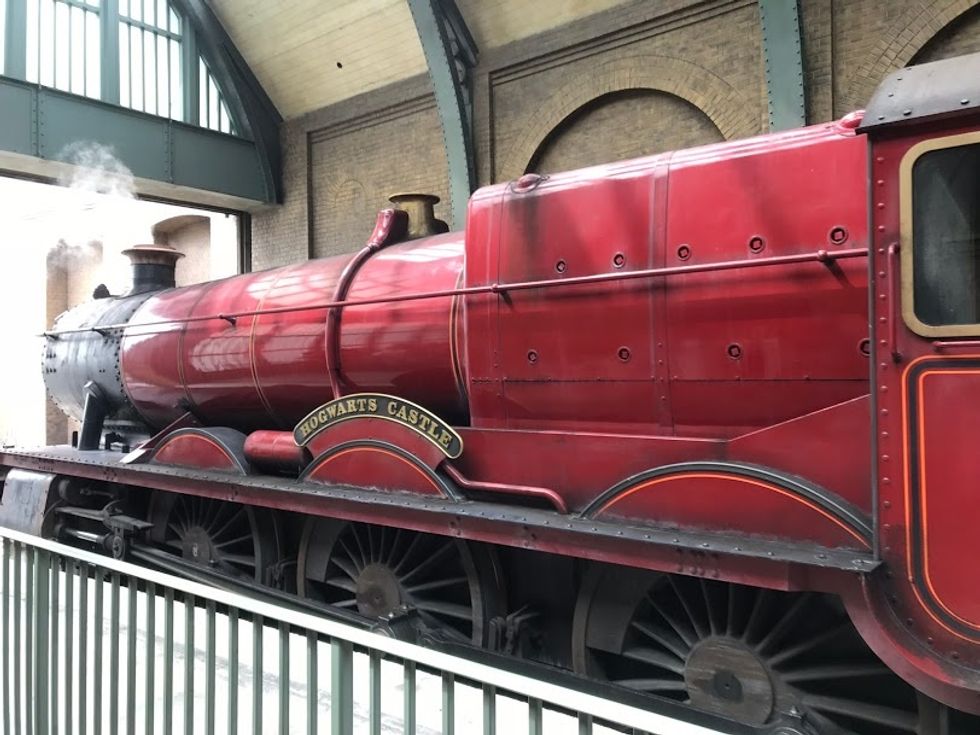 Personal Photo
You do need a ticket for one of the other parks (Islands of Adventure, Universal Studios) in order to take the train to the other parks
Get a Wand at Ollivanders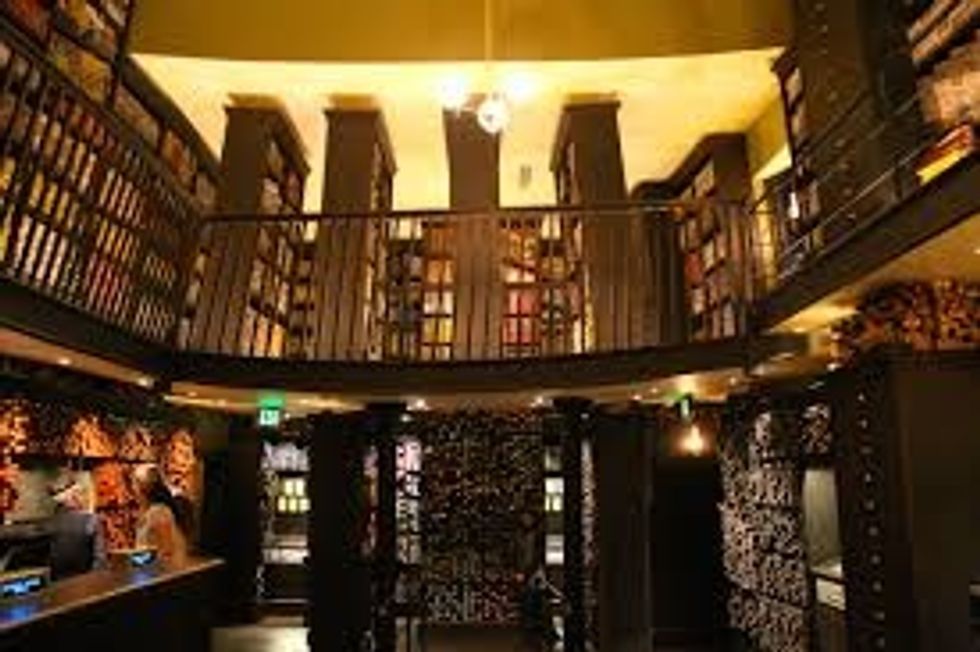 Wizarding World Park
The wand may not choose you, but you can choose it (interactive wands are available too!)
Spend All Your Galleons at Honeydukes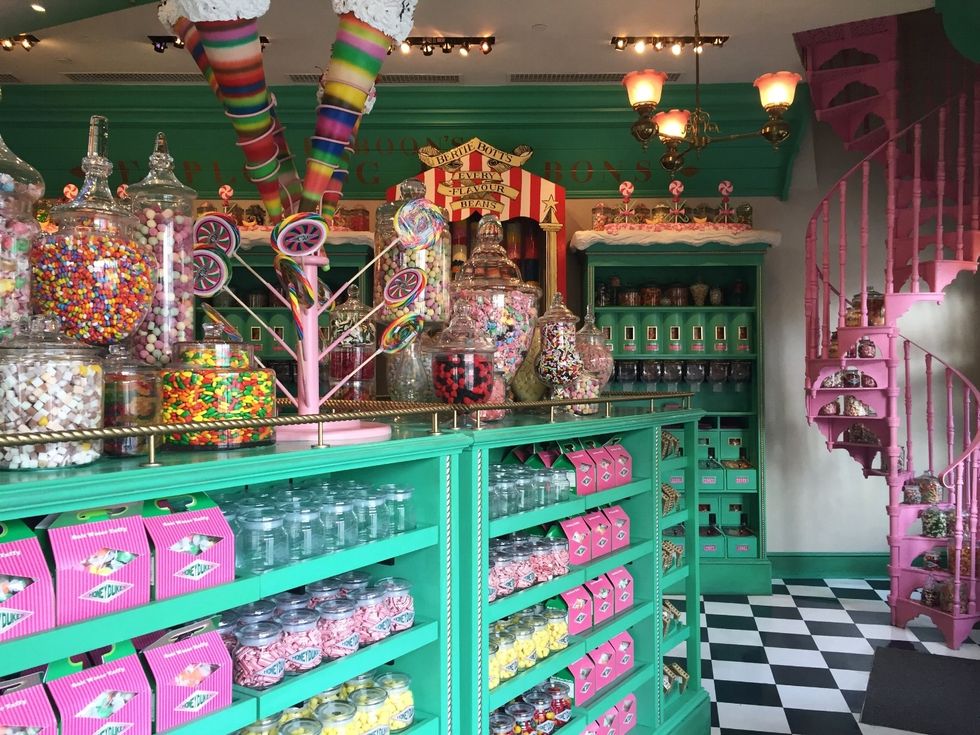 uo fan guide
Chocolate Frogs, Bertie Bott's Every Flavour Beans and Exploding Bonbons galore! You'll never want to leave!
Get the Newest Pranks at Weasley's Wizard Wheezes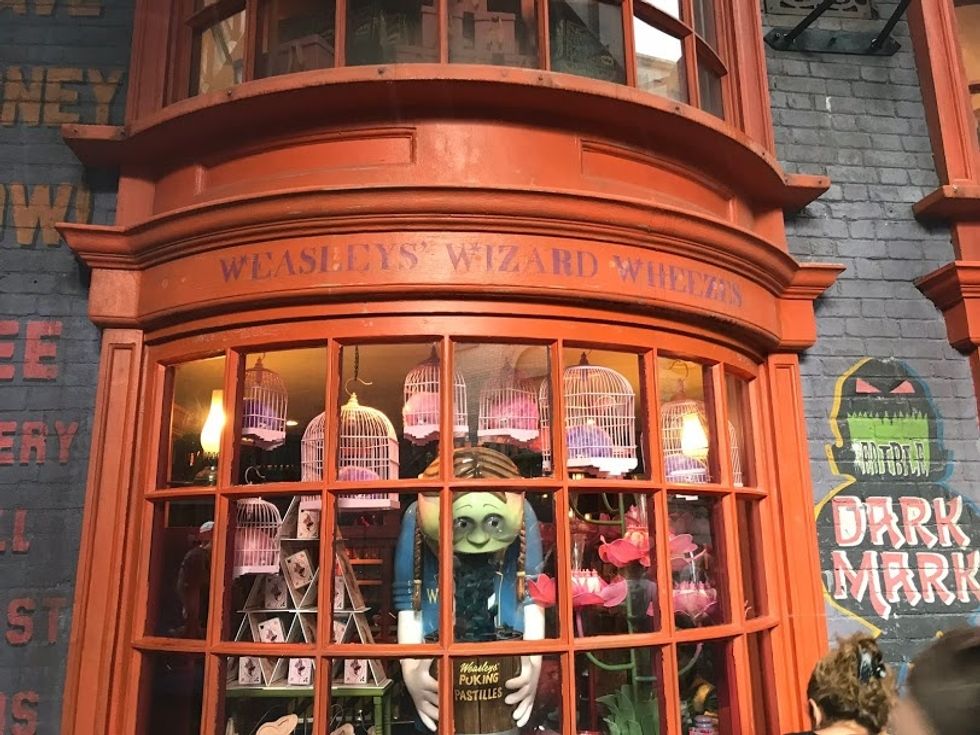 Personal Photo
Get your U-No-Poo, Skiving Snackbox and Fainting Fancies here from the epic pranksters themselves!
Try to find Knockturn Alley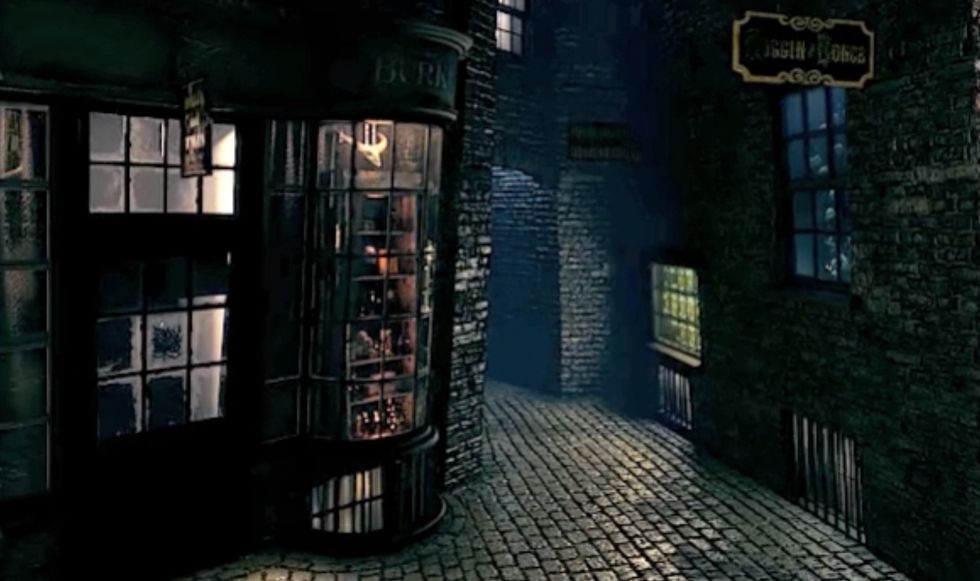 Warner Bros Entertainment Wiki
It's a nice break from the sweltering and unpredictable Orlando weather
Get ready for the new season at Quality Quidditch Supplies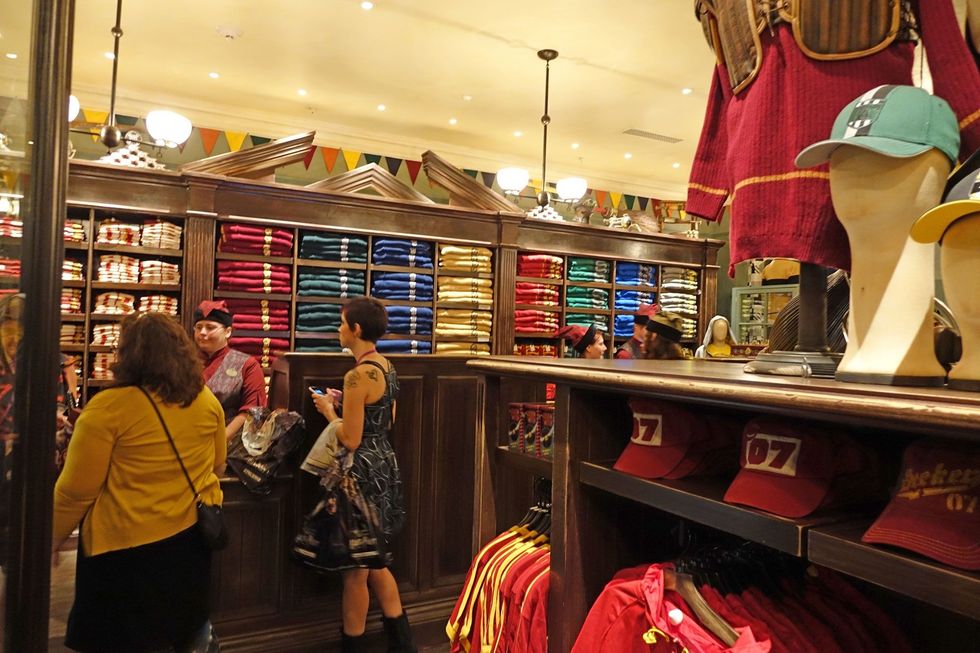 Pintrest
Get a new broom, find out about this years must haves and get the scoop on Chudley Cannons
Soar on the back of a Hippogriff on Flight of the Hippogriff

universalorlando.uk
Like a real Hippogriff, this ride is extremely fast-moving and unless you don't want to drop your wand, move your belongings to a non-adventurous family member or drop them off at the lockers for Harry Potter and the Forbidden Journey.