We saw so many things in 2018, but here are the highlights:
Avengers: Infinity War
Giphy
This movie gave us so much heartbreak, but it also taught us what good cinematic films look like. Wow.
"This is America" by Childish Gambino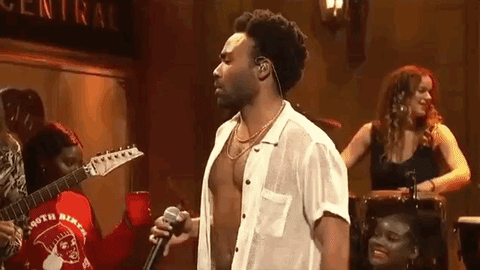 Giphy
This song really put into perspective what many liberals have been trying to say. "Guns in my area, I got the strap, I gotta carry 'em." We need to do something to change this reality.
Tide Pod Challenge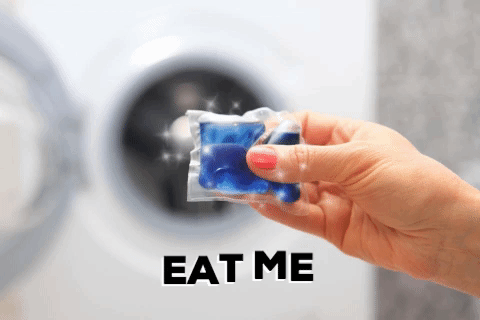 People had this weird notion that eating a tide pod was a challenge???? Yeah, a challenge as to who will go to the hospital first. Peace out. You won't be missed.
Krusty Krab vs. Chum Bucket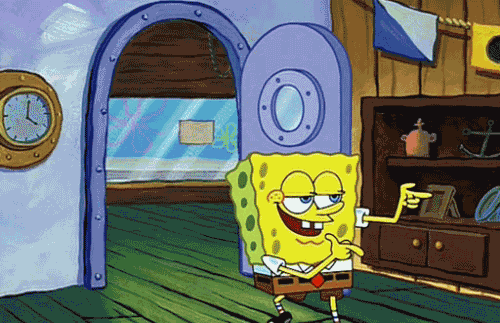 Giphy
Honestly, I think this is one of the greatest memes created. You are certainly welcome in 2019.
Fortnite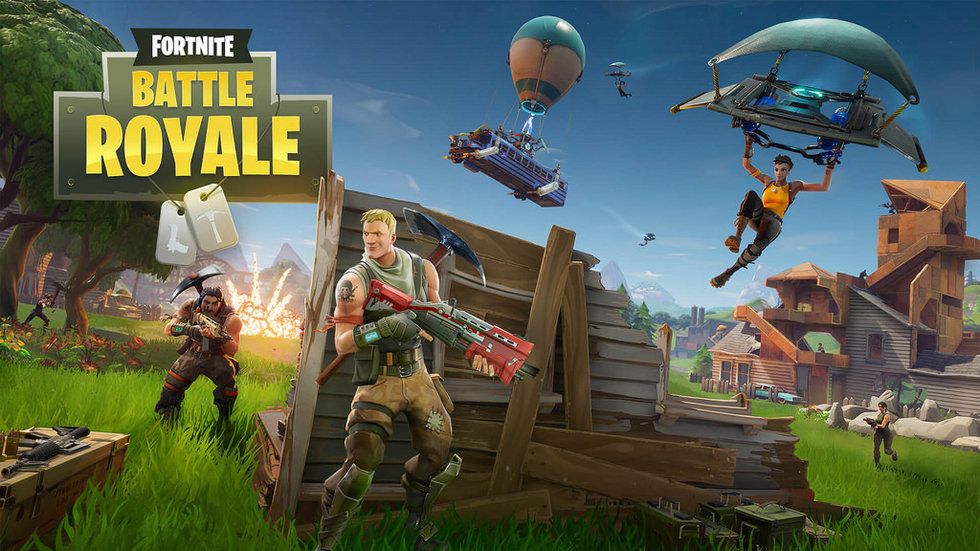 Stay in 2018. Please. Please. You're ruining the minds of young adults.
Rihanna's Body Lava Challenge
Oh, if you haven't heard of this one... do yourself a favor and go watch this video.
The Royal Wedding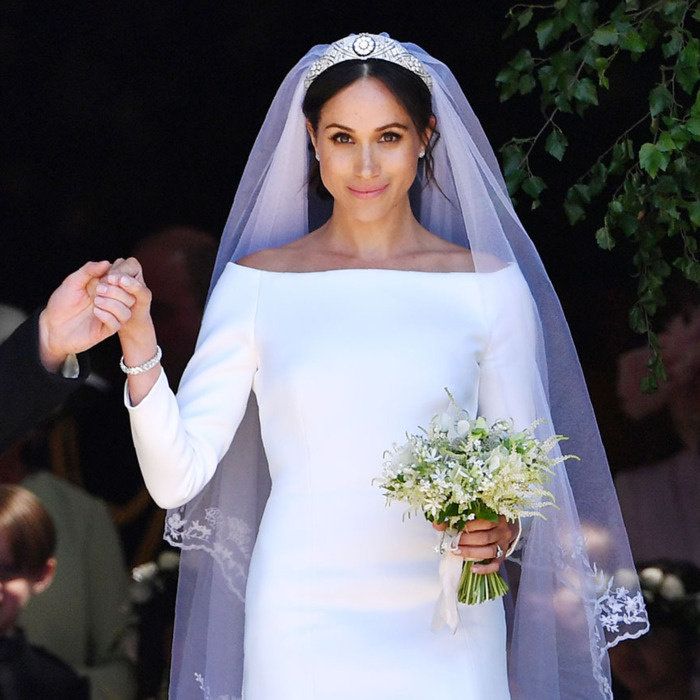 https://www.google.com/url?sa=i&rct=j&q=&esrc=s&source=images&cd=&cad=rja&uact=8&ved=2ahUKEwii59SJqtndAhV1NH0KHeCNCOAQjRx6BAgBEAU&url=https%3A%2F%2Fwww.thecut.com%2F2018%2F08%2Fmeghan-markle-wedding-dress-givenchy-windsor-castle.html&psig=AOvVaw3VqH8eEya_GAdTp9_90FfO&ust=1538073933220547
Everyone dreams of marrying a prince, and Meghan Markle gets to live that dream. We get to watch it through her. And the wedding was just the beginning.
Big D*ck Energy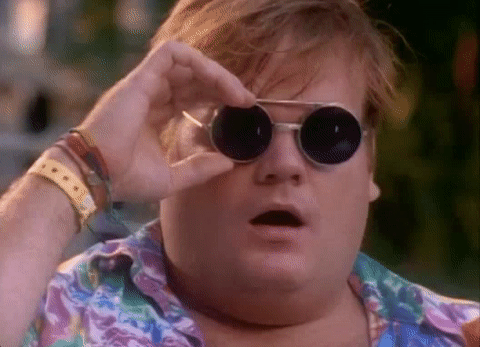 Giphy
Ariana's tweet spiraled out of control and created this new saying. While I appreciate the meaning, can we keep it PG for my little brother?
To All the Boys I've Loved Before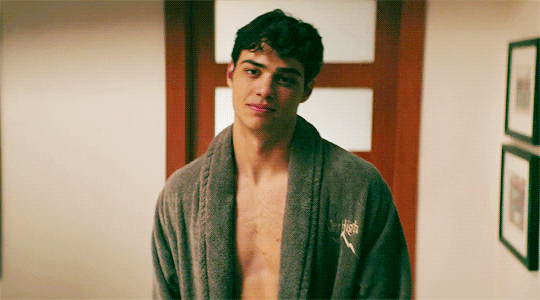 Giphy
A wonderful Netflix movie, but an even more wonderful man, Noah Centineo. That is all.
Celebrity Full Names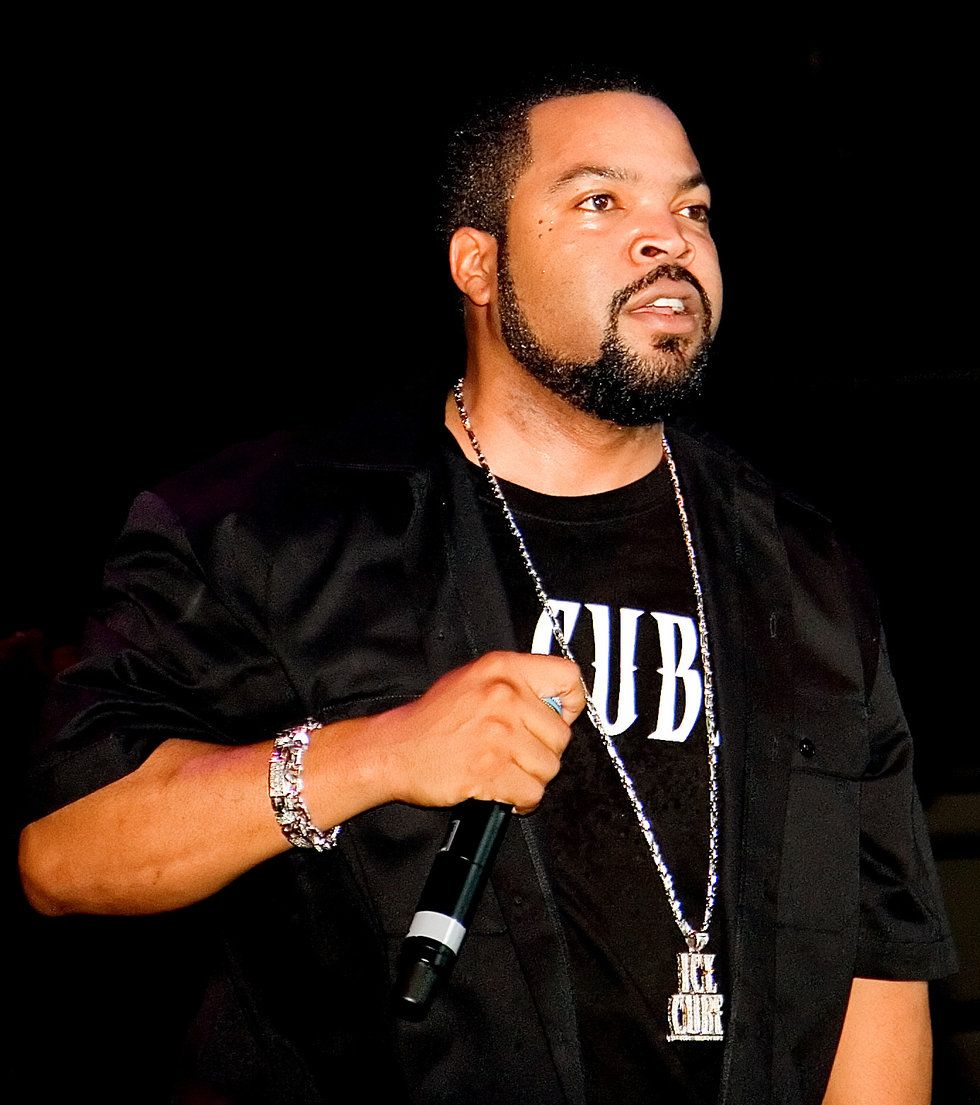 This one definitely takes the cake. I can't tell you how many times I sat and looked up this meme. Good times and even better laughter.
2018 left behind wonderful memories... Let's make sure that they stay alive when we find ourselves in 2019.