The beautiful world that we live in is filled with so many different animals that are all unique and special. There's something to learn from each living creature on our Earth. Here are some facts about animals that will surely make you smile and maybe give you the pick up that you need!
1. 3% of the ice in Antarctica is made of penguin urine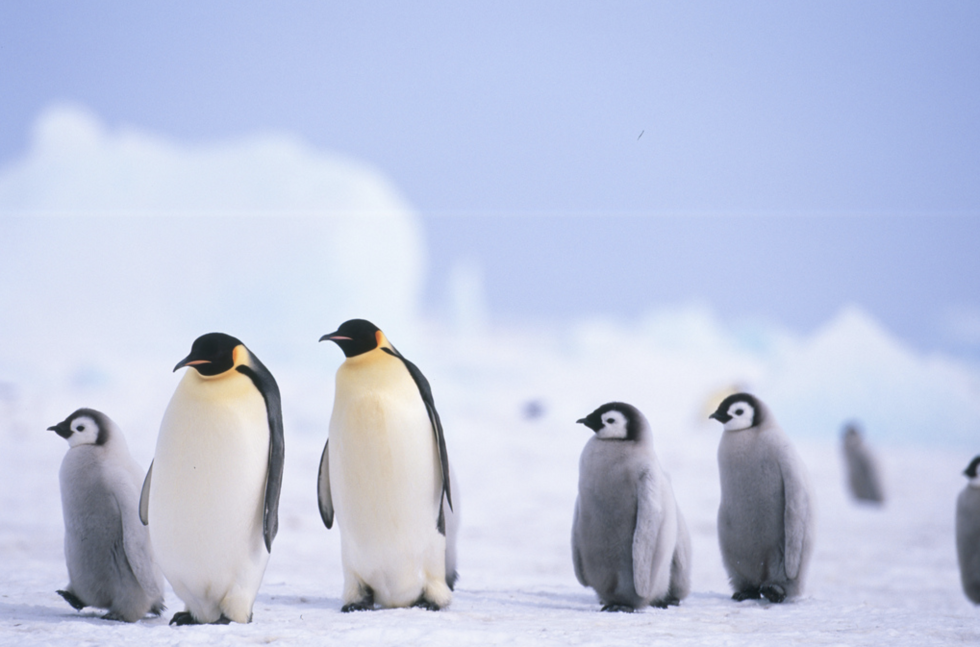 Penguins really make their mark.
2. Dolphins name their friends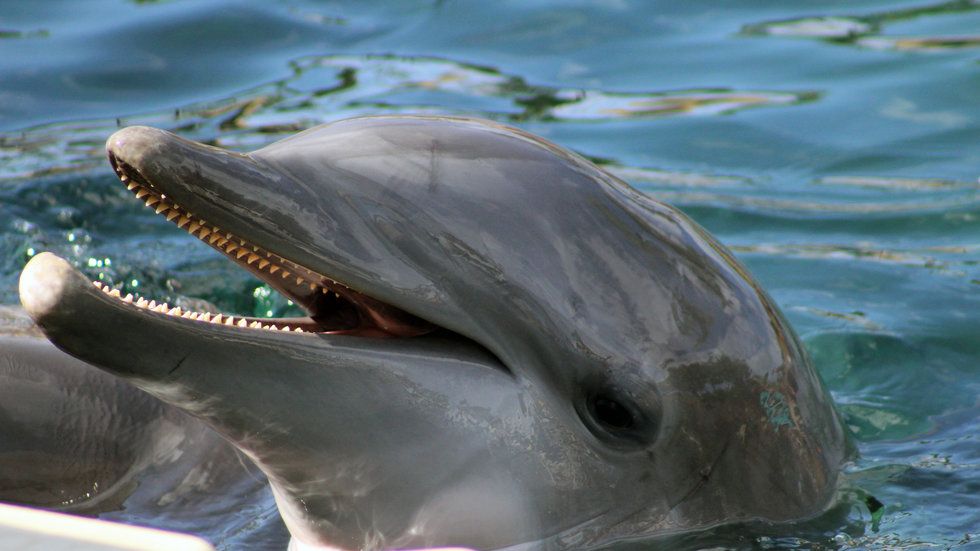 Dolphins associate a sound to each of their friends.
3. Cows love to listen to music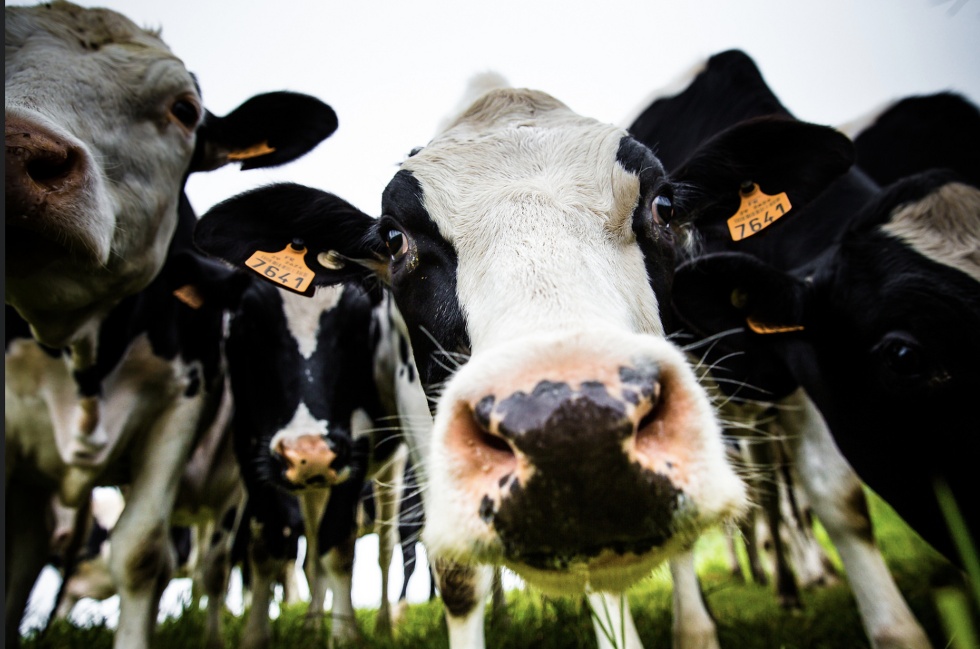 Cows have been shown to produce more milk when listening to slow music.
4. And they have best friends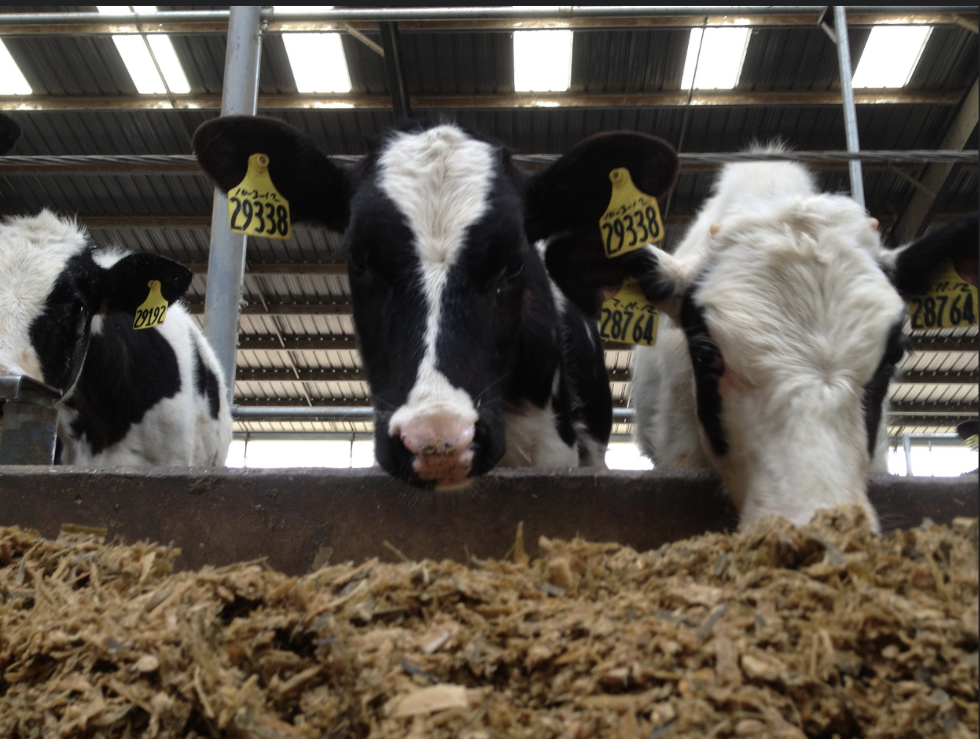 They get stressed out when their best friend is not with them.
5. Honeybees know how to dance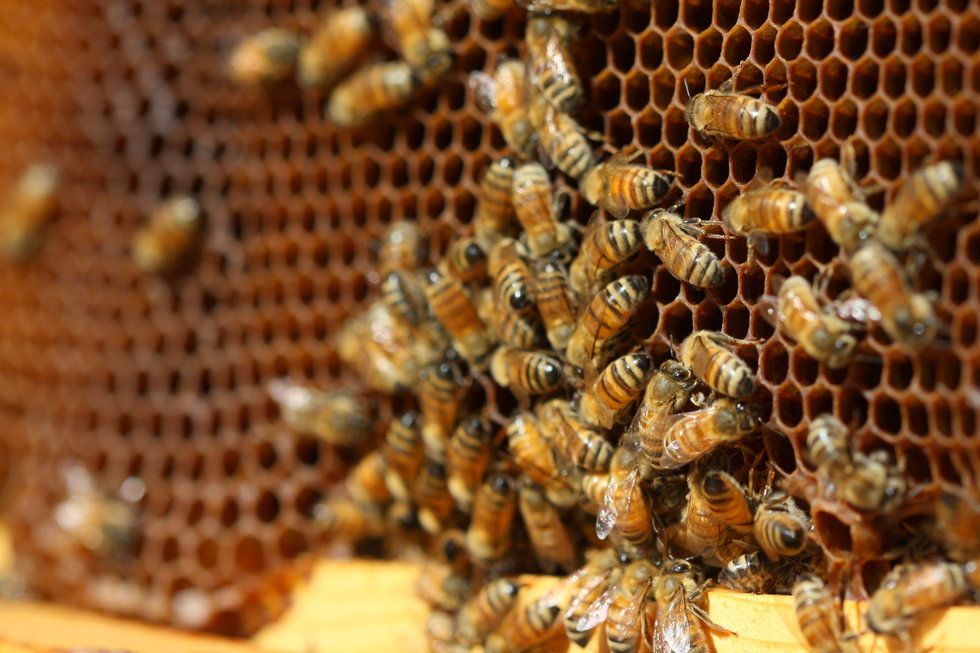 They dance to survive and tell fellow honeybees where the flowers are.
6. Rats like to be tickled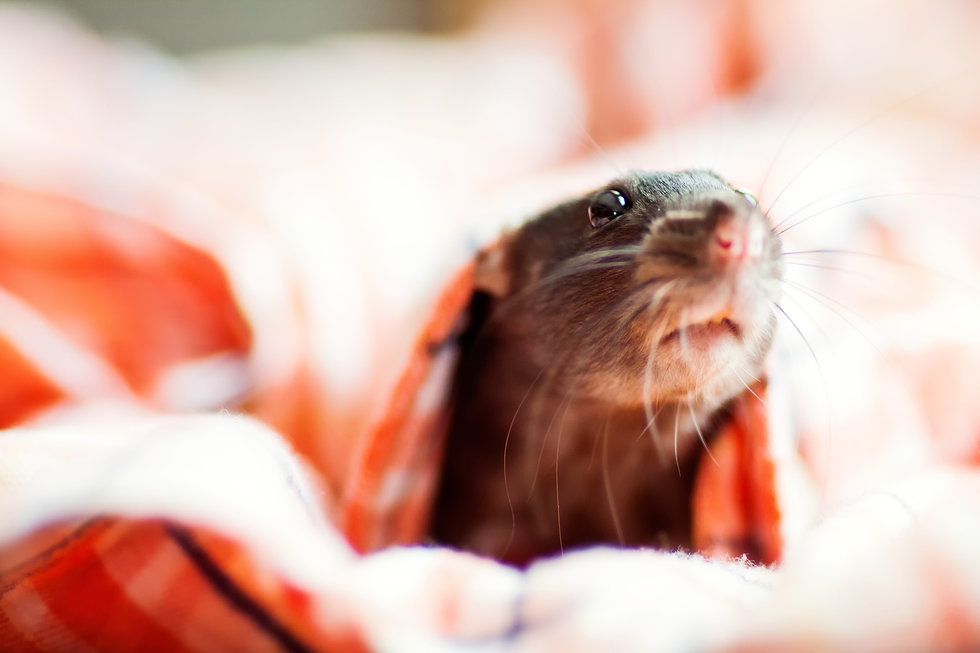 Rats laugh when tickled. Who doesn't like to be tickled?
7. Squirrels will adopt orphans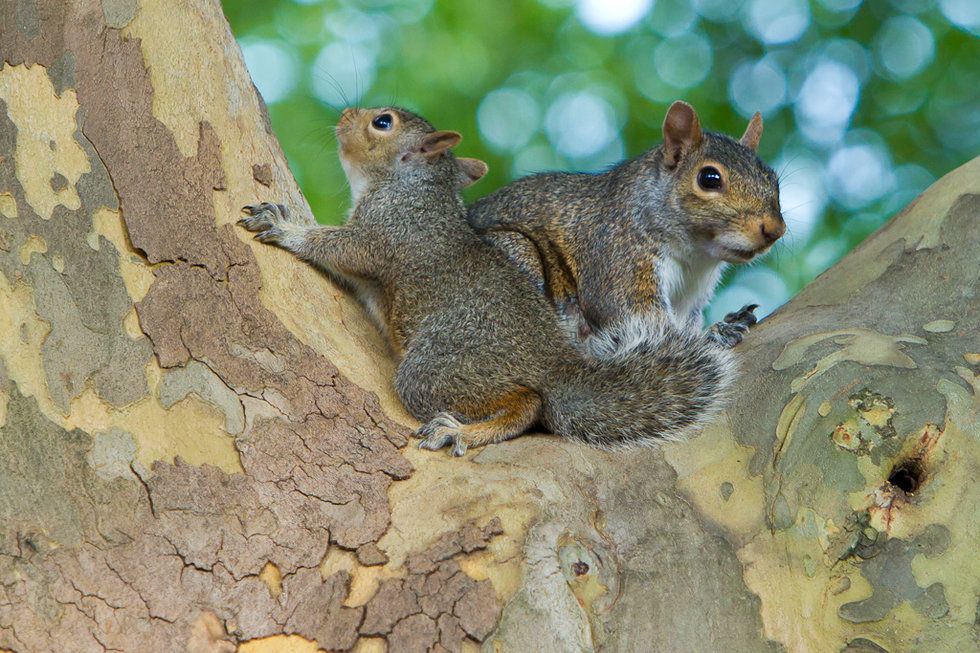 If baby squirrels are left abandoned, fellow squirrels will take them in.
8. Elephants self-soothe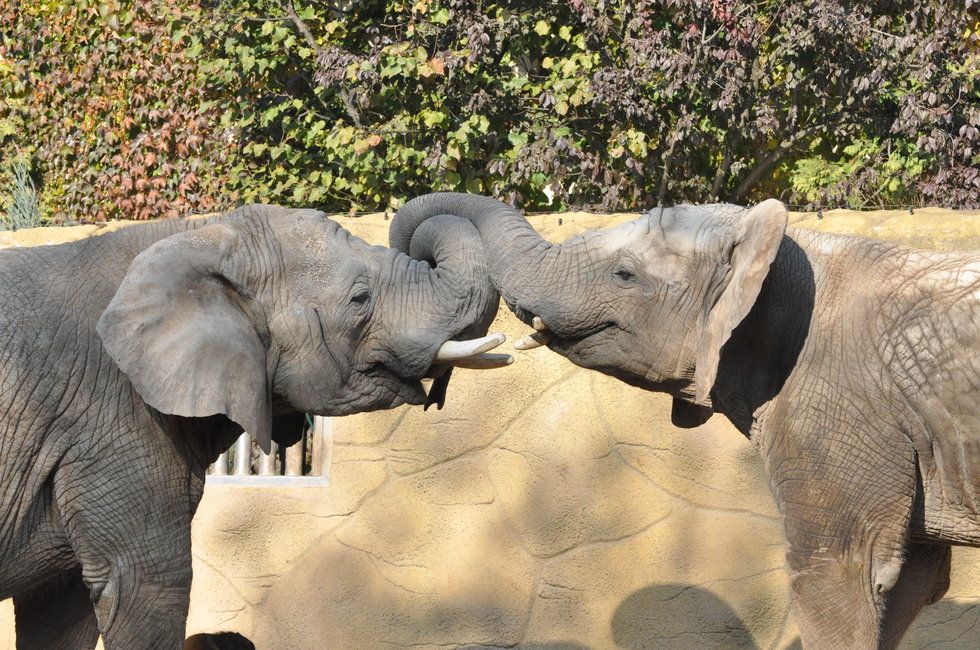 We all need some self love.
9. Worms want companionship and with companions snuggle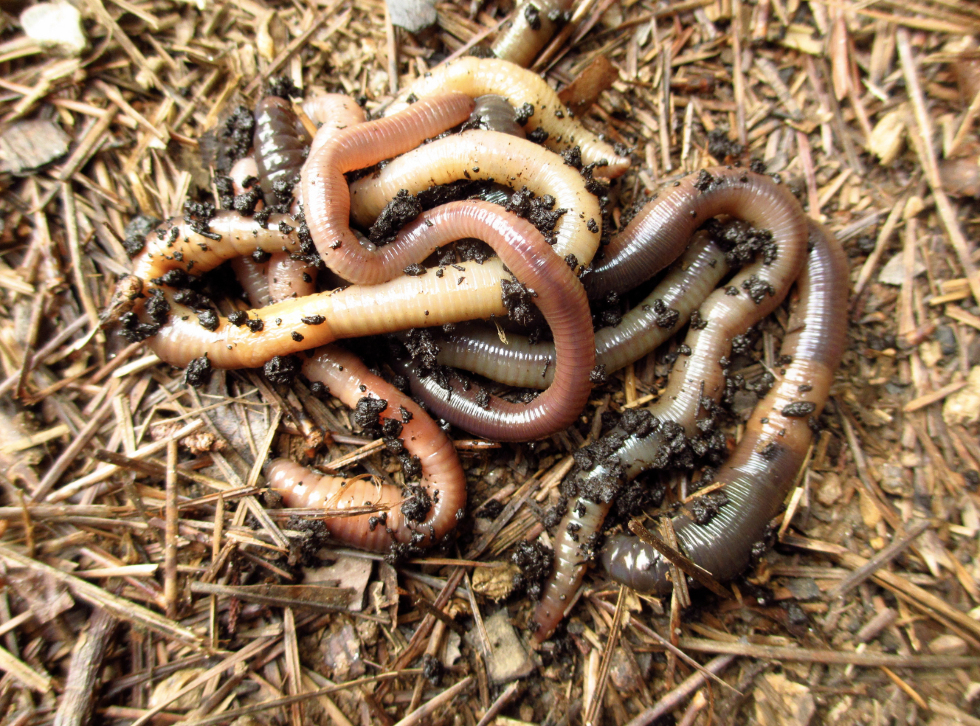 We all love to snuggle, even worms.
10. Quokka's can smile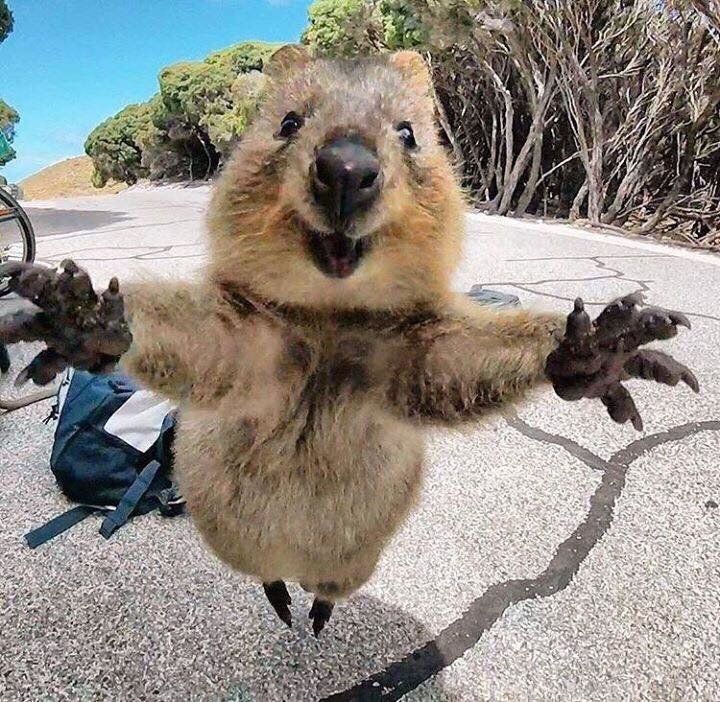 I think I found my new favorite animal.
Hopefully, these facts about animals make you feel warm and fuzzy. Have a great day.