Everyone loves happy endings. I'm 95 percent positive that it's programmed in our DNA. Growing up you learn the phrase "and they all lived happily ever after" early on and it sticks with you. We are all in the pursuit of our happily ever after. But, can there only be one happily ever after? Or, are there multiple happily ever afters throughout our lives? I chose to believe we have multiple ones and each time we just add another happily to our happily ever after. On those days when you think you're happily ever after may never happen, have no fear, for cinematography is here to provide a variety of perfectly fabulous happily ever afters to hold you over. Here are just a few...
1. The original happily ever after.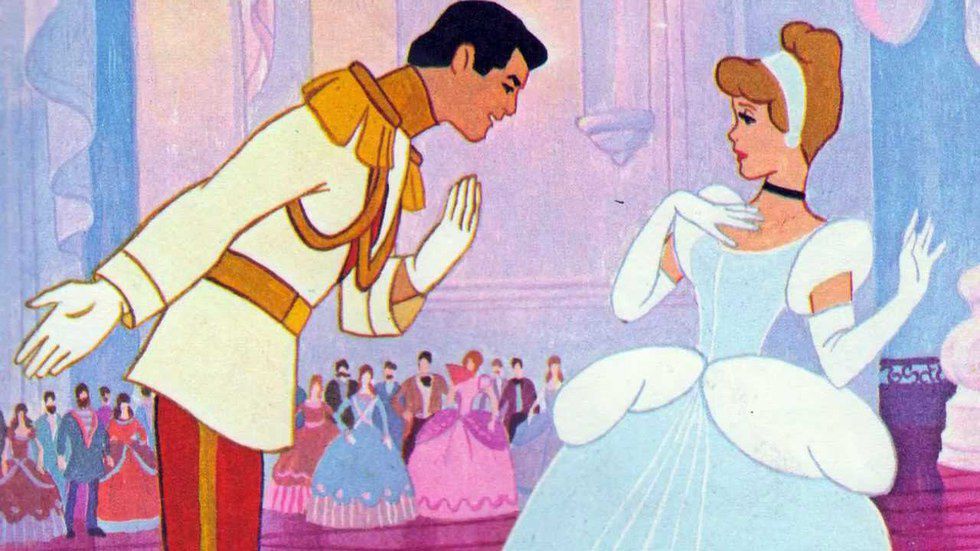 Nobody does it like Cinderella and Prince Charming. They're the basis for all other happily ever afters, and they make riding in a carriage look natural.
2. Then of course there's the big kid version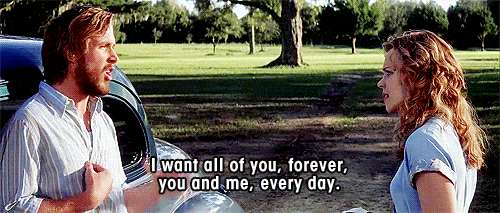 You see the mess and the fights that make you feel like giving up, before you finally reach the happily ever after.
3. Then there's the part where he says you are the exception.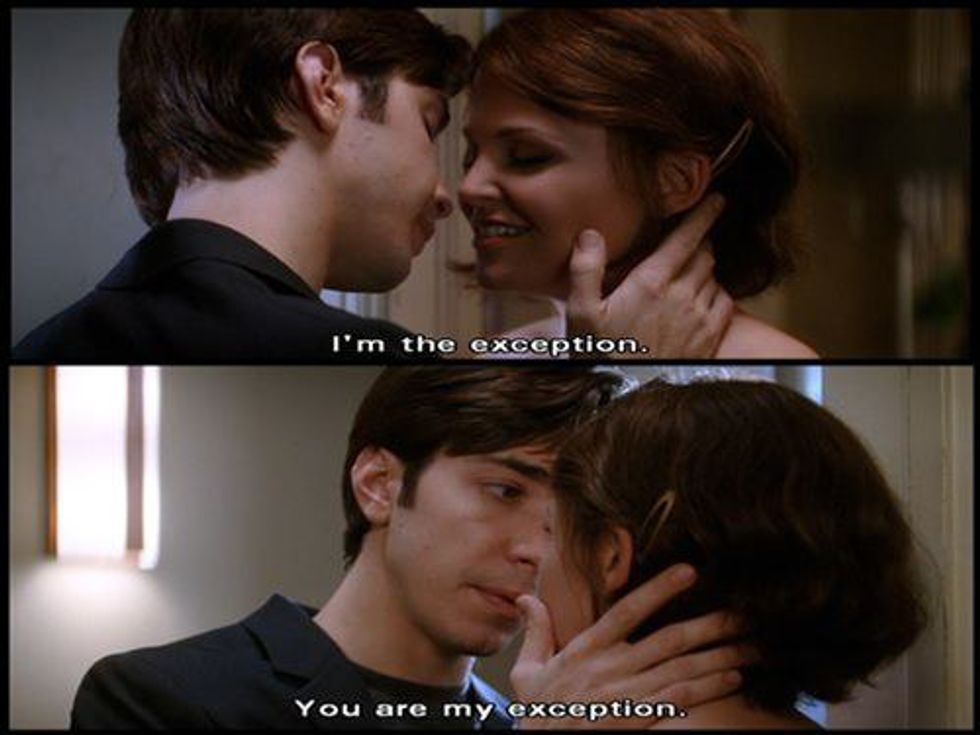 No exceptions to how happy that happily ever after is.
4. Next comes the scenic proposal on some Irish cliffs.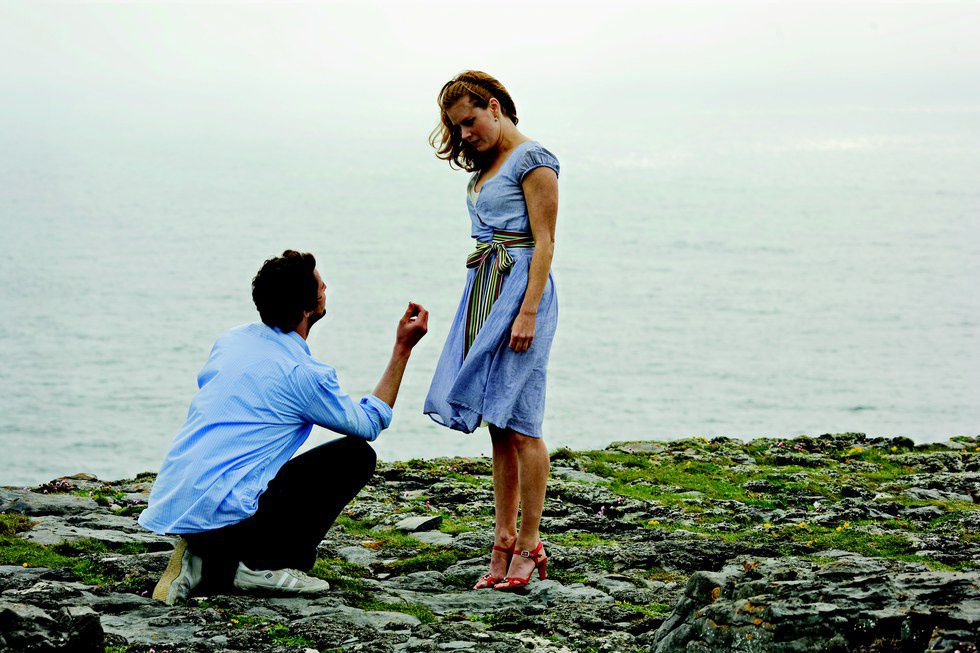 5. Everybody loves the happily ever after with a wedding.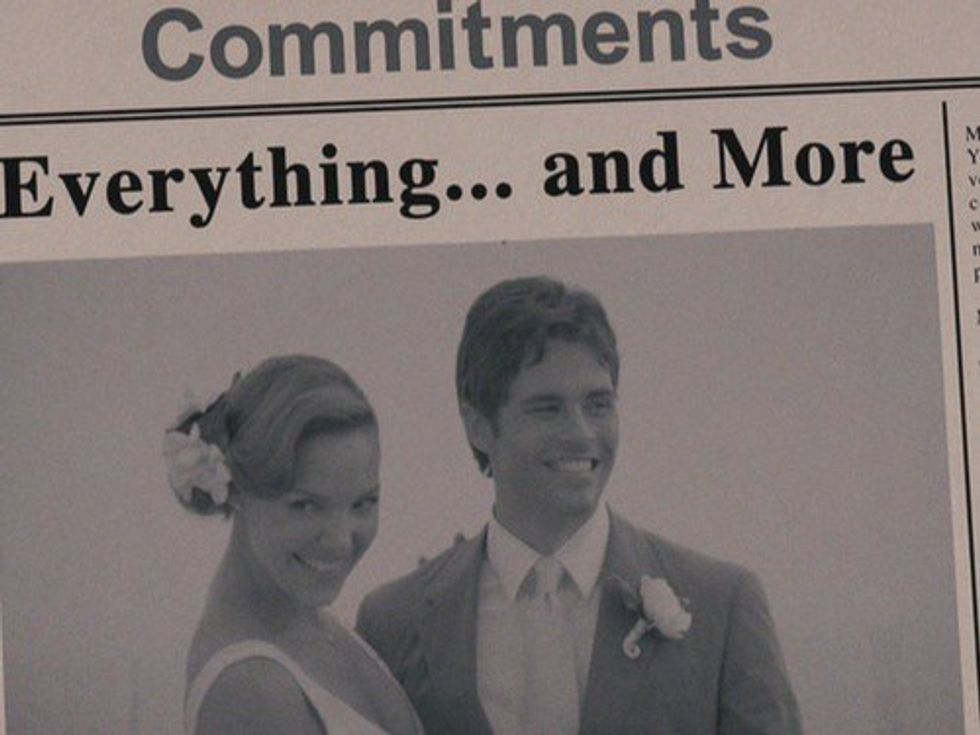 Never turn down the chance to be a bridesmaid and help make anyone else's day even happier.
6. Then after the happily ever after wedding, you can chill on a couch in front of your pink house.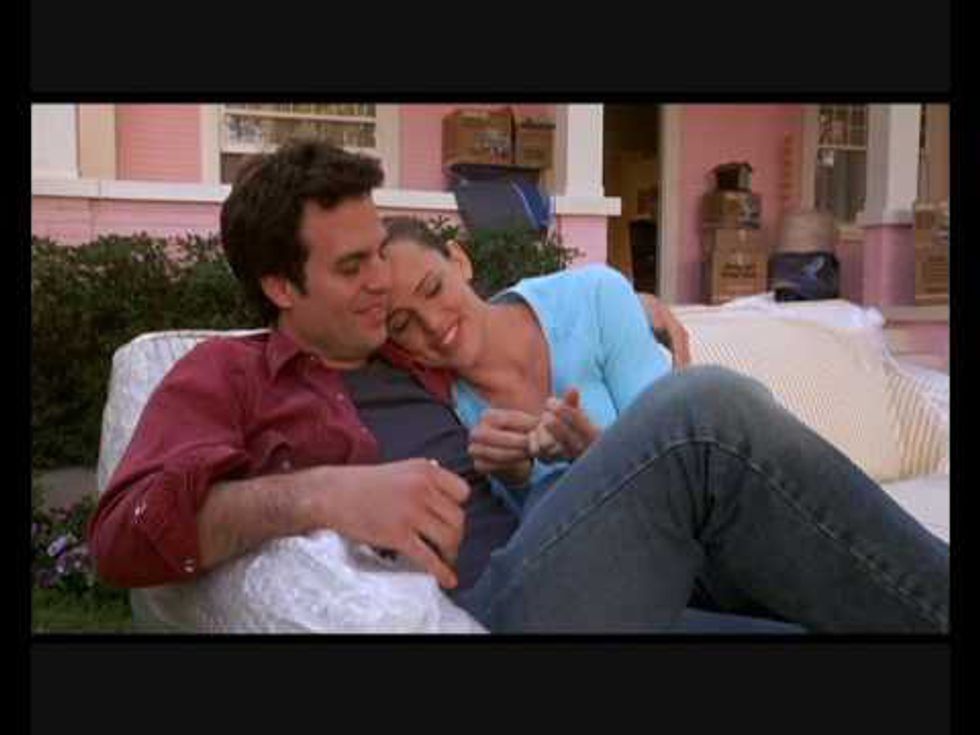 Don't forget to bring some Razzles!
7. Once you succeed and get that happily ever after, it's OK to acknowledge it. Congrats!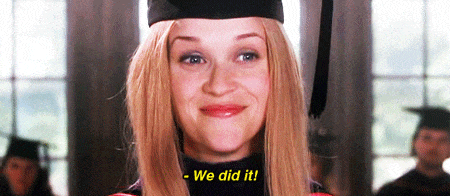 8. The lifts.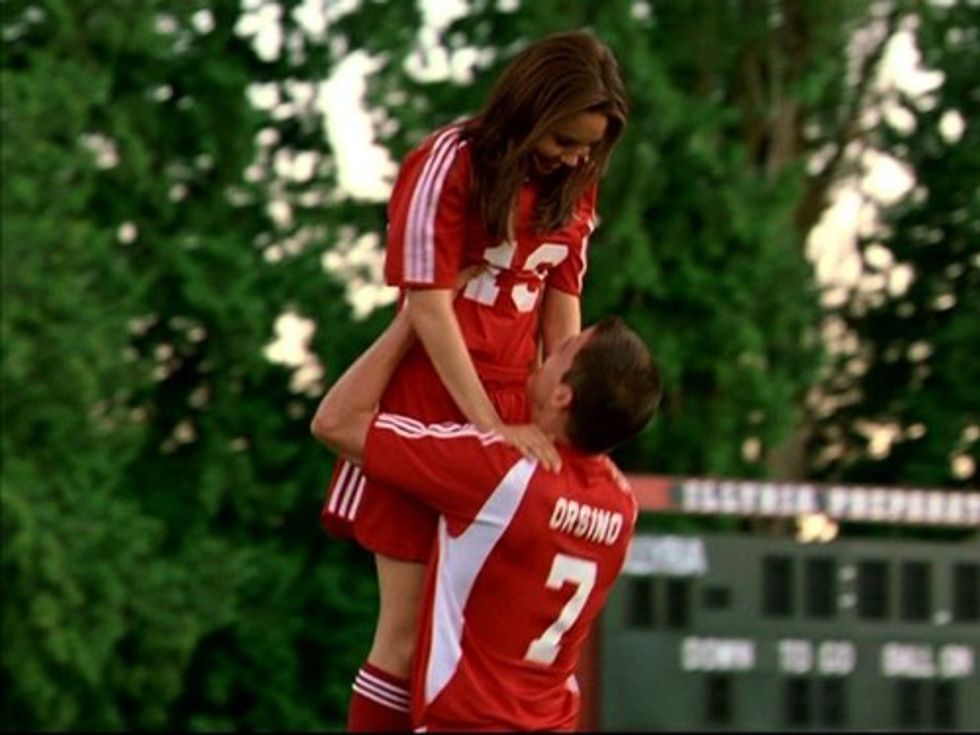 9. And the ones that inspired them.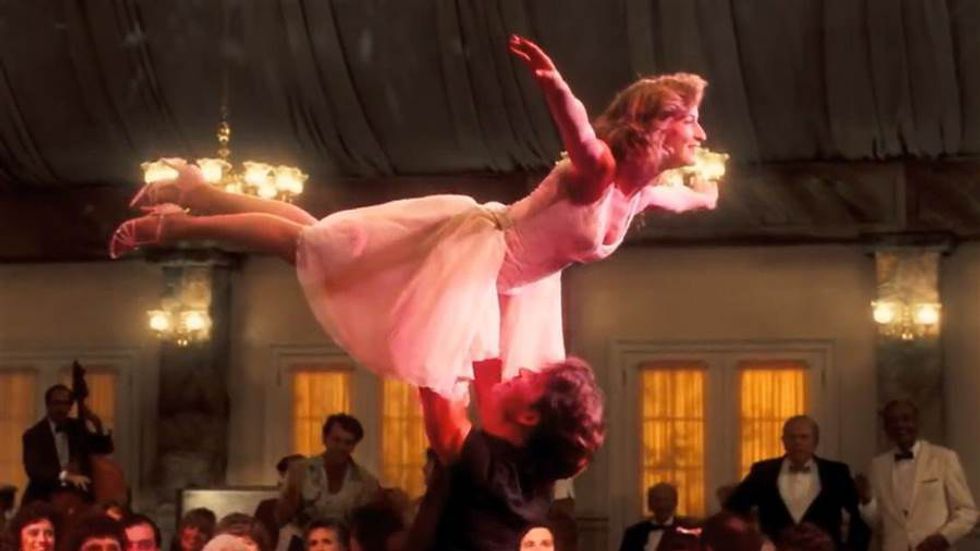 10. Lift up a fist.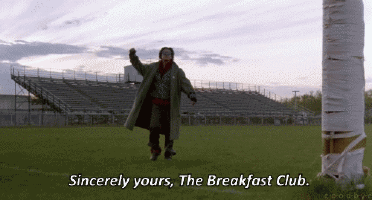 11. Or a boom box.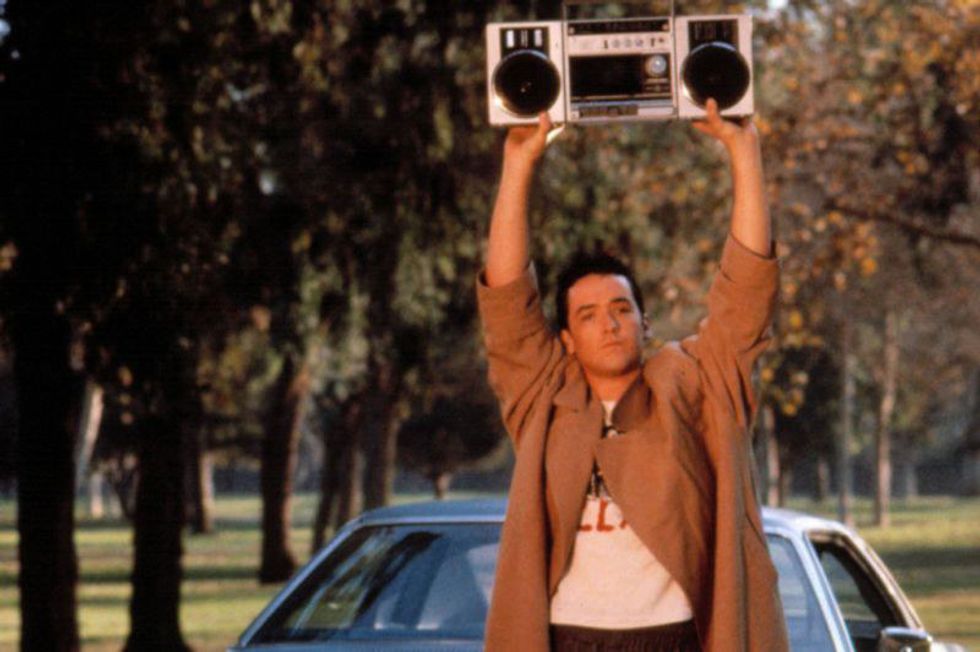 12. If a boom box isn't readily available, a speaker always works.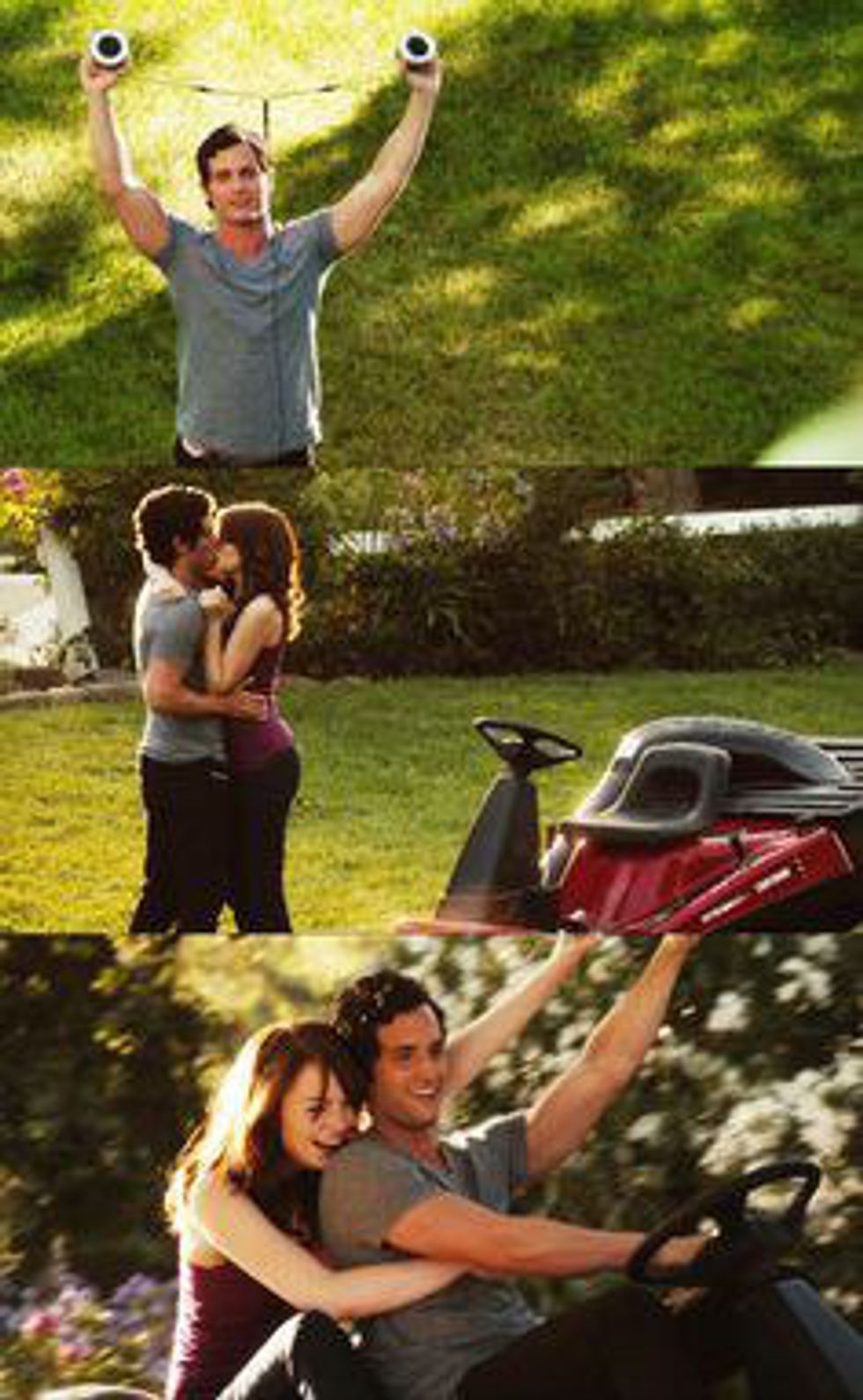 You can add in the lawn mower if you're really feeling it. Happily ever after. No matter your situation, no matter what today may hold, don't give up on your very own happily ever after. In the meantime, it's socially acceptable to watch others.