Donald Trump has been saying since the beginning of his campaign "Lets Make America Great Again" and this product might be the answer. On my daily scroll through Amazon I find some pretty crazy things, things that I ask myself "Who in the world would ever need this" and other products that I think "why didn't I come up with this I would be a billionaire." Right when I stumbled upon the Handpresso I thought of number two. This machine could change everyone's angry faces to the happiest in the world.
Everyday I have a scheduled routine. I wake up, make breakfast, go to the gym and then get my coffee at the nearest Dunkin Donuts. Without this coffee I would not be able to go to work and deal with the angry customers at my retail job. Now don't get me wrong I love Dunkin Donuts, but what if you could make your shot of caffeine on the go.
The Handpresso is a manual handheld espresso machine that you can use just about anywhere. All you need is ground espresso beans, hot water, a cup, the machine and just a little arm strength. Since the machine is so little it requires you to pump a section with your hand to create the pressure needed to make an excellent cup of espresso.
Imagine each person in the world having one of these nifty devices.
Something making you mad and you feel like a shot of espresso is the only way to fix it? Whip out this machine to save your day... and everyone around you.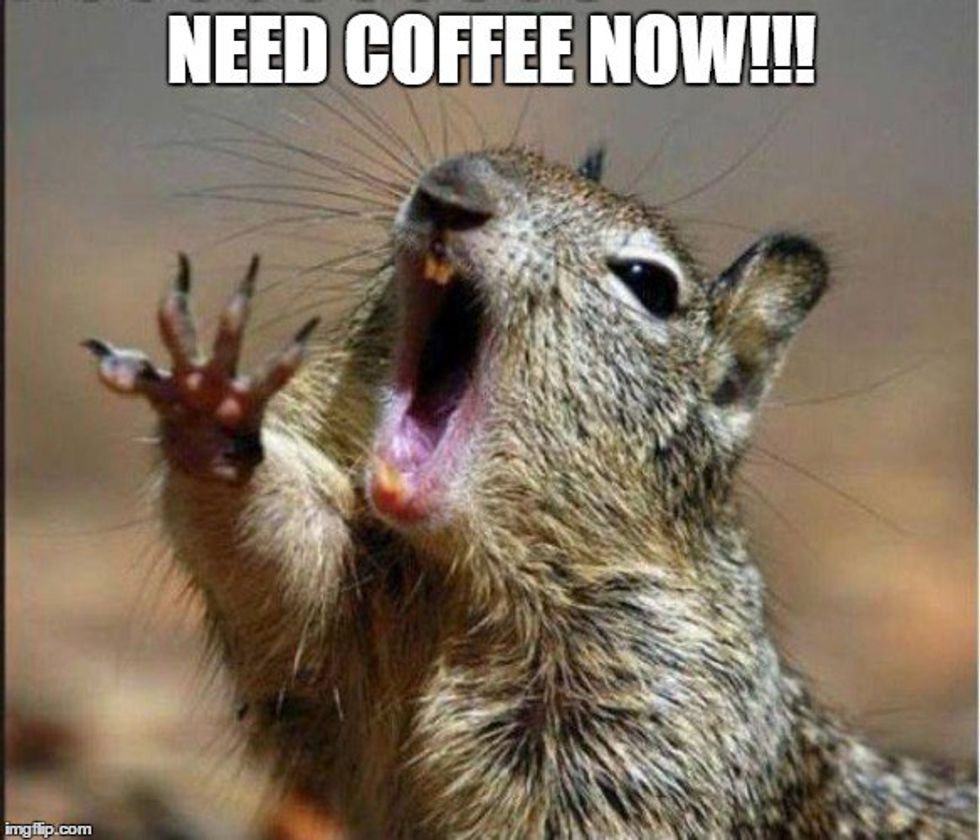 Bring a thermos for your hot water and use it on a nice nature walk.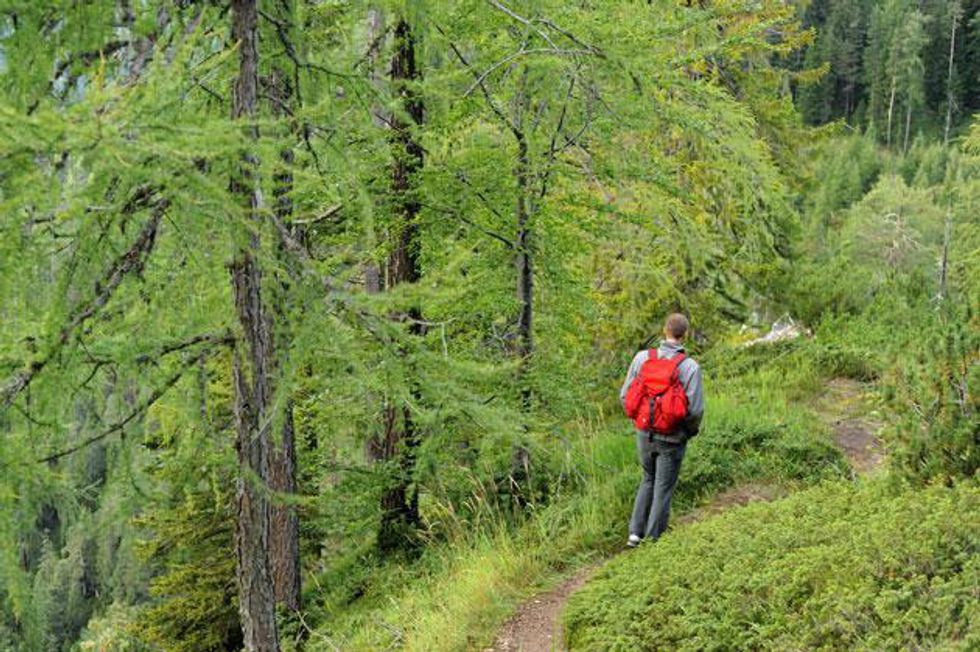 ... or even if your are just in a rush to work.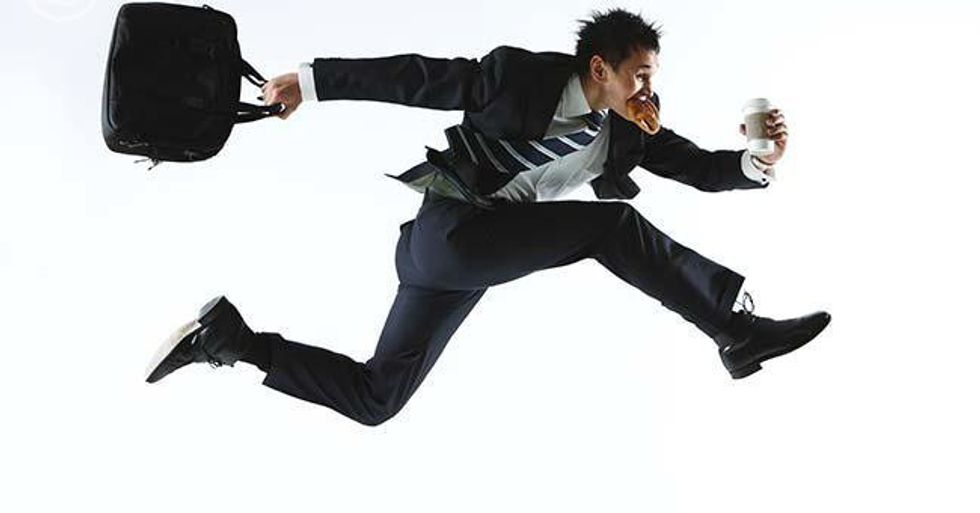 The Handpresso Wild Hybrid French Press can be found here on Amazon for $94.99. Some of the Amazon reviews have stated that you get what you pay for with this product. It is not something to replace your fancy espresso machine, but for people that frantically run around it is something to look into.
I can promise you this is by no means a sales pitch. I personally have not tried this product, but I am about to put my order in now.
Remember guys, this is it, here is the golden answer that everyone has been looking for this election season. Let's make America great again by supplying them with copious amounts of caffeine.