When thinking back on how awesome Halloween was as a kid, the one thing that sticks out the most are all the movies that came with the season. Whenever October came around, every kid knew the TV line-up for the next month; our seasonal favorites only came around once a year, so this was pretty exciting. The Disney Channel helped a lot, they showed nearly everything Halloween, including very popular TV show specials. Sure we've all seen The Suite Life of Zack & Cody haunted hotel room episode hundreds of times, but it still scares the crap out of us, (which we love).
1. Halloweentown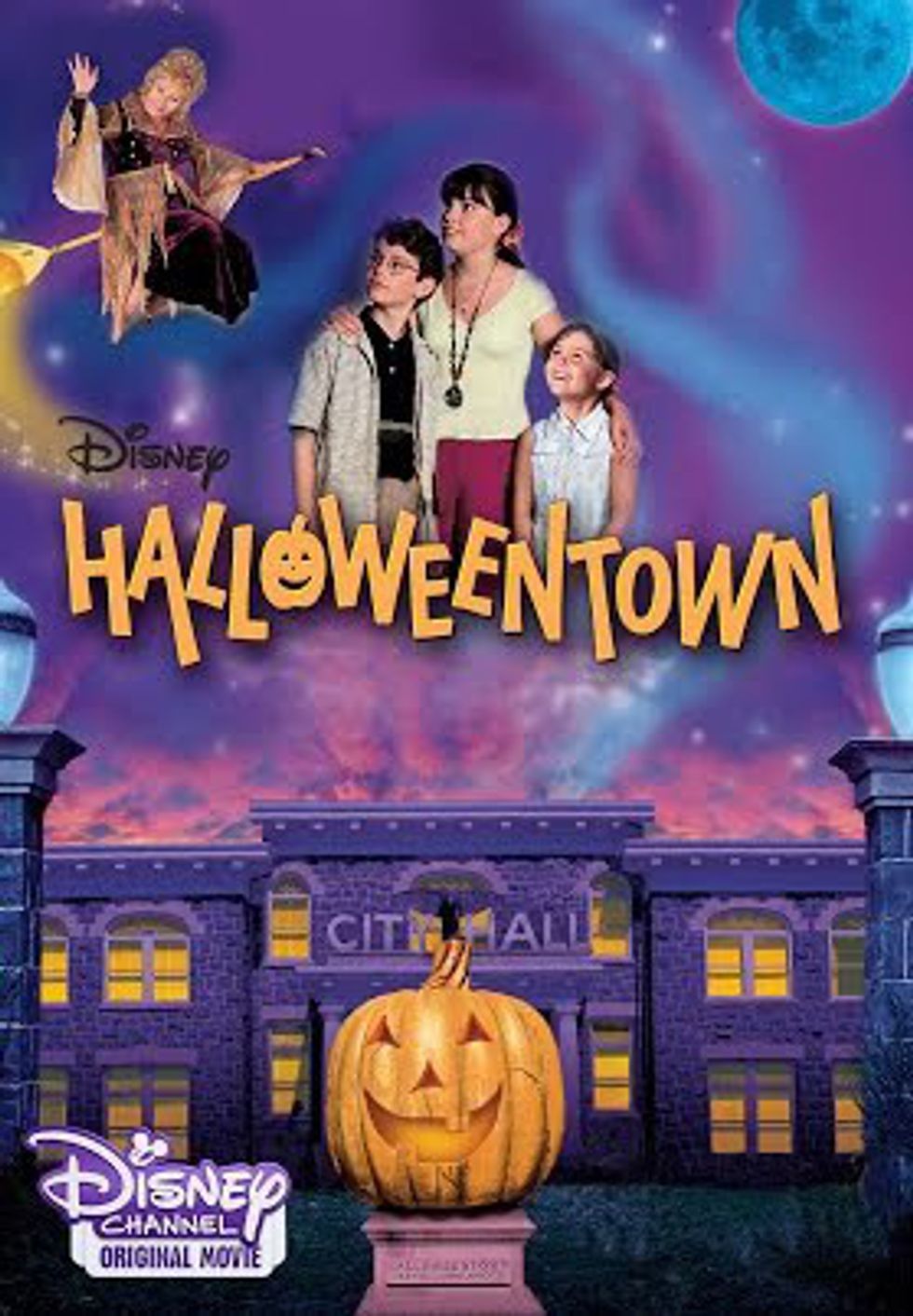 We're starting right off with a classic. This was easily one of the best Halloween movies Disney had to offer. It was always cool to see witches portrayed as sweet grandmas and kickass young ladies instead of evil and totally not cool old women. Marnie was one of the original Disney girls that every girl wanted to be! We all probably still do. College? Nope, I'm going to be a witch instead, bye.
2. Twitches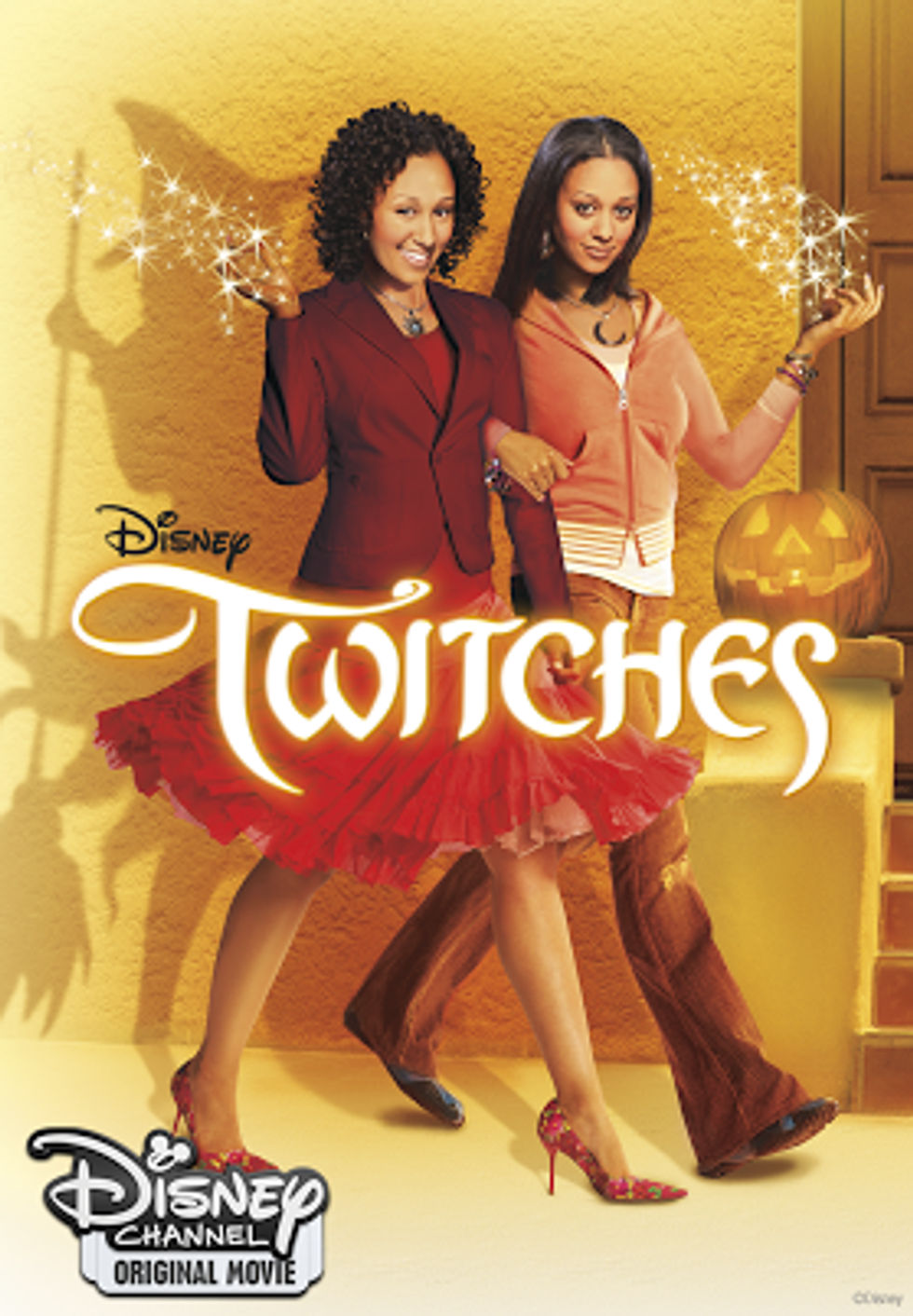 This. Was. EVERYTHING! Tia and Tamera Mowry slayed this movie. It was an awesome story that had all of us wanting to find our long lost twin and be witch heroes. Once again, another movie portraying witches aren't all that bad, and can definitely kick ass. Seriously, why isn't this a major/minor option?
3. Mom's Got a Date with a Vampire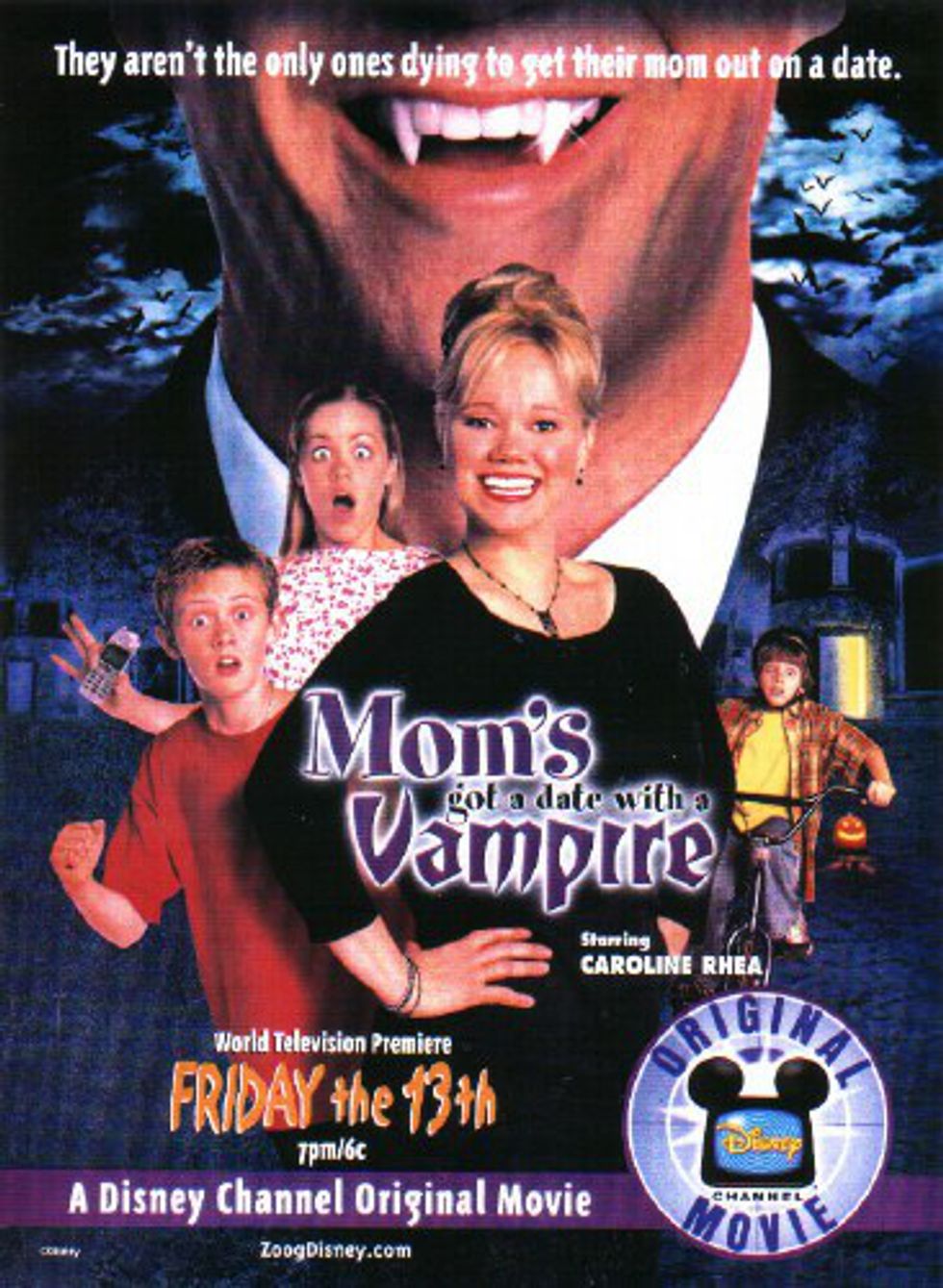 Some might not remember this one, but I sure do. This was a real "feel good" family movie. All the kids trying to stop the evil vampire from stealing their mother away, while also contacting a real life vampire slayer to help. It's very cute and funny; these older Disney movies beat modern ones by a long shot.
4. Casper Meets Wendy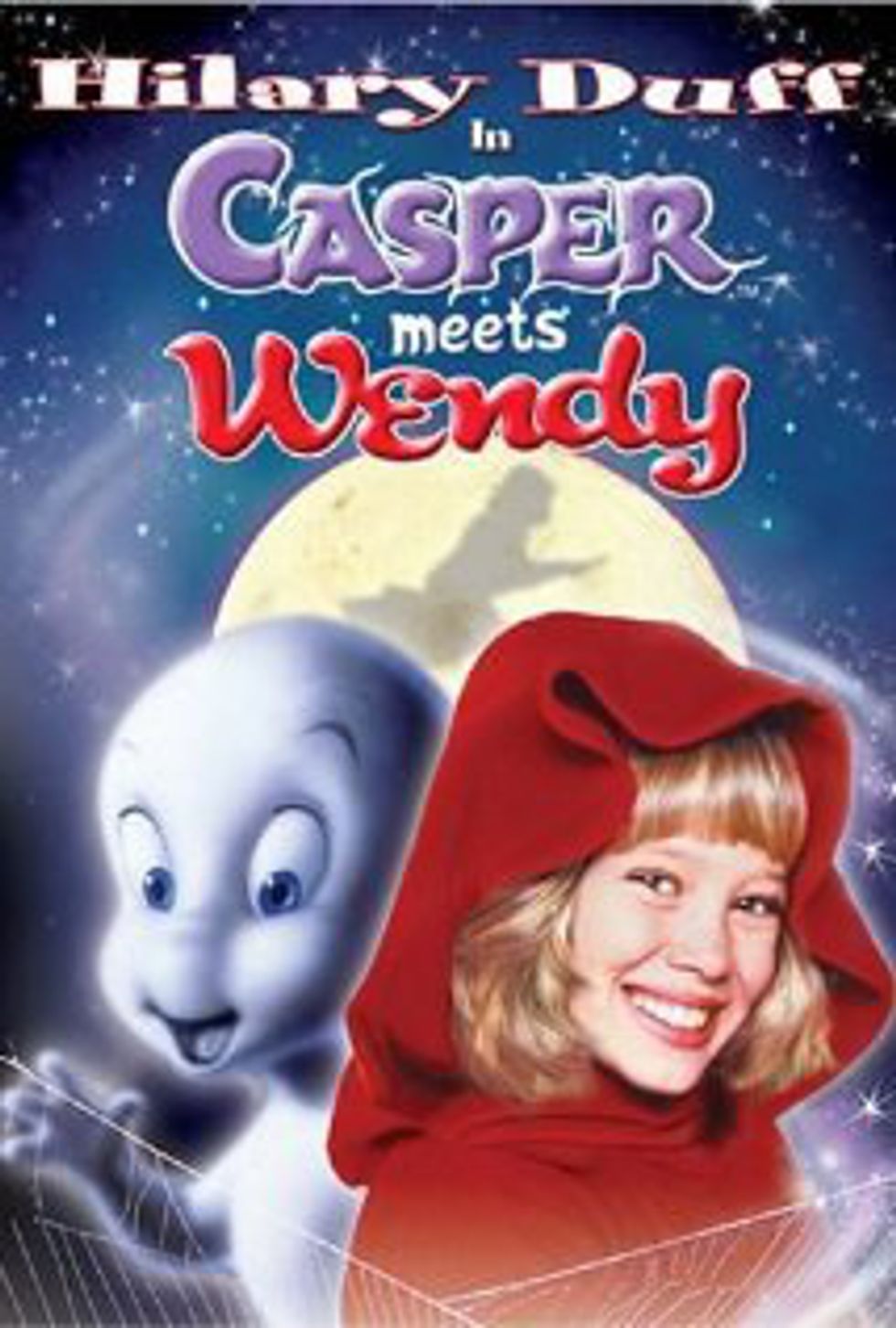 This movie was just incredibly cute altogether. Don't get me started on Hilary Duff's baby-self debut. Casper will always be an all-time favorite! Him teaming up with his new found witch friend (again, witches ARE cool) to take over a big bullying warlock. Along with Marnie, Tia, and Tamera, I wanted to be Wendy too. So many cool witches, not enough time.
5. The Haunted Mansion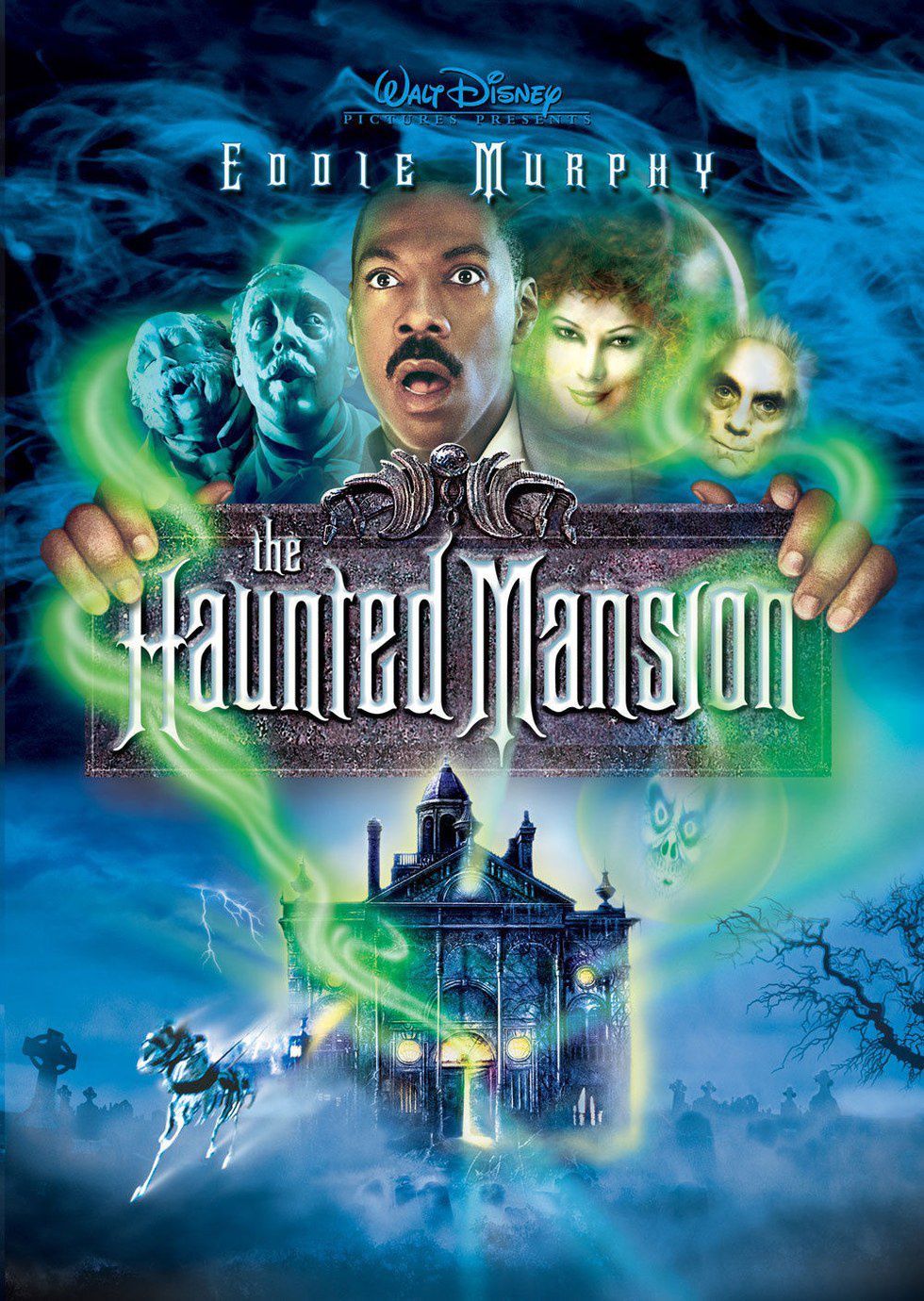 This was a movie I'd always watch with my dad (who would always refuse to admit he actually liked it) pretty much all year round. It's pretty entertaining, while also being creepy, so it was a win win.
6. Tower of Terror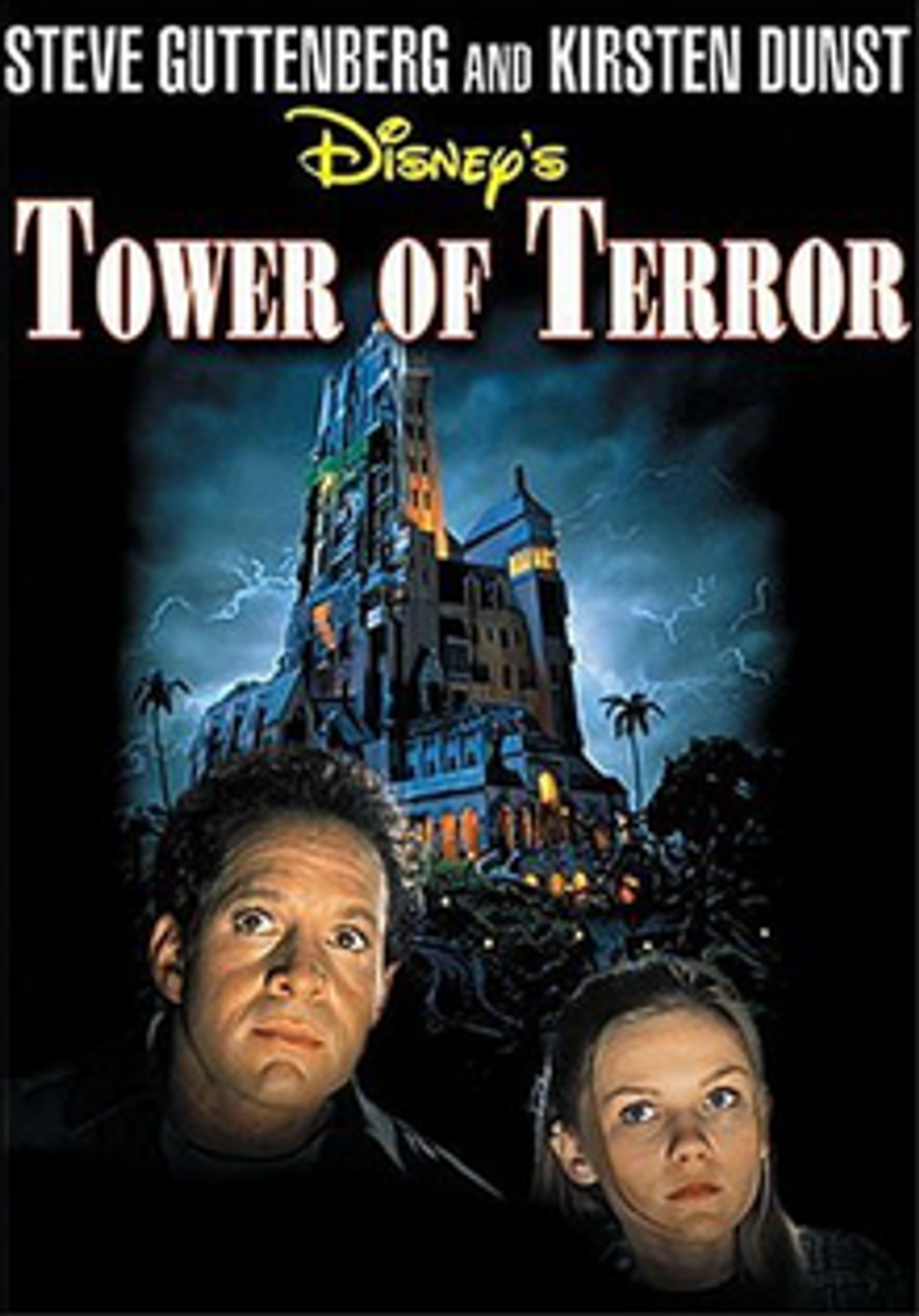 Whenever I bring this one up no one seems to remember it, which is crazy to me because this shook me. This movie was based on the actual ride at Disney World. It was so creepy, I still have vivid memories of some of the scenes. It wasn't shown as often as some of the others, but it was definitely one of my top faves.
7. Alvin and the Chipmunks meet Frankenstein/The Wolfman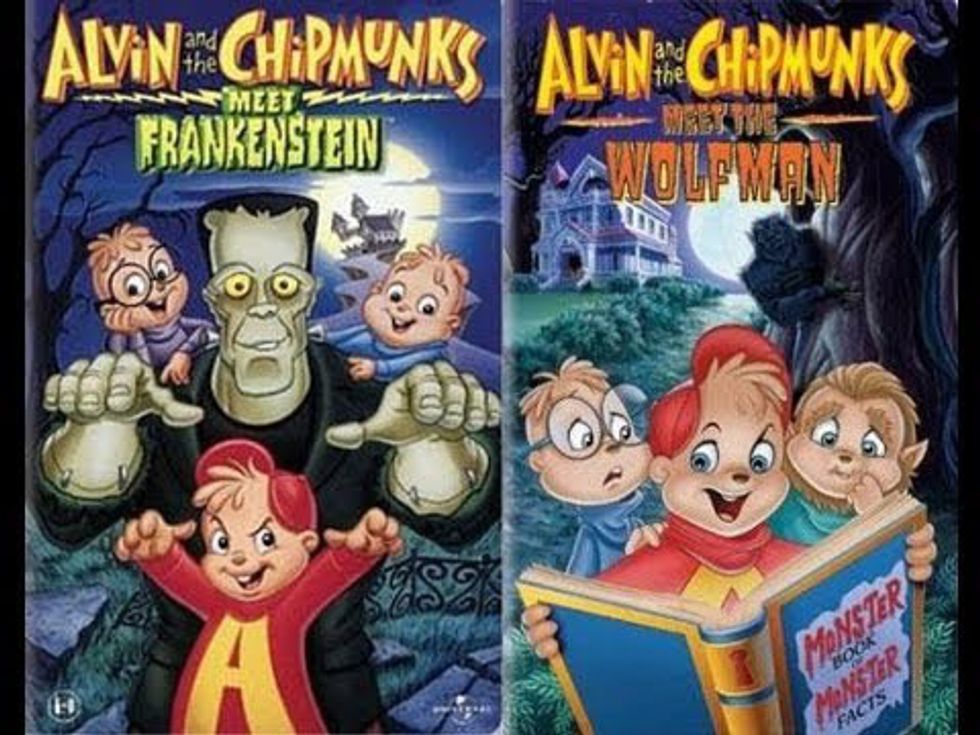 These movies are among very few that I have a personal connection to. No I did not meet Frankenstein nor the Wolfman, but I did watch them both every single night for years. I have an Alvin and the Chipmunks DVD special with both movies and some extra spooky stories on it, so I had the hookup. I'd play this all the time, for some reason a lot throughout the summer. I love Halloween so much I spread it out all year round!
Those were just some of the many unforgettable Halloween movies from my childhood. Whenever I see them on TV I get suckered in to watching them, and of course can't control myself from smiling the entire time. Now if you excuse me, I have to go have a very nostalgic movie marathon.