As midterms are taking a toll and we are all stressed to the max I thought about taking a break and watching some Netflix. As I was watching "Stranger Things", I thought about some of my favorite scary movies but even then I thought about my favorite Halloween movies.

Halloween is one of my favorite holidays. I love spooky things, I love candy, but even more so I love Halloween movies. We are getting closer and closer to Halloween, and everything is flavored with pumpkin spice and the leaves are changing, we can't forget about some of the most classic Halloween movies of all time. So here are a few of my favorite Halloween movies.
Beetlejuice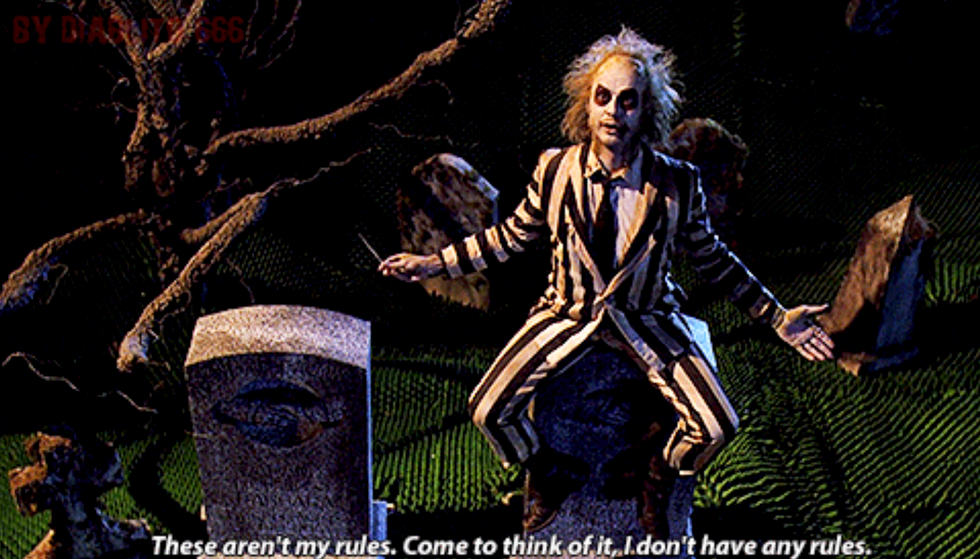 Beetlejuice is about a spirit who comes along, while this couple haunts a family and innocent Lydia, their "hauntedness" attracts Beetlejuice throughout the whole movie. It's quite comical and this is a typical classic Halloween movie.
Hocus Pocus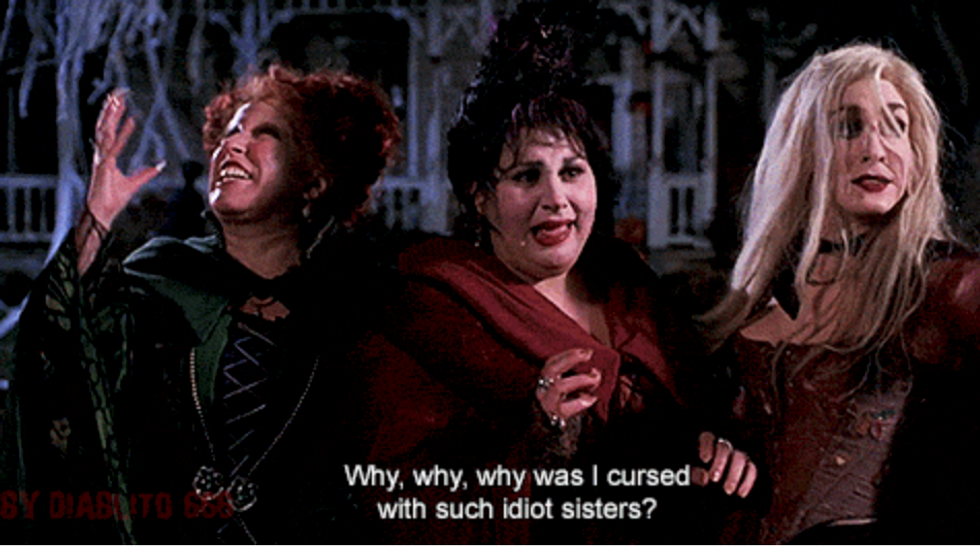 This is a classic I've watched since I was little. I would have to say this one is my favorite Halloween movie of all time. 3 witches who take on 3 kids because they are after the little girl and the spell book. It's quite funny and really gets you in the mood for Halloween.
Halloweentown 1,2,3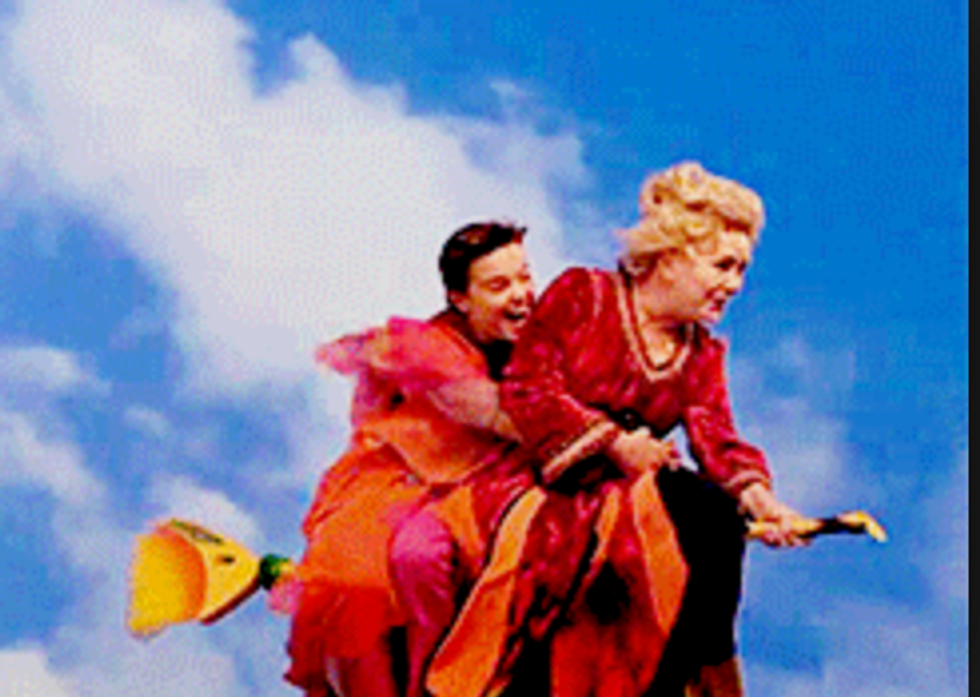 All the Halloweentown movies are classic Disney Halloween movies. The basis of each movie is about a teenage girl who goes to Halloween town where her grandma lives basically trying to save the world and of course Halloween.
Twitches 1,2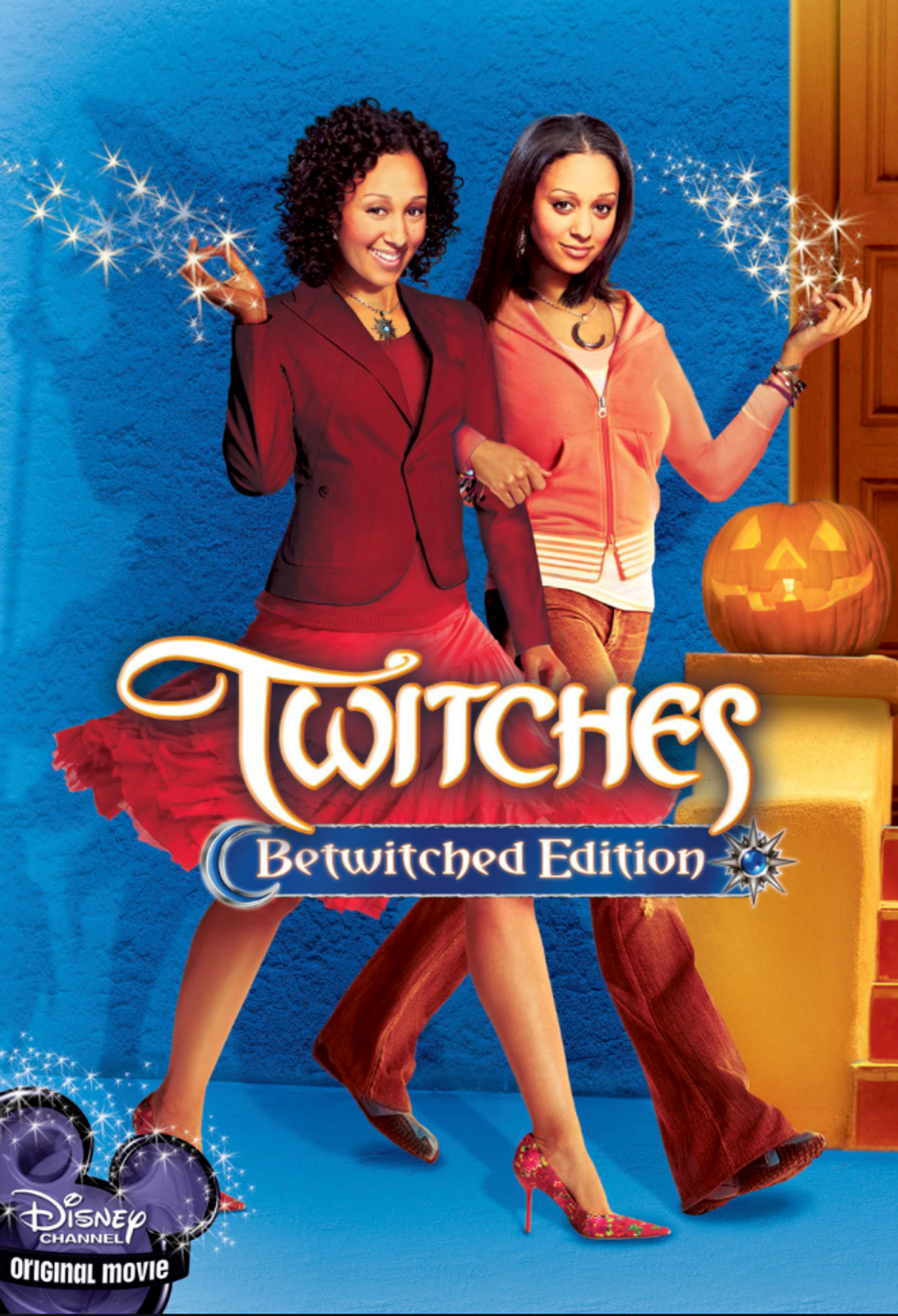 Twin sisters that are witches trying to save themselves and the world. When this first came out on Disney channel everyone was so excited, it's a classic to watch with friends.
Tim Burton's The Nightmare Before Christmas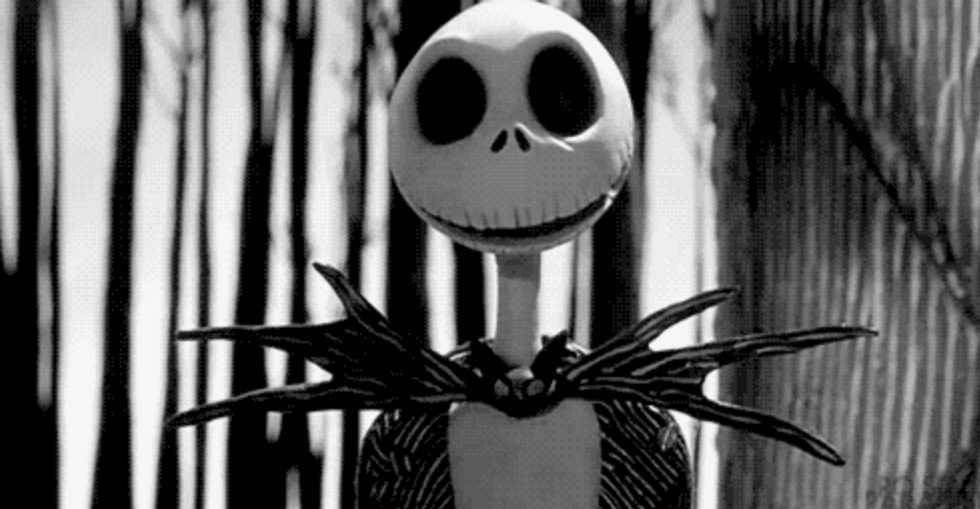 About a Halloween pumpkin King who stumbles upon Christmas land, also a classic and has the classic "this is Halloween" song.
These are just some the classic Halloween movies you need to watch again before Halloween. Trick-or-Treat everyone!