During the year there are few times as great as the month of October.
With the leaves changing colors and falling, the brisk breeze tousling our hair, and cloudy days casting a blueish color on the ground we can't help but feel courageous and sad at the same time. Autumn reminds us that change is happening around us at all times while also beginning the journey towards ending the year.
Some embrace this time of the year with open arms (myself included), meanwhile, others have tears in their eyes at the ending of the warm months. Nonetheless, this marking period of change during the year is a great time to establish some cherished traditions with your friends and family!
1. Collect Beautiful Leaves From Parks For Home Decor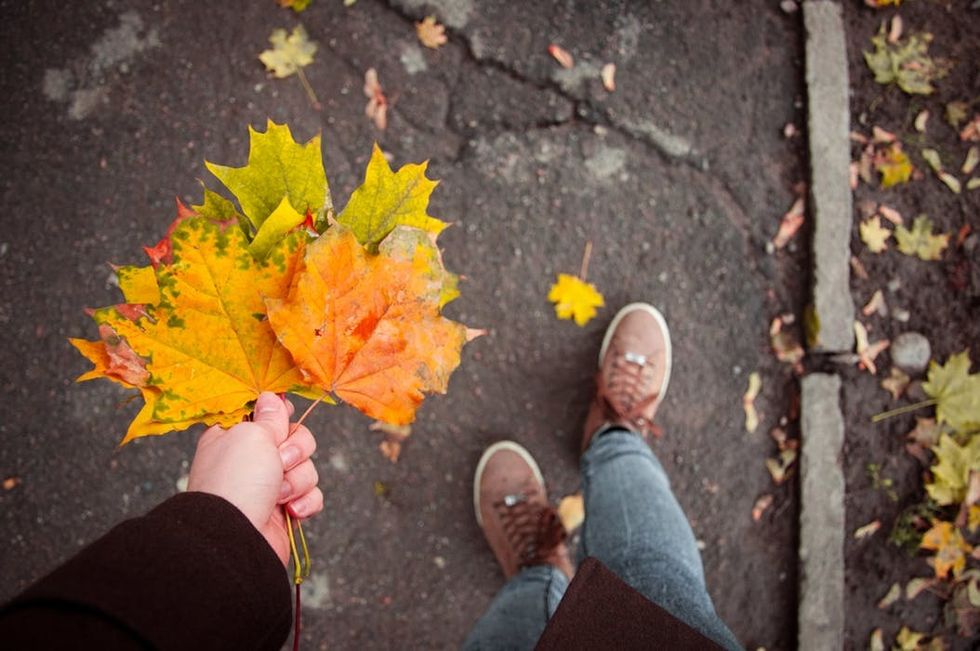 One of natures greatest beauties is when the leaves on trees begin to change from green into shades of yellow, orange, and red. If you're a crafty one, take this opportunity to collect some of these stunning leaves and turn them into a colorful Autumn wreath. Or, if you are not one for crafts, gather some of these leaves and use them for decorative table items for Halloween and, eventually, Thanksgiving! Be sure your leaves are dried beforehand to avoid a mess.
2. Carve Pumpkins And Gourds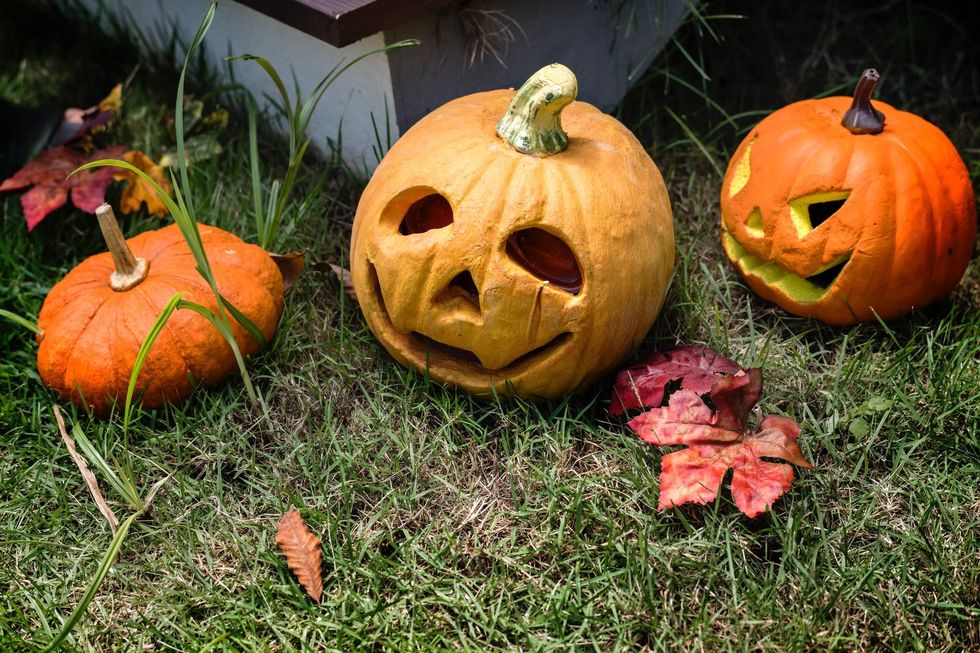 An iconic October tradition for many families, carving pumpkins is messy, tedious, and an absolute blast. Who doesn't love scooping out all the gooey pumpkin guts and seeds? It sure puts me into the Halloween spirit! But these artistic carving activity is not limited to pumpkins, you can also use gourds if you would like some funnier shapes.
3. Go To A Fall Festival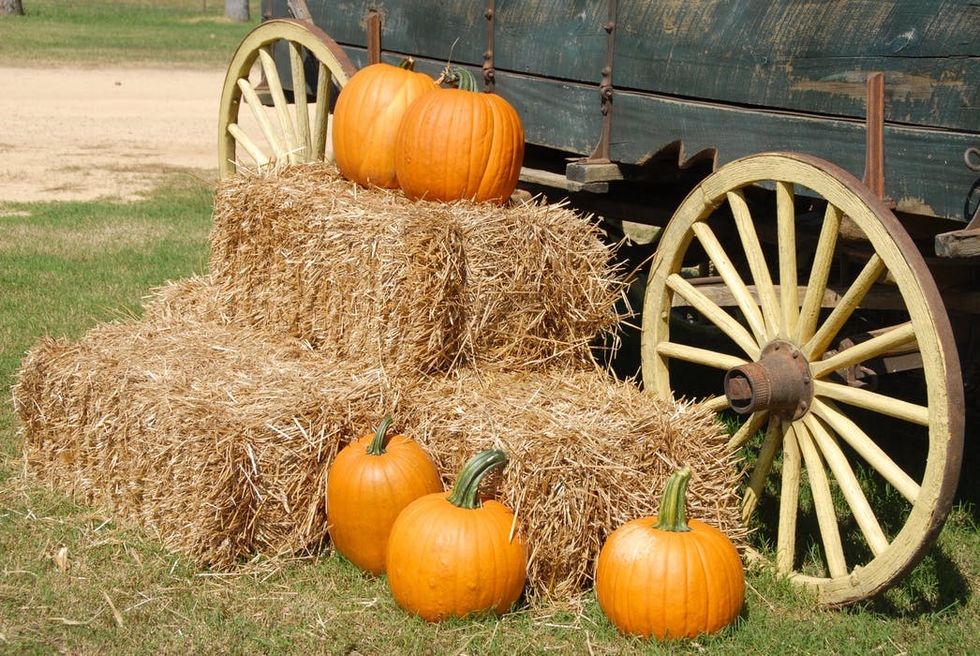 The sweater weather in October is the perfect time to go out with friends and family and get involved in community events such as Fall festivals! Usually showcasing local vendors, live entertainment, pumpkin patches, corn mazes, games, and crafts, going to a Fall festival near you would make for an unforgettable experience in a family-friendly environment. Not to mention, you can usually get some great pictures at these with their festive backdrops and cute accessories.
4. Set Up Halloween Decorations For A Haunted House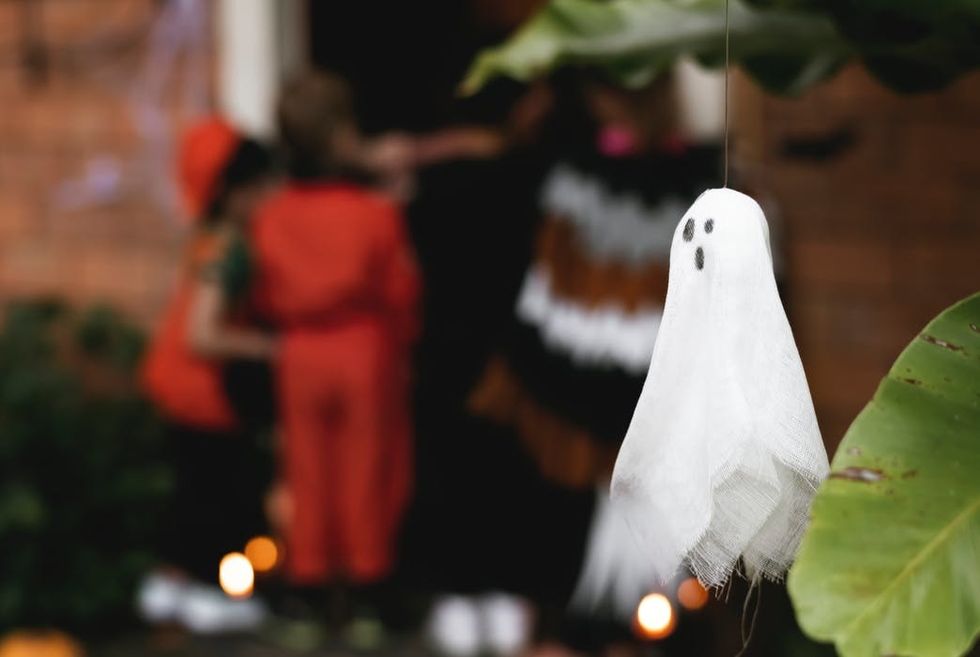 One of my favorites memories of October from my childhood was helping my neighbor decorate his yard and house for his haunted house. People would always come to my street to check out all the ghoulish decorations during trick-or-treating, and there was a sense of pride in helping to make the house look as creepy as possible. it is important to get into the spirit of Halloween to truly enjoy the holiday, so go big if you can! Get out the fake cobwebs, the mechanical witches, the giant spider figurines and the cauldron! It'll be worth it, I promise.
5. Cook A Fall Recipe Together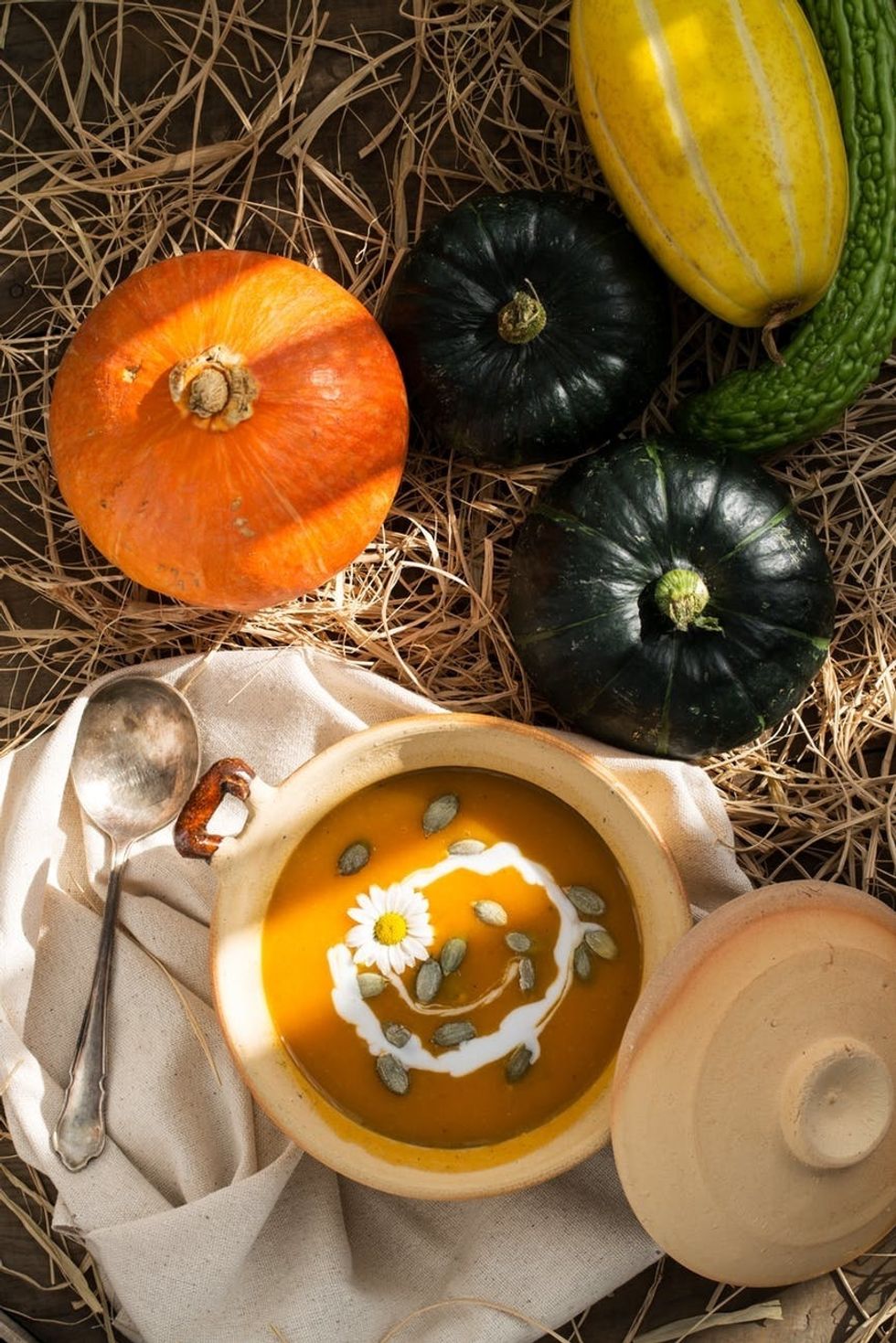 The smell of hot stew, soup, and bread is always good, however, it just makes it so much better when it's around the Fall season. There are a bunch of cool recipes out there that scream Halloween and Autumn, you just have to find one that you and your family like! Be creative with this and have fun, cooking is a sure way to bring people together and enjoy one another's company.
I hope you can take a few of these traditions with you and start making memories with the people you love. Enjoy this time of the year and embrace it for all its worth! Happy October friends!
Cover Image: pexels.com