So, raise your hand if you're on Tinder- don't worry, I wont tell. That's right- most of us are. And because most of us spend our free time right swiping to find out prince charming, you can bet that most guys are on the site as well. These are the five types of guys you'll find on Tinder.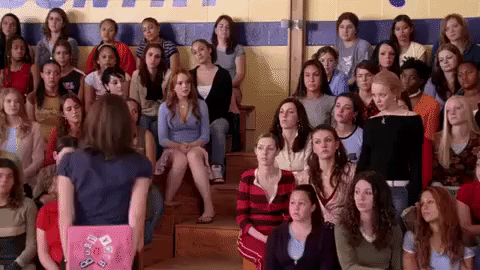 media0.giphy.com
The Ghost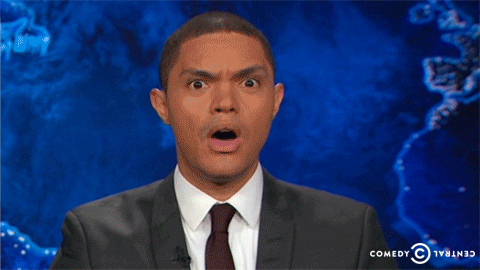 Giphy
Sure, he may text you first, and BOYYYYY does he look FINE in his profile picture, but the second you start feeling excited about seeing his name pop up in your notification screen...ole boy vanishes quicker than a skipped heartbeat.
The Bro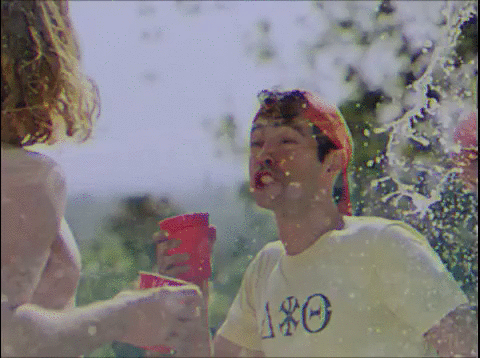 Giphy
This lil charmer right here is the epitome of frat. His pictures will always include 1) holding a red solo cup 2) him at a sorority function (b/c he gets all the ladiezz) 3) mandatory "check out my fish" picture 4) Picture of his truck and 5) a picture of his chocolate lab named Bella.
The Country Boy
Lifted truck, check. Pictures with is momma at church, check. Says he is "old fashioned" and "believes in holding the door open" check. But, when all of his snapchats to you are of a) a field b) a cow or c) their forehead. Someone help these youngins.

The Level 5 Clinger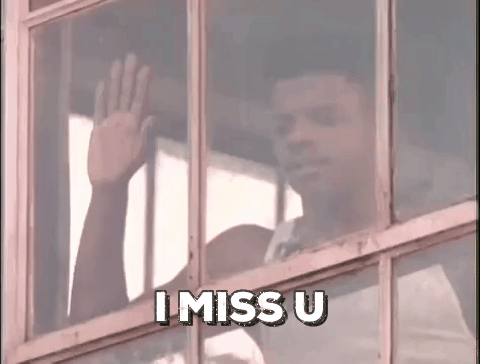 Giphy
Ole boy clings worse than a two dollar pair of curtains. Worse than a stray puppy. Worse than a static-filled linen shirt.Worse than the guts of a busted bean bag. If you ignore his DM for longer than five minutes he's going to blow up your phone saying something like "I MISS YOU WHEN I BLINK"

That One Guy From Psych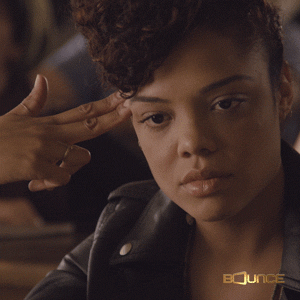 Giphy
That's your face when you realize the hottie you stayed up to 3am chatting with is actual a super creep from some class and he is definitely better looking, and more confident online. Is this Catfish or is this Catfish. NEV!! MAX!!! WHERE ARE YOU?!?
Guys are wild, honestly. But once you see the patterns you can see the comedy in it all.