If something doesn't feel right, it probably isn't.
1. The Bold Guy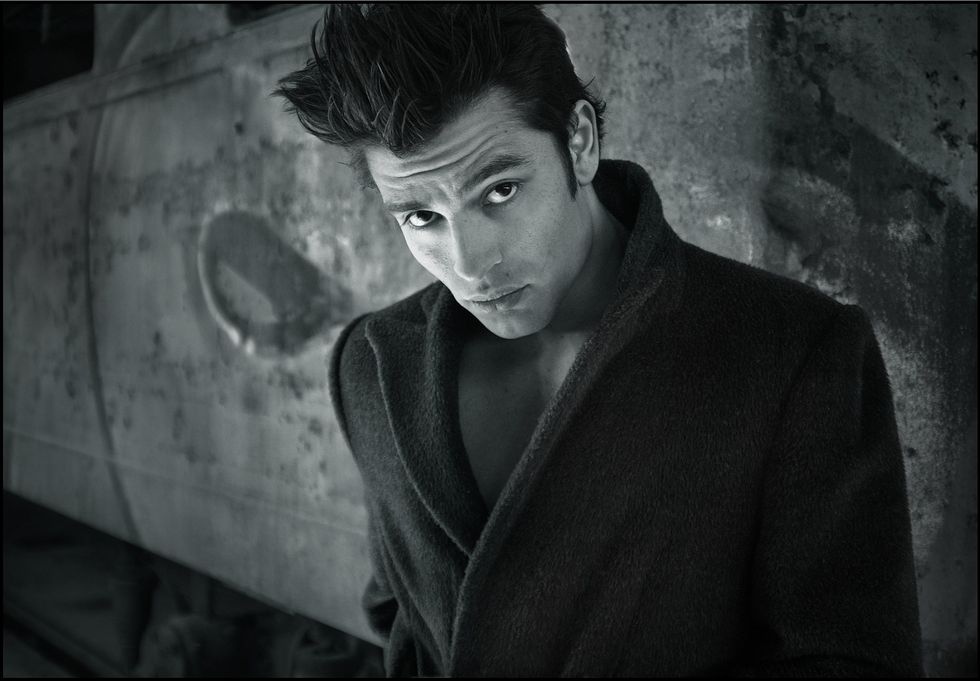 The Bold Guy seems confident and daring at first, but then you realize that he's downright offensive. You can be outspoken without being a jerk about it.
2. The Persistent Guy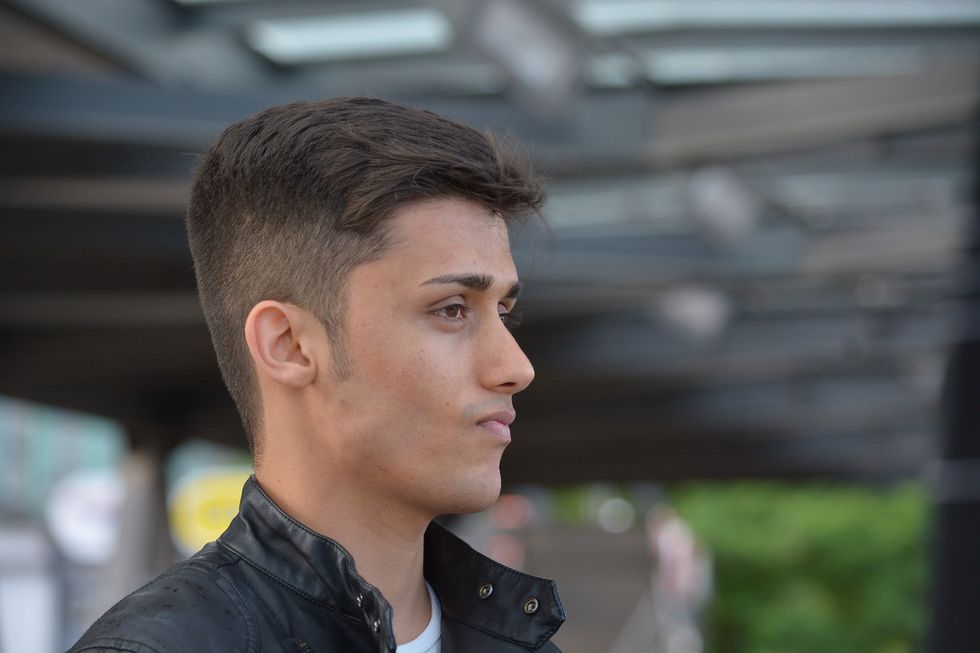 You like the Persistent Guy because it seems like he's really willing to fight for your attention, and it's flattering. What isn't flattering is when you finally say no and he doesn't take it for an answer. This behavior demonstrates that he doesn't respect your choices or what you want.
3. The Mysterious Guy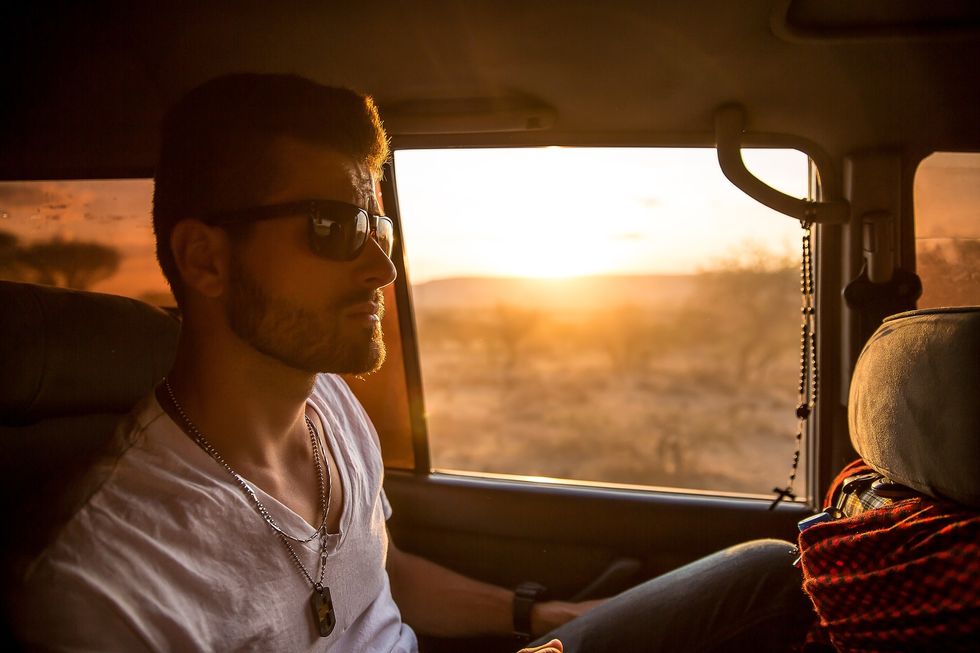 The Mysterious Guy is fun until you realize he's not mysterious- he's just too lazy to put down his video games and try to get to know you. Or he's totally seeing five other woman and is trying to hide this from you. You know, either or.
4. The Over-The-Top Guy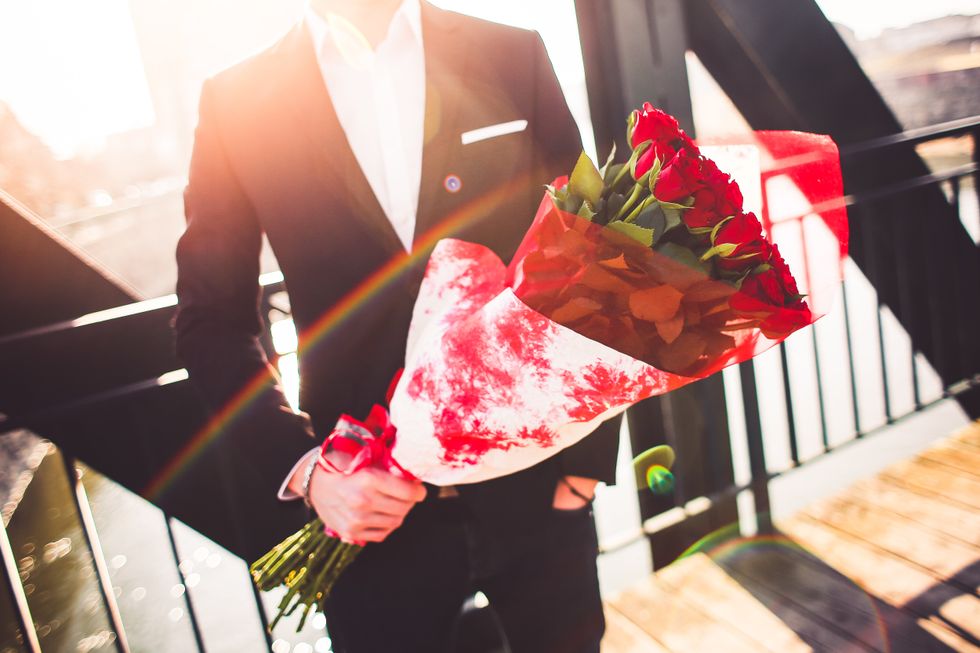 The Over The Top guy comes on red-hot. He showers you with attention, buys you gifts, asks you a lot of deep questions, and makes you feel like he's totally obsessed with you. Careful of the fire burning out, his actions are a sign of immaturity and this amount of extra isn't sustainable. He's addicted to the honeymoon phase and loves to love. Try not to take it personally once the relationship progresses and he drops you.
5. The Loud and Funny Guy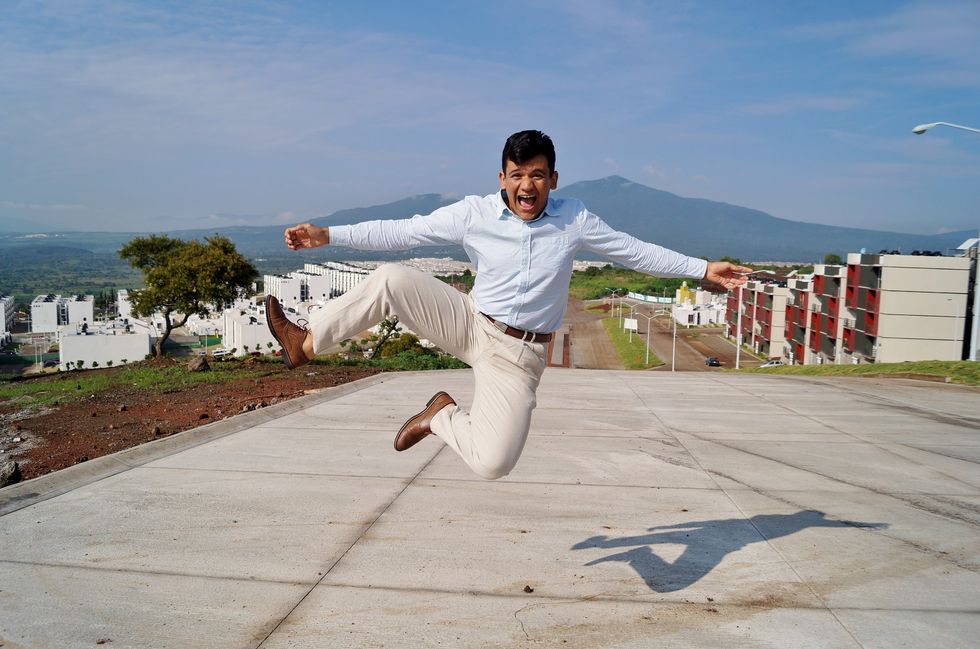 It's great to be around someone with a sense of humor until you realize you can't talk to him about anything serious. He tries to make light of things that you care about and it makes you close up. Plus, you can't take him anywhere without worrying he will embarrass you with his immature attention-seeking behavior.