One of my favorite pastimes includes adventuring around the beautiful city of Chicago. Every time that I think that I've gotten familiar with one the many nationhood's, I take a wrong turn and find myself in a whole new area that I wasn't aware of. And with every nationhood comes a unique culture that I crave to experience.
Among my many adventures, I have had some of the best in Wicker Park, where the outcome of gentrification is so completely apparent. And while at the expense of many, something truly incredible did come out of it. A neighborhood bursting with unbelievable culture and life.
To many, Wicker Park is the nationhood of hipsters and vegans, however to me it is just another section of Chicago that is defined by the culture of its people. So I would encourage everyone in the Chicago land area to set a day aside for the sole purpose of adventuring around Wicker Park. And if you do decide to go on this little adventure, then these are some of the places you have to go to, in order to fully experience Wicker Park.
1. The Coffee Shops
If you know anything about me at all, then you should know that coffee consumes about 60% of my life and 99.99% of my daily liquid consumption. With that in mind, it was imperative for me to learn more about Wicker Park's coffee scene, and let me just tell you, it didn't fail to impress.
One of my favorite things in the world is sitting in one of Wicker Parks many little coffee shops with a perfectly roasted cup of black coffee and a good book. It is the only way that I know how to relax, and possibly a game changer for you. The first coffee shop that I would recommend (and my favorite) would be The Wormhole Café. The second you walk through the doors, you are sure to notice the back to the future car hanging on the wall, and the incredible aroma. And while I am a loyal black coffee drinker, when I am at The Wormhole, I always indulge in the Peanut Butter Koopa Troopa (which is literally one of the best cups of coffee I have ever had). Some other shops that are close runner ups would be The Dollop, Bru (incredible smoothies), Buzz Killer Espresso, and Volume Bookcafe (a bookstore and a café… I mean come on).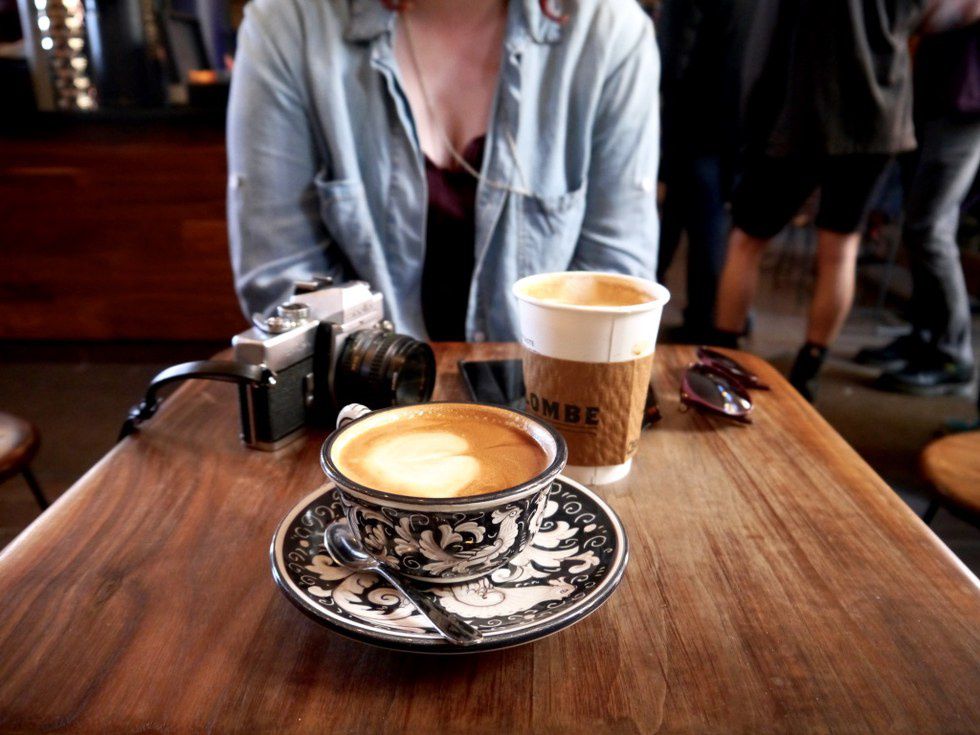 2. Thrifting
Wicker Park thrift stores are like the Tiffanies of thrift stores. And by that I mean that the clothes are so nice, that the items are actually regularly price, and could be mistaken as brand new. So while the whole concept of "going thrifting" is slightly inappropriate for this situation, it is still one of my favorite things to do. And if you are struggling to keep up with ever changing fashion trends, then you can just walk into any thrift store in Wicker Park and everything that is in that store is guaranteed to be the coolest thing right now.
With that being said I find some to be better than others, and The Buffalo Exchange to be the absolute best. While extremely small in square feet, The Wicker Park Buffalo Exchange is overflowing with style. I have found some of my absolute favorite pieces of clothing there, and judging by the outrageous amounts of people in there at all times, I wouldn't just say it's not just my belief. And If you manage to come out of the Buffalo Exchange with any money at all, you should head right over to Crossroads Trading co. and Ragstock.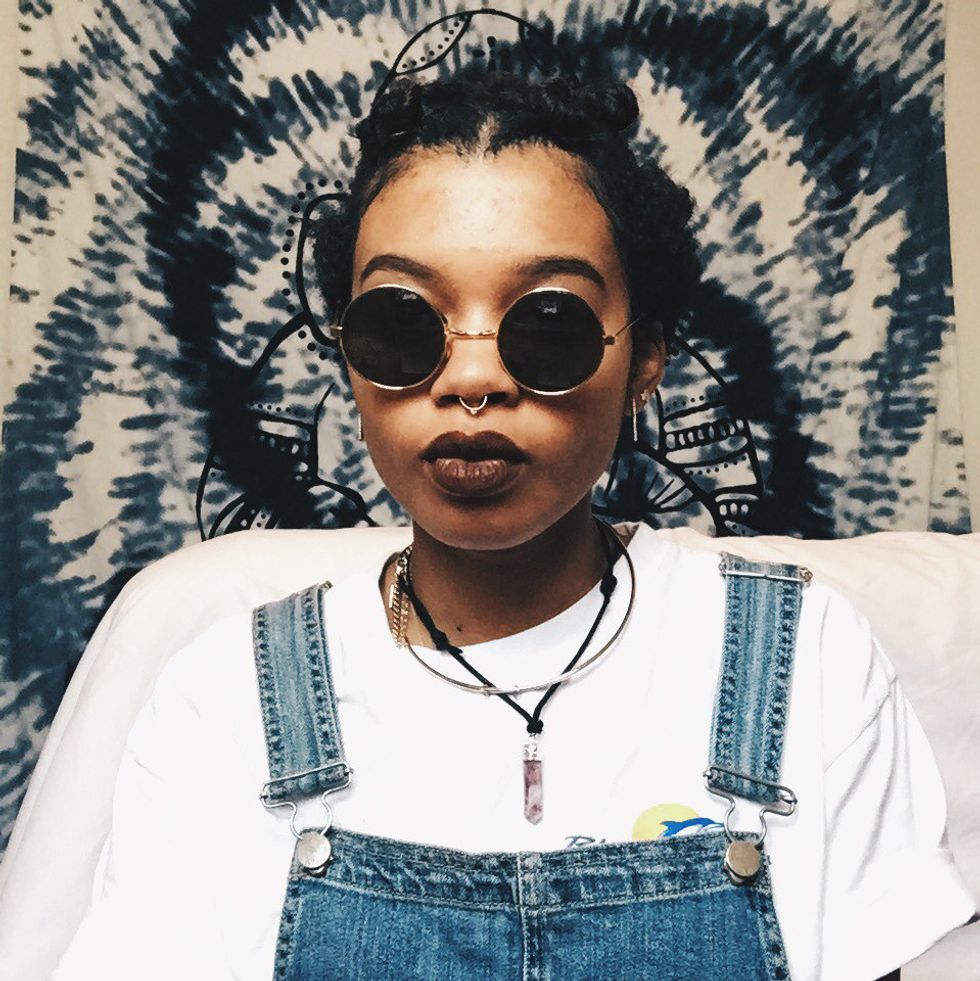 3. Bookstores
I have searched the city of Chicago for the most incredible book stores, and while some of my favorites are scattered around the city, Myopic Books will always be up there. If not for the great selection of books, then for the simple fact that every inch of that shop is occupied by numerous books. There are little cave like hallways that are just wide enough for one person to walk down, and those hallways are literally create by huge book cases. And if that isn't cool enough for you, then the fact that I have gotten lost in the maze of floor to ceiling book cases should do it for you.
I have truly never seen so many books packed into a space in my life. After checking out this gem of shop, you should head over to volumes Bookcafe (mentioned earlier), and enjoy the marvelous combination of literature and caffeine. And if you haven't got a headache from all the caffeine and reading, you should stop by Quimby's Bookstore, for perhaps the quirkiest experience of your life.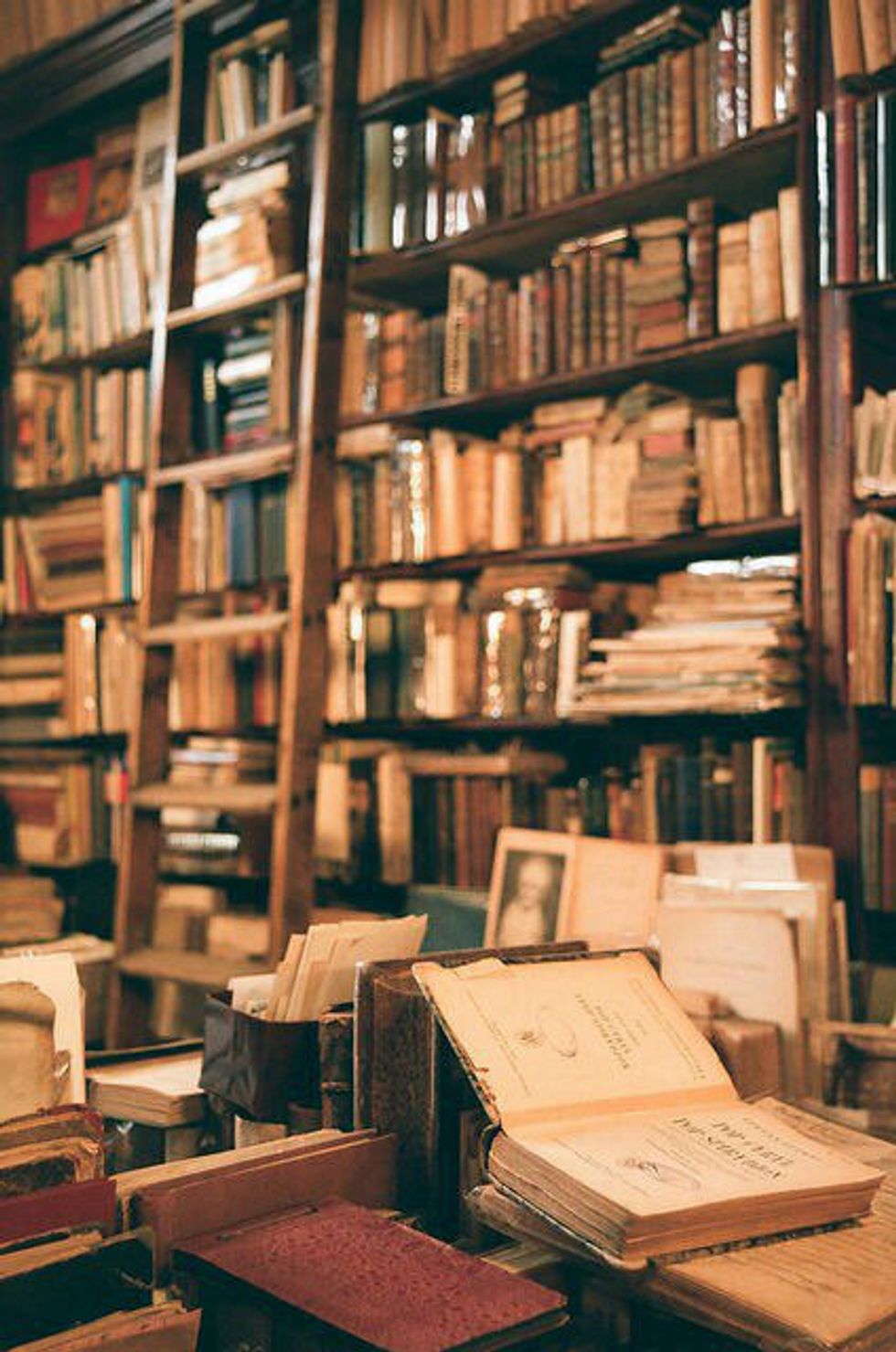 4. Food, Food, Food
I really should dedicate a whole article to Wicker Park food, but for today Im going to have to keep it short. Now please do keeping mind that I have been to almost all of the cheaper options, but haven't really gotten to try anything over about $15. So if you aren't a college student, I wouldn't limit yourself to this list. When you go to Wicker you have to get a donut from Stan's, and I would recommend the one with the most calories. And if you do check out Stan's, then please make sure to appreciate the colorful Kitchenette mixers that line the walls as art.
If you are still in need of some sweets after Stan's, then you have to go to Jeni's Ice Cream Shop. As you approach Jeni's there will be a line out of the door (guaranteed), but it is so worth it once you get inside. I would highly recommend getting their 4 scoop option in a bowl, that way you can try four of their dozens of flavors. And If you are not looking for ice-cream or donuts, then I can't help you. Just kidding, I would recommend the big star, it is right next to the park itself and is always completely packed.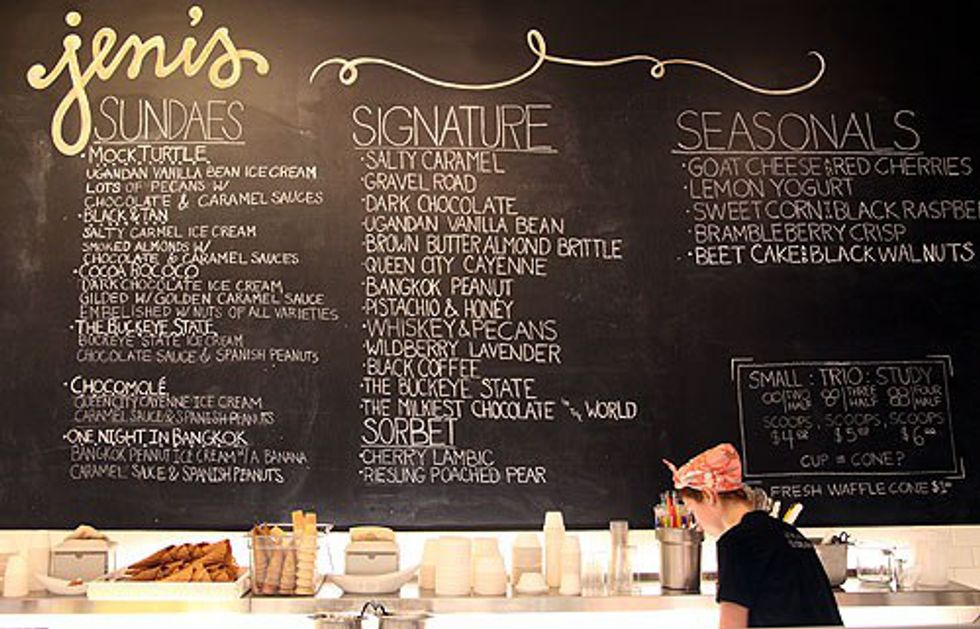 5. The Little Things
There are a few places that don't fall under any of these categories that you should definitely check out. One of my all-time favorite places in Wicker Park is Sprout Home. It is a cute little flower shop that has classes on terrarium making and the best succulents around. Overall it just has a really pleasing aesthetic, and is necessary for the Wicker experience. And lastly I would highly recommend you check out the Wicker Park itself (actual park) and the tire art installation in Wicker that is titled "Brick House".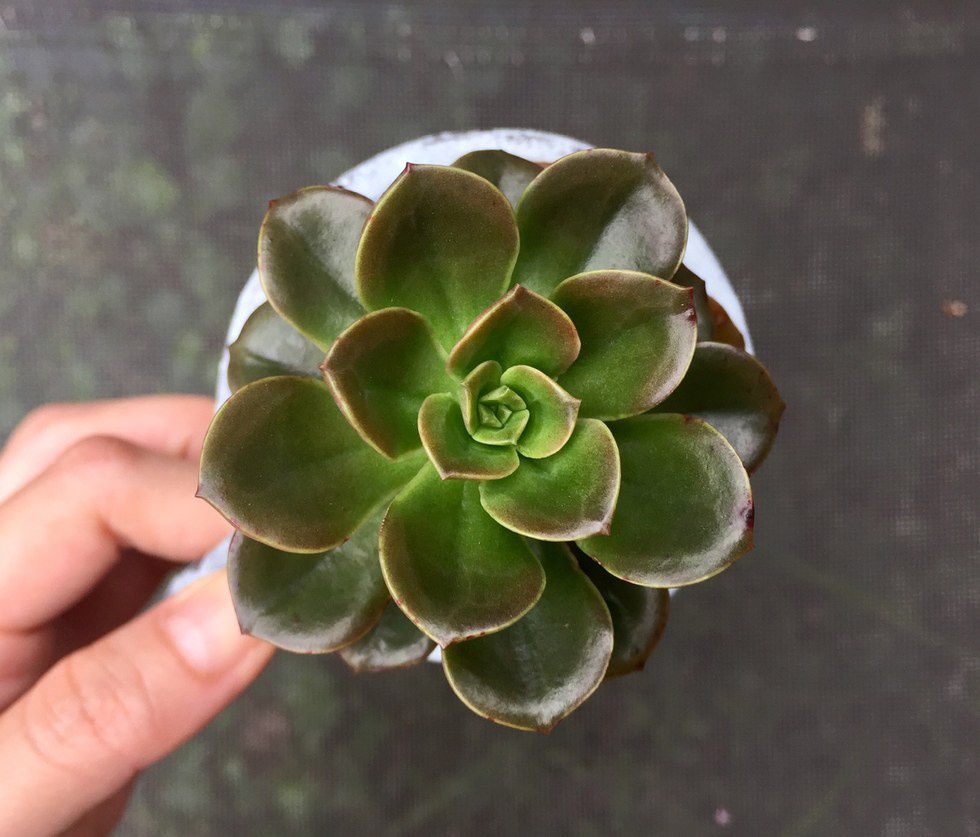 To conclude this little Wicker Park guide, I would like to express how important it is for everyone to step outside of their comfort zones and experience the culture around them. This one just so happens to be about an hour away for most and will open your eyes to a lifestyle that perhaps you aren't used to.