First, let's talk about different types of masks.

There are a lot of options! Now, you can buy a reusable mask from almost anywhere compared to the beginning of the pandemic. You have cotton, nylon, pleated, knitted, solid-colored, patterned, ones that tie around the head, ear-looped ones, and disposable ones. There are also neck gaiters and masks with a valve, but that's a different story. Neck gaiters are masks with a valve not preferred as it has shown to be less protective in virus transmission.
In my opinion, these are some of the best masks I've worn.
If you're like me and have glasses, you know the struggle of having foggy lenses from wearing a mask. However, I'll take having foggy lenses over having COVID-19 any day! These are some of the best masks I've worn that work well, don't fog up my glasses too bad, fit nicely, and look pretty cute.
Reusable Fabric Mask with Ear Loop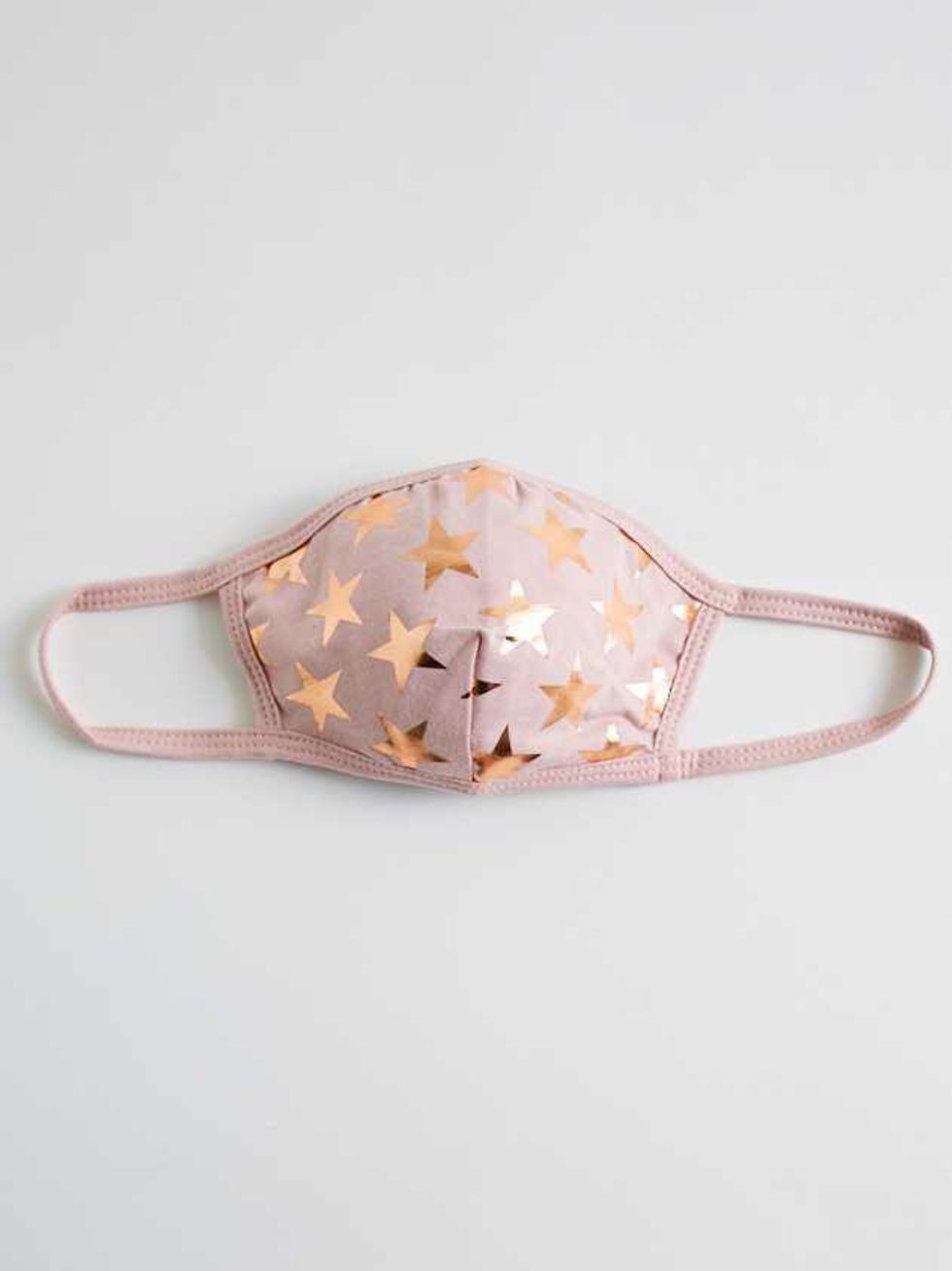 Altar'd State
Pros: These fit well and are very comfortable. If you put your glasses where the mask sits on your cheekbones, they don't fog up as bad. You can wash them in the washing machine. There are many designs and patterns to choose from.
Cons: Can shrink in the dryer, have to wash frequently, not adjustable
Reusable Fabric Mask with Nose Piece and Tie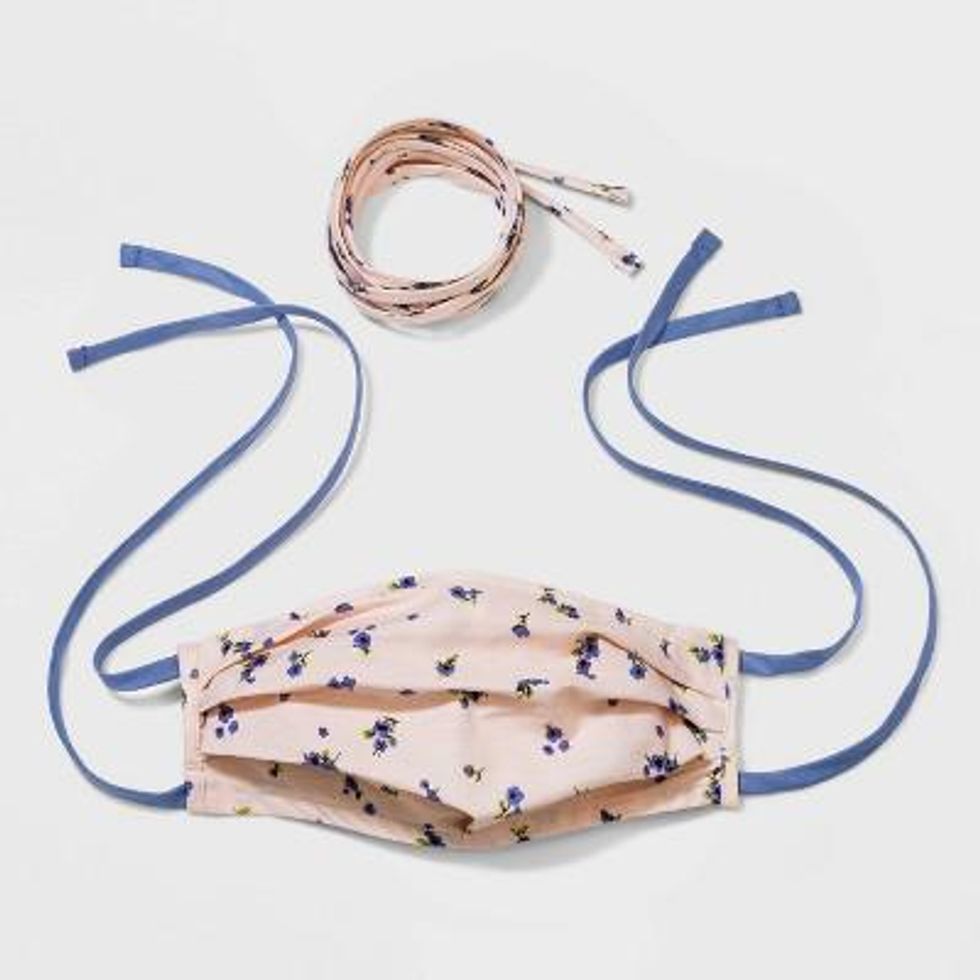 Target
This is currently my favorite right now.
Pros: The material is very thick, breathable, adjustable, and has a nose piece. I personally love masks with a nosepiece because they stop the mask from falling off and from fogging up glasses.
Cons: Figuring out how to tie it took a while, but I got it eventually.
Good Old Blue Disposable Surgical Masks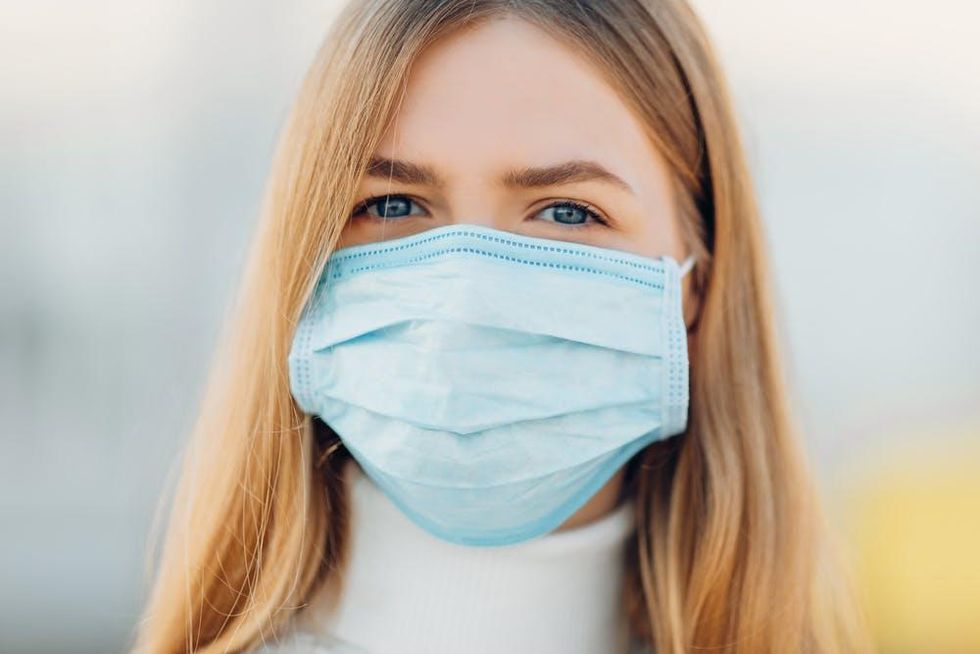 Pros: These are convenient, great for glasses, and don't fall too much.
Cons: Not great for the environment; ear loops break easily.
Cotton Facemasks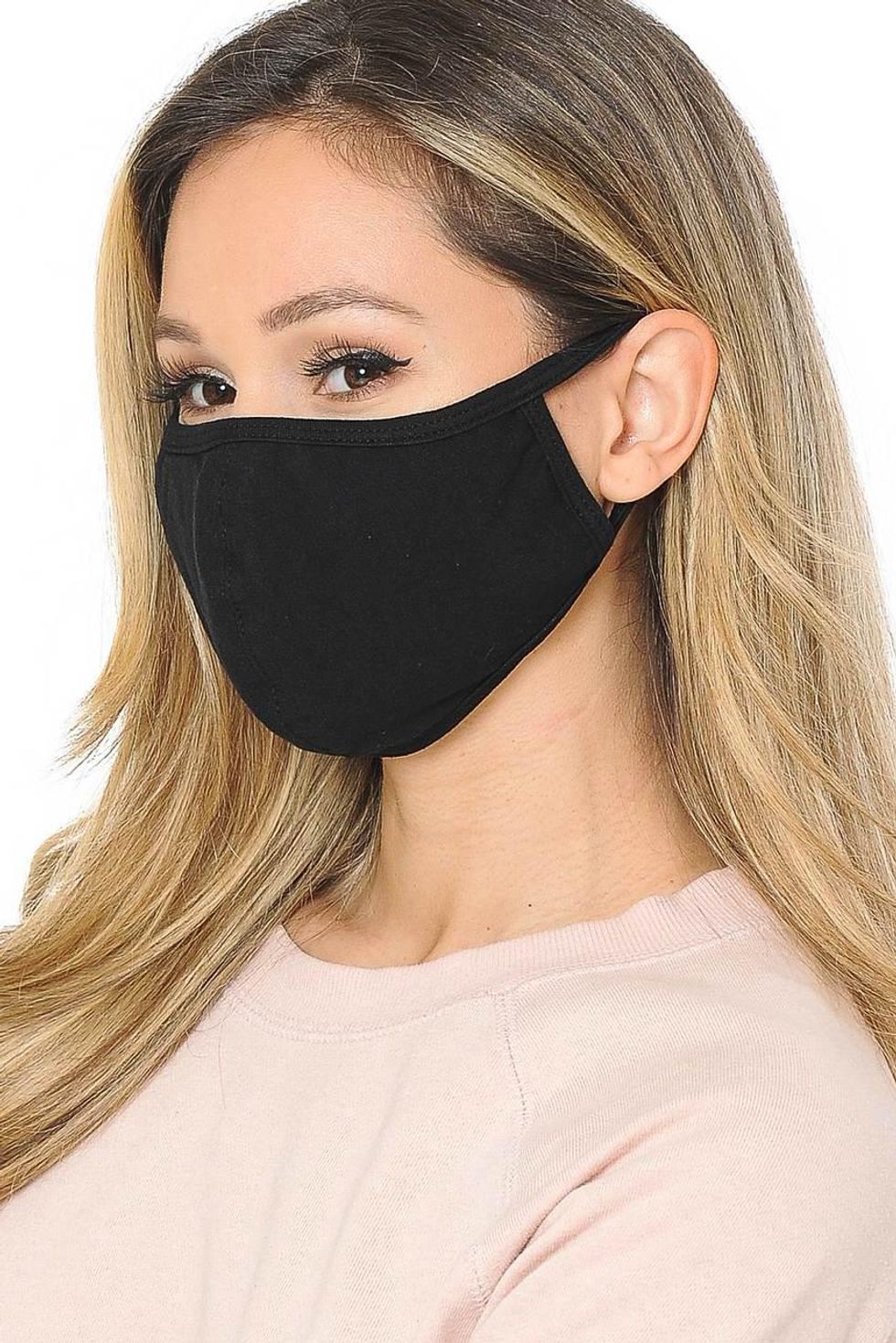 Pros: soft, breathable, and comfortable
Cons: Will shrink in the dryer, fall easily, and can fog up glasses.
Fabric Facemasks with Adjustable Ear Loops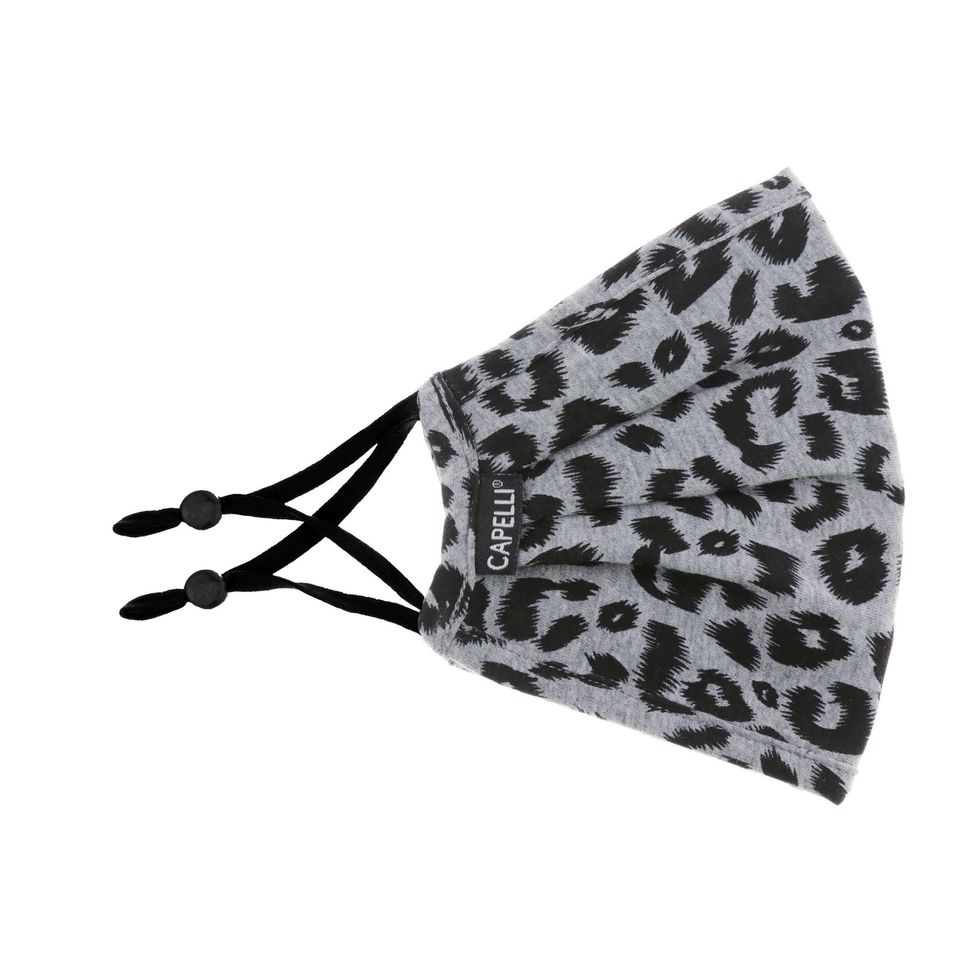 Pros: Comfortable, fit well, stay on nicely.
Cons: The adjustable sliding piece for the earloops can start to hurt after a while, especially if you have glasses or Airpods on.
Regardless of what mask you chose to wear, please always wear one!
Related Articles Around the Web