"Your sister knows everything to say to make you angry. But sisters tend to be each other's biggest champion and also their hardest critics." - Erin Foster

Siblings. Sisters. One of life's greatest things. They're one of the few people that kinda have to love you no matter what. They most likely know you the best out of anyone. Growing up together, you fought but at the same time have some of the best memories doing activities that you both enjoyed together.
Here are some things you know to be true if you grew up with a sister.
1. You always had a playmate growing up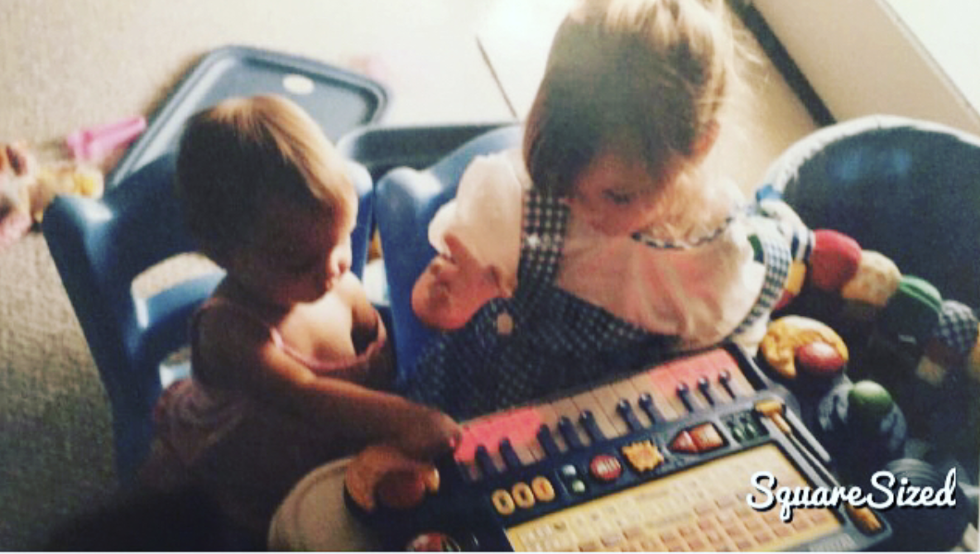 And you two would do anything, from playing house, and school to dress up, to getting out your giant Barbie and Polly Pocket set and putting it all out in the middle of the living room floor and playing for hours.
3. Borrowing (stealing) or sharing, well everything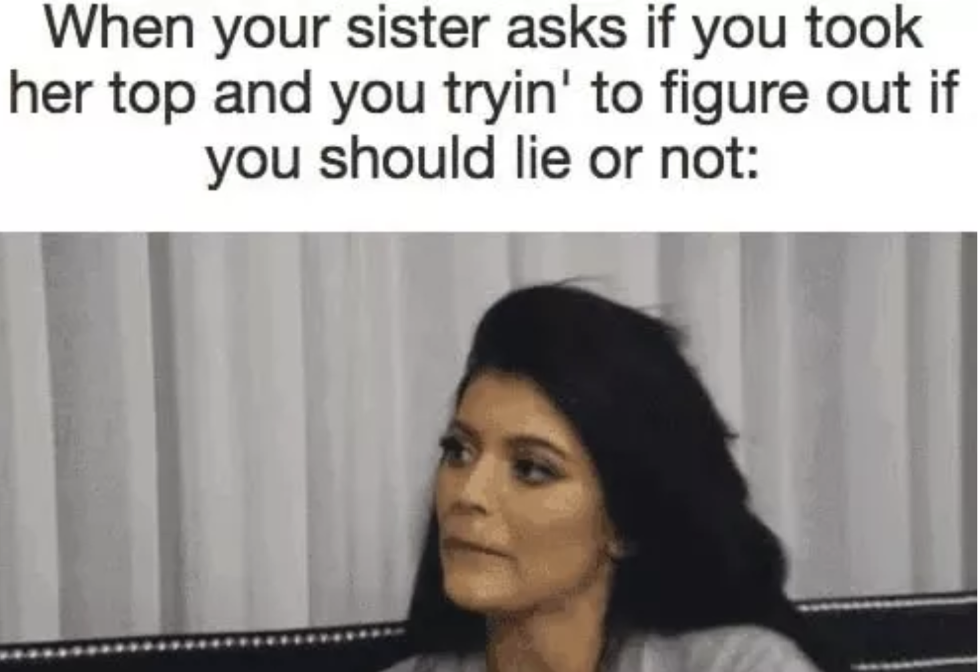 You almost always had another closet to go into, if you couldn't find anything in yours to wear. Sometimes you asked and sometimes you didn't.
4. You're always there to help each other, no matter what situation might be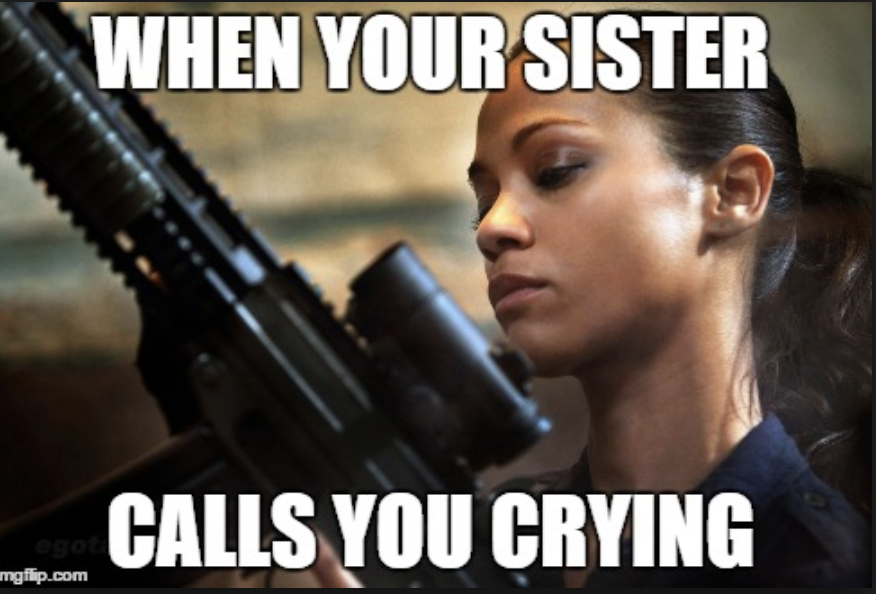 Boy problems? Need Help with homework? Or just want someone to talk to about your crazy family? Who better to go to than your sibling, or sister in this case. Not only are they good with advice but can help you better navigate your family.
5. You gave each other old clothes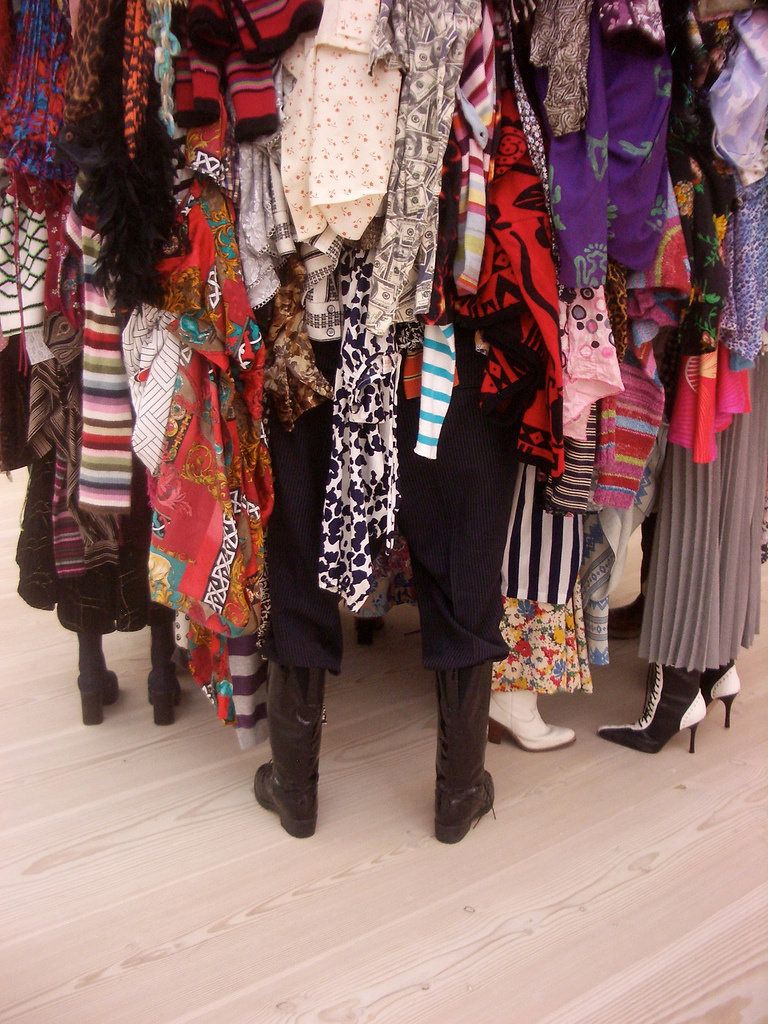 Chances are if you were the older sister (like I am), a lot of your old clothes (or clothes you didn't want anymore) were passed down to your younger sister.
6. She probably annoyed you, a lot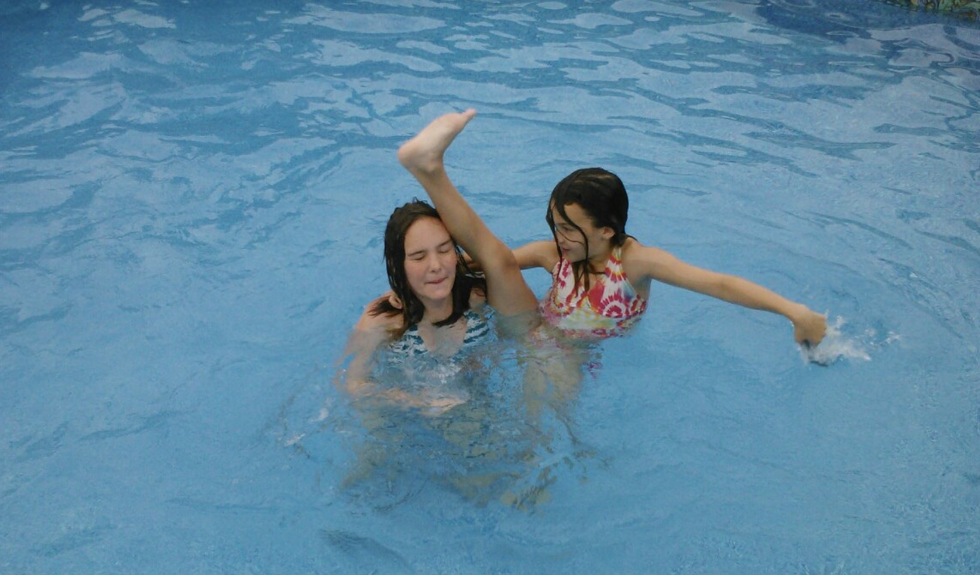 And you two probably have clashing personalities. But that's ok because, for all the stuff that she does that you consider annoying, she has even better qualities that make you love her even more.
7. You fought like cats and dogs, but were (and still are) overly protective of one another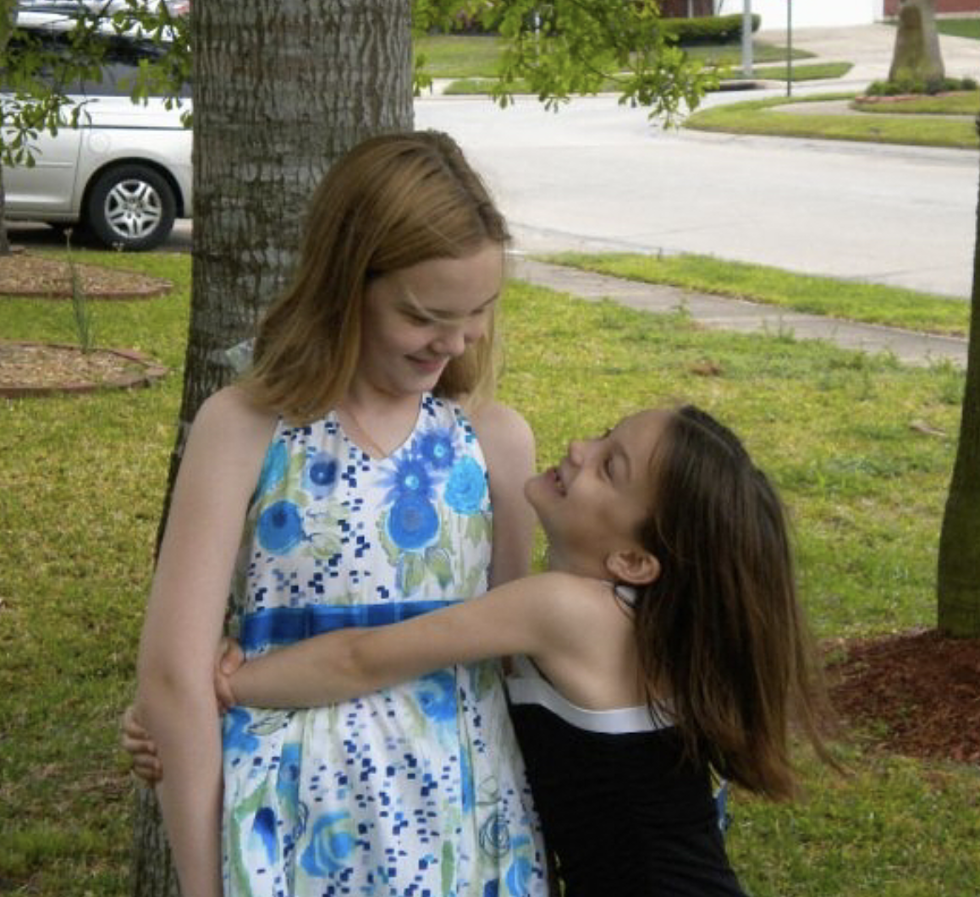 And now that you're older you don't fight (and if you do, life goes back to normal a few minutes later), as much as you did when you were younger, but you are just as protective of one another, especially when someone tries to say something about the other that you consider mean or rude.
8. Matching outfits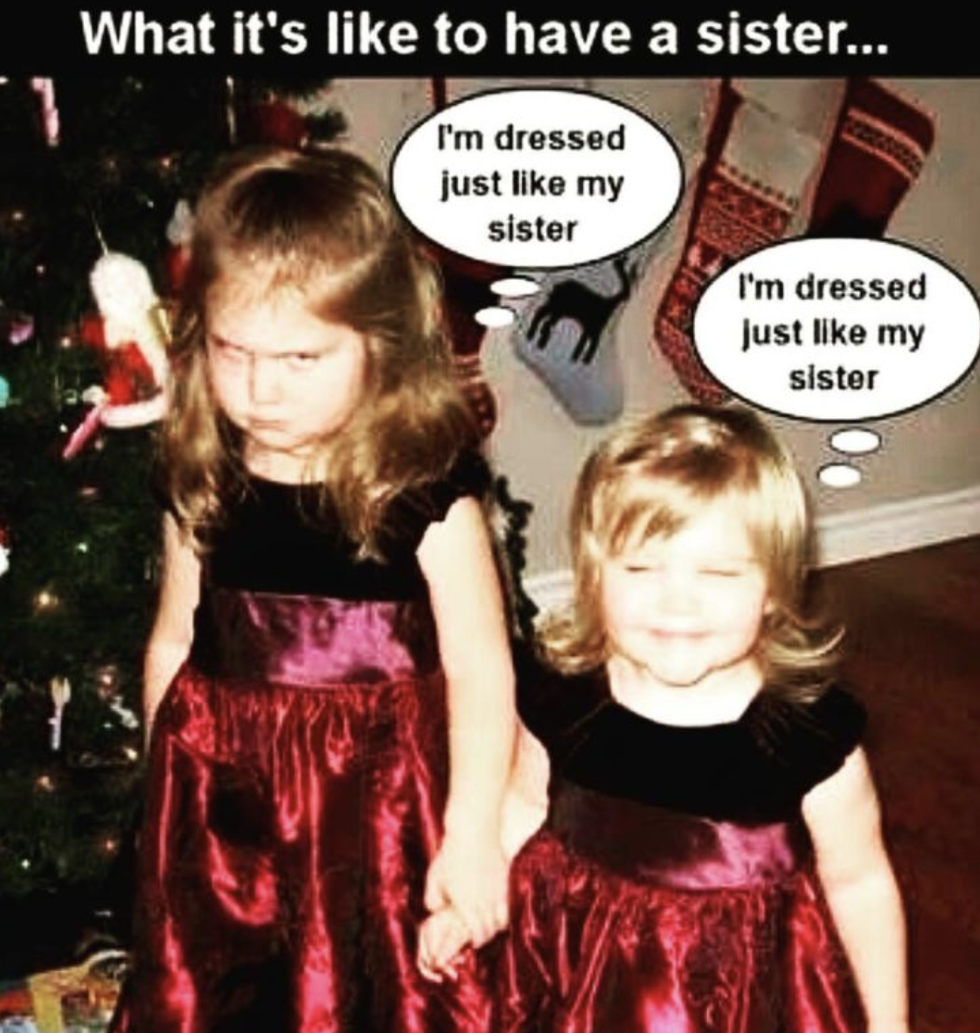 Easter. Christmas. In the spring (in Texas), when the bluebonnets were blooming. Basically, any holiday that you took formal pictures for.
9. They give the best advice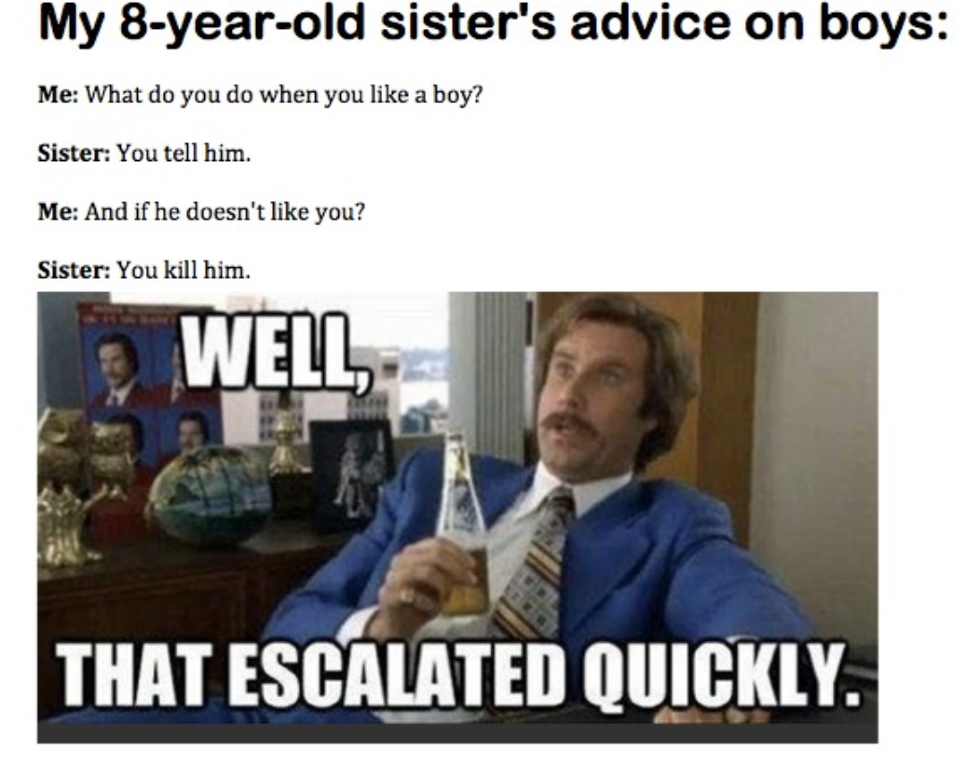 Especially about relationships. They are your confidant, support system and just good for when you need to talk. They can spot a bad relationship often before you can either because they have experienced one themselves or see something in the person that you don't. This also includes what to wear and how to do your make up.
10. You have a best friend for life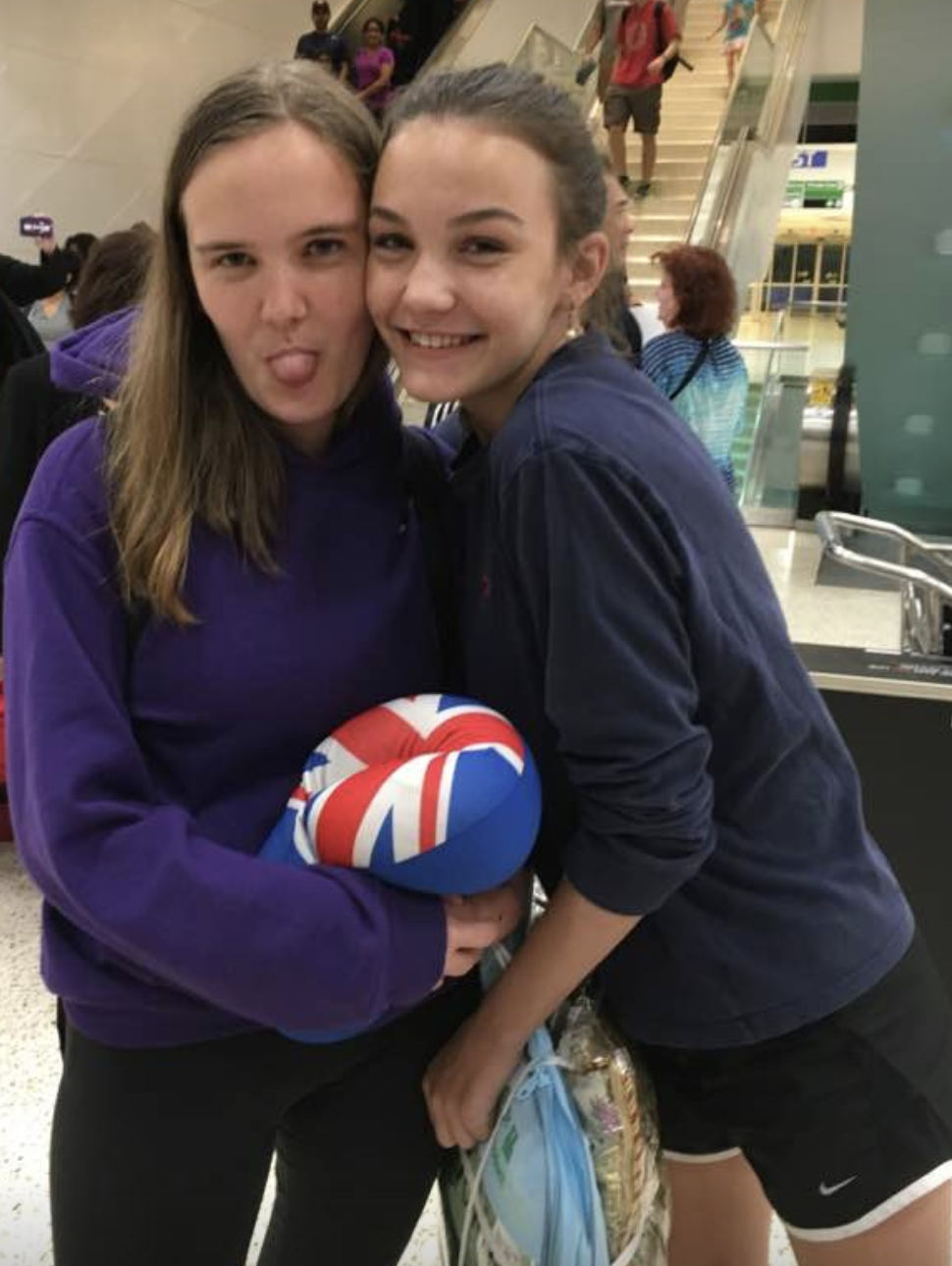 No matter how much you argue and fight, at the end of the day you are there for each other. You for her and her for you.