I am hoping to show you a "whole new world" of apps! So on my journey of trying to be a conscious consumer I thought to myself "what 'green' apps are available?" To download an app is to do something so passive to help the world, but I thought on my truly bum days when I'm not doing much to save the world I can do some good on the following Apps. I hope they are able to help you in some way! as an added bonus you can search this app on Ecosia, a search engine that donates money to build trees from their ads!


1. I <3 OLIO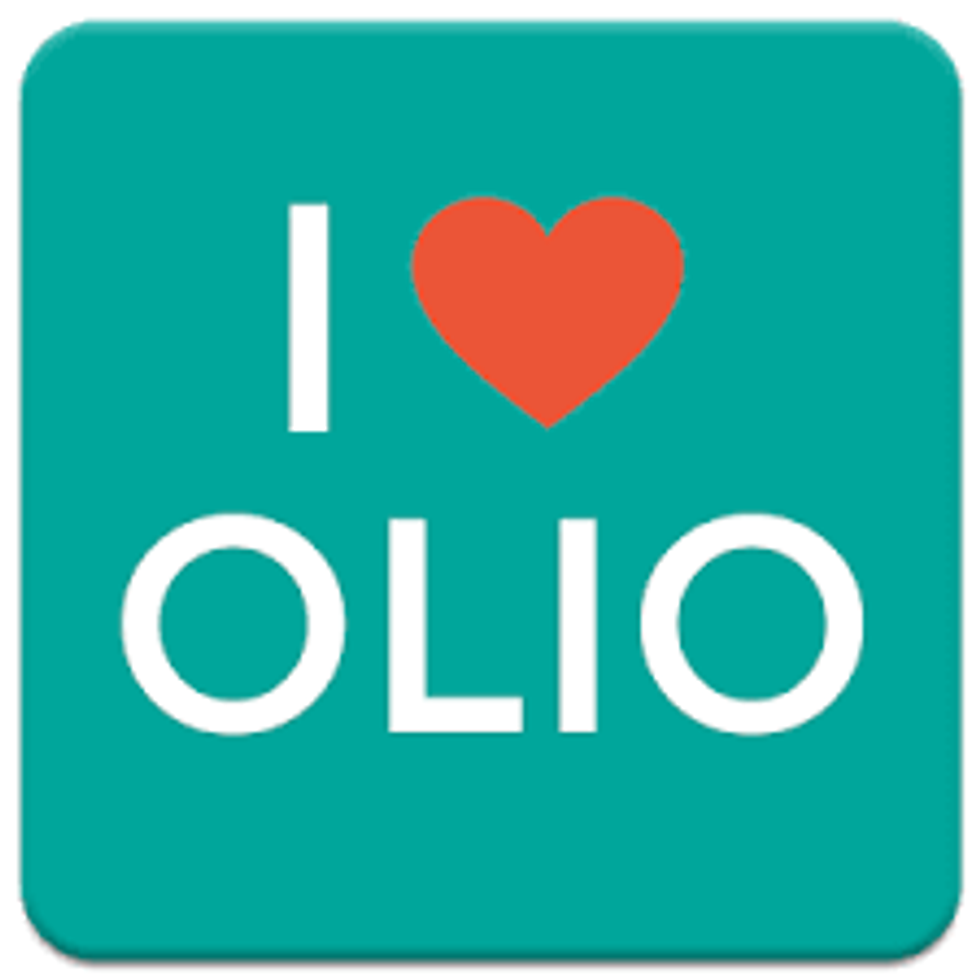 For my friends who care about food waste! I heart OLIO is an app that connects neighbors with each other and with local shops so surplus food and other items can be shared, not thrown away.If you love food, hate waste, care about the environment or want to connect with your community, OLIO is for you.
2. IRecycle


For my friends who want to bump up their Reduce, Reuse & Recycling! IRecycle is an app for finding local (United States Only), convenient recycling opportunities when you are on the go or at home. iRecycle provides access to more than 1,600,000 ways to recycle over 350 materials in the United States.
3. Joulebug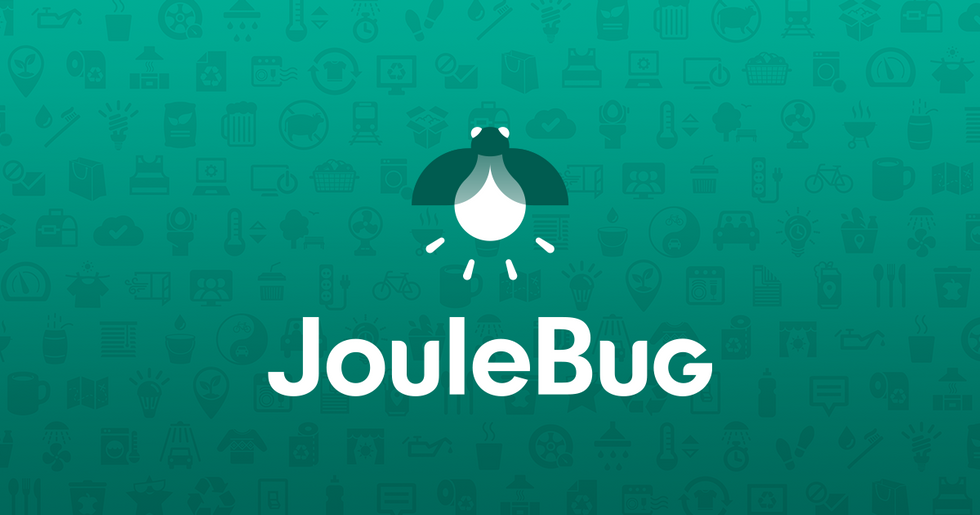 For my friends who are interested in sustainable life choices! JouleBug is the easy way to make your everyday habits more sustainable, at home, work, and play. Discover how you and your friends can use resources—without using them up.
4. GrowIt

For my friends with a green thumb! Growit lets you Garden Socially, for free. Whether you want to show off your plants, or find something that will work in your garden there's something for every type of gardener.
5.Seafood Watch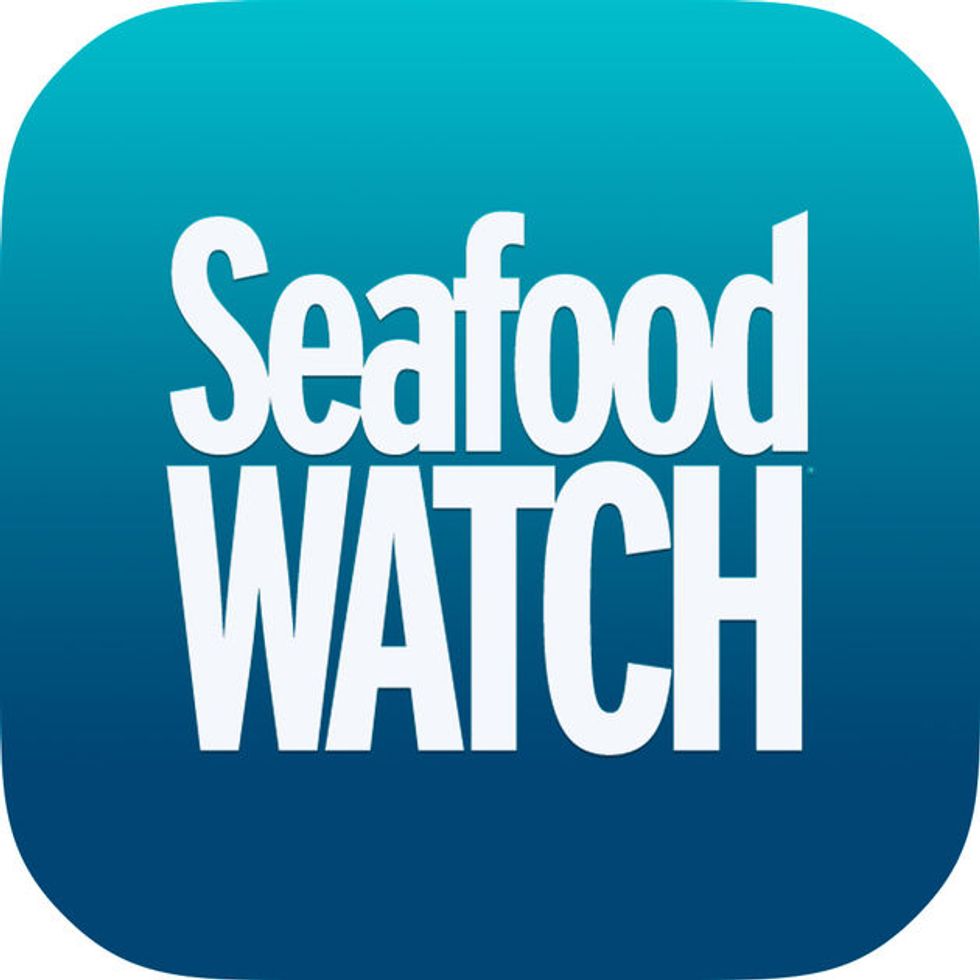 For my meat eating friends! The app Seafood Watch is an easier than ever way to get the latest recommendations for seafood and sushi, learn more about the seafood you eat and locate or share businesses that serve sustainable seafood.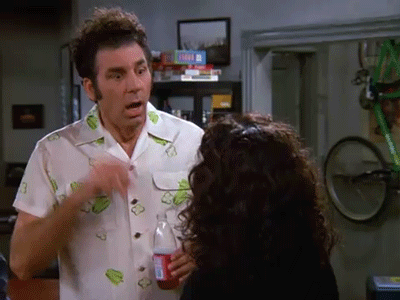 Even if I didn't blow your mind I am hoping that you gained some knowledge about Sustainable Apps that can passively help the Earth.