When I was looking at colleges, I wanted to go somewhere that has a very big Greek life community. I always knew that I wanted to rush and be apart of a sorority at whatever school I decided to go to. So when I decided to come to the University of Kentucky, this idea was a no brainer. I was that girl who looked up all of the sororities UK had and what each of them did for philanthropy events on and around campus. But, I never realized how much it would change my life. Here are five reasons why Greek life at the University of Kentucky has impacted me in ways I never knew it would.
Lifelong friends from my chapter and from others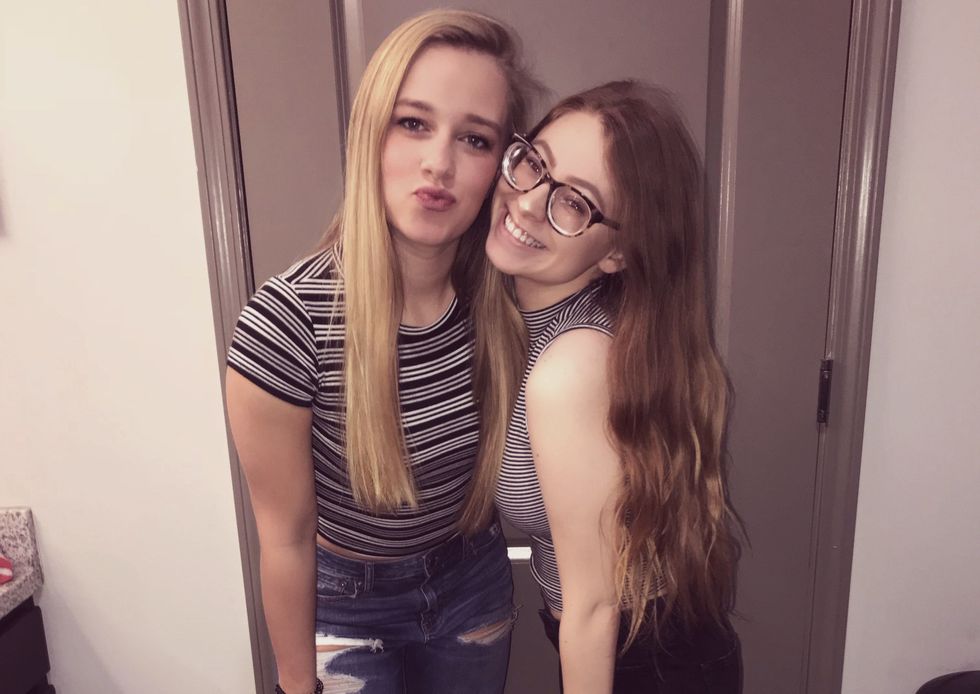 I know, super cliché and typical of a sorority girl to say but when I say this, I'm serious. Being involved in greek life here has really helped me make friends I never expected. My Gamma Chi group (group I went through recruitment with) was my "first" group of friends here at UK and really showed me how to be a good friend and how to balance social life and academics. Even though most of us joined different chapters in the end, we're all still pretty good friends. My 2 best friends actually came from my Gamma Chi group so thank you, Gamma Chi Group 4 for Ashlynn and Maddie. Once I was actually in my chapter and ran home on bid day, I instantly connected with my new sisters. Being welcomed and accepted in a sorority of 200+ girls is honestly the best feeling. I met girls on bid day that I had no idea would even still be my friends to this day.
Connections and involvement in the campus community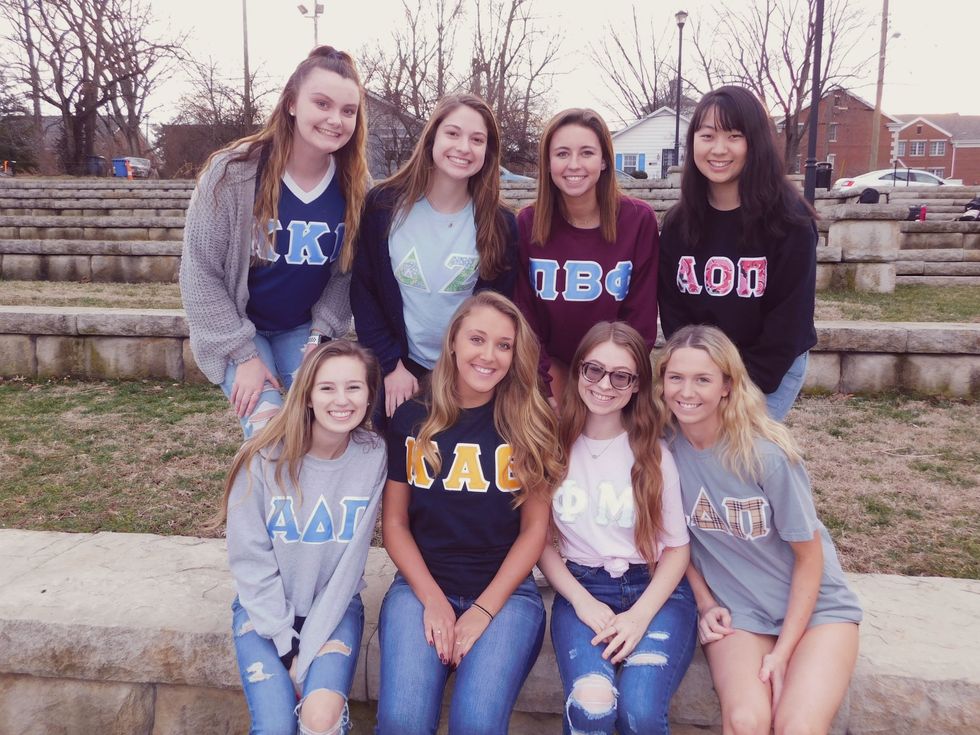 After joining my chapter and realizing that this was actually something I was really passionate about and really enjoyed, I decided to apply for some leadership opportunities. I applied to be on Junior Panhellenic which was advertised in one of my new member meetings as a way to meet girls from different chapters and gain leadership experience. As a new member, that sounded great to me, so I applied, not expecting much. When I got an interview and was selected as a representative from my chapter, I was ecstatic.
Being involved and meeting new people in the Panhellenic community has honestly been a highlight of my freshman year so far. After getting a little taste of leadership, I decided that I wanted to run for an assistant position to a member of the executive council in my sorority and was selected as an Academic Excellence Assistant. Long story short, even if you don't think you have leadership qualities, being introduced and encouraged to be a leader, really makes all the difference.
Philanthropy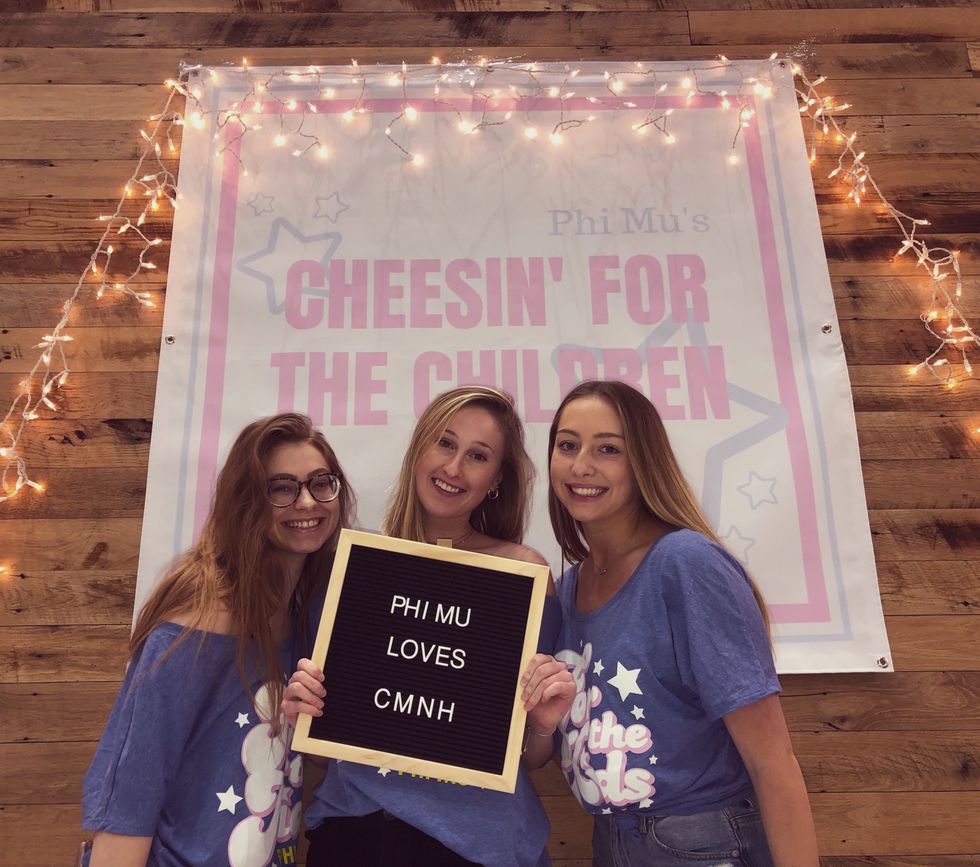 Yeah, it sounds obvious, philanthropy is a huge part of greek life but I never realized how big of a deal it was. My chapter's philanthropy event was super fun this past semester. I liked connecting with girls in my chapter that I didn't know very well and taking cute pictures and raising money for our philanthropy. I've also been apart of a few philanthropy events for other chapters here at UK like Bring It On which is a cheerleading competition and Greek Sing which is one of the biggest dancing philanthropy events here and have had a really good time and it's always so exciting to hear much money was raised for a certain chapter's philanthropy and how you can help people who aren't as fortunate as you are is so humbling, especially when it's doing something you enjoy doing.
Growth and accountability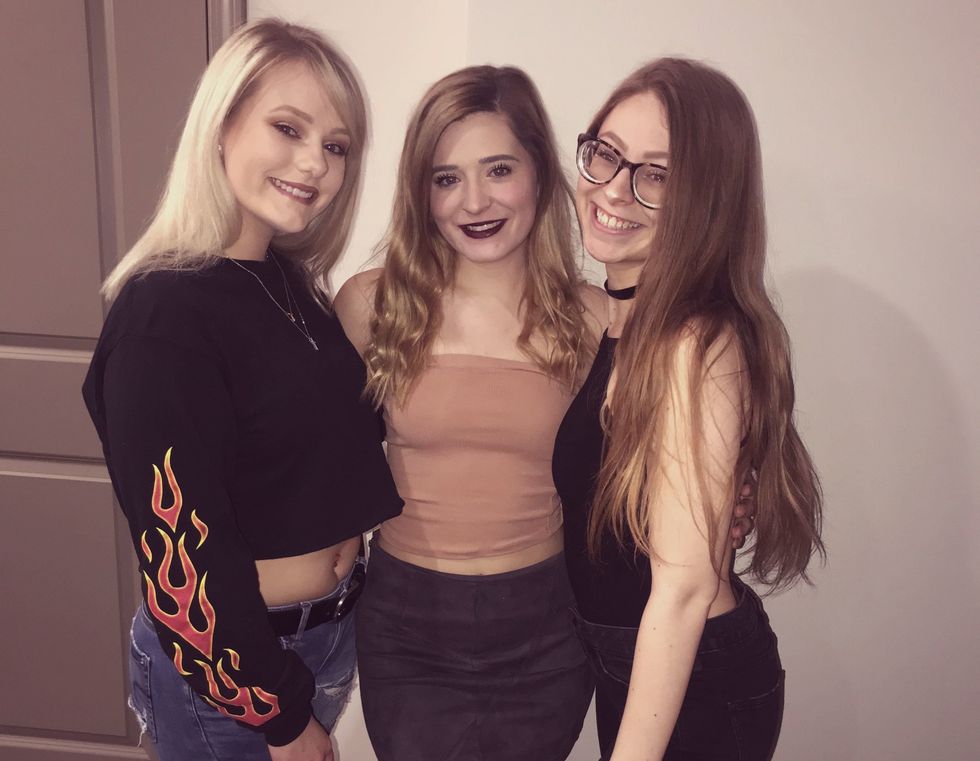 This is something that I was really looking for in a sorority. I wanted to find a place with women who held me accountable and motivated me to be a better me for myself, not for others or for my parents or for anything except self-satisfaction. And that's what I found. There is no doubt that college is hard. It's extremely difficult and sometimes you feel like you're drowning but being around uplifting and inspiring women with amazing qualities and talents and things that are so unique that make them special, you want to find what about you makes you unique and talented. It really drives you to be a better person.
Being a part of something bigger than myself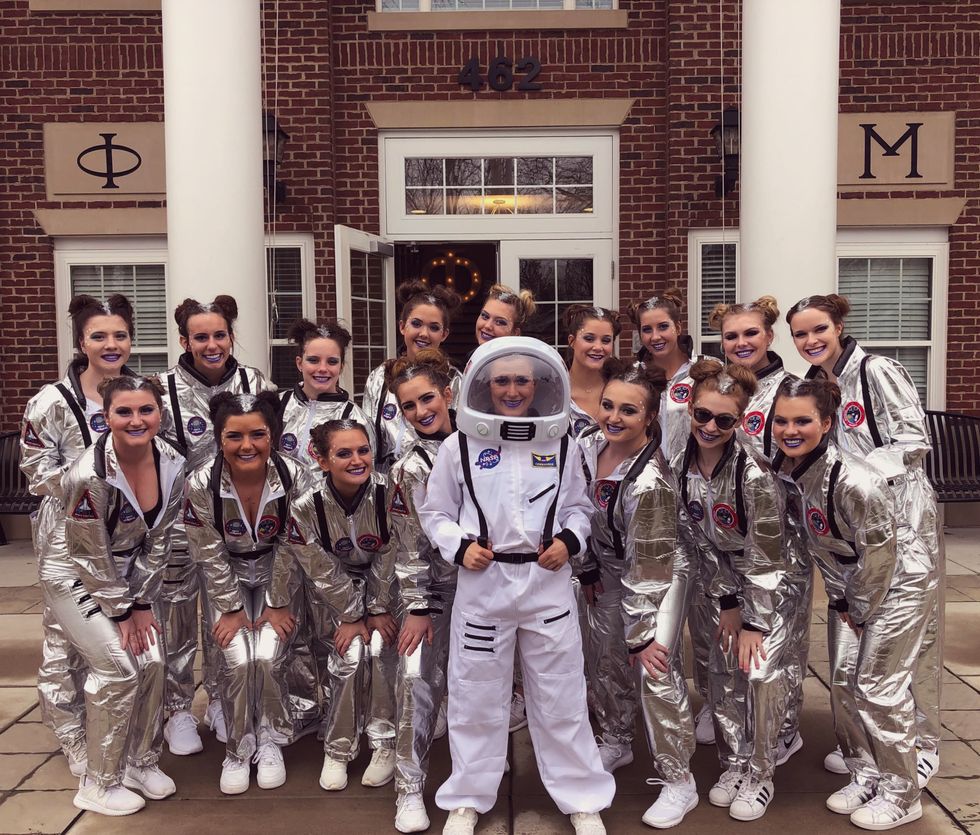 I promise this is the last cliché I'll say is true (for today). Being a part of Greek life here has really made me realize what community and family is. When something goes so horribly wrong, we all band together or even when something goes great, we all band together. This community and sense of belonging are truly unlike anything else and I wouldn't trade this for the world. Being in Greek life can sometimes get difficult. People think you "pay for your friends" or you "party all the time" or you're an "airhead" or you're "fake" but that is so untrue. My sorority and Greek life as a whole have introduced me to some of the most genuine, level headed and intelligent people I have ever met. This experience is truly once in a lifetime.