Which animated TV show has had the most memes made from it?
...
It's Spongebob Squarepants. Which you could probably guess by the title of this article.
Anyway, in honor of Spongebob's meme-y accomplishment, here are some of the best Spongebob memes of all time (in my opinion):
I'll have you know...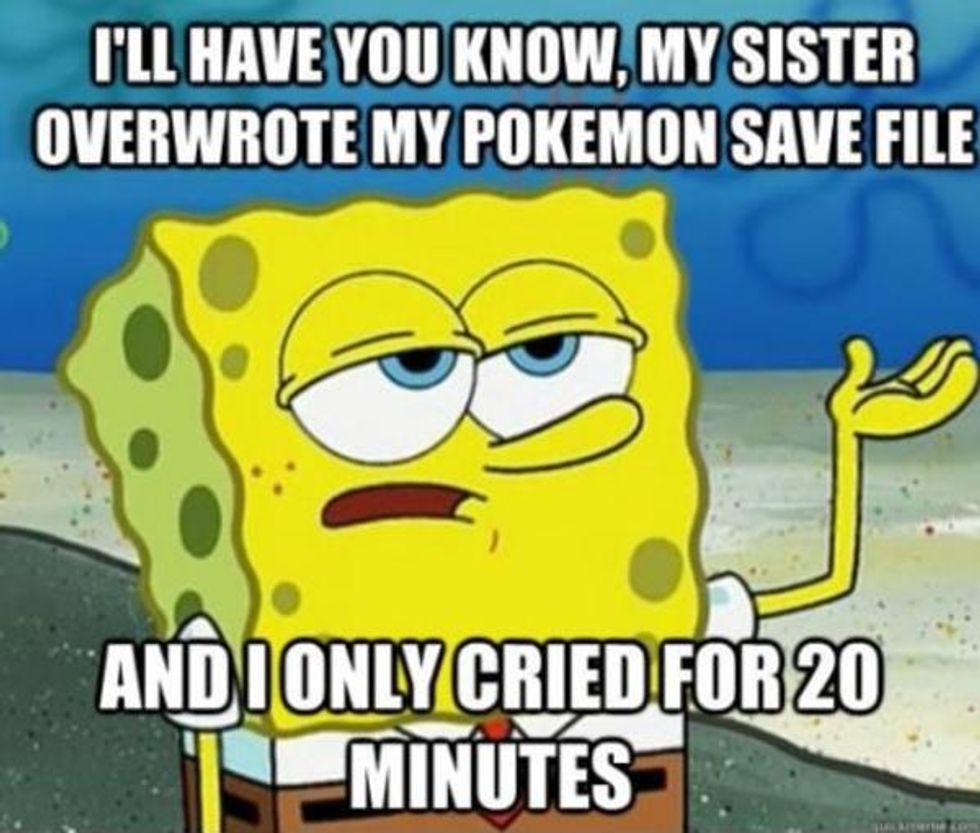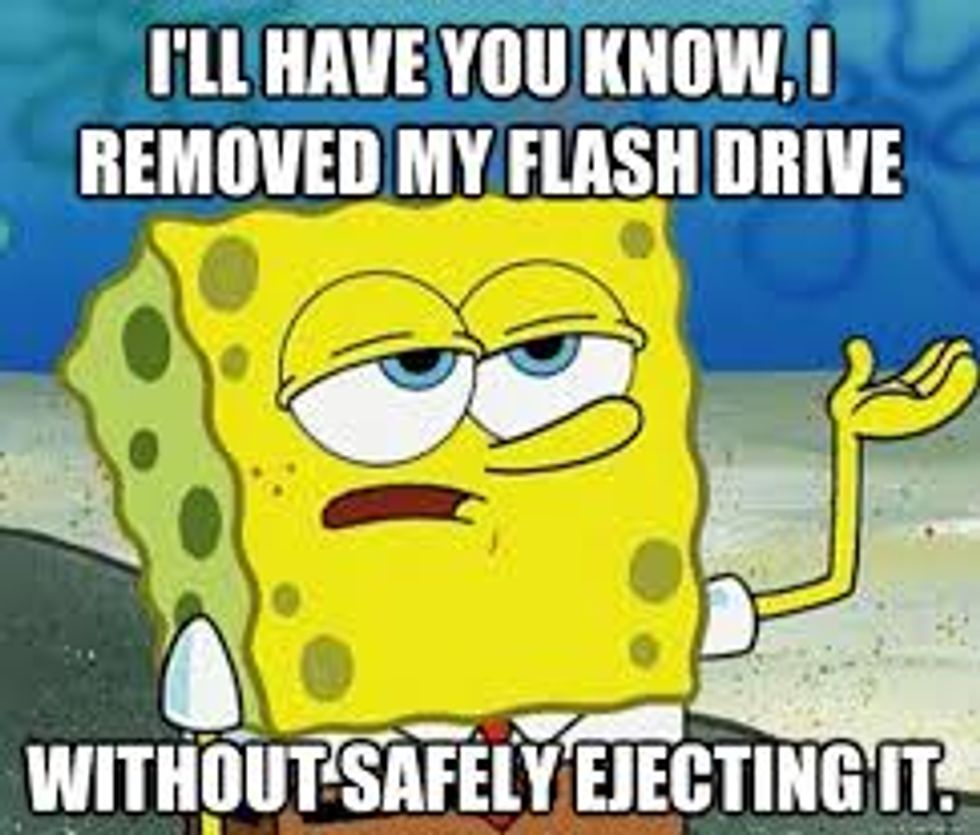 Origin: This meme originates from the episode "No Weenies Allowed", in which Spongebob tries to act tough by saying: "I'll have you know, I stubbed my toe last week...and I only cried for 20 minutes."
Which is pretty funny if you know how not tough Spongebob is.
Caveman spongebob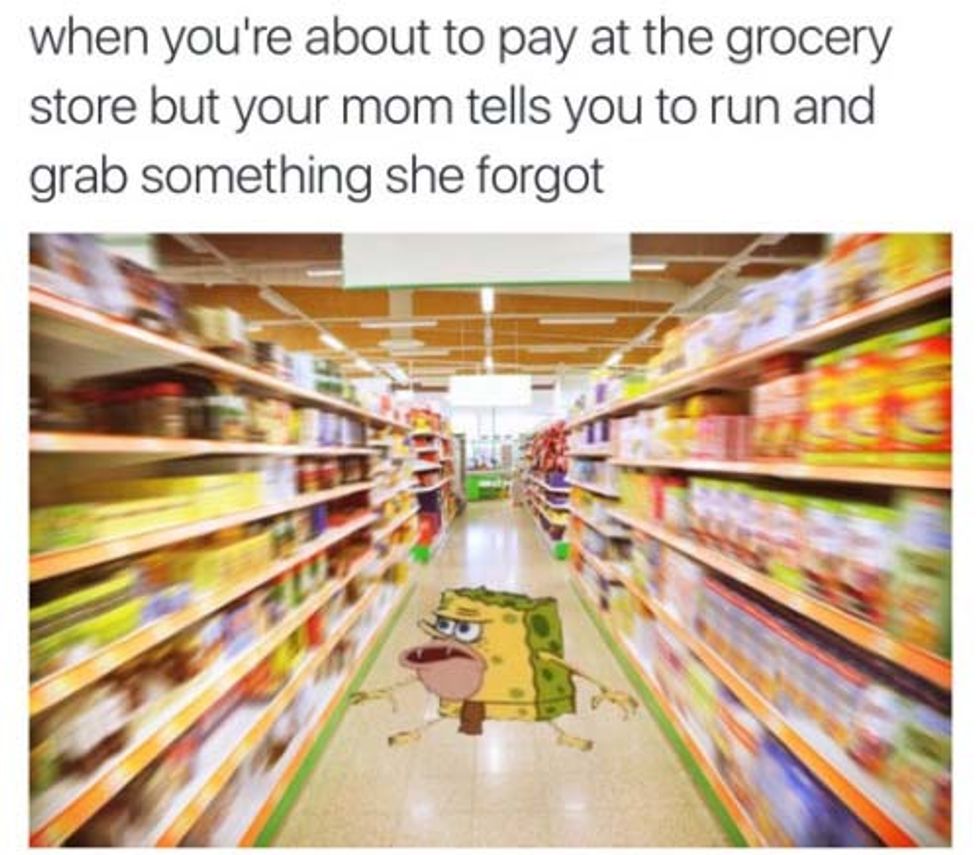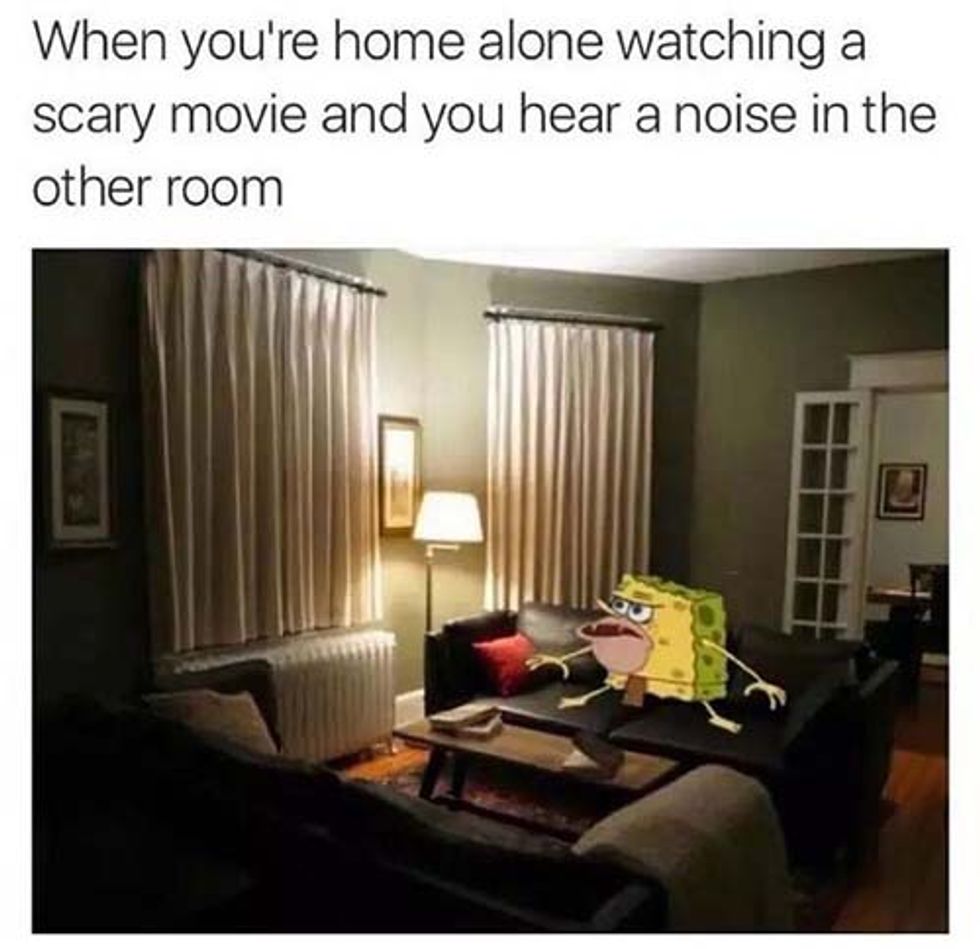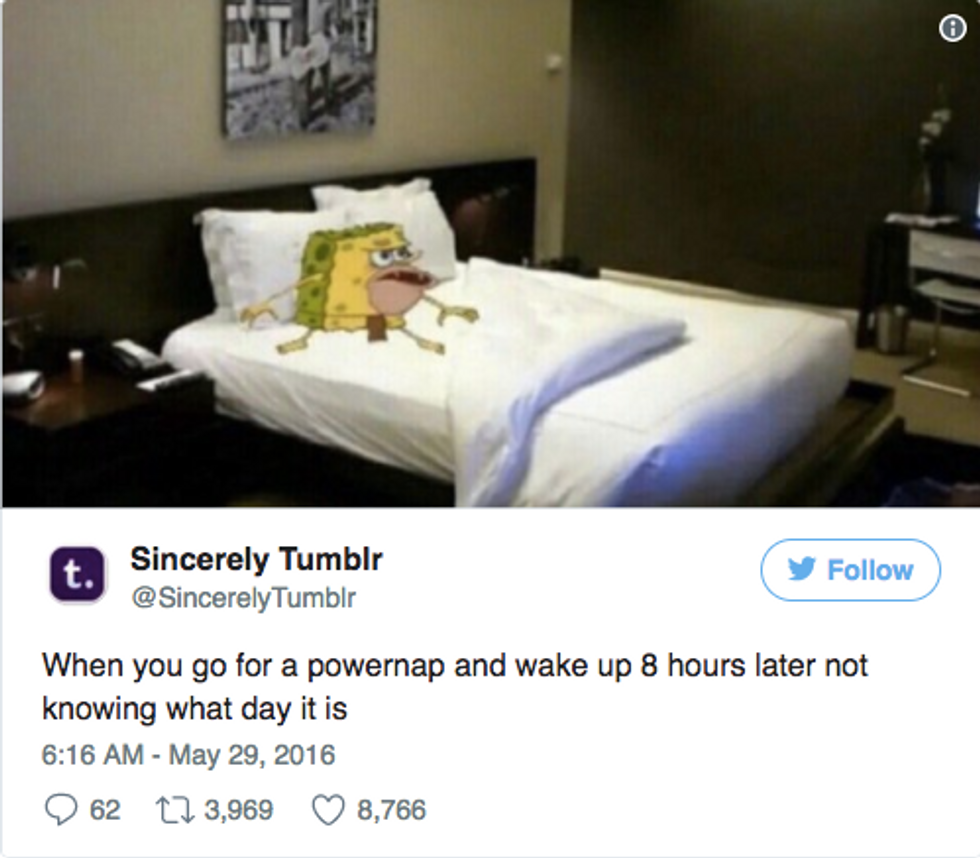 Origin: comes from an episode ("Spongebob BC") where Squidward, Spongebob, and Patrick are cavemen.
His expression is just too funny.
Disoriented Mr. Krabs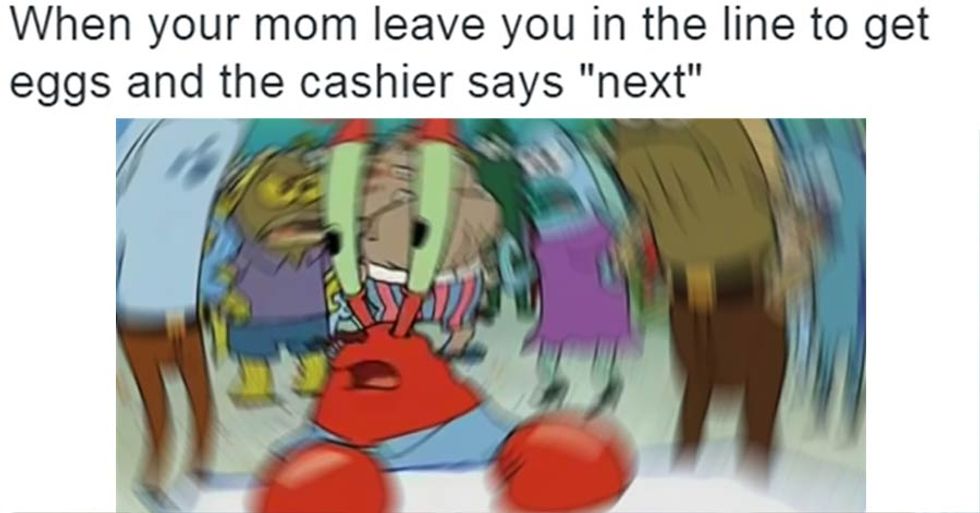 Origin: A screenshot from the episode "Patty Hype" that someone blurred and twisted. A beauteous expression on Mr. Krab's face. It's not hard to see why this meme became popular.
Mocking spongebob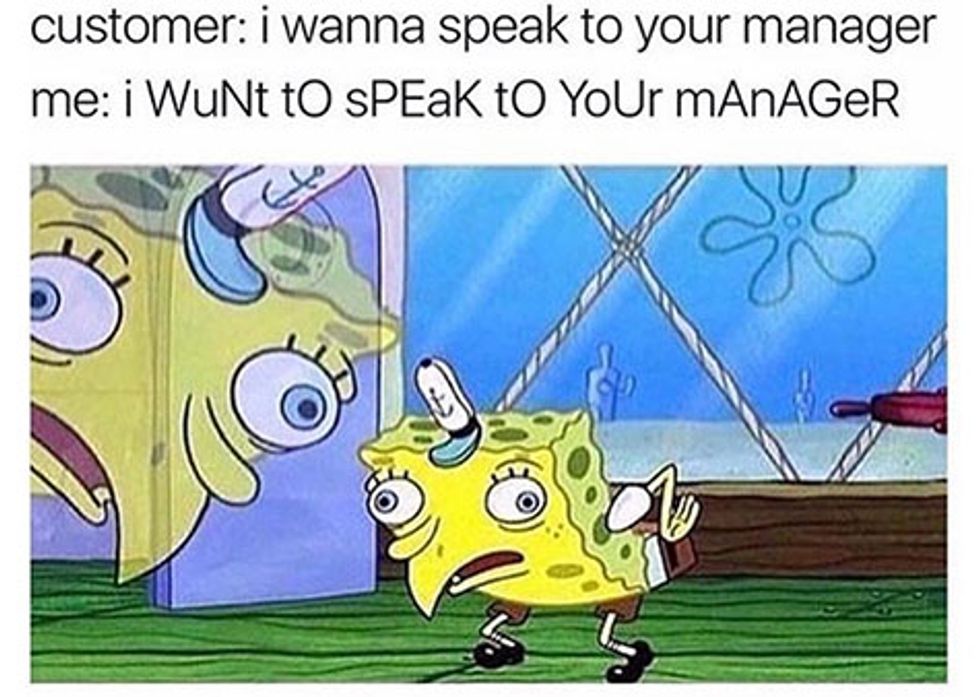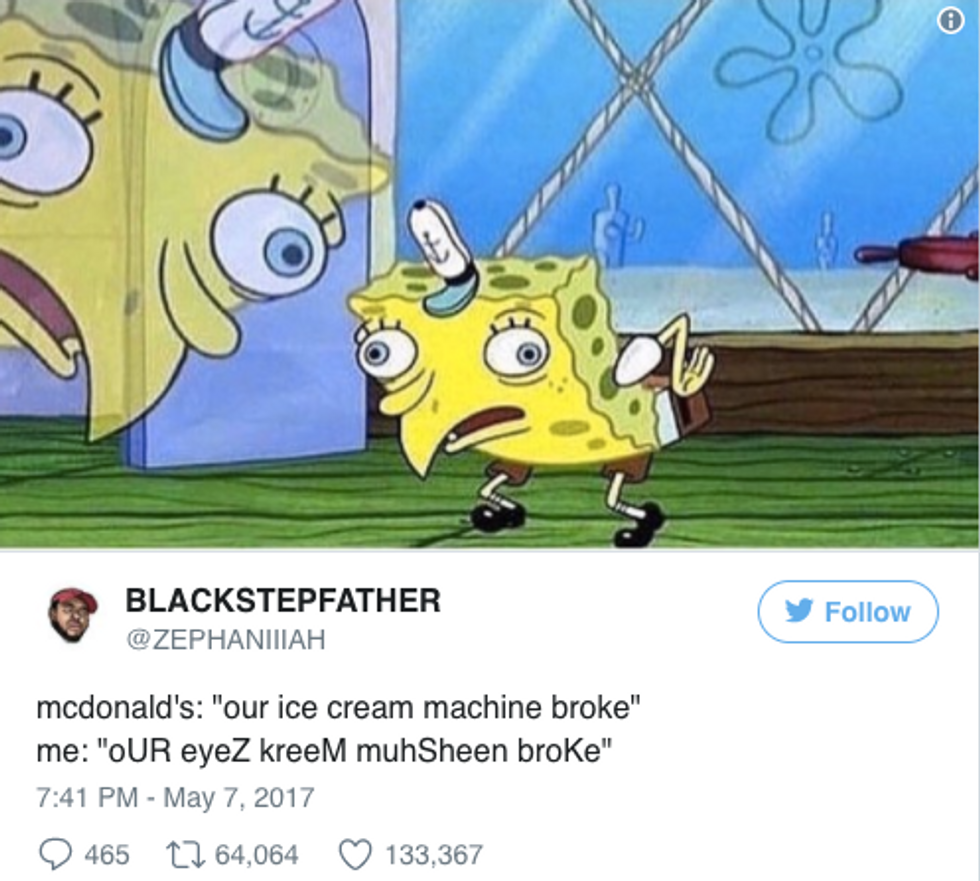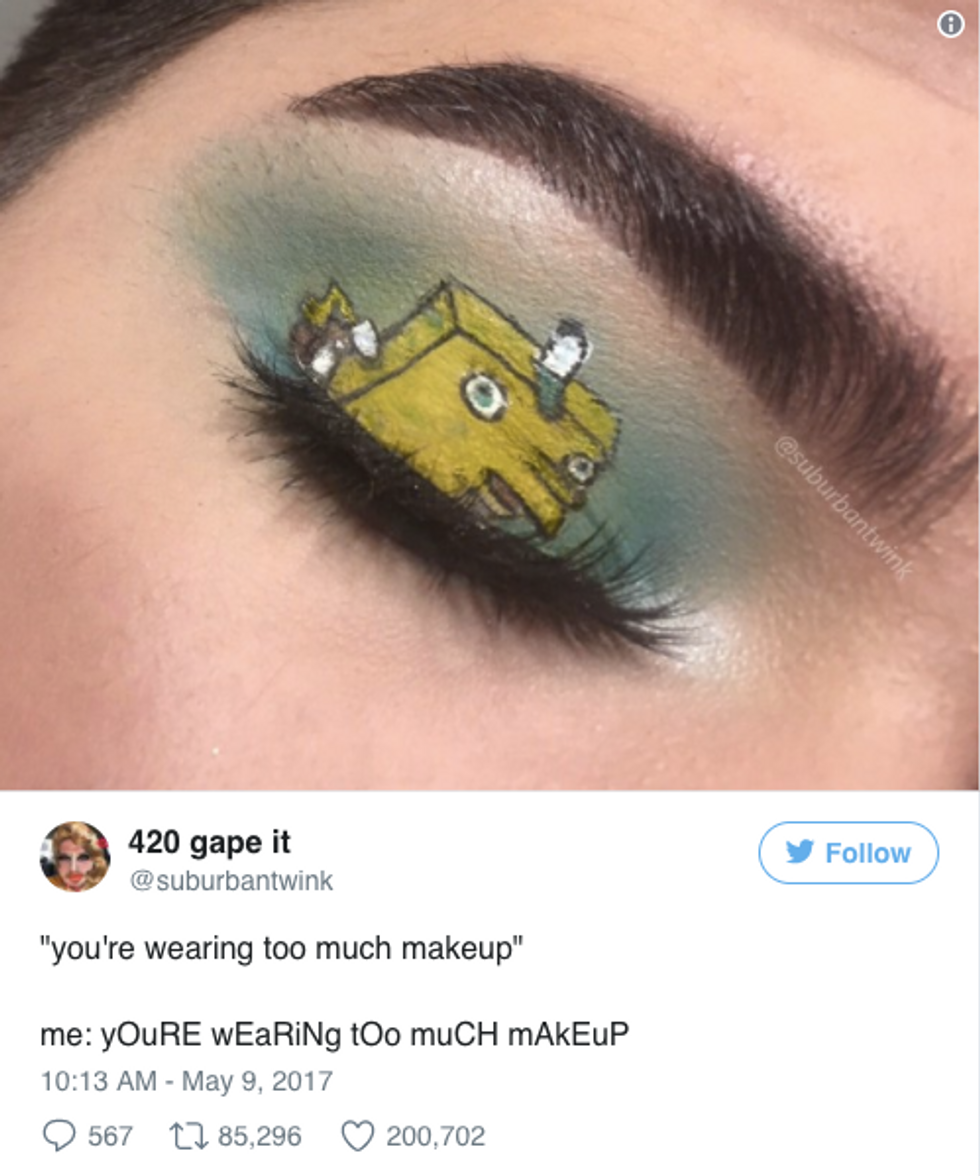 Origin: Comes from the episode "Little Yellow Book" in which Spongebob starts acting like a chicken whenever he sees plaid. Pretty weird stuff. But as you can see from above, it is quite meme-able.
Hope you enjoyed the memes. Thanks for reading!