Almost a year ago, "The Greatest Showman" premiered in theaters and became one of the most inspirational films I have ever seen. Prior, I was at a point in my life where I had many uncertainties about myself. I doubted my looks and what I could offer to the world.
Once I watched the film, I was inspired. It made me reevaluate all of my insecurities and grow to love them. Here are five quotes from "The Greatest Showman" to help remind you that you should express your originality!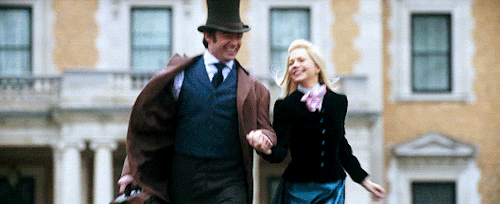 Many of us seek validation from others, even from those who do not care about us. We tend to forget the ones who are rooting for us every step of the way. Whether it is your family, friends, or mentors, do not disregard them. Thank them for being your biggest fans.
"And if it's crazy, live a little crazy"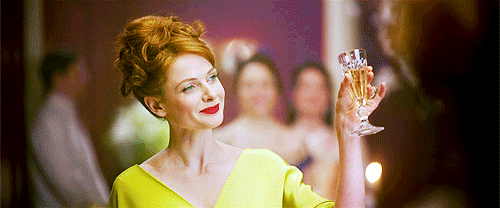 Take risks. It may difficult, but the outcome will be worthwhile. Don't settle for less!
"No one ever made a difference being like everyone else."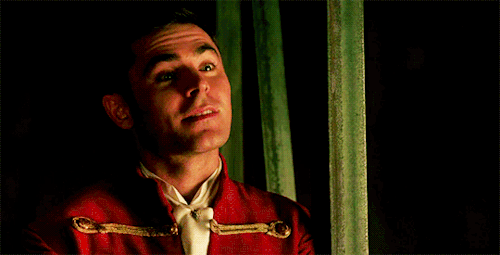 It is one thing to conform to be someone else OR be inspired by others to be your best self. Your ideas matter, so do not be afraid to put them into action. Appreciating your self-worth will make you Zac Efron-happy.
"Don't listen to them. They don't understand you, but they will." 

When the haters see you achieving your dreams, they are going to think twice about underestimating your greatness! Just wear your top hat with confidence and do you.
"Take the world and redefine it."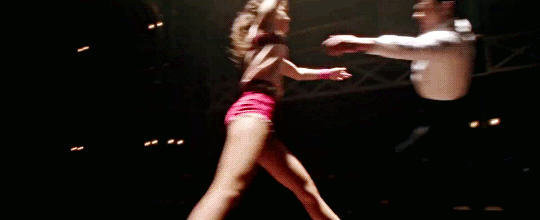 The world is yours. There are many opportunities for you to create the right change needed for the world. Use your skills to make it a reality.
"They come to see you... Your crazy ideas. Your new acts. The unusual."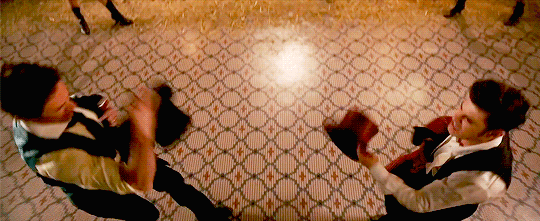 As there are haters, there are supporters. Do not let them down by second-guessing your awesomeness.
"Everyone is special and nobody is like anyone else. That's the point of my show."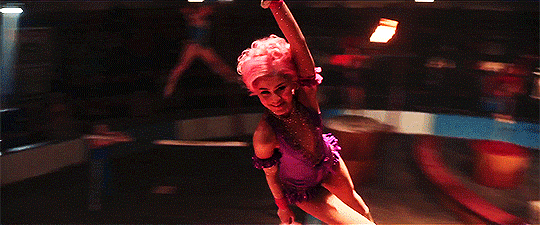 Whether you can swing with such grace like Anne Wheeler or sing your heart out like The Bearded Lady, your originality and how you present yourself to the world never goes unnoticed. There is only one you! Take pride in that!
"I think of what the world could be, a vision of the one I see."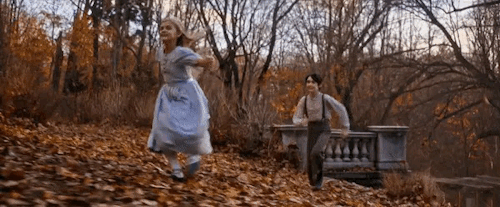 P.T. and Charity dream big about their future - the endless possibilities, the obstacles. Remember, however big or small, you can achieve as well.
"Everyone's got an act."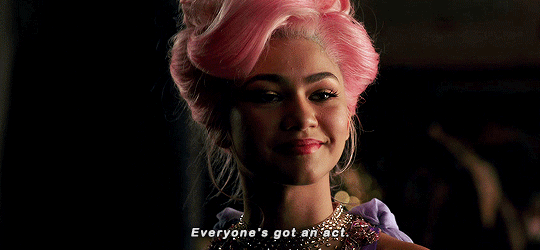 Which is absolutely true. We all have something to offer to the world. Never deny your true potential.
"I am brave. I am bruised. I am who I'm meant to be. This is me."
We all face challenges and, in some instances, may try to make us give up. "This is Me" highlights that obstacles should not stop you from being the best you that you can be. Fight back and take on whatever comes next. You are a warrior!
Thank you "The Greatest Showman" for existing. And for reminding us that we are all sorts of amazing!