While listening to Pandora, I heard a cover song and made me begin to wonder about other cover songs that are better than the original. So here is a list of some songs that I consider better than the original.
Metallica - Whiskey in the Jar (originally by thin lizzy)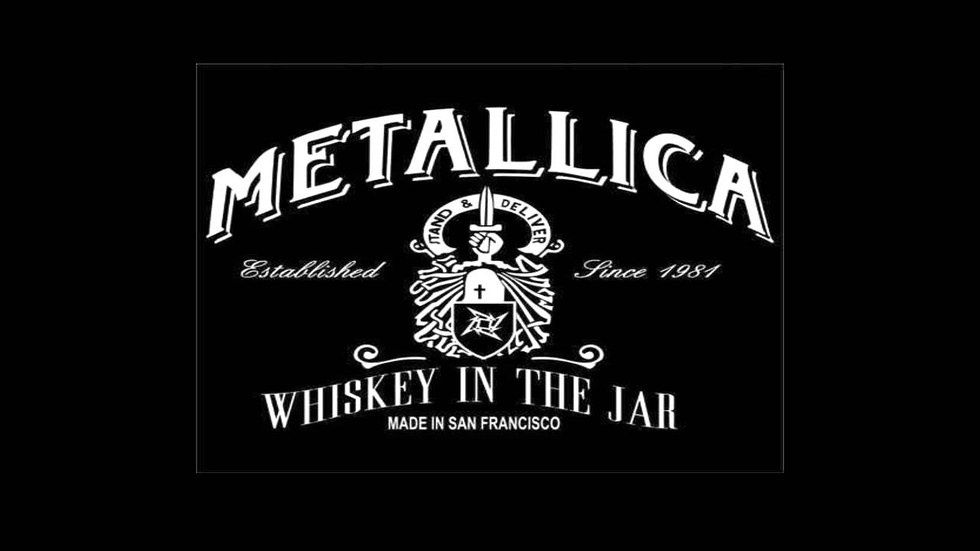 Hurt - Johnny Cash (originally by Nine Inch Nails)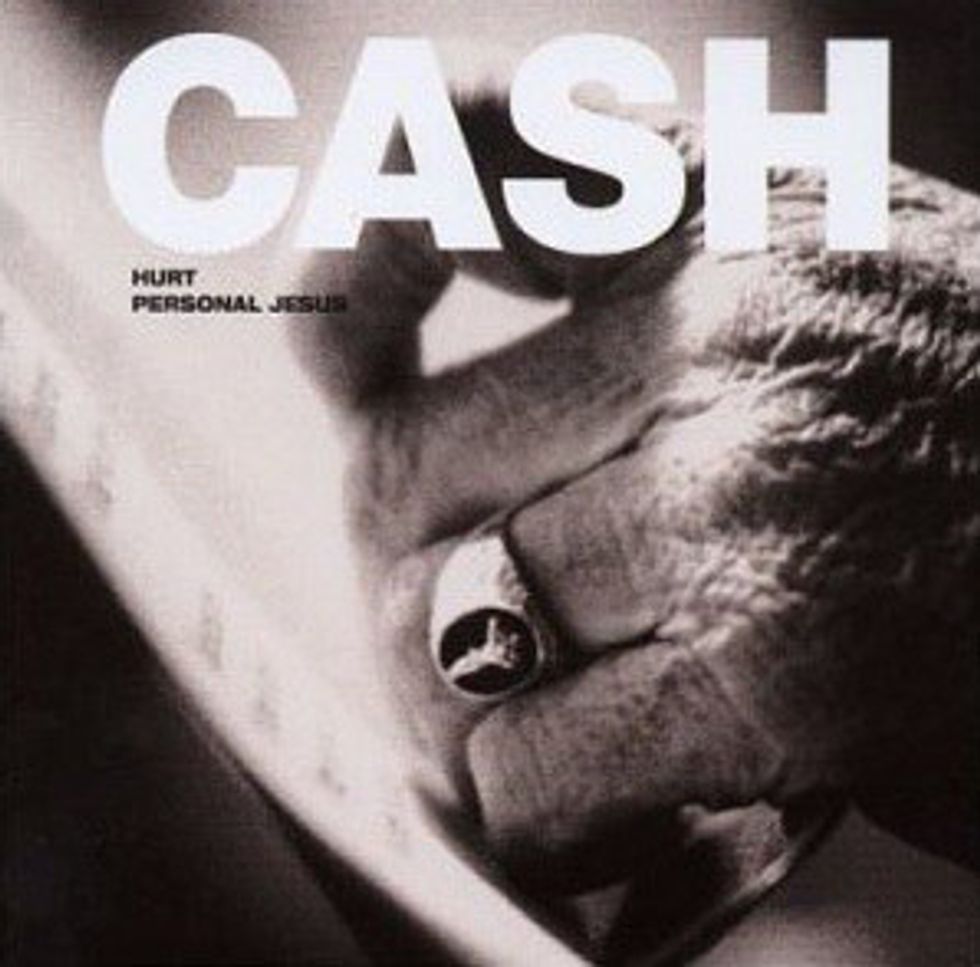 Lissie - Pursuit Of Happiness (originally by kid cudi).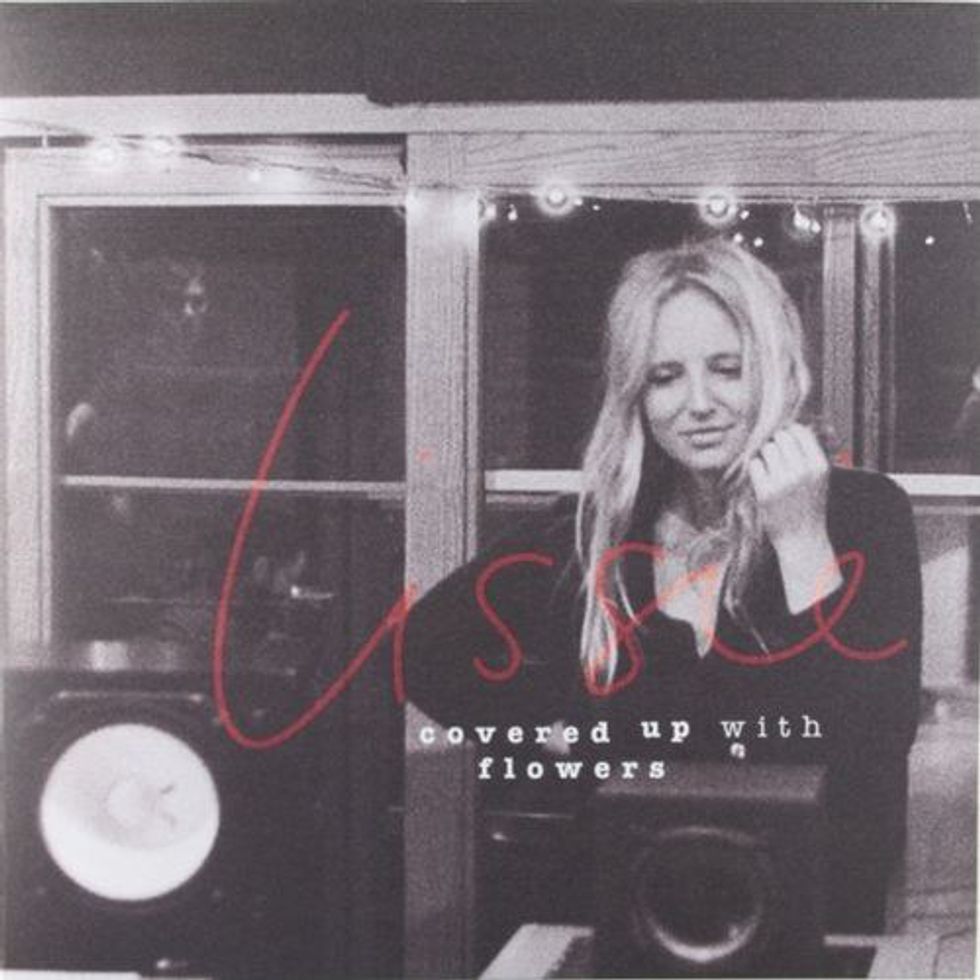 Nirvana - Lake of Fire (Meat Puppies)
Killswitch Engage - Holy Diver (originally by Limp Bizkit)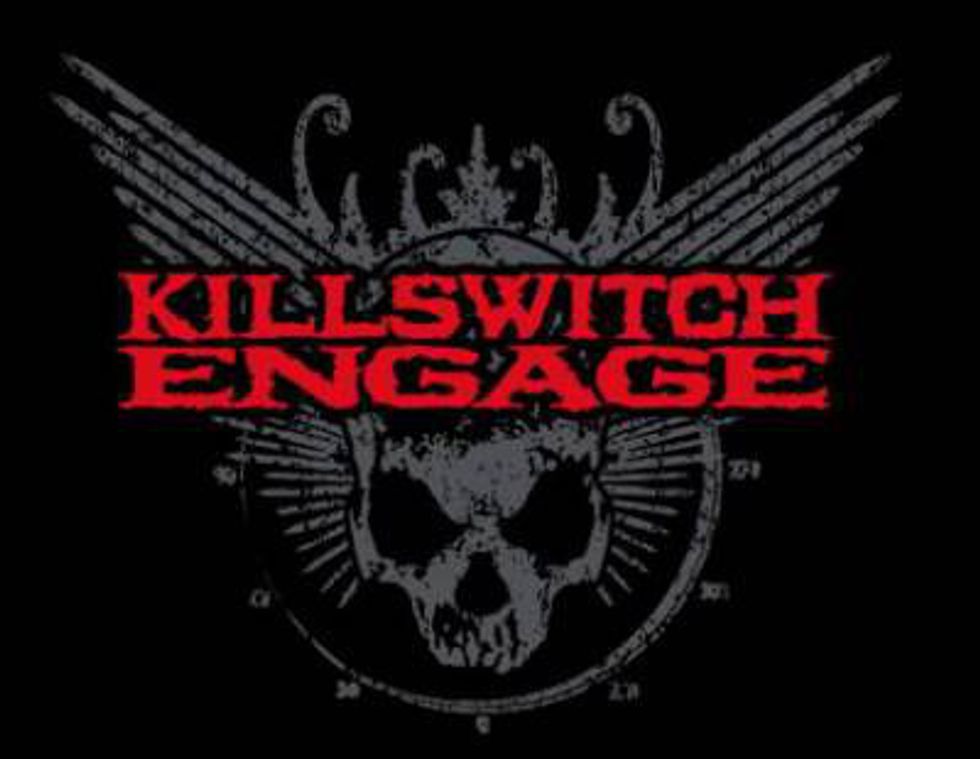 RL grime - Love Sosa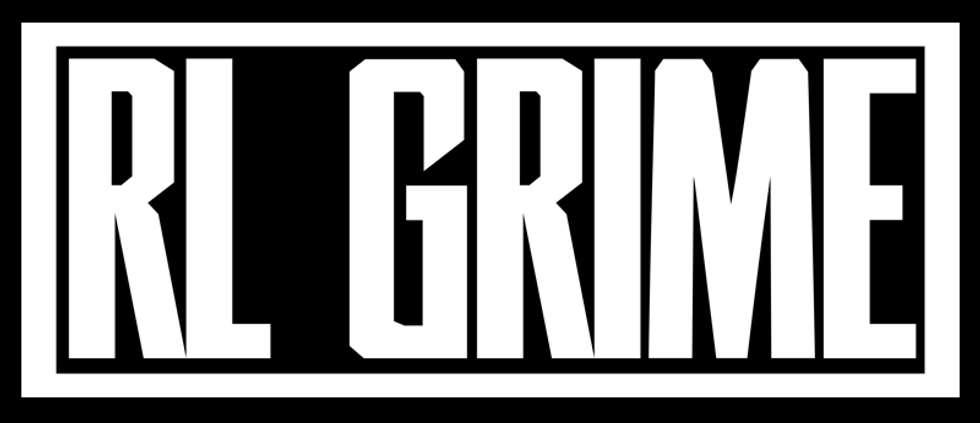 Dj Ephixa - Lost woods (legend of Zelda)