There are two types of people in the world:
1. Those who wanted Ned Bigby to end up with Suzie Crabgrass
2. Those who wanted Ned Bigby to end up with Moze.
Now that that's out of the way, let's talk about a Nickelodeon show called Ned's Declassified School Survival Guide. It centered around a middle-schooler named Ned Bigby who created a guide to help himself and his wacky friends overcome all the social and academic problems that come with any level of education.
AND IT WAS AWESOME.
Not only was the show hilarious and absurd, but some of the tips Ned gave us were actually insightful and useful. I'm here to list some of the best lessons viewers learned from Ned's Declassified School Survival Guide.
1. There's No Such Thing as an "Easy A"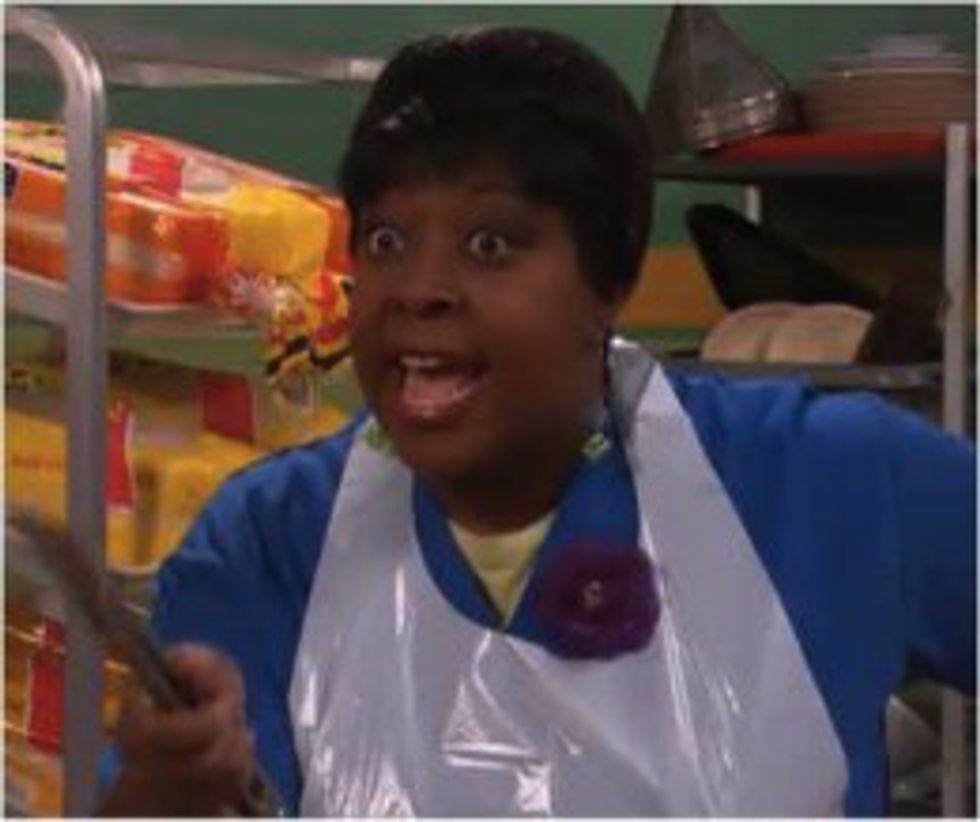 This tip wasn't given out by Ned, but instead by Rose, the lunch lady. In the episode "Electives", Ned and Cookie try out different electives, thinking one won't require any work and will therefore be an "easy A". Rose sets them straight with the truth. Grades don't work that way. Or any success. You have to work for it.
2. Fashion is Crud. Style is What's Important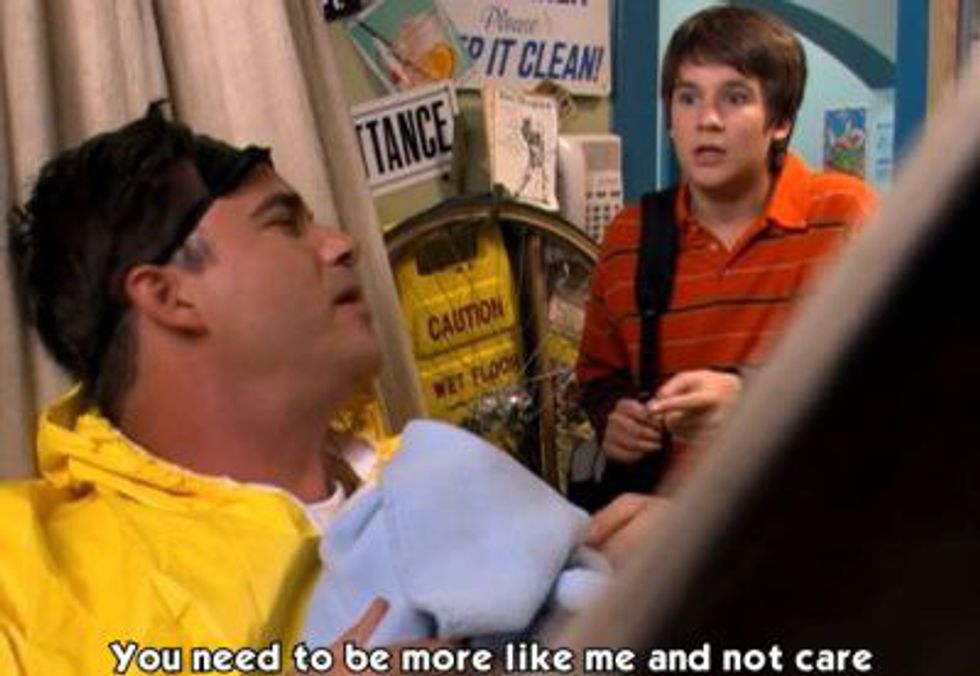 In the episode "Clothes", Missy Meany formed the fashion police and made everyone feel bad about what they were wearing. However, woodshop instructor Mr. Chopsaw gave some pretty good advice. The latest fashion trends should not matter. Your personal style is what should define you and nobody should make you feel bad about it.
3. Imagination Can Be Beneficial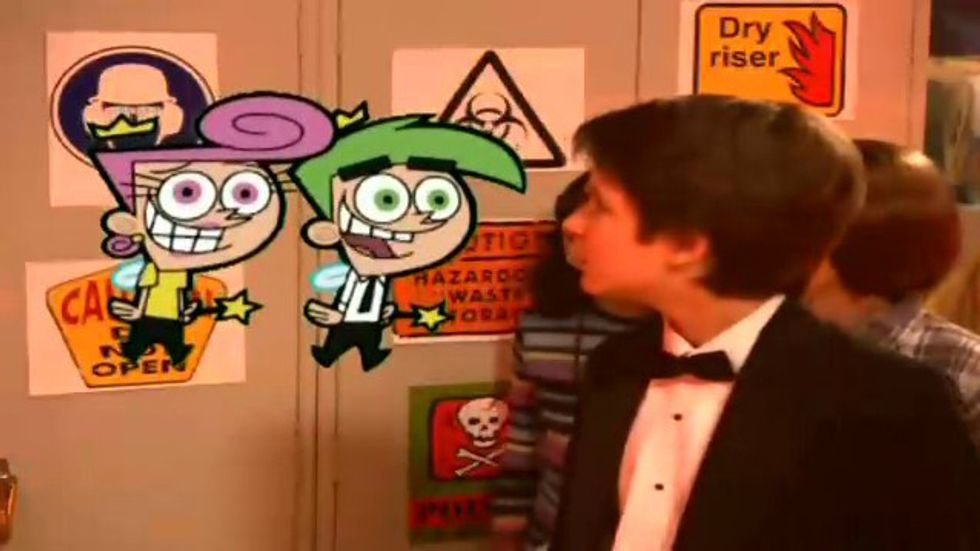 The episode "Daydreaming" was one of my favorites because Ned's daydreams included Mr. Sweeney as a psychotic supervillain, Ned and Moze as James Bond-esque spies and the Fairly OddParents. The episode mostly focused on how daydreaming can be distracting in an academic setting. However, one of the tips Ned gave us in the end was "Daydreaming actually helps you come up with solutions," which means that having a silly imagination isn't something you should suppress or be ashamed of. It makes you creative and look at things in a different way.
4. Revenge is Not the Way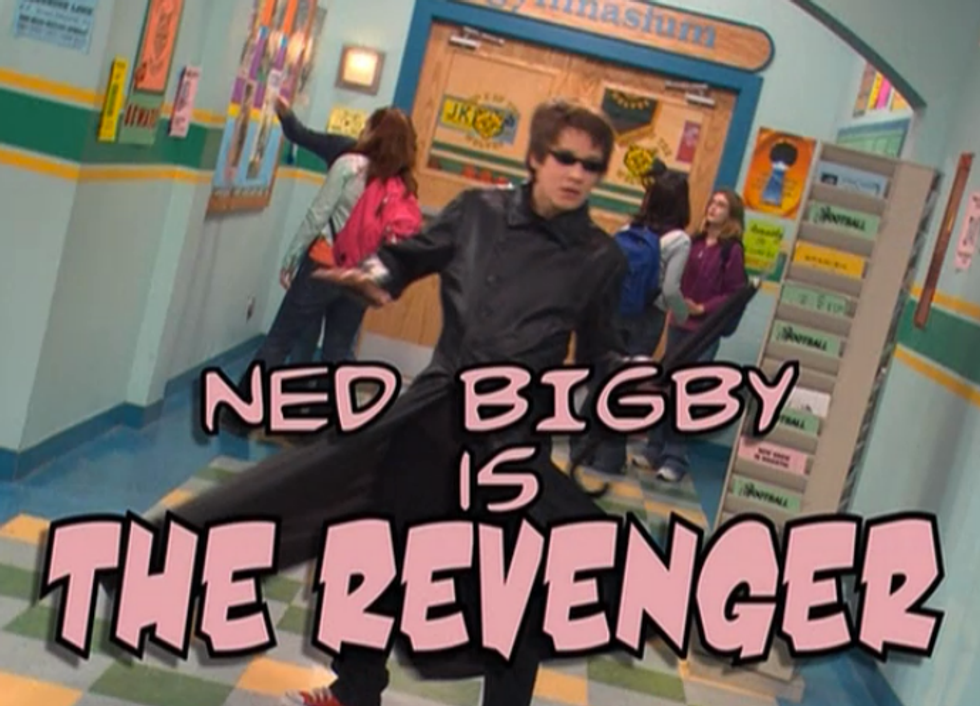 Ned, Moze and Cookie faced all sorts of bullies and problems at James K. Polk Middle School but in the episode "Revenge," they learned that getting even didn't get the results they planned for, resulting in Ned's sage advice: "Revenge is a nasty game where everyone loses"
5. You Do What You Love, Even If It Hurts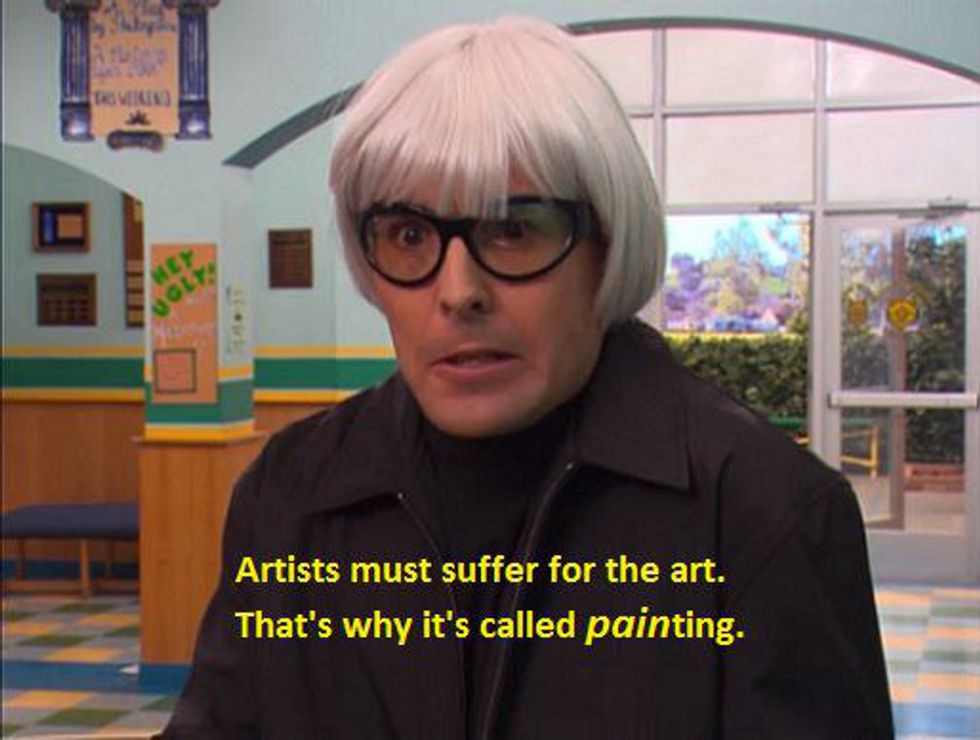 In all things we are passionate about in life, not just art, there is pain. But we must keep fighting so that those passions don't die. The art teacher in Ned's Declassified School Survival Guide got that message across in just two sentences.
6. Be Comfortable With Your Body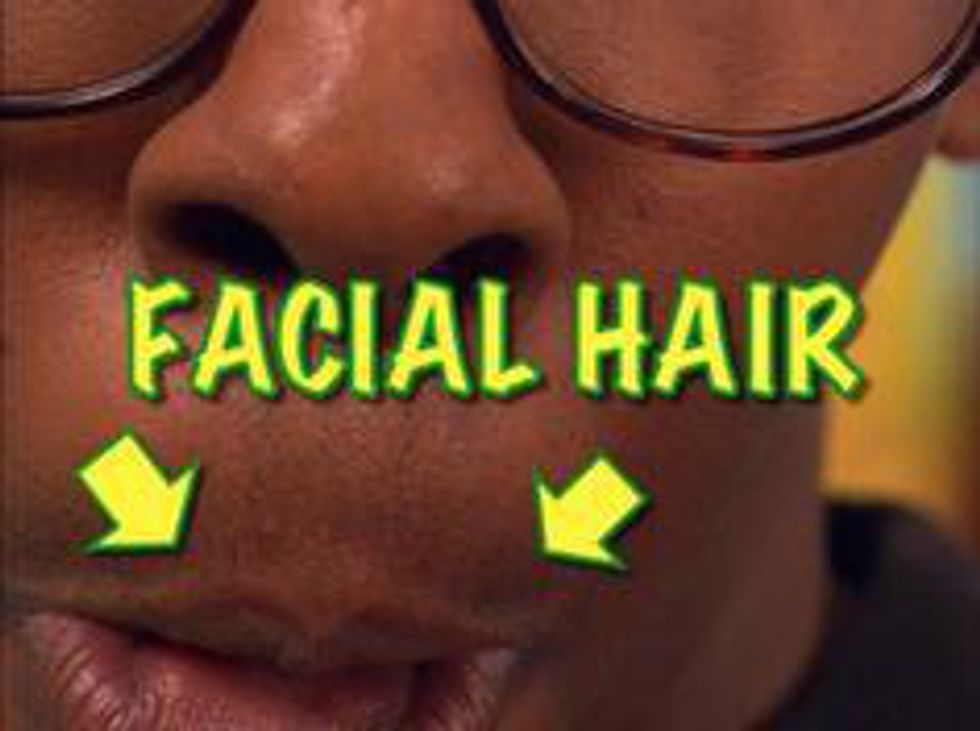 This show addressed that puberty and body image sucks. Especially during middle school, In one episode, Moze and Ned become self-conscious about their bodies. Moze thinks she's too tall, but learns that people stop growing and different times of their life. Ned thinks he's too weak but learns proper and safe ways to get strong and healthy. Another episode, Ned learned that as your body changes, it can be embarrassing. Luckily, he has supportive teachers and friends who show him that this is normal and that everyone goes through this. Some tips from these episodes that are relevant for people of all ages are "Don't freak about your body" and "Stay active and healthy"
7. Work Isn't Everything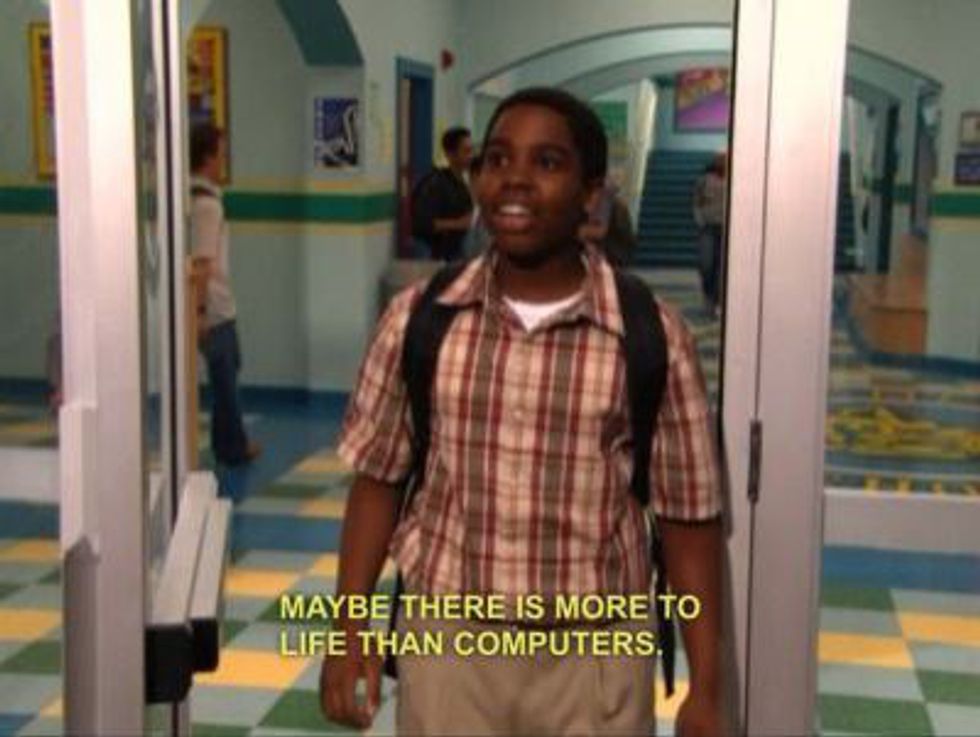 If you are glued to your assignments, work, or projects you will become exhausted, stressed, and end up hating what you're doing, even if you love it. That's why Ned's tip "Schedule some goof-off" time is so important. There is more to life than computers, Cookie. There's friends, family and goofing off.