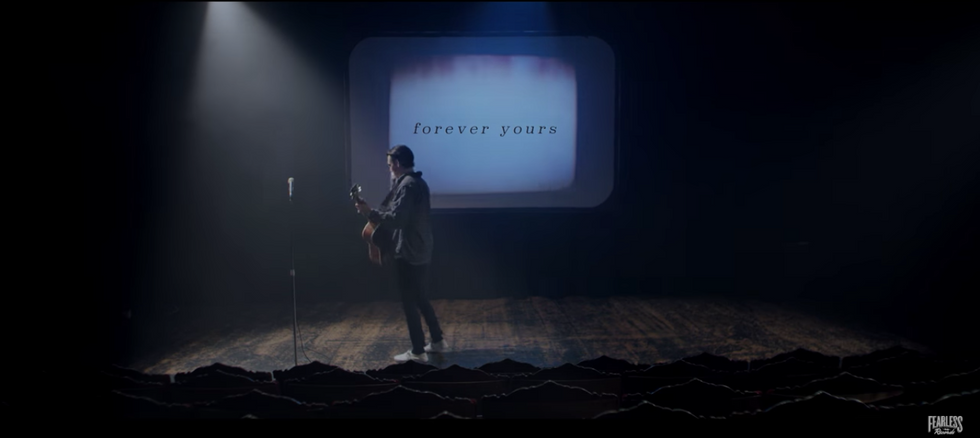 If you were looking for a song to listen to on Valentines so you can get lost in the feels, pop-punk band, Grayscale wrote a song just for that and even dropped a music video for it.
The Pop-Punk band, Grayscale recently released music video "Forever Yours" features a raw beautiful outtake on a relationship that fell apart tragically. The five-minute video starts off with Lead Singer Walsh and his love (Brielle Rickards) spending time together in a field, but things take a misfortune turn when the girl gets in a fatal car incident.
"'Forever Yours' is a song about regret," Walsh tells Billboard. "It's a song about a relationship falling apart without having a chance to gain closure due to unfortunate circumstances."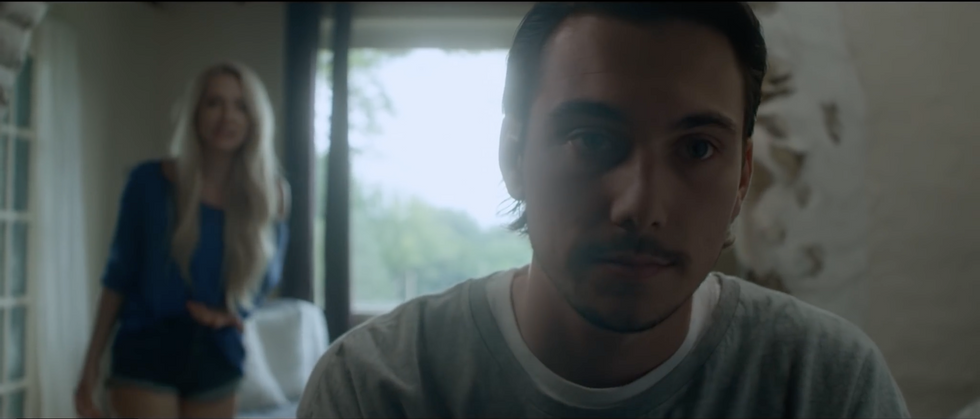 The music video focuses on the beauty that a relationship shares and the importance to value what you have now. "Forever Yours" directed by Jordan Mizrahi wasable to capture the lyrics and show the beauty of loss.
This song is track #5 from Grayscale's debut album Adornment, which released last May on Fearless Records. Check out the full album Adornment on Spotify and watch the "Forever Yours".