From the little things as a little kid, like having our weekend sleepovers and going out to breakfast, to the simple, yet so important, things now, like having Edwardo read over every single essay I write, or watching some good lifetime movies with Dirty Di, my relationship with my grandparents, yes my grandparents who I refer to as Dirty Di and Edwardo, has been an amazing thing to have over the years of my life.
As I've grown up, I have always had a pretty great relationship with all of my family, but the one with my grandparents has to be the most unique. When people think about going to visit their grandparents, they usually think of two old people who (sorry) are actually pretty boring.
Me, on the other hand, I think of two people, Dirty Di and Edwardo, who will always support me in anything I do, who will coach all of my sports teams, who will teach me how to crochet, who will cry just as much as me about me having to leave for college.
I mean, that doesn't sound as unique as I made them out to be, but just wait. Along with all of those sappy, generic things I've said my grandparents do, they can also be pretty far out there at (most) times.
When I tell people about Edwardo, who got his name from the TV show, Foster's Home For Imaginary Friends, for that matter, I say the things I mentioned earlier, but I also tell about the insanely corny jokes he tells, that have definitely rubbed off on me; I tell about his bluntness when discussing the most random of things.
I tell about the random time that (for some weird reason) he wanted the Patriots to beat the Eagles in the super bowl, and he wore a red shirt and cut out paper numbers to make it look like a football jersey.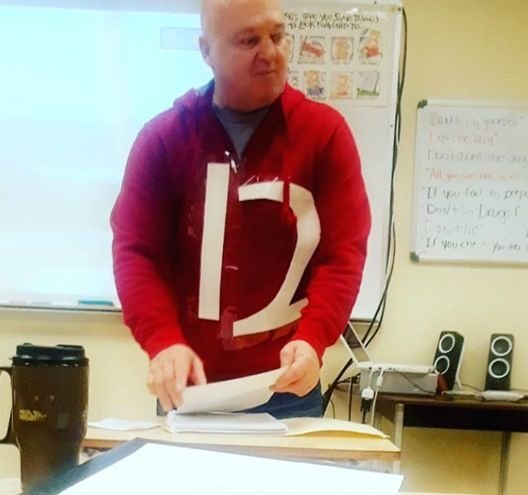 Mara Hashuga
When I tell people abut Dirty Di, whose real name is Dianna, but she likes Michael Jackson so I go with Dirty Di, I also tell a lot more than what I mentioned earlier. I tell about all of the funny pictures I have of her, some of which she doesn't even know about.
I tell about the crazy nights when we stay up super late watching our TV shows; I tell about her coming with me for my first tattoo (and how she helped me convince my mom to let me get it) and I tell about some funny stories that she usually doesn't want others to hear.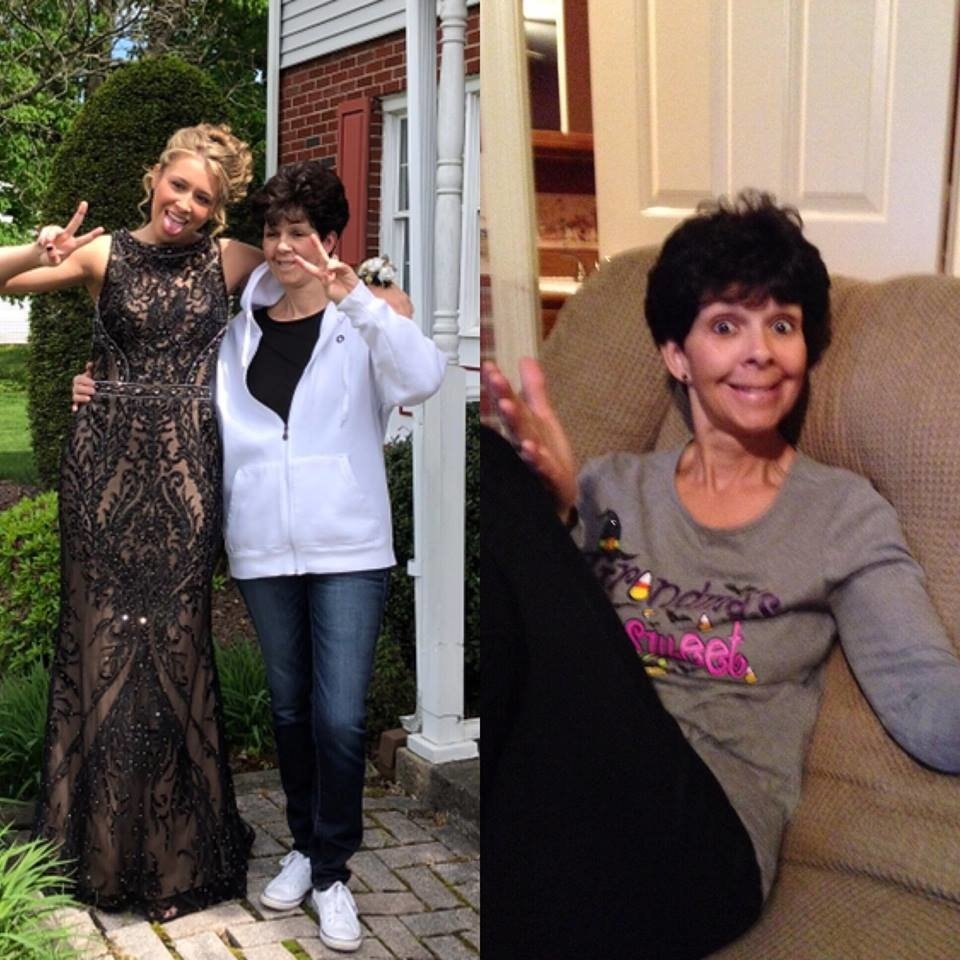 Mara Hashuga
When I tell people about my grandparents, they are usually shocked that I refer to them as Dirty Di and Edwardo, both when talking to them, or about them.
I guess that's part of the uniqueness of our relationship, the fact that I call them that, and the fact that we just laugh about it.

I tell people all of these crazy, interesting things, and they usually just look at me like it's crazy, but honestly, the fact that my relationship with my grandparents is like this and not like your normal, average, boring one, makes me very happy.
Because without my grandparents being the way they are, I would be nowhere near the person I am today when it comes to school, personality, sense of humor, and just about anything else.
So, to my grandparents, thank you for shaping me into the person I am today, and for having tons of fun with me along the way.