This Thanksgiving weekend, families reunited to celebrate each others' presence, as well as all of the other blessings in their lives. Many did this with a fully decorated Christmas tree and Jingle Bells in the background. Does anyone think this is an odd picture?
Don't get me wrong, I love the Christmas/Holiday Season. It's a time of people giving to those whom they love and care about, in the form of presence or in presents. It's a time to celebrate all of the affection and all the miracles that we often take for granted. And we should never pause on that because the world can always use more love.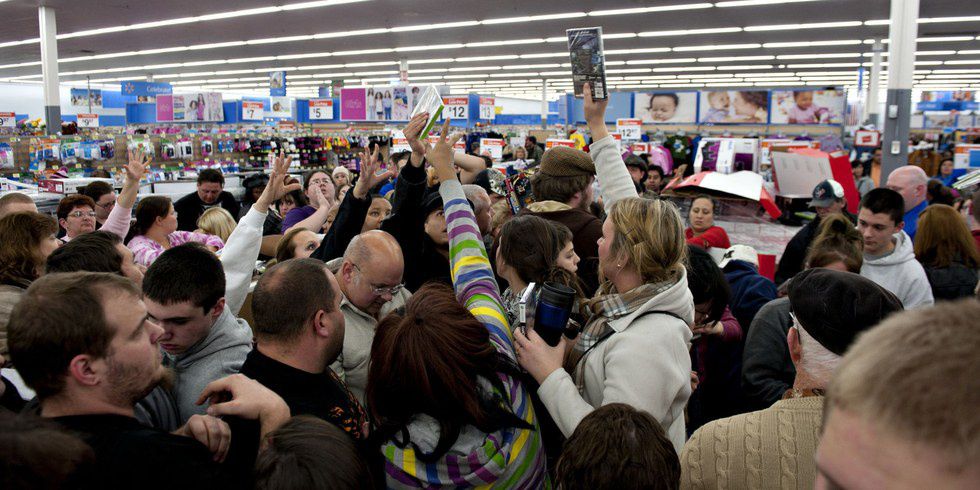 However, we should take the time to love in various ways. If you really think about it, the only real difference between the modern versions of Thanksgiving and Christmas are the tangible gifts. I have only recently realized how valuable Thanksgiving truly is, due to my absence as I attend college. I couldn't have cared less about the turkey or the mashed potatoes this year, I was looking forward to seeing all of my loved ones that I hadn't seen in months. But I only realized this because the commercialization of certain holidays has led to the depreciation of others. Stores across America are disregarding Thanksgiving altogether in order to push their Black Friday deals. In a way, they are trying to drown out a day of love with a day of greed. This is not what we need, nor will it ever be what our world needs.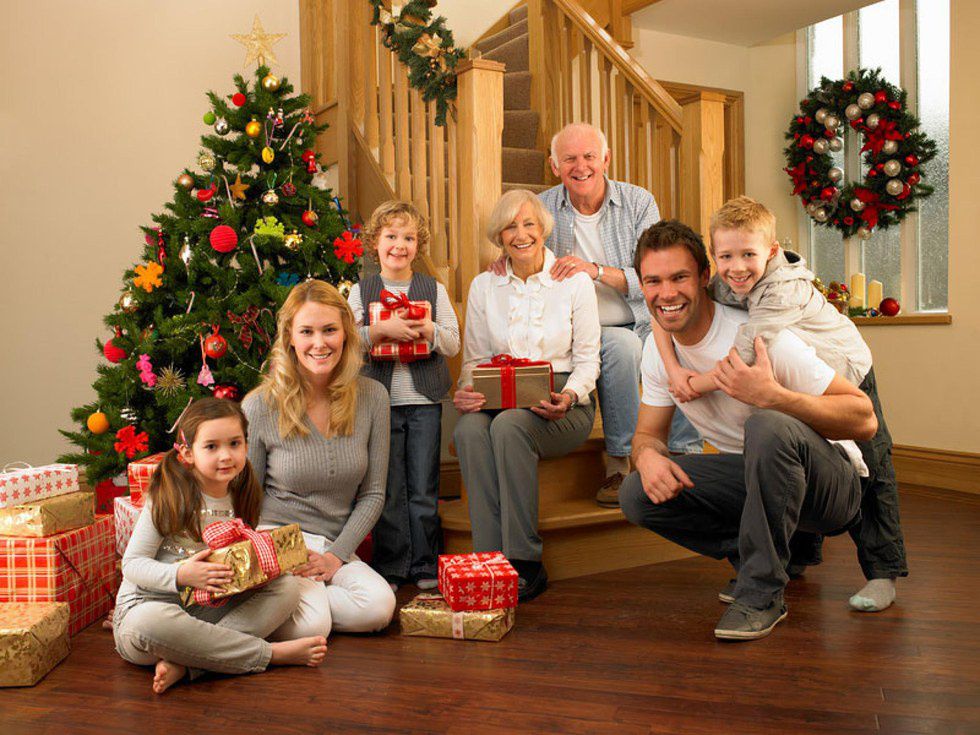 Therefore, this Holiday Season, don't forget that it really isn't about how many gifts are under the tree. It's all about who put them there, and the joy they wish to spread to a recipient. This Christmas Season, don't look at the item the person is unwrapping; look at the smile on their face. Don't lose the true meaning of the upcoming season to the greed of commercialization. Things will rust, break, and bend, but the love of friends and family will never waiver if you continue to show heartfelt love and affection, something our world sorely needs.