Hey, Upper East Siders. Ten years ago, Serena van der Woodsen was spotted at Grand Central with bags in hand.
Little did we know that when that first blast about Serena went out, it was the beginning of our love affair with "Gossip Girl." It's been 10 years since the pilot aired, and if you're anything like me, you re-watch the series at least once a year. "Gossip Girl" was a part of our youth and it would be wrong not to celebrate this important anniversary without giving all the reasons we still love "Gossip Girl", even 10 years later... and all the reasons a reboot is in order.
1. Blair and Serena's friendship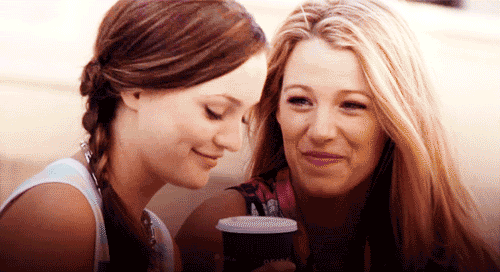 Alright, I'll be honest. Blair and Serena were awful to each other. They intentionally sabotaged each other more times than I can count on both hands, but somehow they were always there for each other when it mattered. I'm pretty sure they're the reason that every blonde needs a brunette best friend.
2. Dorota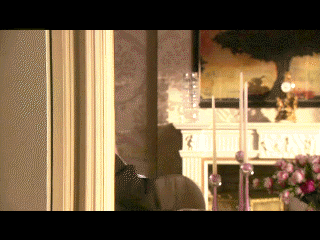 I'm not going to lie, Dorota is one of the best parts of this entire show. She's sassy. but she's also a sweet mother figure for Blair- even though Blair can be pretty ruthless sometimes. Dorota is always there for whatever Blair needs, even if it's absolutely ridiculous.
3. Rufus Humphrey and his wisdom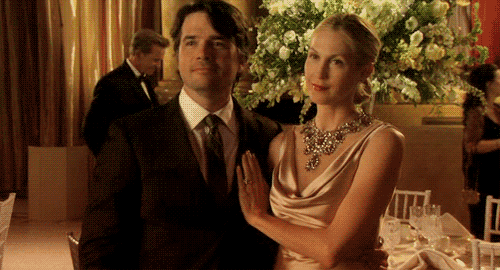 Rufus was the ultimate Dad. Every time Dan or Jenny messed up he always had some sort of fatherly advice to give to them. He was the constant throughout the show when everything else was in chaos- most of the time with waffles or his guitar in hand.
4. The clothes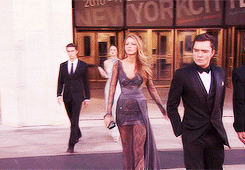 I'm not even a girly girl, but even I envy Blair and Serena's closets. I mean, they always looked perfect and I'm pretty sure every outfit they wore cost as much as my car.
5. The obscenity of it all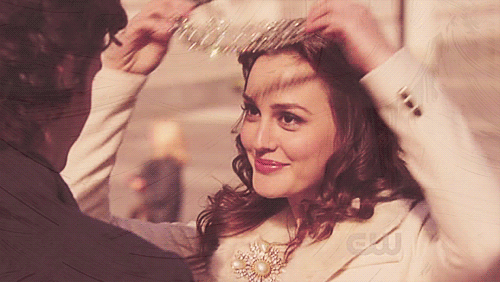 These teenagers were living like adults when they were in high school. There was oppulence and wealth everywhere- I mean, who really needs to ride in a limo to school while sipping on a glass of Dom?
6. The parties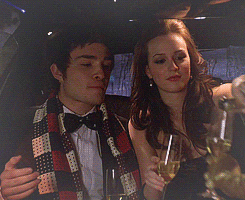 If you were a true fan of the show, you knew that when the girls donned their expensive dresses and the boys put on their tuxes, that a whole bunch of scandalous drama was about to go down. Someone was going to discover something that someone else had tried to bury or one of the boys was going to get punched in the jaw. That's just how it went.
7. Blair and her scheming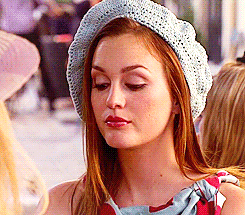 I know it may not seem interesting, but Blair Waldorf was not Blair Waldorf unless there was a scheme in the works. Somehow all of her ridiculous plans achieved the goal she desired.
8. Dan and the giant chip on his shoulder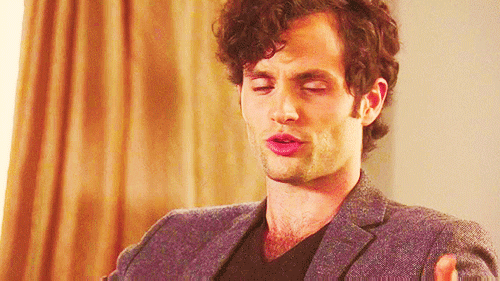 I actually despised Dan Humphrey, but there is some irony in the fact that "Lonely Boy" walked around with this giant chip on his shoulder when it came to the Upper East Side, but wanted to be part of their world so badly that he created "Gossip Girl" so that he could worm his way into the lives of those that lived there. Honestly, Dan is a hypocrite but the show wouldn't be quite as interesting without his brooding.
9. Chuck Bass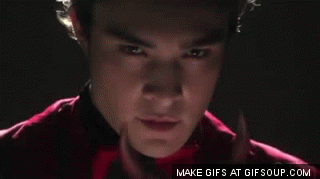 Need I say more? Chuck Bass was the guy you wanted to hate but just couldn't help loving.
10. Chuck and Blair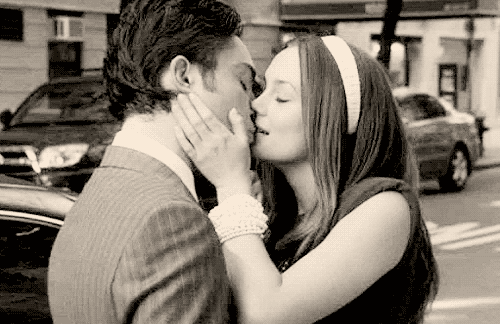 Chuck and Blair's relationship was and will always be relationship goals. I'm not saying I
want to get traded for a hotel or anything like that, but Chuck and Blair are perfect for each other, despite all of their breakups and makeups. They ended up together in the end and that's all that matters, right?