After a long, hard, exhausting, sleep deprived semester, I have a few words for you...
1. Thank you for dealing with my mess, whether it was my room or my life.
You never failed to step over my clothes, books, and whatever cluttered the floor while simultaneously listening to my daily problems. Thank you for that. Thank you for never shaming me when I try to shove one more thing into the over flowing trash can because I don't want to be the one to take it out. Thank you for staying up and listening to me talk about whatever was on my mind when I know you wanted nothing more than to go to sleep. Thank you for not throwing a pillow at me when I come in late from a night of studying or had to wake before the sun was up to go study even more. I know I'm not the quietest person getting ready.
2. Thank you for keeping me alive when I got sick.
Don't we just love college dorms? Communal bathrooms and 100 sq ft of living space! No wonder we both get sick at least once every other week, and then get each other sick. Thank you for not killing me when I kept you up with my coughing, or when I accidentally drink something of yours and get you sick. Thank you for buying me green tea, snacks, and food when I simply can't make it out of bed.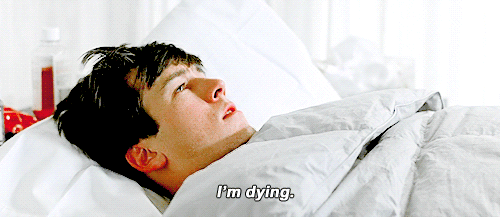 3. Thank you for making me do things I might not want to do, because I'm simply lazy.

You're the stellar student out of the two of us. Thank you for encouraging me to go to that review session, info session, or dragging me along to whatever you're attending to better yourself. That's what college is for right?? Yeah, I'd be no where without you.
4. We have the same schedules of life, so thanks for not letting me miss anything.
Bless you and your inner calendar that doesn't forget anything. Whether it's meetings or class deadlines, you're always one step ahead but never let me forget to do it too. So thank you for not letting me have the worst attendance or highest rate of zero's on my assignments.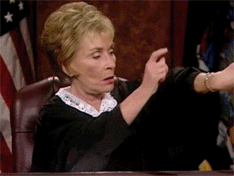 5. Thanks most of all, for being you.
Thanks always for being a constant. Thank you for being someone to be with when I don't want to be lonely, someone to make me laugh when I don't feel like I can, someone to vent to when I think the world is against me, someone to drag me to the gym so I don't get fat, and so much more. You rock.