This is for you men out there that happen to be husbands. Read closely and share this with your fellow husbands out there. I am going to give you the guide to being a better husband.
1. Do not talk to her as if she is one of the guys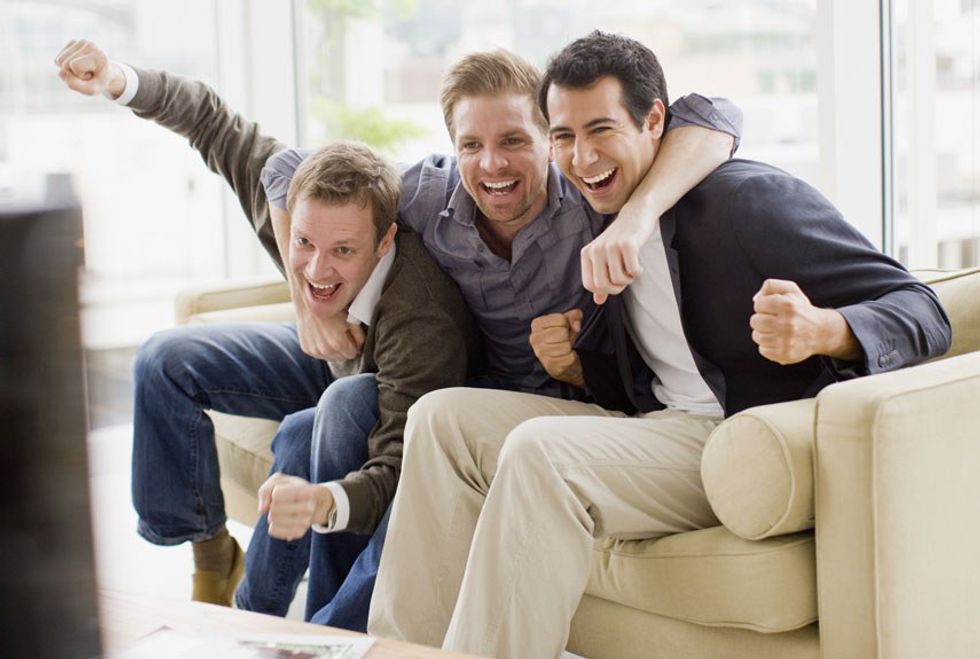 Whenever men talk to their guy friends they often are straight to the point and seem argumentative. When you speak to your wife the same way you speak to your friends she may think you are coming across as a jerk instead of being honest. You may want to change your tactic and talk to your wife in a more sensitive manner.
2. Pamper Her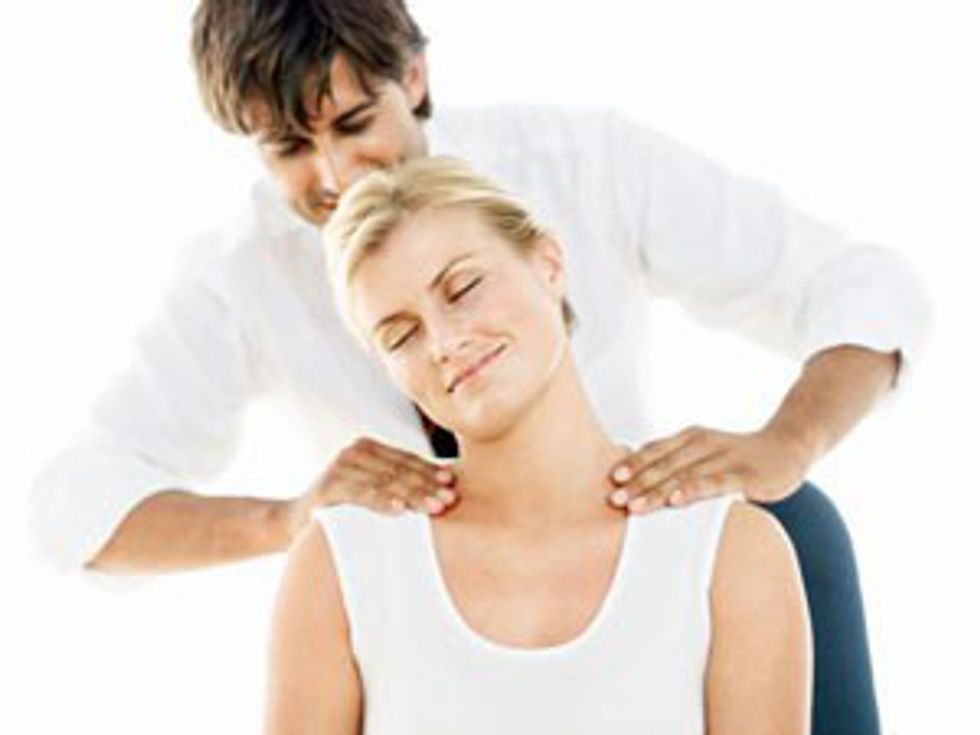 When a husband pampers his wife now and then it makes her feel special. Now, pampering does not always mean buying gifts. You can also bring her breakfast in bed, give her a massage at the end of the day, send her cute text messages, and even break out in song for her pleasure.
3. Be Pleasant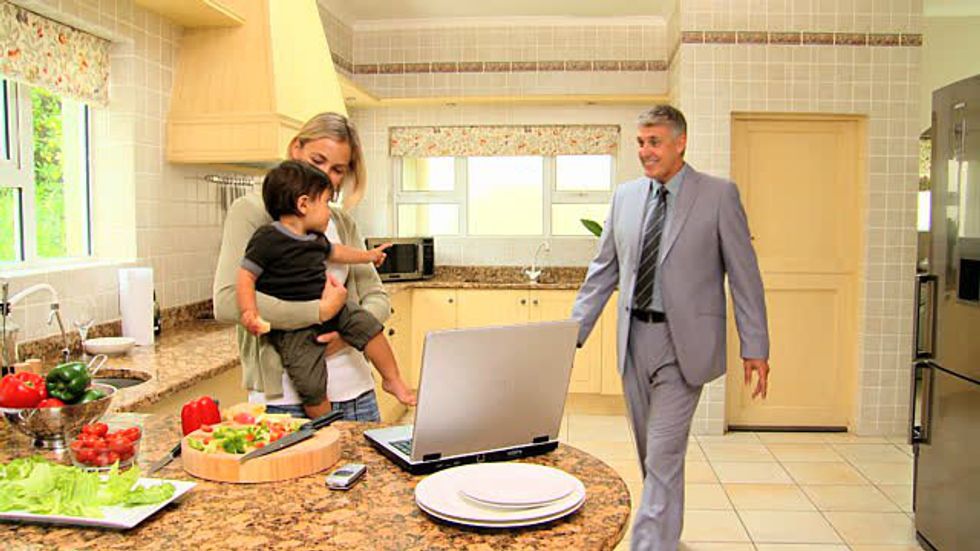 Whenever you get home from work just be pleasant. If you had a bad day or you got suck in traffic, ALWAYS be pleasant. Make sure you are kind and understanding to your wife. For all you know your wife may have had a stressful day as well. Be considerate.
4. Do Your Part Around the House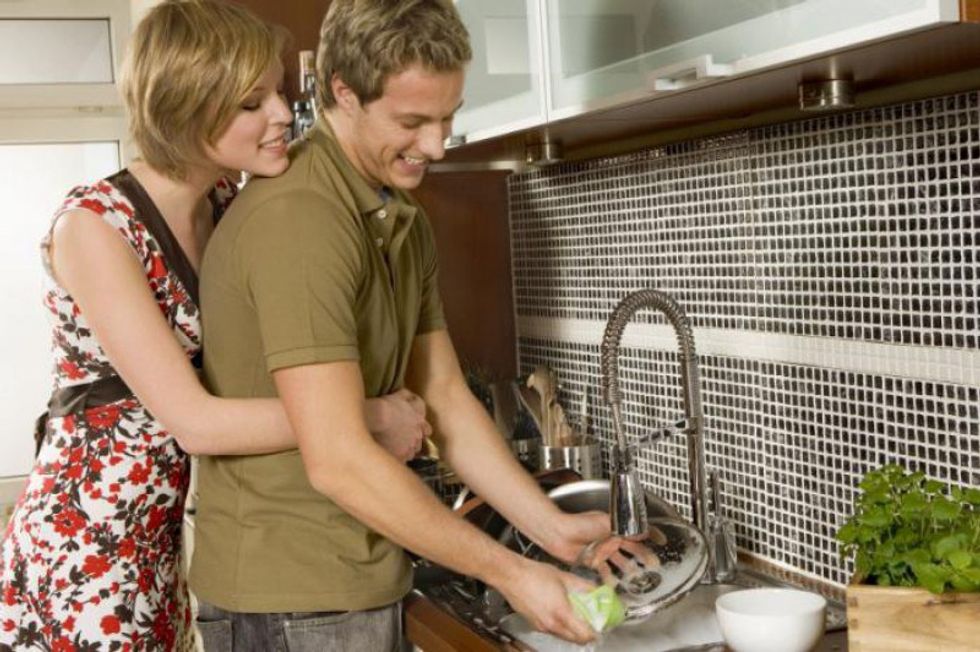 Whenever you use a dish or leave your clothes in the hamper make sure you wash that dish and put those close in the wash. Your wife will really appreciate the lighter load you left for her while you are at work and she will thank you for it later. Even on the weekend just approach your wife and ask her if she needs any help. It really goes a long way.
5. Stay Faithful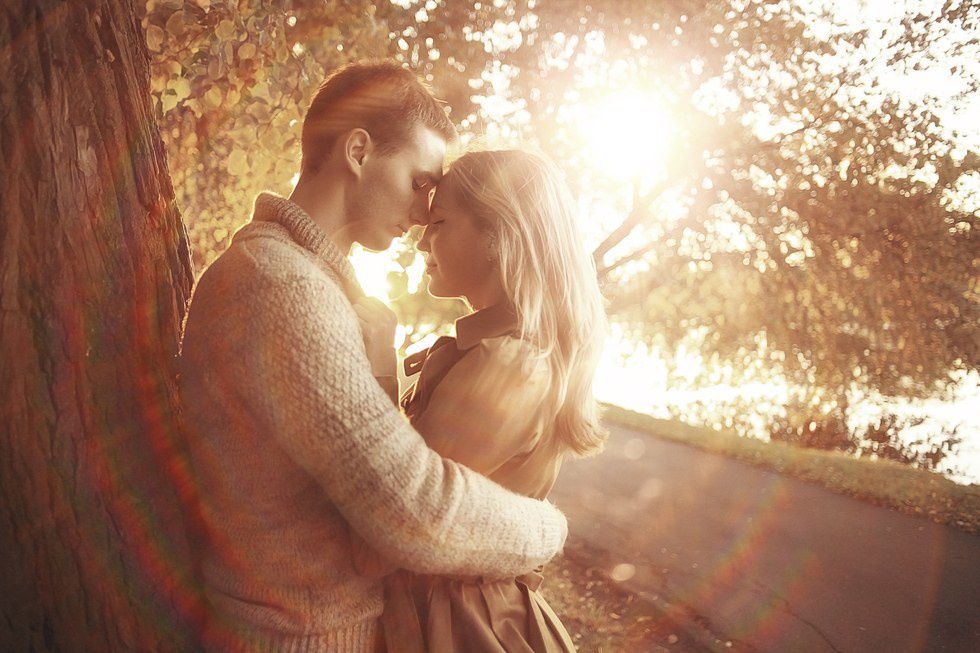 Do not ever cheat on your wife. If you both can trust each other it will improve your marriage and make it lifelong. Let her know that she is the only woman that you look at that way.
6. Offer Your Protection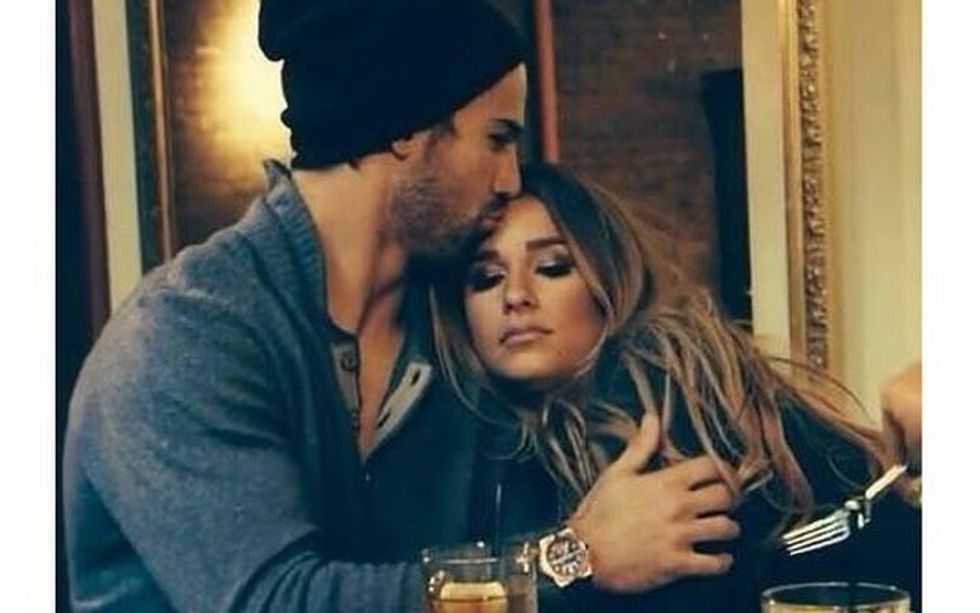 You always want your wife to feel secure and safe with you. It is not like you have to be a weight lifter or anything. She doesn't want you to attack someone if they look at her. Protect her while being a gentleman.
7. Give Her the Space She Needs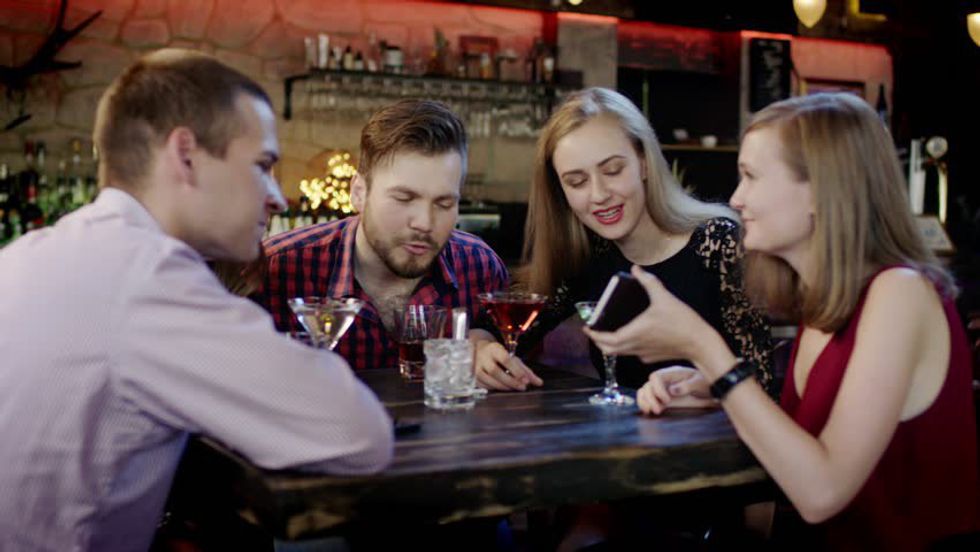 Just because you are trying to be a better
husband does not mean you take all of her free time. She needs you to let go a bit so she can hang out with friends and do the things she enjoys doing.
If you have learned anything from these tips then you are well on your way to being a better husband.