Walking into Goldrush, I felt as if I took a time machine into the past. Once you passed the entrance gates, you had now entered a full-on western town. This town consisted of four stages: Golden Gorge, Pioneer Peak, The Hideout, and Wagon Wheel. I stayed at mainly Golden Gorge and Pioneer Peak because those were the stages my favorite artists were performing at. The artists that I had the opportunity to shoot were Codeko, Chris Lake, Marbs, Decadon, Vince Staples, Steve Aoki, Black Tiger Sex Machine, Slushii, Slander, Said the Sky, TroyBoi, Louis the Child, Illenium, Rich the Kid, Rampant, and SayMyName.
One set that really stood out to me was Decadons. His set was unlike anyone else's. During the middle of his set, he told the crowd he was going to try something new that he had never tried before. Unexpectedly, he starts playing a light-up electric guitar to the song in his set. It caught me off guard but was so fun and unique. I loved every second of it. Other than that, my weekend was incredible. The lineup was one you wouldn't wanna miss. I was jumping from stage to stage to catch all my favorite artists.
To close the weekend, Steve Aoki brought out both Jimmy Eat World and Riot Ten. During the middle of his set, he stopped to inform the crowd that they were going to be filmed for his upcoming video. So, if you were in the crowd, keep an eye out for his upcoming music video. You just might see yourself, if not maybe your totem.
To anyone debating whether or not to go to Goldrush, I highly recommend it. The lineups are always stacked with the best of the best artists. Not only that, but the festival is one of the more reasonably priced ones. Giving you more of a reason to go! The following images are a few of my favorite shots from this weekend of some of the artists I had the chance to see. I am so grateful for the opportunity I have had to shoot at Goldrush and can't wait to see where I shoot next!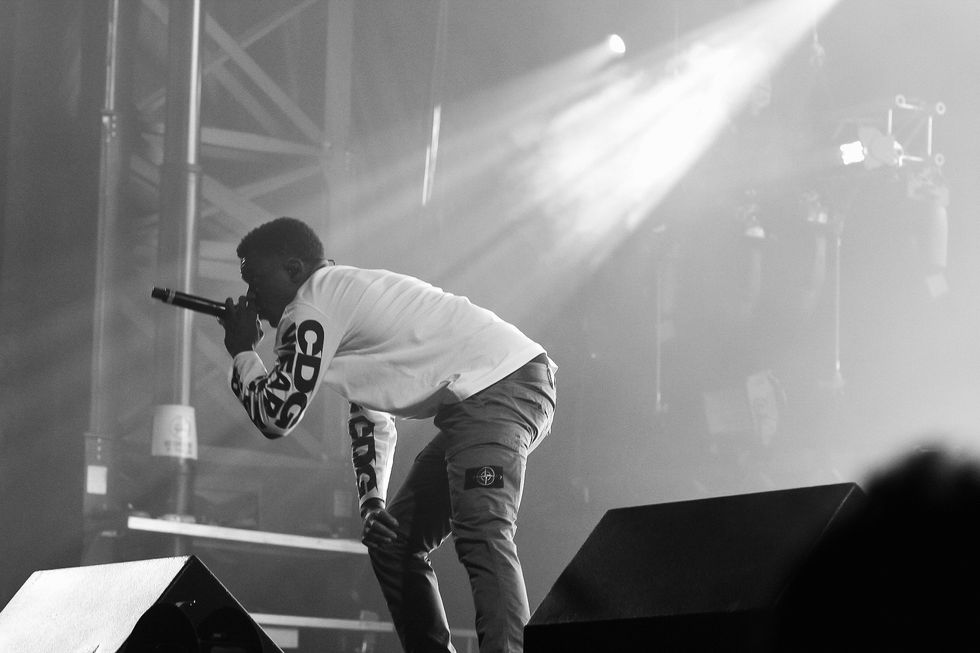 Vince Staplescarinallewelynphotography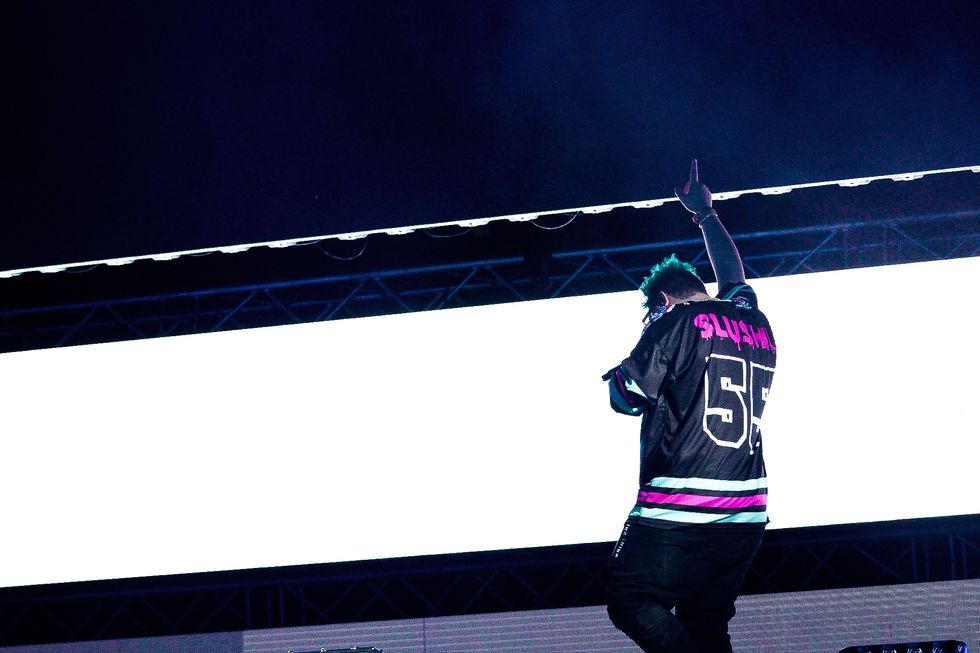 Slushiicarinallewelynphotography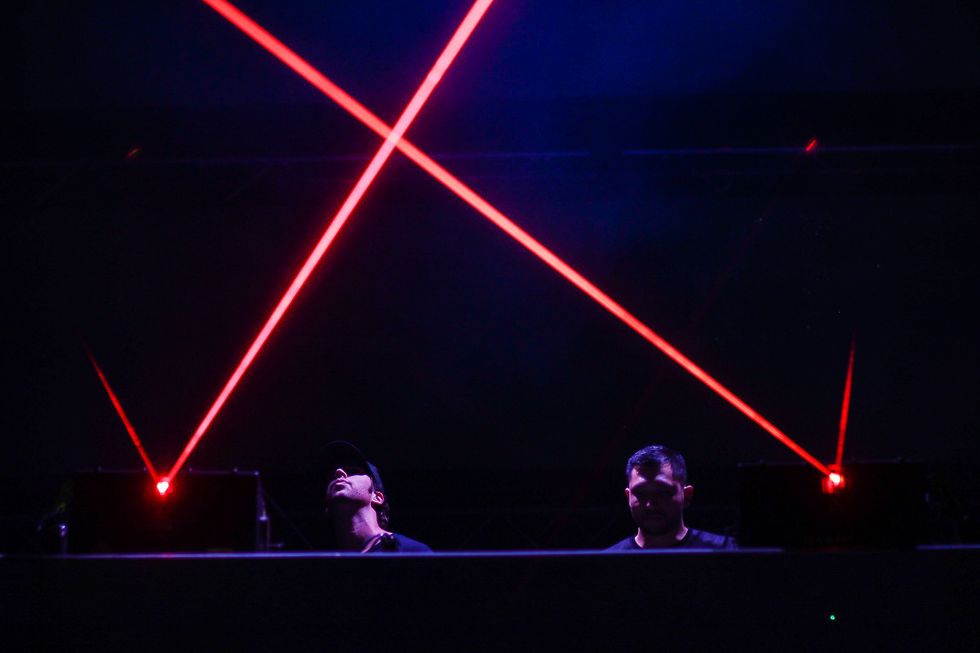 Slandercarinallewelynphotography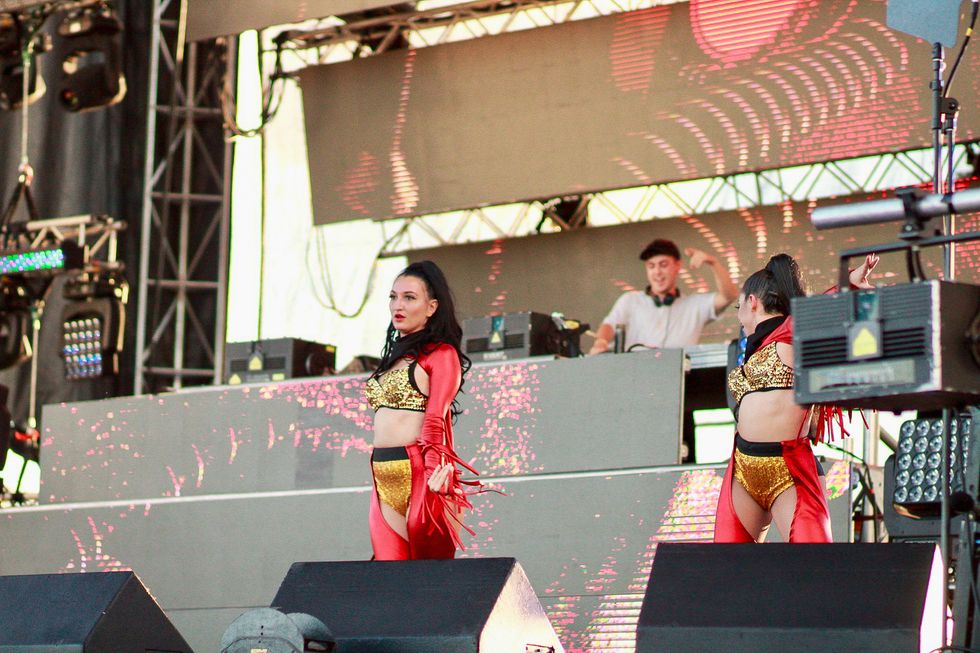 Said the Skycarinallewelynphotography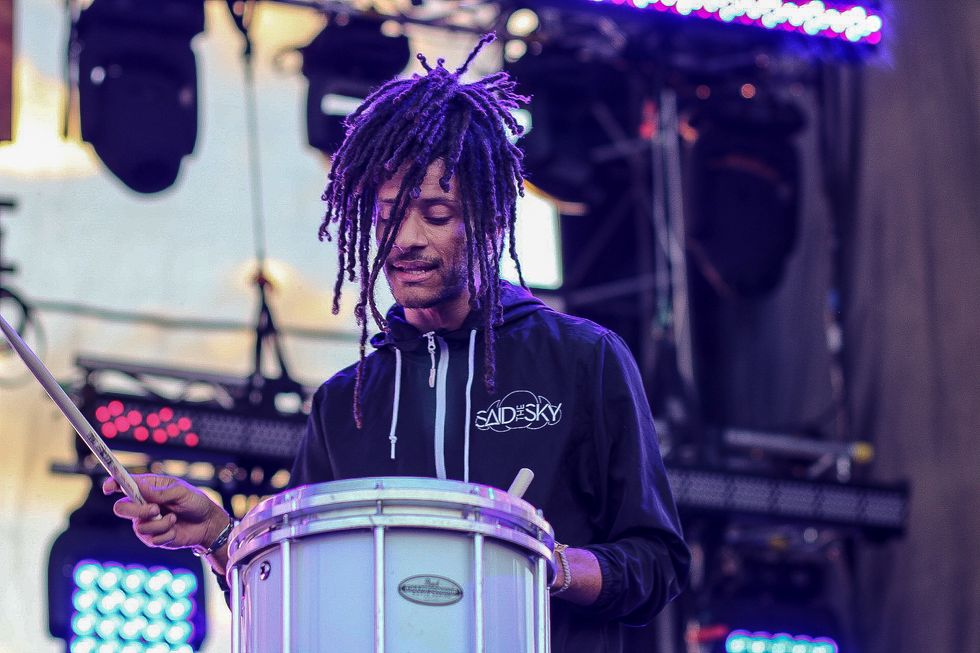 Said the Skycarinallewelynphotography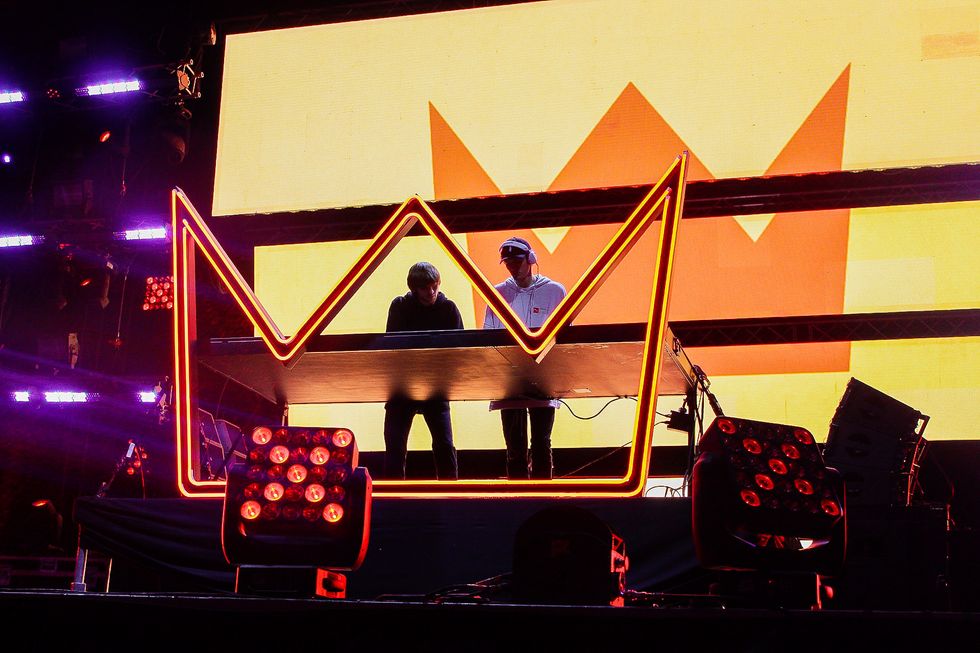 Louis the Childcarinallewelynphotography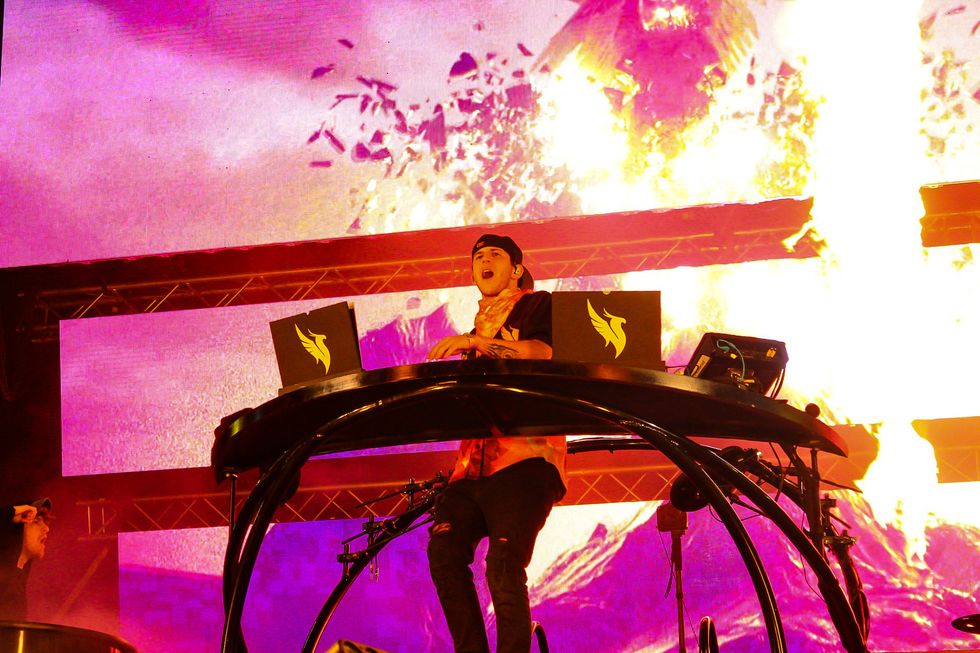 Illeniumcarinallewelynphotography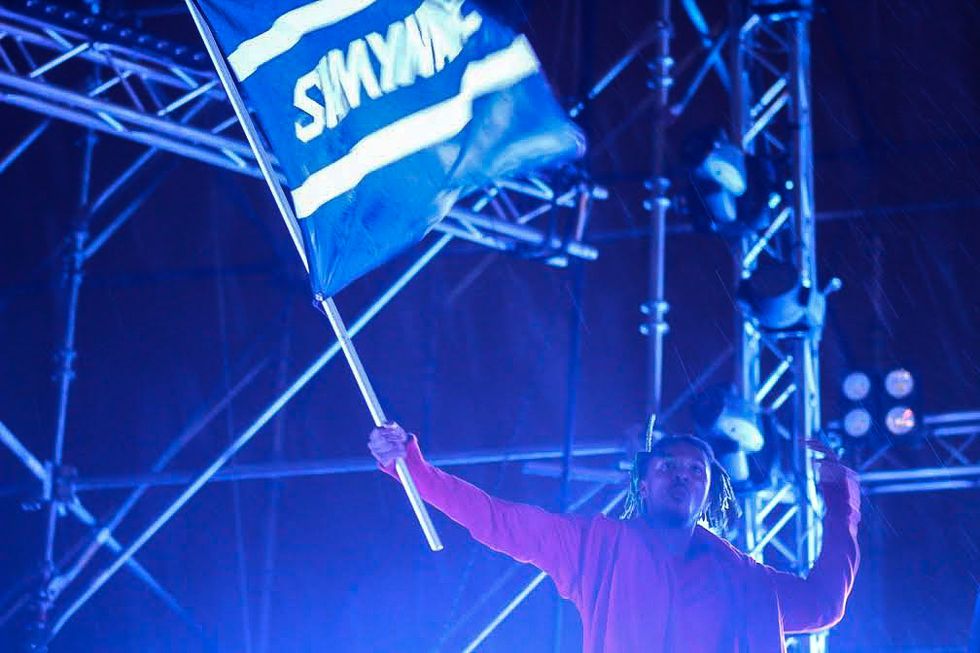 SayMyNamecarinallewelynphotography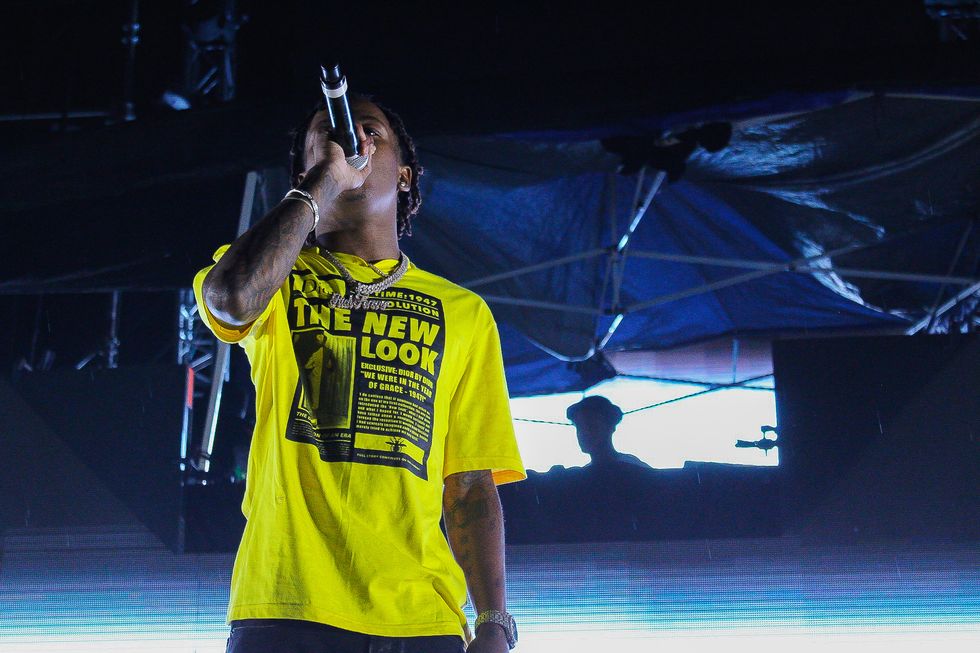 Rich the Kidcarinallewelynphotography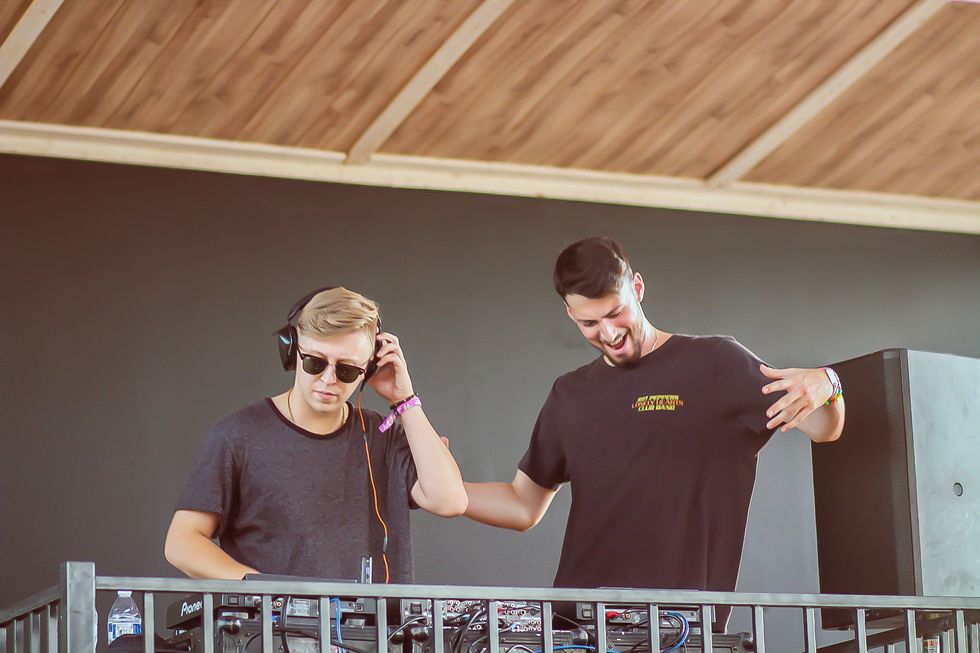 Rampantcarinallewelynphotography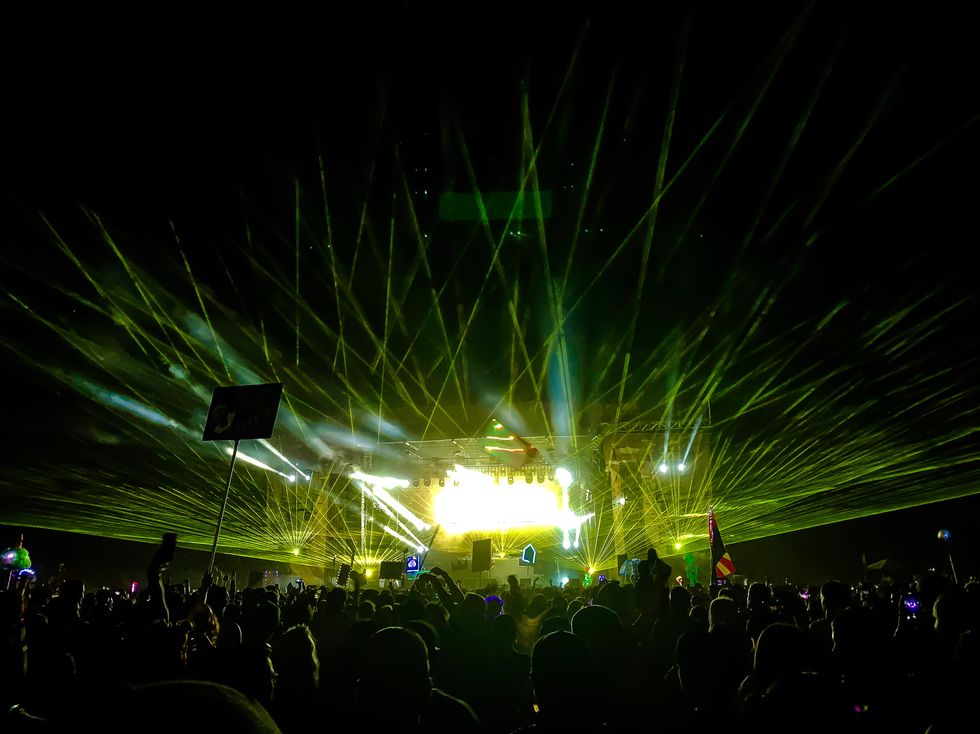 carinallewelynphotography
Thank you for an amazing weekend, Goldrush! Can't wait to see what is in store for next year! The countdown to Goldrush 2019 starts now!